Hey CL.. I have something bothering me and I really need your honest opinion cause I just dont know how I feel about this..
Okay so a couple gearhead friends hit me up very early this morning saying..
"Michael Bay ripped you off man, look at Bumblebee for Transformers 4 it looks like your car Vengeance!"
I checked out the link of sneak previews of some of the cars..
then I saw what they were talking about..
some on here know me and know how long I have been modifying these cars and some know just how much heart and soul I poured into designing and executing my 1967 Camaro "Vengeance"
The car I frequently describe to others as my "Mt Everest" as it too EVERY BIT of blood, stress, tears, strain of marriage, joy, pain, and EVERY LAST DOLLAR I had to make this car my dream car.. I hand drew it countless times..
just a couple examples:
I imagined if the car was a woman.. cause you know how we always get treated by our significant other like it is..
So I worked on this car for the last 7 years of my life from a bare shell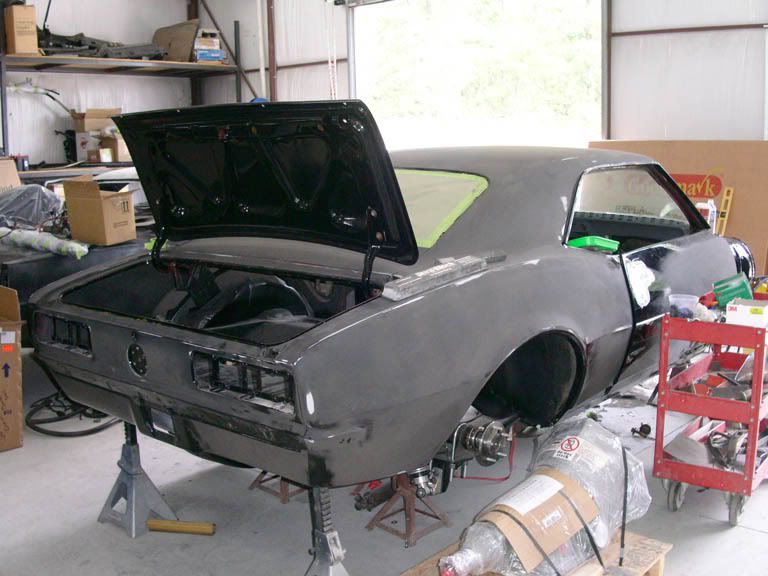 to this point..
the spikes on the side of the fenders are placeholders for these flares I am producing for the firstgen camaro.. heres my actual flares on the car while I was assembling it with pshop wheels and interior.. the flares are real though.
Then the pictures they sent of the new Bumblebee were these..
they must have seen this pic and went and copied it..
found another pic of it..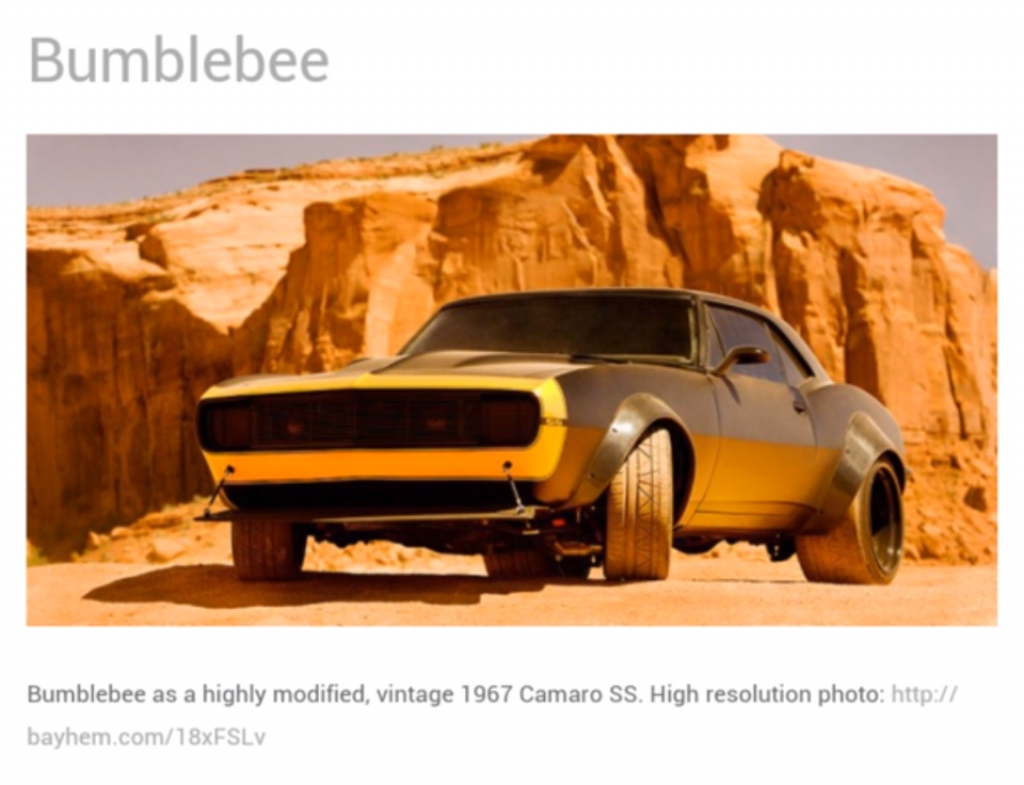 They even got the same exact wheels as I have with the same colorscheme, Audi handles, vision mirrors, chinspoiler with stabilizer bars, full length grille, shaved lower valence, and even the blacked out 67 year only vent windows..
Now CL..
I dont know what to think of this..
part of me is flattered they would outright copy my car to make for one of my favorite toy characters of all time..
then part of me is kindof mad that they just outright took my hard work and put a yellow stripe on the nose.. even the execution is horrible on the copy of my ideas..
The worst thing would be for every little kid calling my car Bumblebee and others making bootleg Bumblebee clones.. that would suck.
now I know CL likes to play around but this is bothering me.. please give me an honest opinion..
thank you.