So I'm finally putting together a build thread for my 09 A3 Quattro. This likely will be a fairly slow build thread, but I'll keep it updated as progress is made.
Picked this up a little over a year ago, January of 2015 to replace the 98 A4 1.8t Quattro I had prior.
Had been looking for about 6 months before I finally found this car. Initially I had been looking for a 2.0T Quattro Manual, but those are practically non existent (found 2 in the entire country in the 6 months I was looking, one was way too expensive, the other was asking high bluebook for a salvage titled car, so neither was an option). This car popped up, and while it is a DSG, it was simply one of those "Right Car" moments. Single owner, dealer maintained, no door dings, S-Line, Titanium Package, and the right color. Owner was only selling it because he had ordered a new S3 and was about to take delivery.
when I was picking the car up (actually drove the previous owner over to Audi to take delivery of his new S3, that's a super nice car)
*************
Figured I should keep a list of the mods done in the first post
Engine
APR Stage 1
(Page 1)
:
Link to product
GFB DV+ Diverter Valve
(Page 2)
:
Link to product
R8 Coilpacks
(Page 2)
:
Link to product
Neuspeed P-Flo Intake
(Page 2)
:
Link to product
Techtonics Tuning 3" Aluminized Downpipe w/ 200 Cell Cat.
(Page 2)
:
Link to product
Transmission
APR DSG Software
(Page 3)
:
Link to product
Electrical
Bosch S5 Premium Power Battery
(Page 2)
:
Link to product
Suspension
WRD Coilovers
(Page 1)
:
Link to product
034Motorsport Rear Swaybar
(Page 1)
:
Link to product
Brakes
Hawk HPS Front Pads
(Page 2)
:
Link to product
Hawk HPS Rear Pads
(Page 2)
:
Link to product
ATE Type 200 Brake Fluid
(Page 2)
:
Link to product
Interior
Valentine 1 Installed
(Page 1)
:
Link to product
Seats that may be from a new A3 Cabriolet S-Line
(Page 1)
Maintenance
Liqui Moly Synthoil Premium w/ MANN Filter:
Link to product
Change To Liqui Moly Top Tec 4200:
(Page 2)
:
Link to product
Liqui Moly Cera Tec:
(Page 2)
:
Link to product
Cleaning Products
Sonax Engine Cleaner
(Page 2)
:
Link to product
*************
Picking up: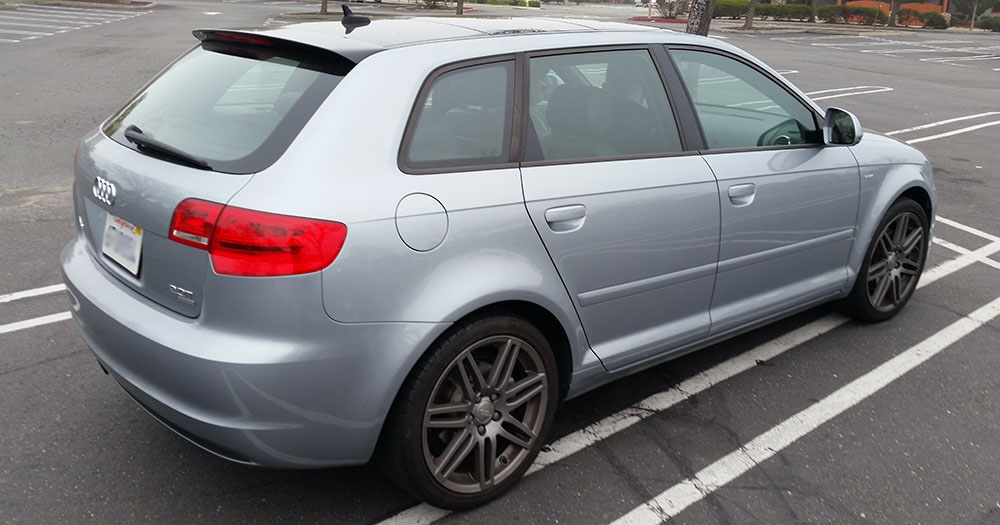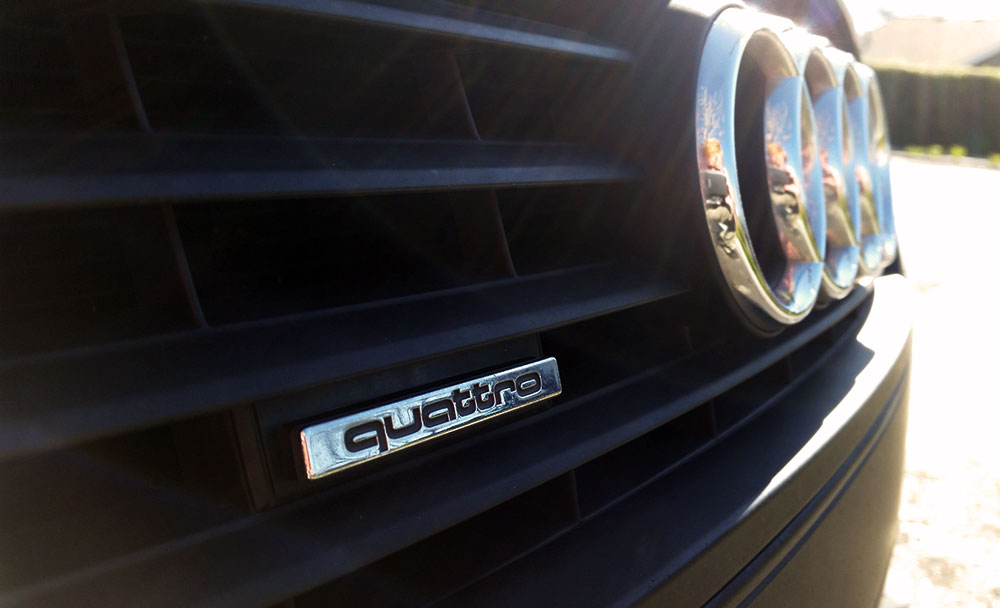 And safely tucked away at home