Discussion Starter
·
#1
·
I went to my first Texas Cars and Coffee today and it was cool. I have only been to the Irvine C&C once and it blew me away.
Of course there was a pretty large turn out of new Camaros and Challengers, and domestics of all sorts. But I was really pleased with the quality of other cars there. BMW M1, Lotus Esprit, etc...
I didn't snap too many pics but here are the one's I snapped. Included are some DIW cars I felt it was my duty to photograph. I must also apologize for my terrible photography skills. We should get Max and the other CNCPics guys out to TX for this.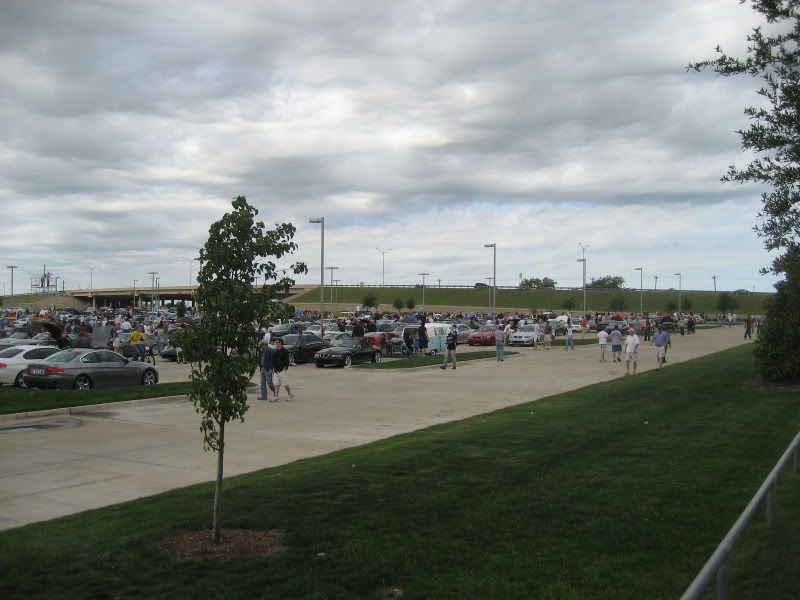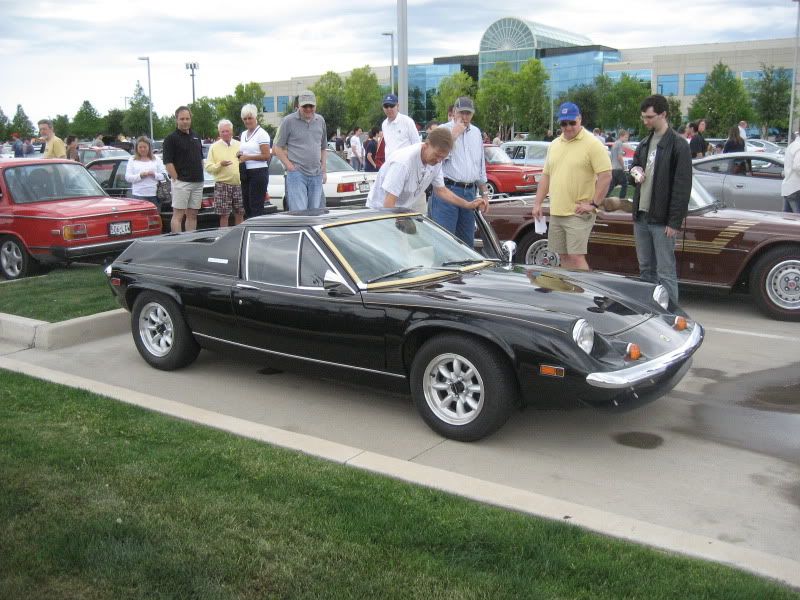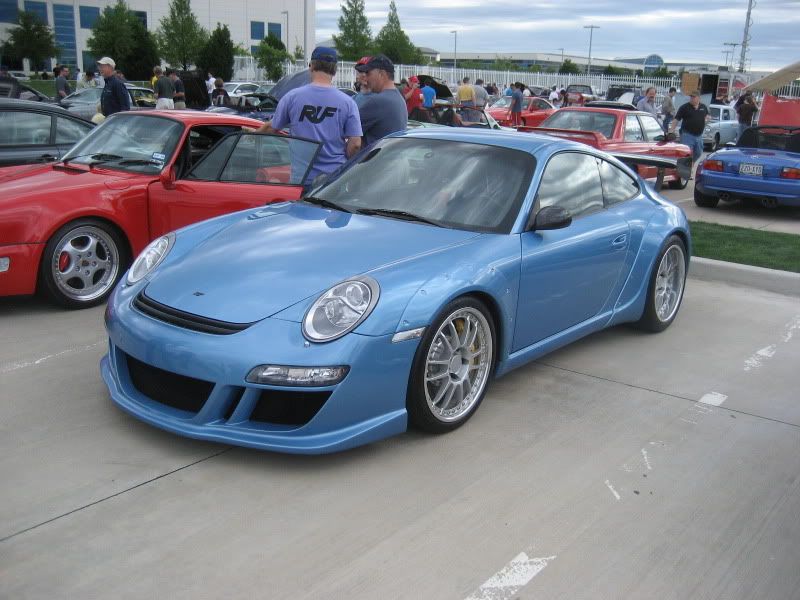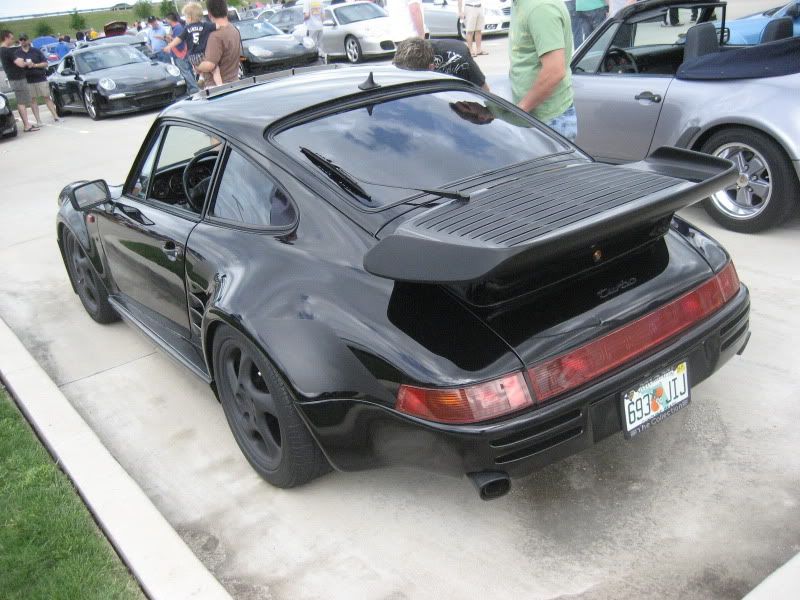 DIW: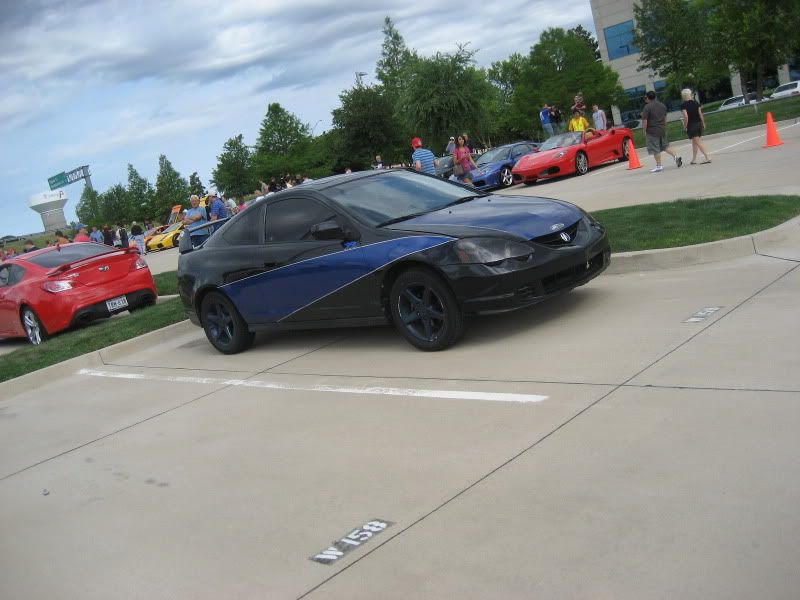 DIW - yeah, there's no turbo, I watched him leave and heard nothing but a plain ol RSX: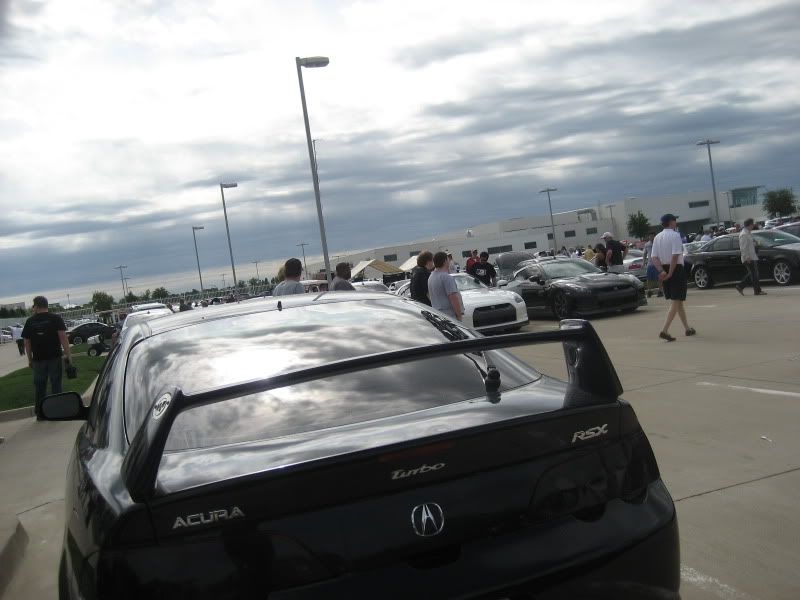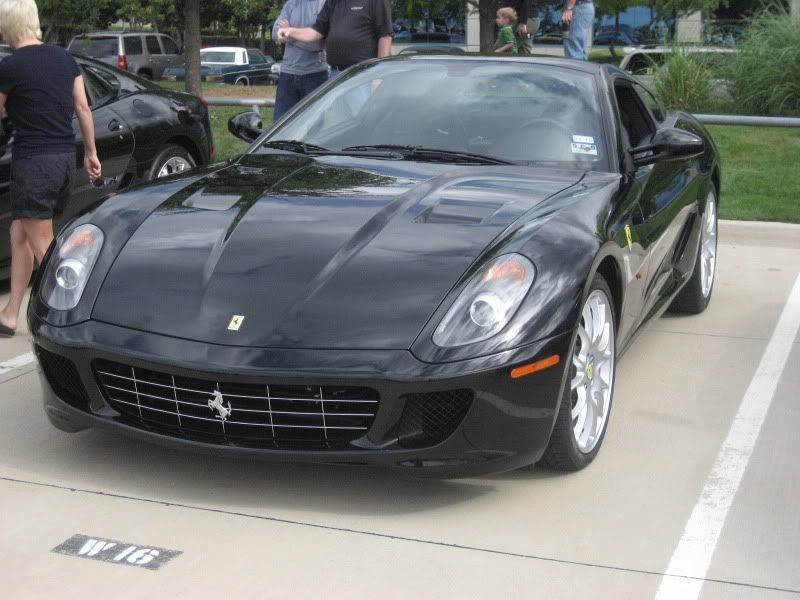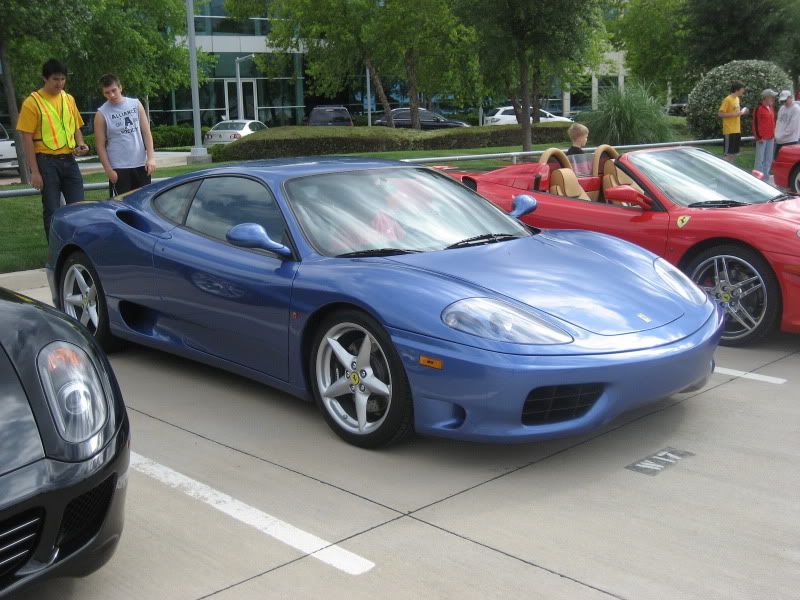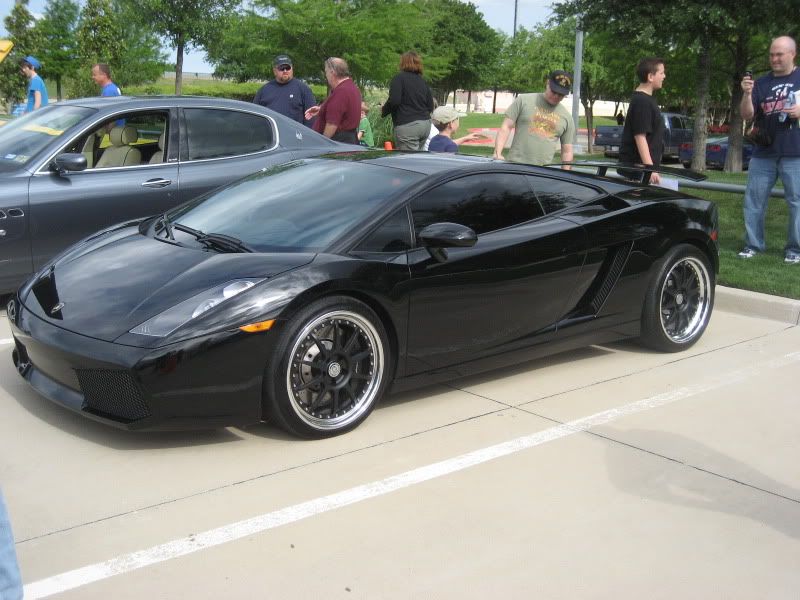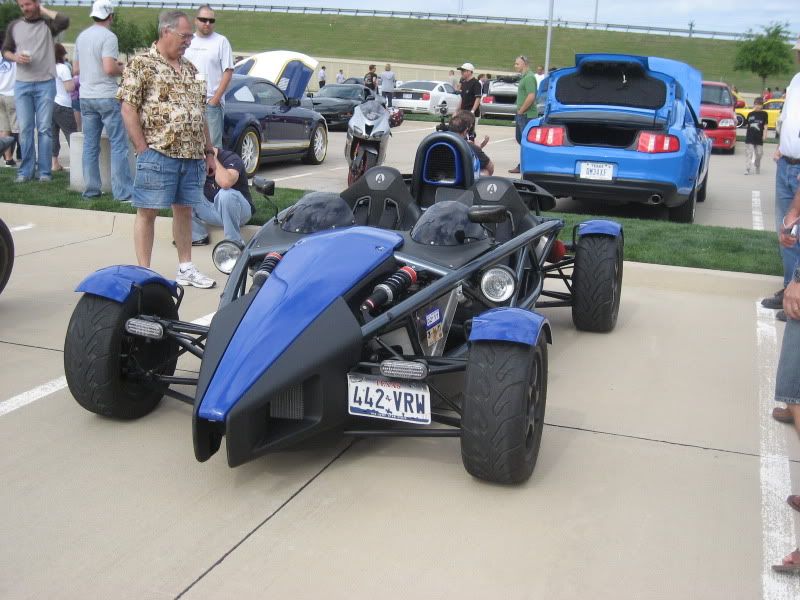 Really clean rado: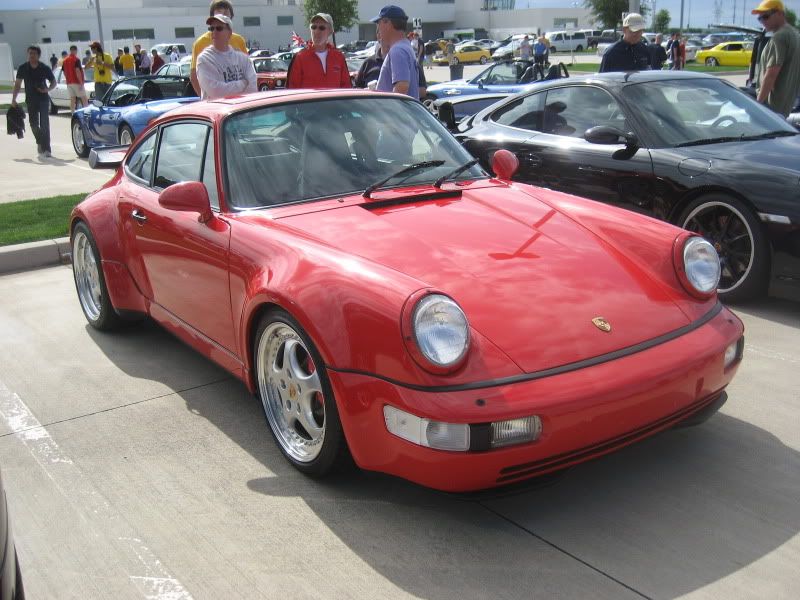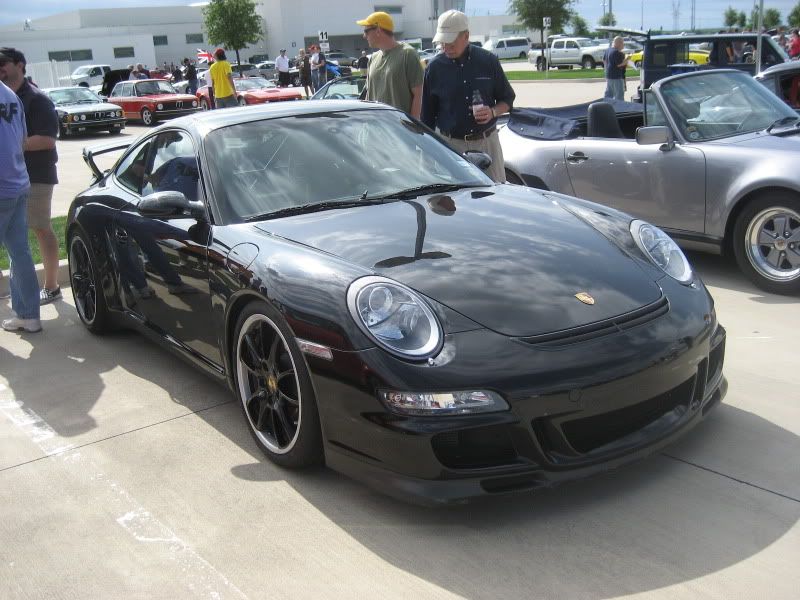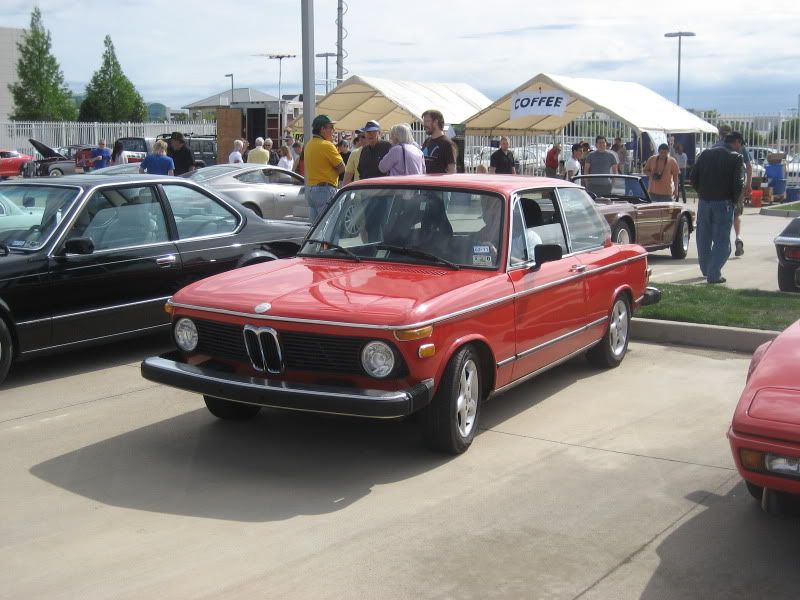 This is just tacky: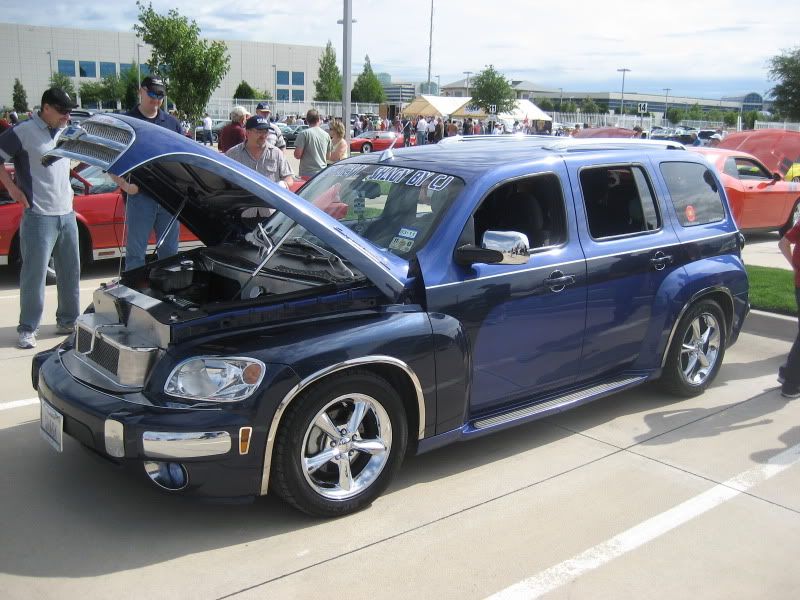 Mock SSR badging: