·
Planters (fasciitis) peanuts. Dang dogg
Discussion Starter
·
#1
·
Evora goes back mid June, and I'm already eyeballing weekend car replacements. I'm thinking rust prone Italian trash.
But that got me thinking. SS mostly sits. Aside from a trip to Austin in 2020, I probably put 1,000 miles on it in the last year. I'm permanently working from home, and I mused just getting an Alfa, selling the SS and just dealing with it. When I came to my senses, I was thinking of getting a Volt as a run around car, but then I started to find a middle ground.
Two unreliable cars equals one reliable car, right?
H.E. Pennypacker shot me a photo of a clean E38 in his neighborhood. I went to check it out, but it was scruffier in person that I would have liked. After dinner last night, I was randomly surfing FB marketplace for an E38, and I spotted this Sport.
1999
actual
Sport package (thanks
@Chris_V
for great posts about how to tell a real one from an E38 on M Parallels). 94k miles, Cosmos Black on Black. Local Bay Area car since new, no accidents or damage history, clean title.
Ok, I'll shut up. Pictures: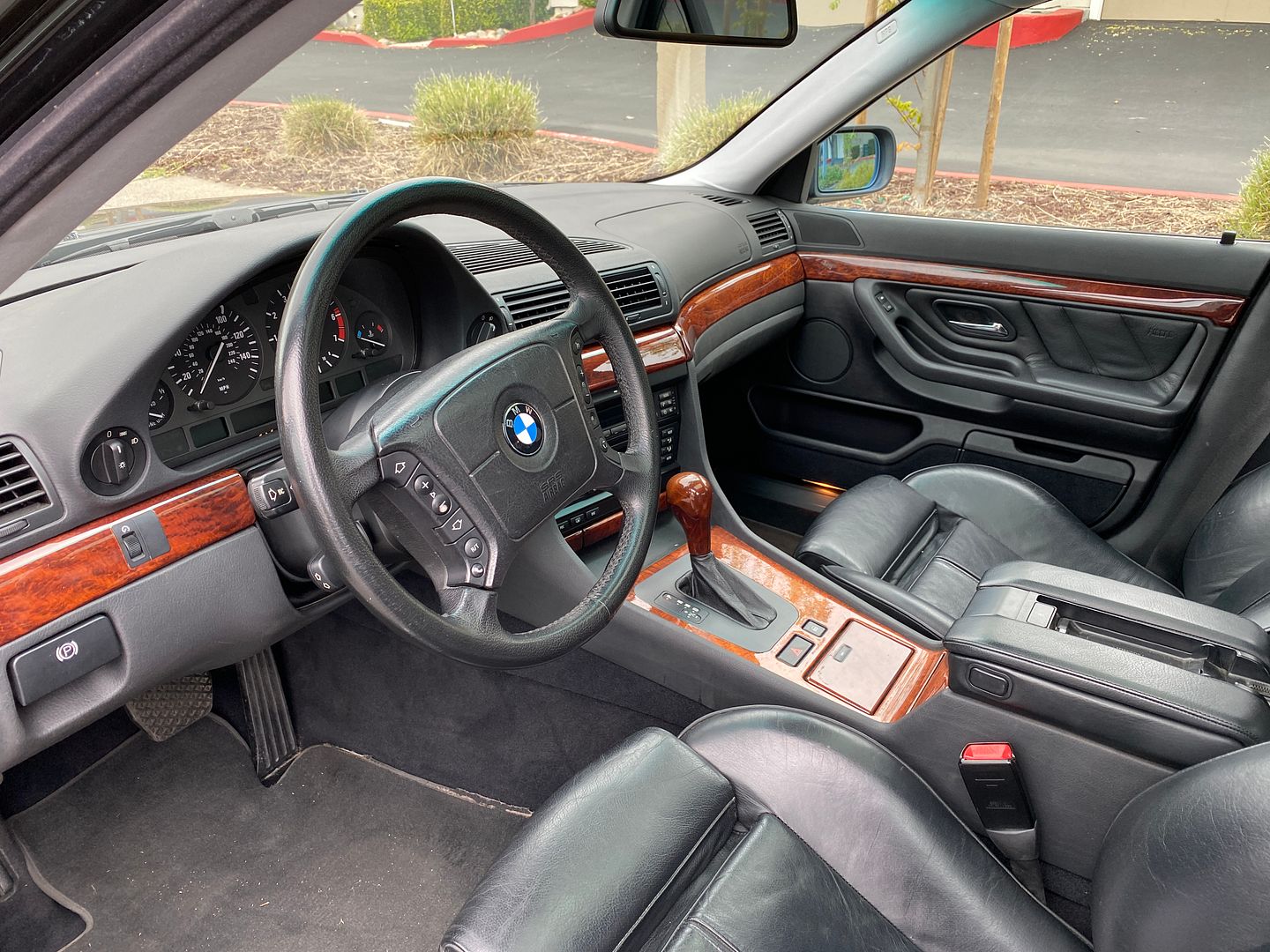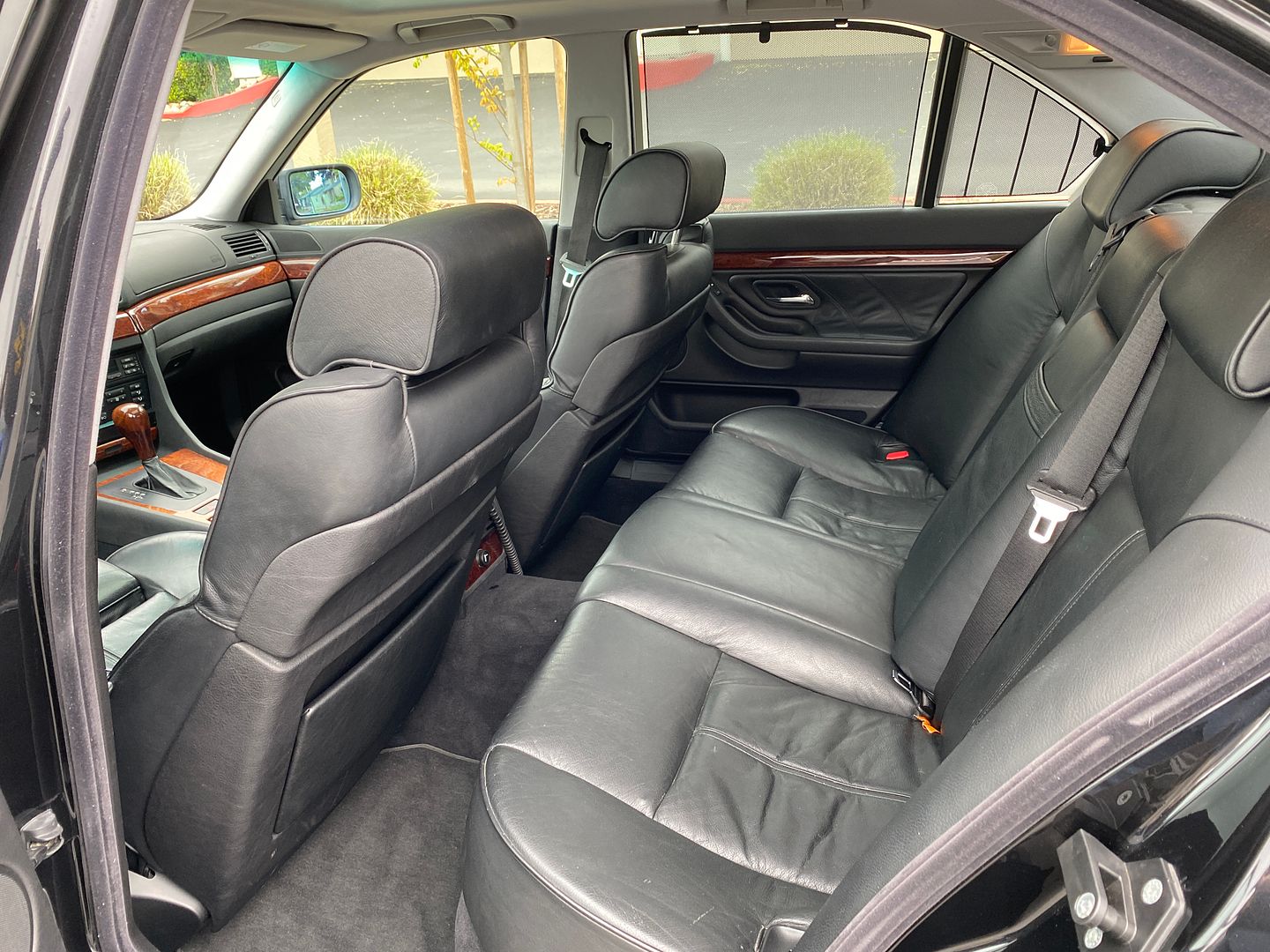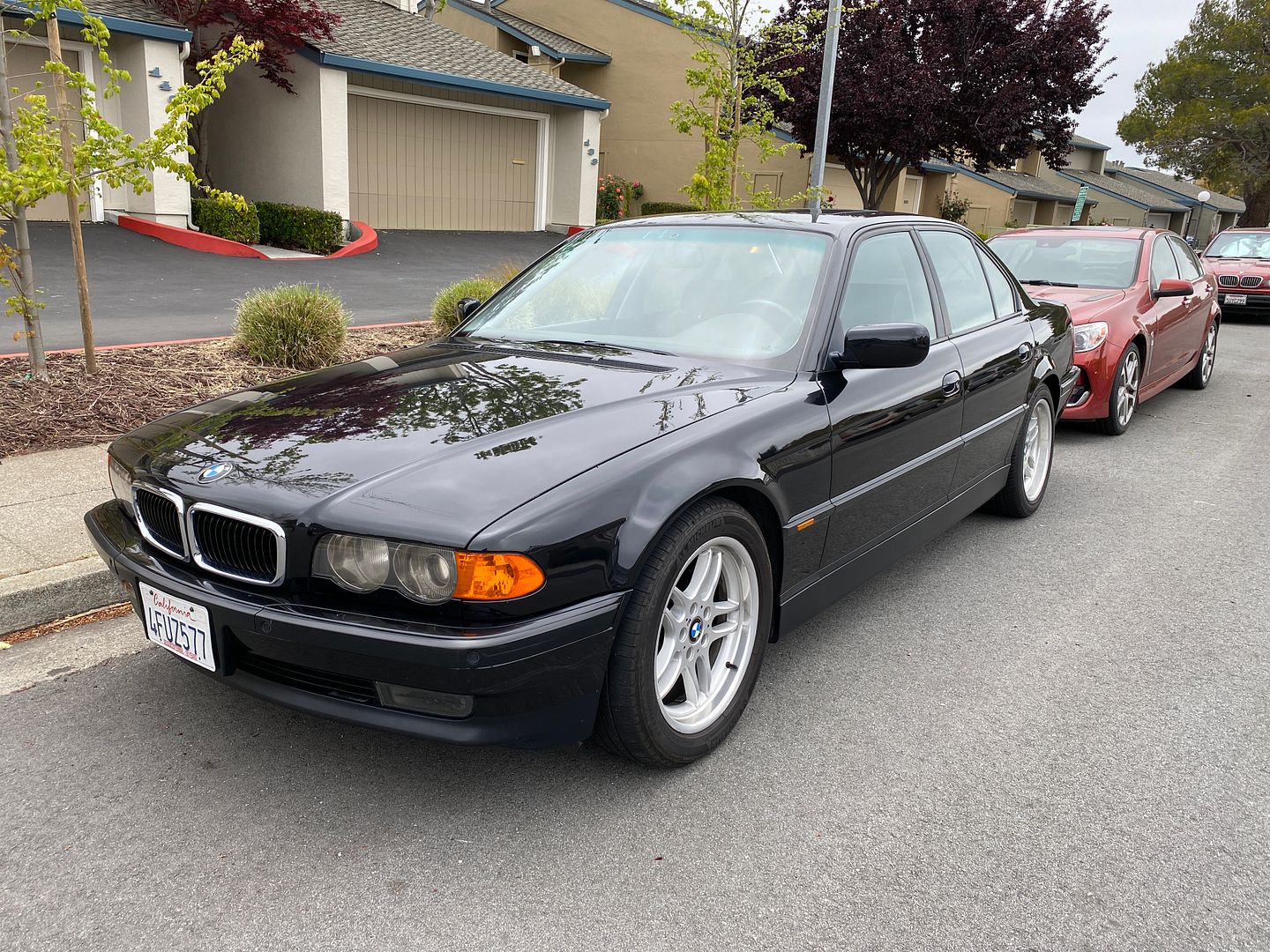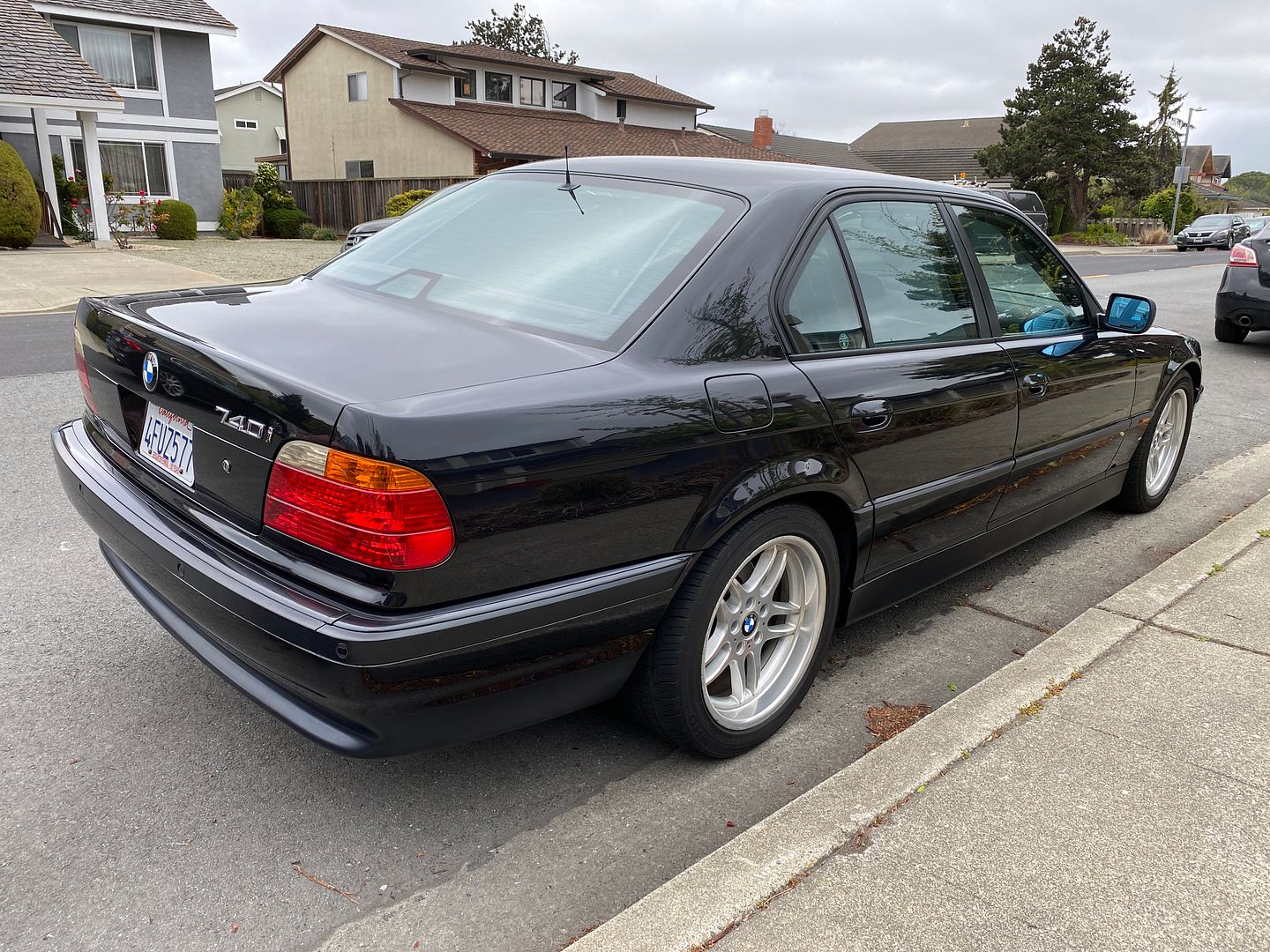 How excited am I to have a daily driver waft machine, with a bit of a hard edge, that reminds me a lot of my E39 540/6 that I miss? Oh about as excited as this TCL'ers pup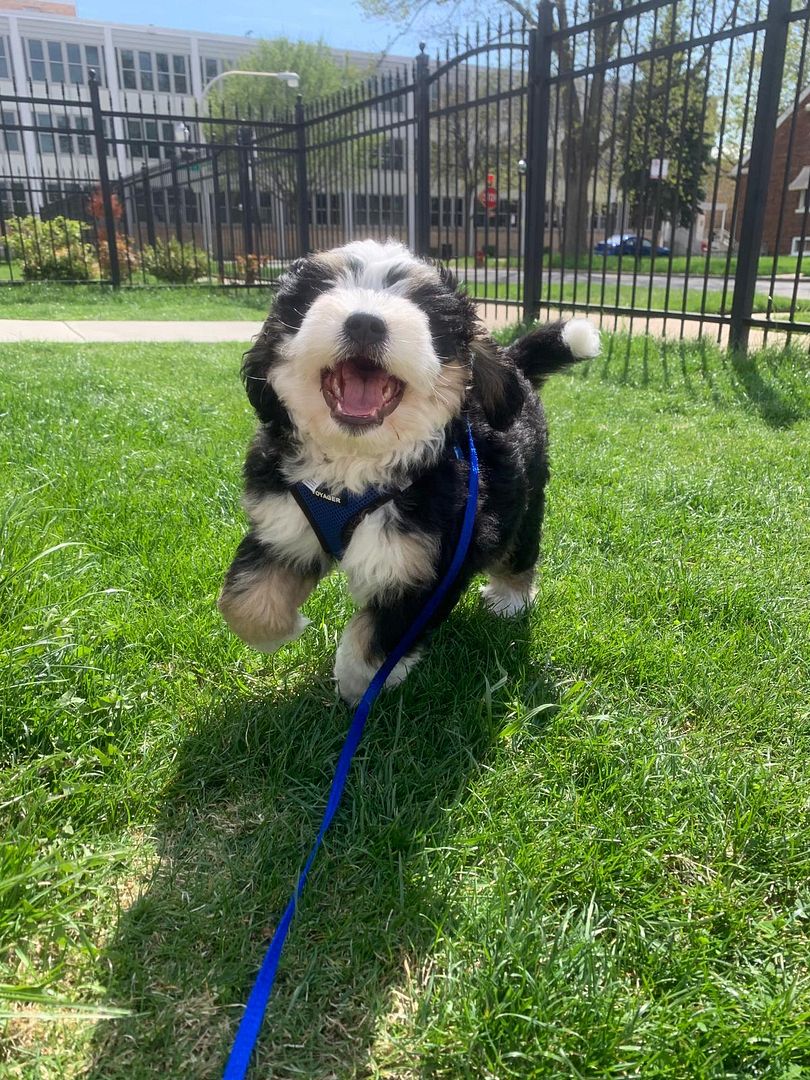 My bud is gonna work on the paint, see about a little PDR, and I'll get some hushyshots of it soon.
I do need to sort out the radio. It comes on, but after it's on for about 1 minute, the sound stops. I was playing the digital amp, and in some settings the sound would come back on, but I couldn't adjust the volume. Seems like a crap amp, but I'll check the forums and see if it's a common issue.