Discussion Starter
·
#1
·
Well, Ill list his pritorities:
1. The car must be just a blast to drive.
2. Rare/Unique
3. Performance... doesnt necessarily mean that it runs low 14's stock...if that was the case he'd get a ss camaro... but something that can handle the twisties..... he has told me that in terms of moding the car, he'll spend roughly $3500 in mods.
4. Reliability, exterior styling/interior/comfort are all important but every one has their own preferences so i guess this should not be consdiered by you guys
.
Also... please list any other cars that you think would be roughly in the same price field as these cars becuase at this point he is doing more research and is a bit unsure about the Supra ( a bit heavy ) and the RX-7 ( reliability issues ), but both of us agree that the RX-7 is superior in terms of appearance. These are what he has listed and i know he hasnt checked the prices of the cars at the dealer/private home so if you can give a rough estimate ( w/ mileage ~8k/year) please do so. Thanks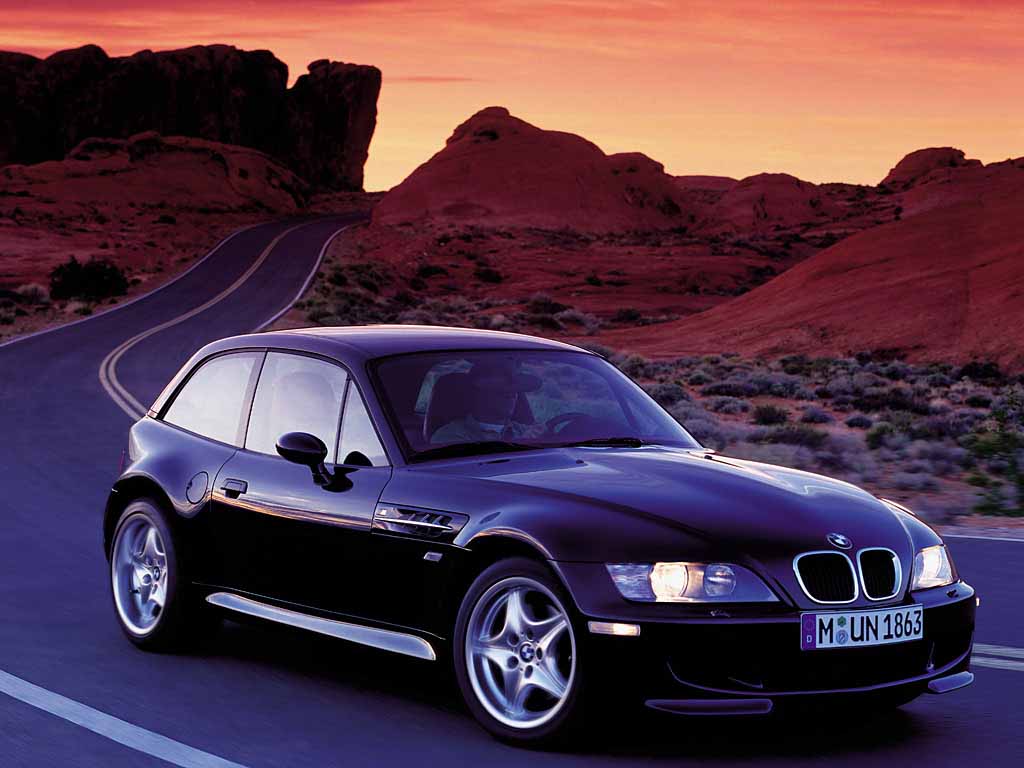 [Modified by 420247, 1:06 PM 4-11-2002]