Discussion Starter
·
#1
·
So, im sure there is a post for this somewhere but I am gonna ask anyways.
I think I am going to be needing a new clutch here soon so I am wondering what a racing clutch will do for me and what the difference is between stage 2 or 3 and all that.
The engine has 1.8T with APR Stage 1...Forge 007 DV...Advanced Airflow Tech Cold Air Intake also a Full TB exhaust
And I have a FMIC I need to put on when I do the Clutch, thermostat and water pump
Also I was reading in Eurotuner a few months back about some after market ignition coils I thought the brand started with an S but I cant remember. Anyone know of any companies?
Thanks for the help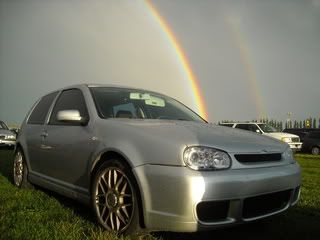 Pic of the car since no one looks unless you have a picture