Discussion Starter
·
#1
·
corrado fs or trade in florida...
1991 VW Corrado G60
127xxx miles
automatic
body is very glossy, but has minor dents due to old age.
still runs fast.
compomotive rims
runs great
interior is in mint condition, no cracks in the seats whatsoever
new serpentine belt
new steering belts
new ignition switch
all new exhaust hangers
tires have more than 50% life left
the supercharger was rebuilt around 97000 miles
all of the vacuum hoses, and intercooler hoses were replaced
new front windshield.
brake pads were just replaced.
new passenger door handle.
I had all of the ac lines replaced, and I just replaced the high/low switch.
overall the car has been very very reliable.
The only real problem is the speedometer needs something replaced in it.
$2900 FIRM must sell, I am looking for a pickup truck,
so i may be willing to trade, make me an offer.
any questions email me at..
[email protected]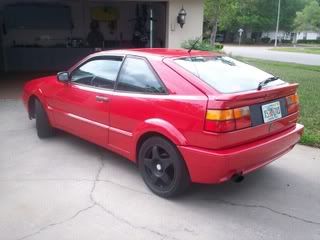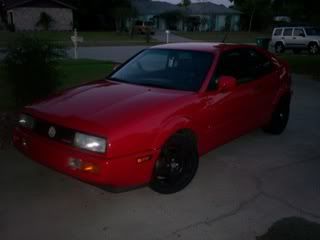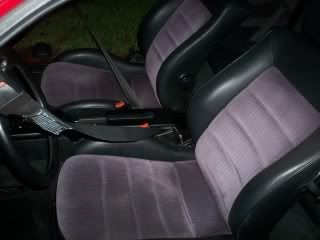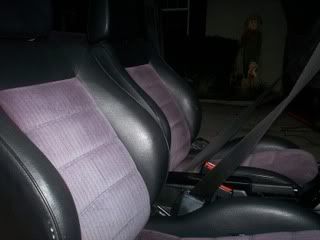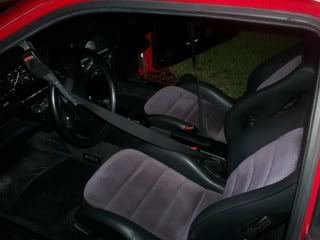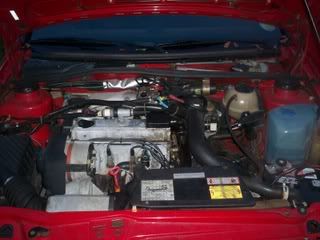 Modified by corradokid06 at 7:45 PM 10-30-2007