Discussion Starter
·
#1
·
okay I couldn't resist...I'm to anxious to get started. I've been planning to do this for months now but just haven't had the time or the funds.
First I want to give many thanks to
[email protected]
for answering all my questions and helping me get evrything together
And a big thanks to Infrared and F_399 for being my inspiration and answering all my stupid questions.
And lastly to IMAN973 for giving me the idea of the "CRAFTSMAN"
Okay so on to the goods:
-50 ft 3/8" Airline
-5 Gallon Aluminum 9 port tank
-Dual Viair400c compressors
-AutoPilot Controller
-2 x 3/8" SMC all metal watertraps
-8 Pack Asco 3/8" Valves
-3/8" Custom fitting pack
About to pick up a used set of front UVAIR bags and brackets.
The rears I still have to get.
I will be putting these over my set of K-sport coilovers I have.
And for the reason it being called the "CRAFTSMAN" build-up you will all have to wait and see
its a surprise.
And finally: the car being bagged....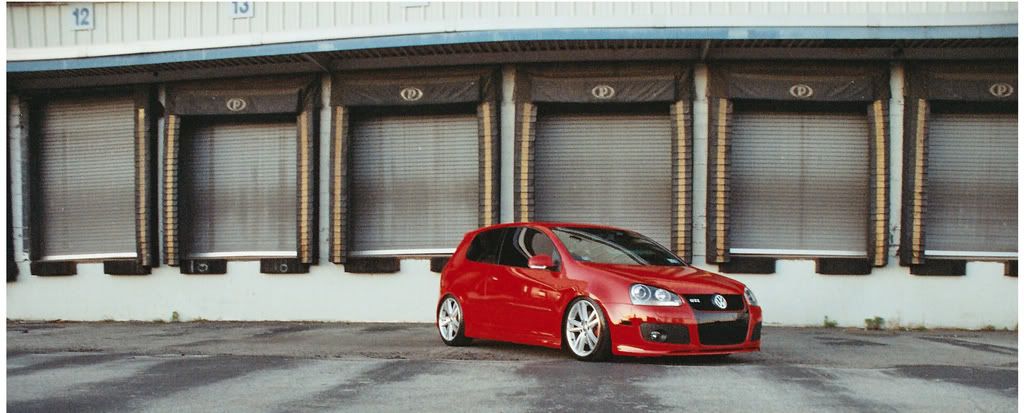 I will keep you guys posted as everything comes in. http://****************.com/smile/emthup.gif http://****************.com/smile/emthup.gif
Modified by LBVdubin at 1:57 AM 12-16-2008
Modified by LBVdubin at 1:59 AM 12-16-2008
Modified by LBVdubin at 2:00 AM 12-16-2008