Humble Beginings. "Hobson Jr."
Picked up this VR with blown front struts, other than that it runs awesome but is a little beat up. Driver seat was torn so I traded a friend my Audi seats for his Corbeau racing seat and Schroth Harness. Threw on my Momo Wood Grain wheel and got a Pioneer head unit with an L7 Kicker and 1000 watt amp to compliment the factory Bose system. Great for a daily and I had the stuff all laying around so I spent $0 there. On to pictures.
When I first got it, pic from the ad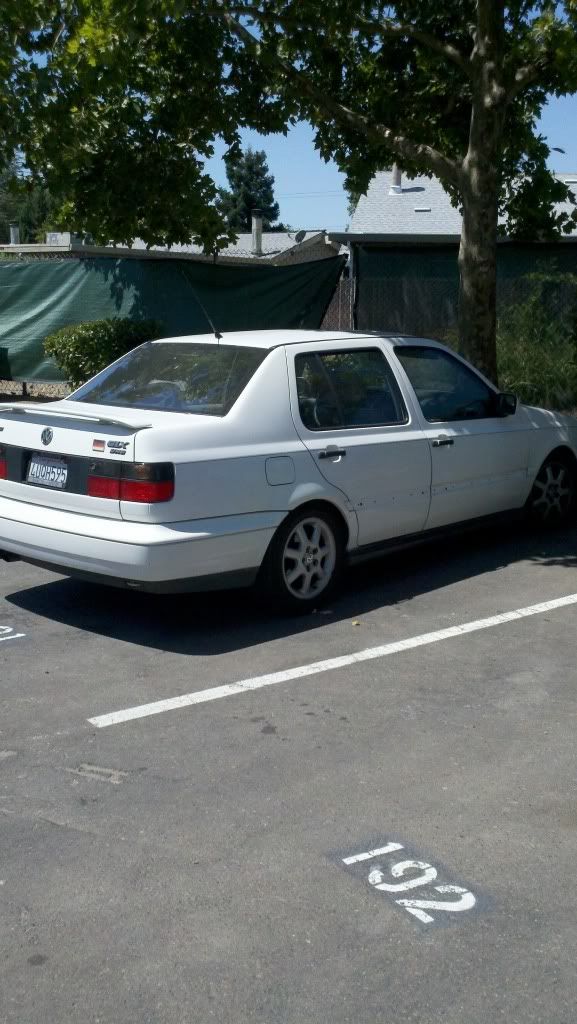 Got it to the wifes parents house and it sat there while I pulled the Rokkors from my other car.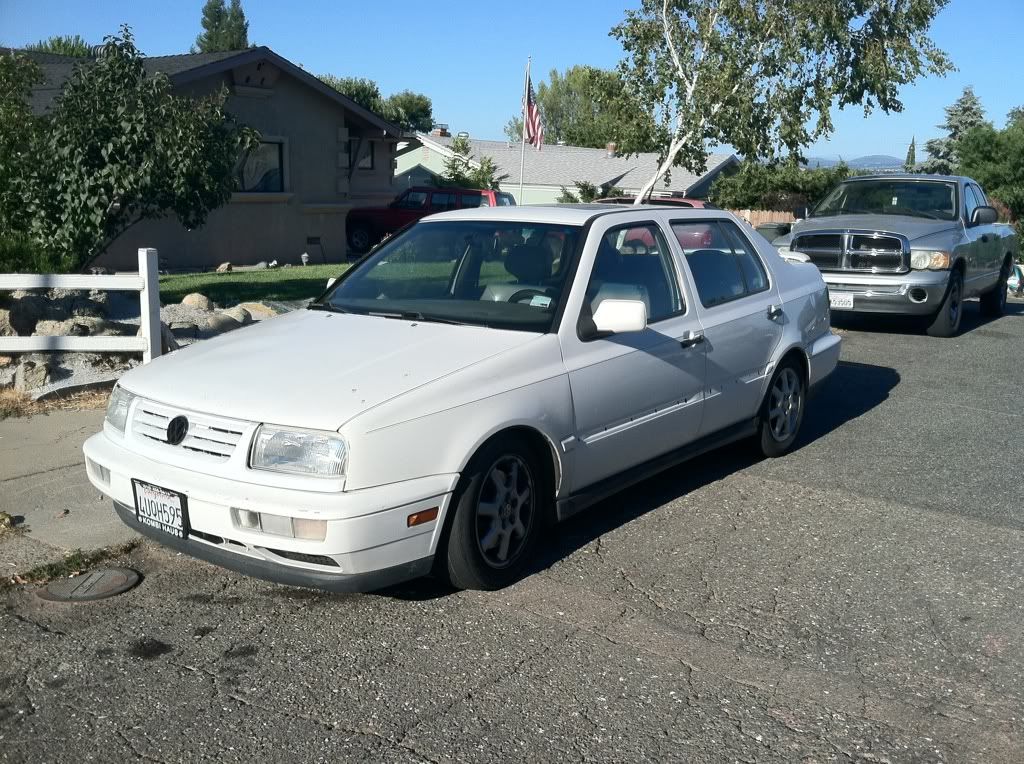 Better tires, different wheels, Rokkors on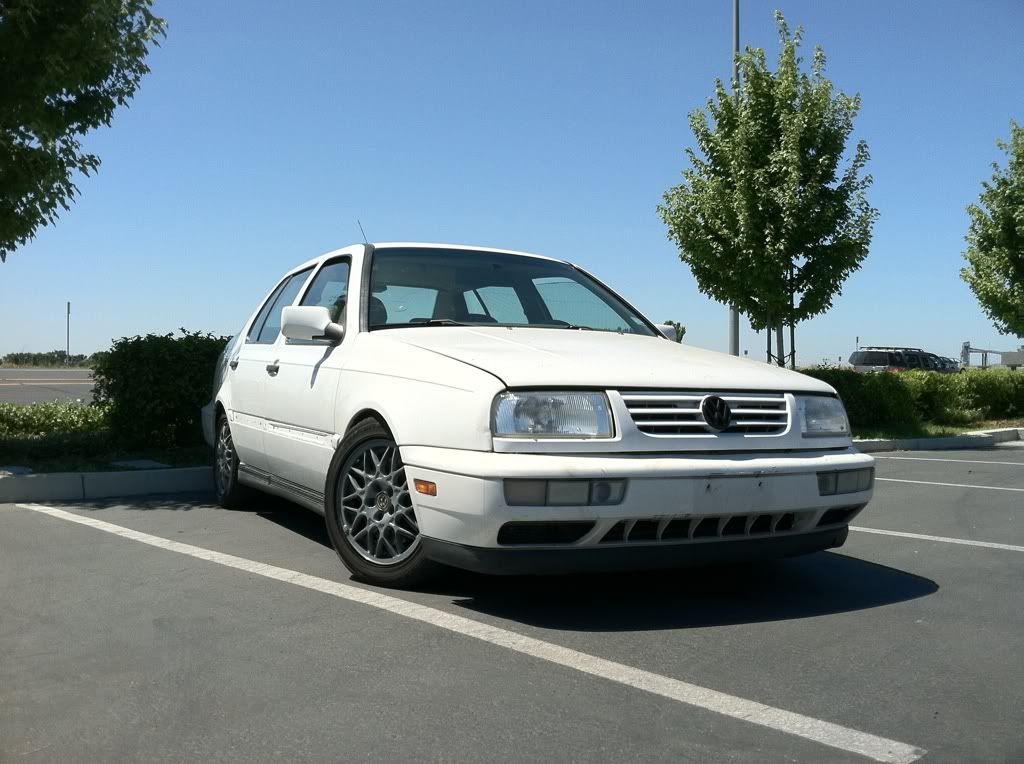 Started spray paint fun, I like the flat feel of the High Heat paint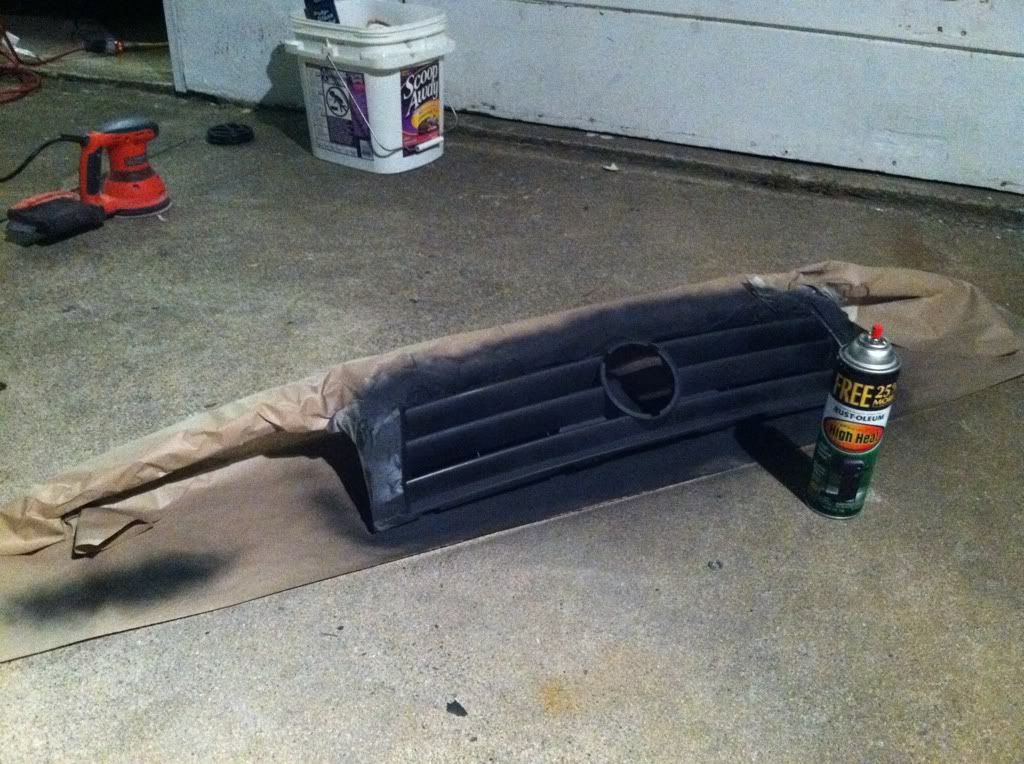 Don't like OEM skirts sold them for $50 and went with truck bed liner, say what you will it's my car my style.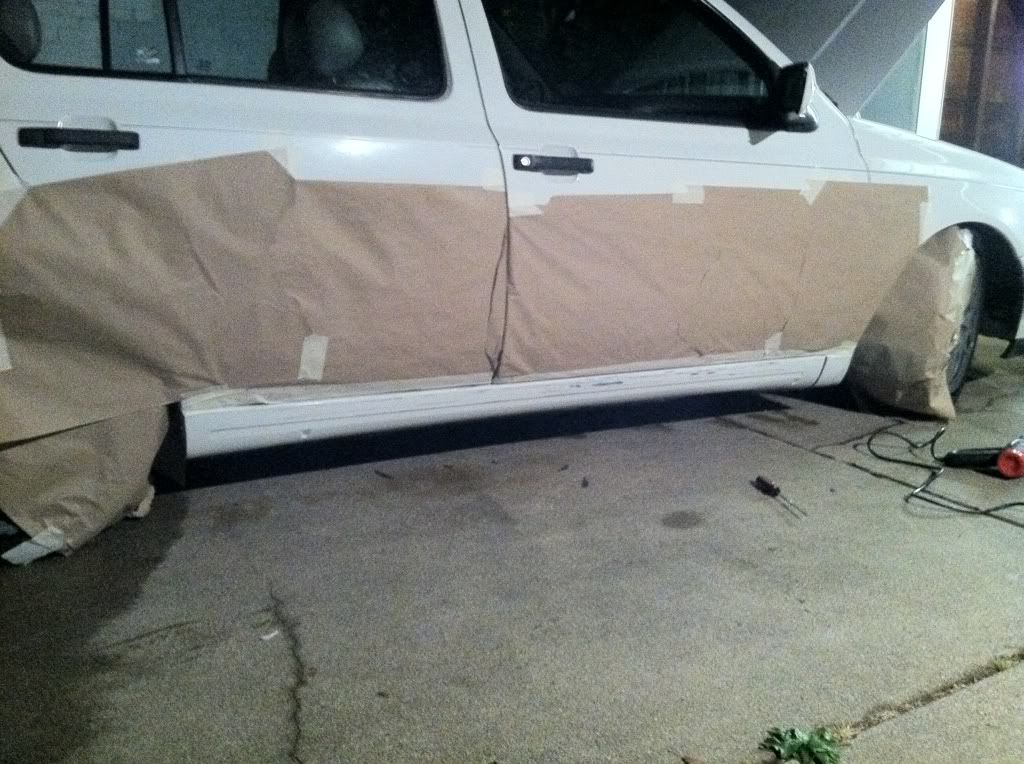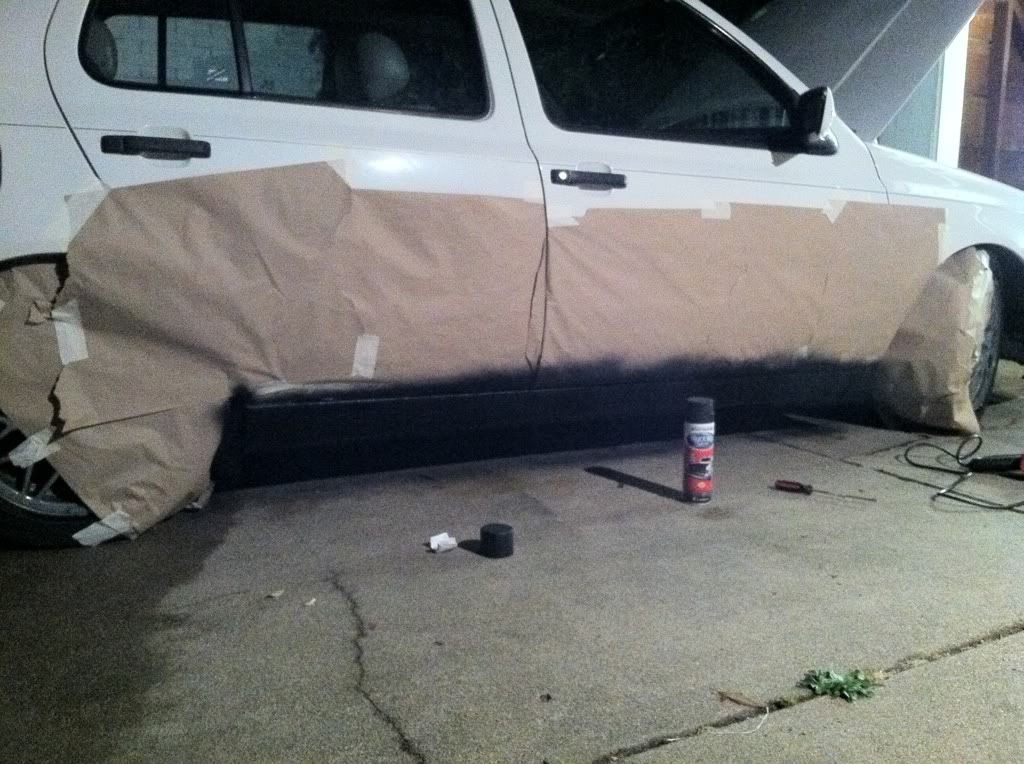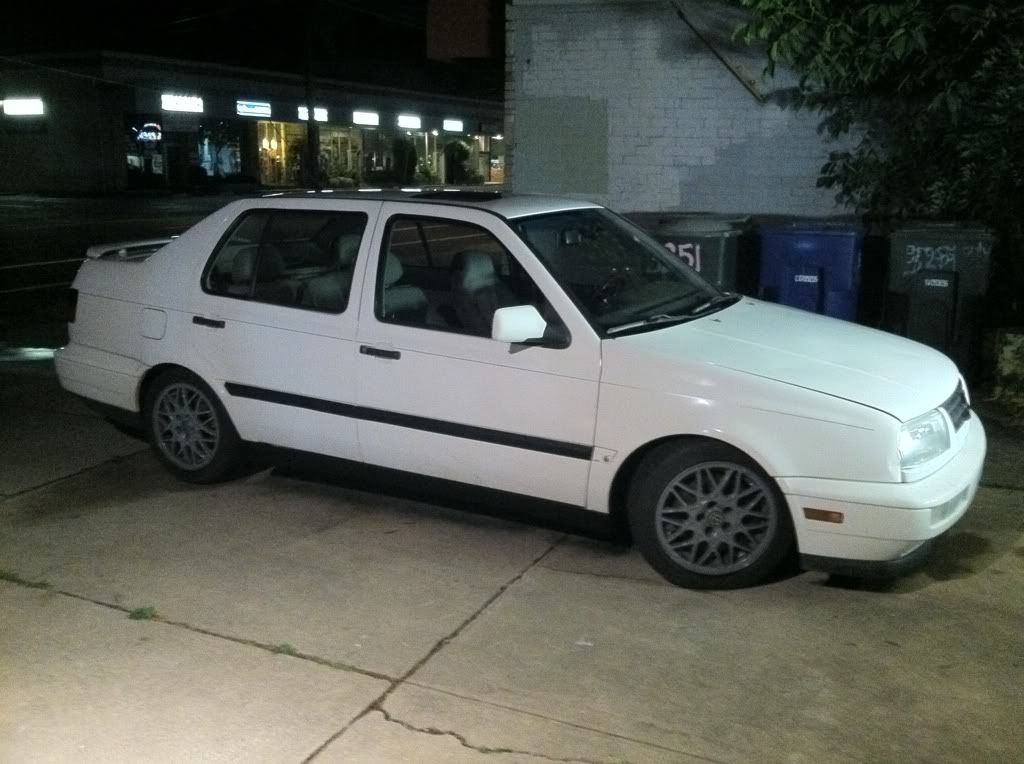 Serge came over and we did some lip/bumper work on our cars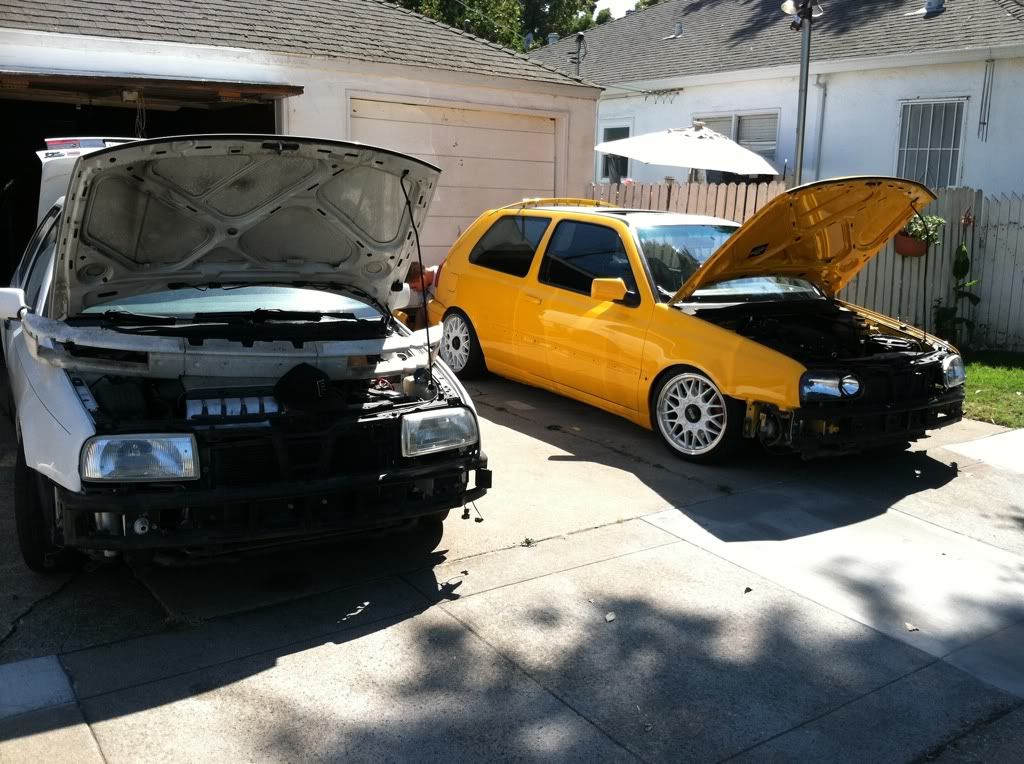 Threw on my red bumpers while the white ones were prepped for spray bed liner and raced to Elk Grove to pick up these Diamond Racing Steelies for a good price, got them on and the ET was like -5 or something so they touched the caliper and poked too much. FAIL.
Volvo lip, smoked corners and sides, need 1 more fog then I'll put the smoked dummies and yellow fogs on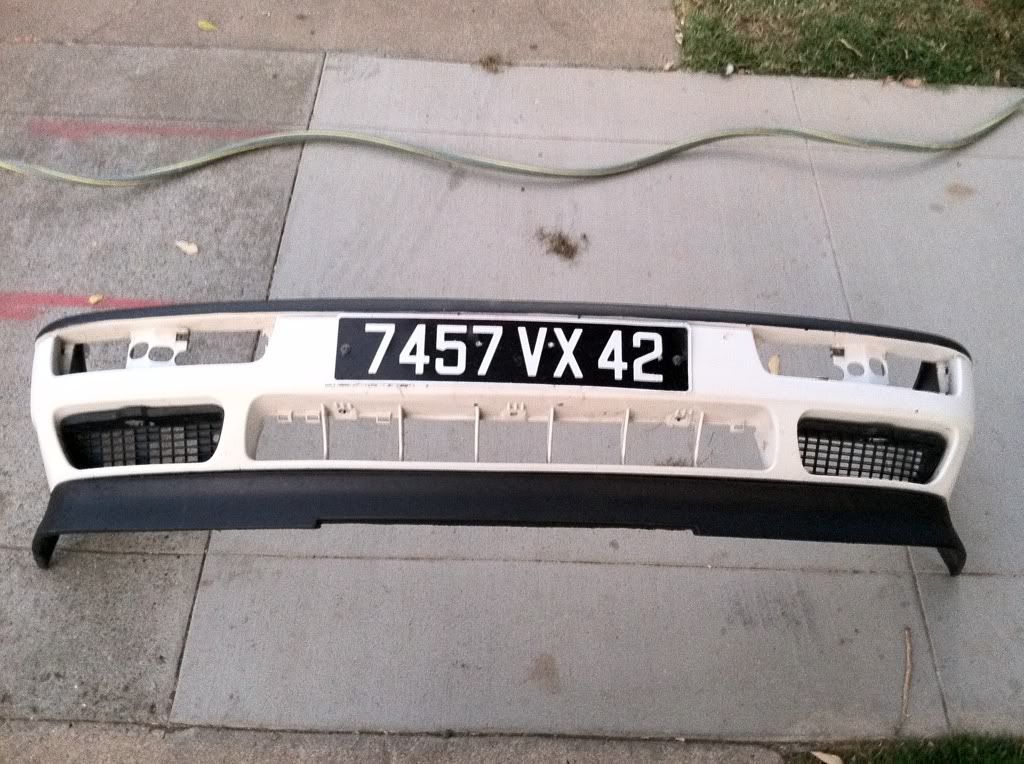 Slapped it together. I like it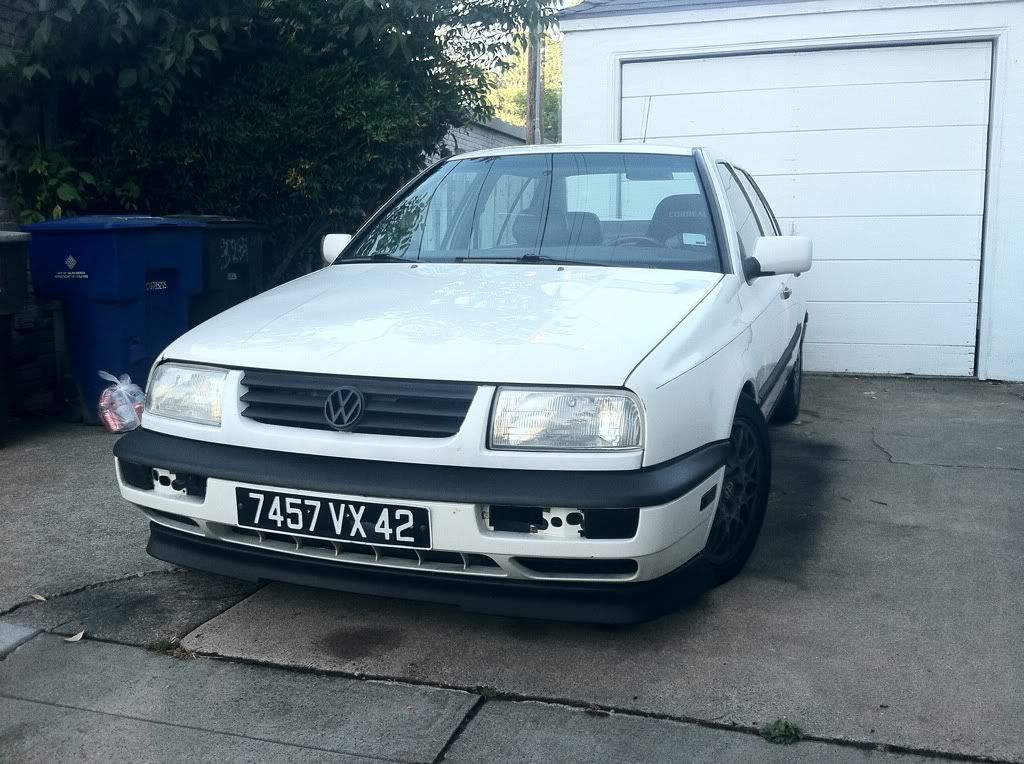 Textured moldings and texture all around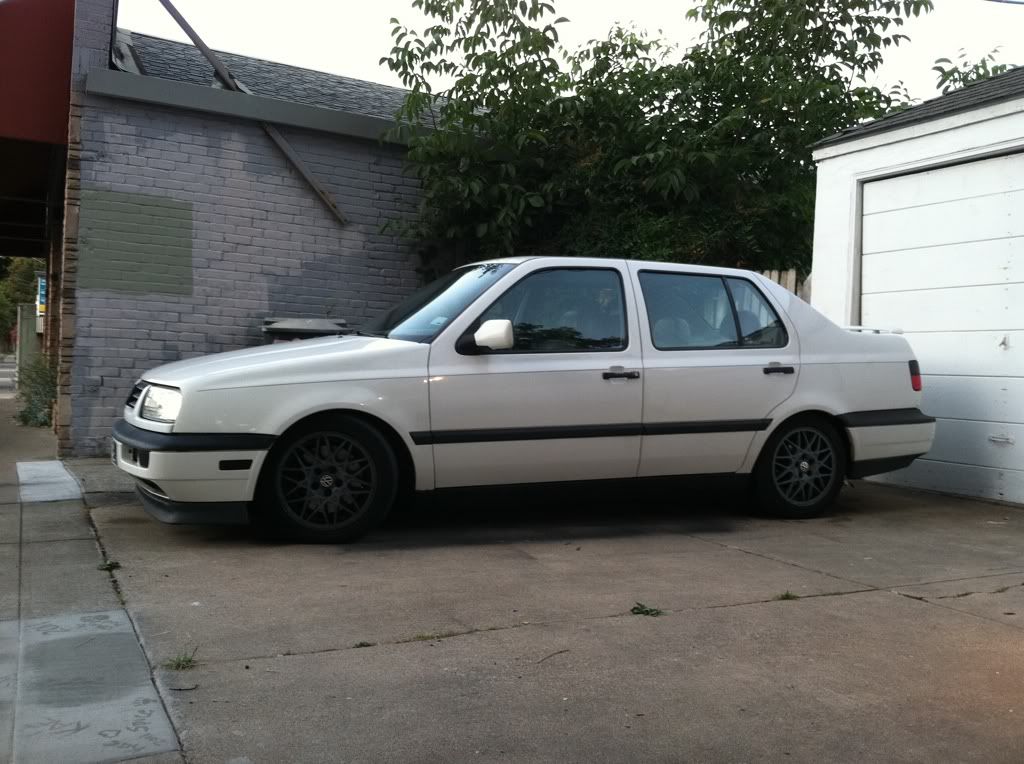 And that's my daily. Only money I spent was spray paint everything else I had already. Will be rolling my fenders and put on my Mercedes wheels on when I paint them white and get 205 40 16s.