Discussion Starter
·
#1
·
Got around to do my LED kit install from deAutokey.com
Kit Includes:
(4) Dome LEDs
(2) Sun Visor LEDs
(1) Trunk LED
(1) Glove Box LED
Cost $55
and I bought the LED License Plate lights
Cost $40
Car: 2009 VW Tiguan S, Non-Sunroof model
Tools Used/Needed
Dash Trim Removal Tool
One T15 triple Square
needle nose pliers
Canon Rebel 50mm and my Cell phone for pictures
Total time 30 minutes
the kit itself is well put together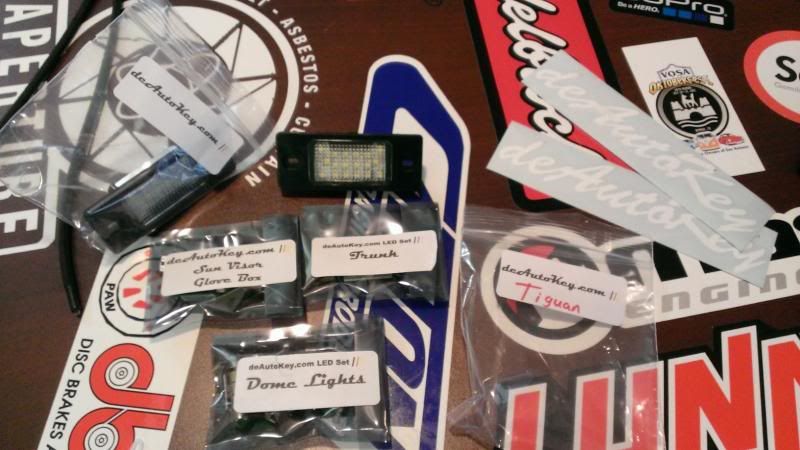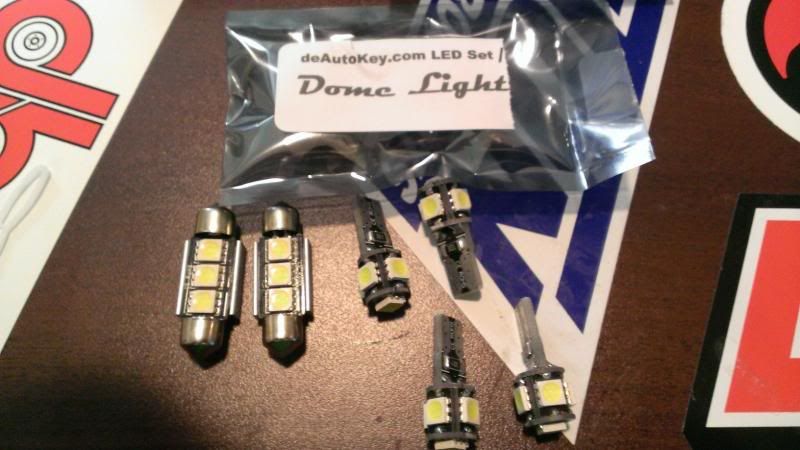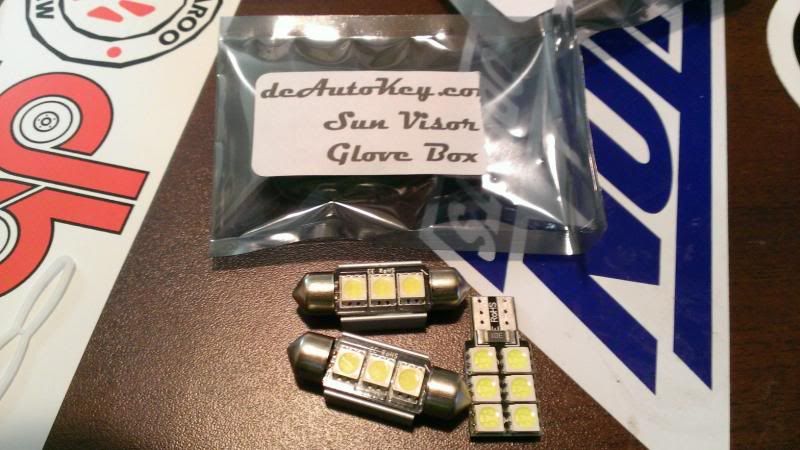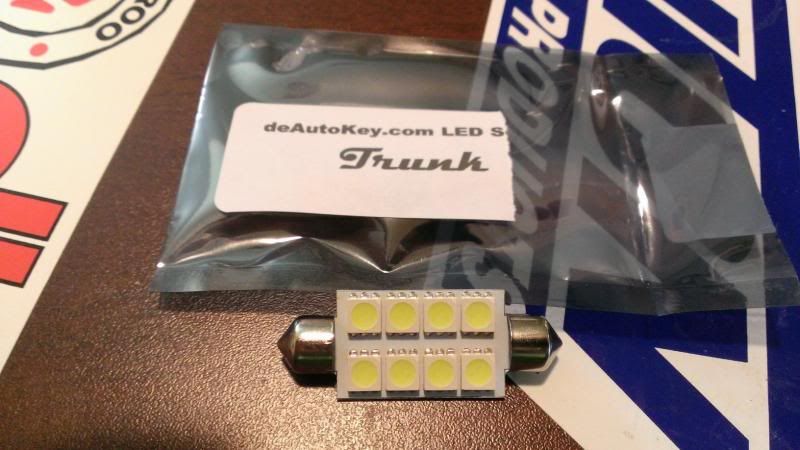 I also got a baggy of "extras" which is a super nice touch.
Lets get started!
LED License Plate light
OEM
Lights from deAutoKey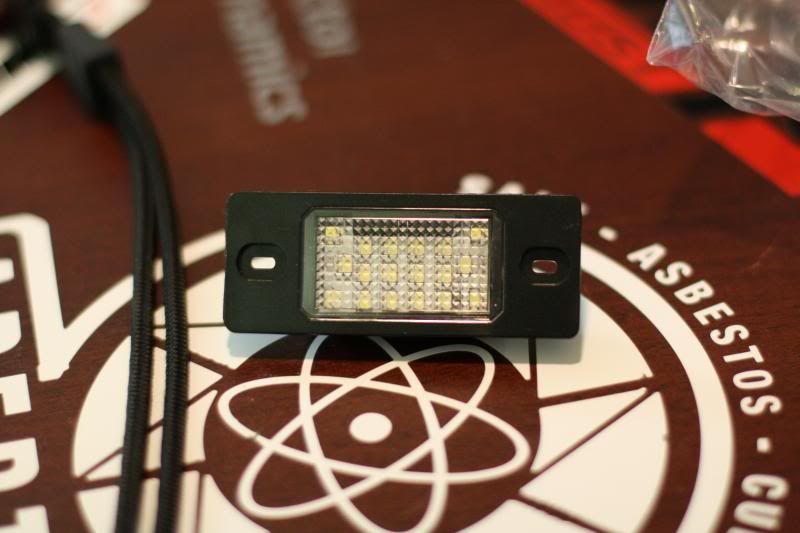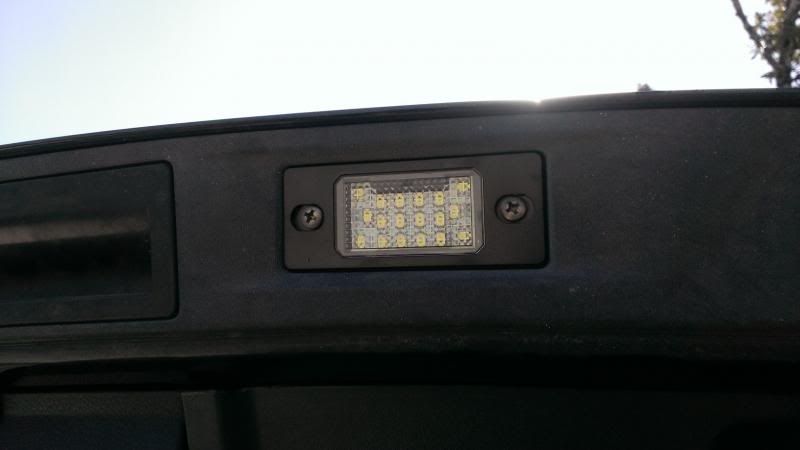 Two issues I ran across: One Minor and One Major
The Minor:
One unit is came to me used, or at least has been installed at least one time before
(you can see the damage to the screw holes, nothing earth breaking)
The Major:
The other Unit was DOA so I will be testing out there life time warranty sooner then I had thought
OEM unit removed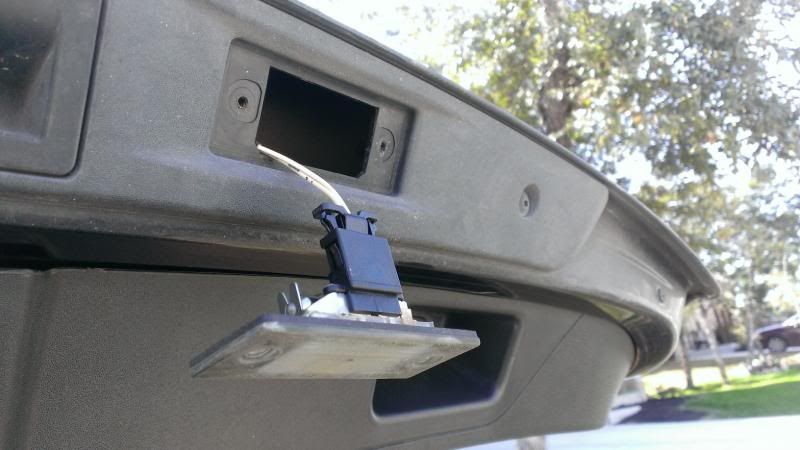 New unit installed: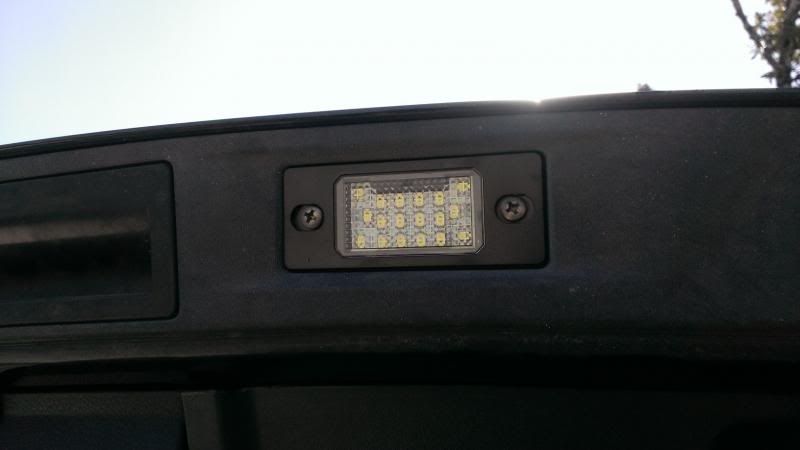 Note: the either units female connectors gave me a strong "click" from the OEM harness. But seems in there well enough.
Truck Light: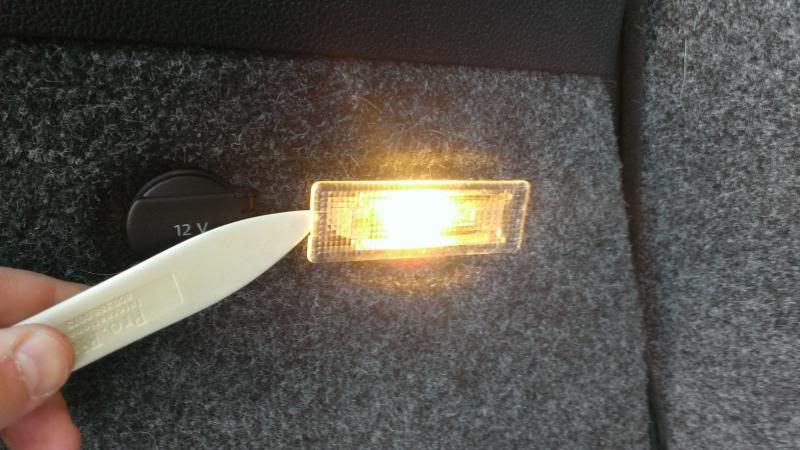 Old Bulb
New Bulb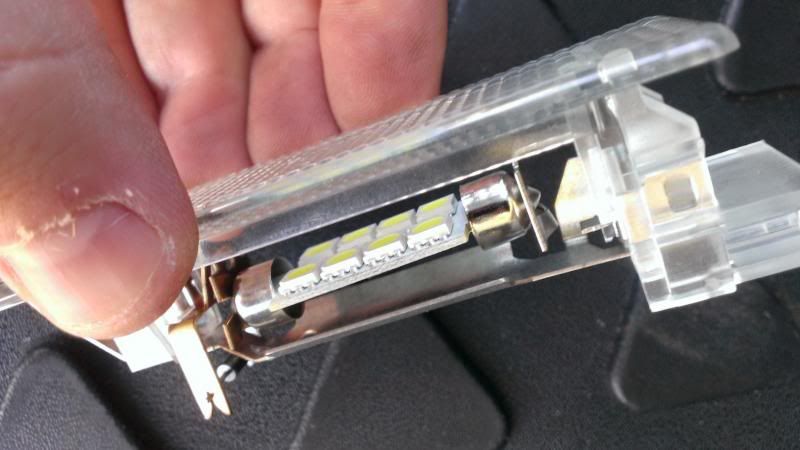 Rear Dome Light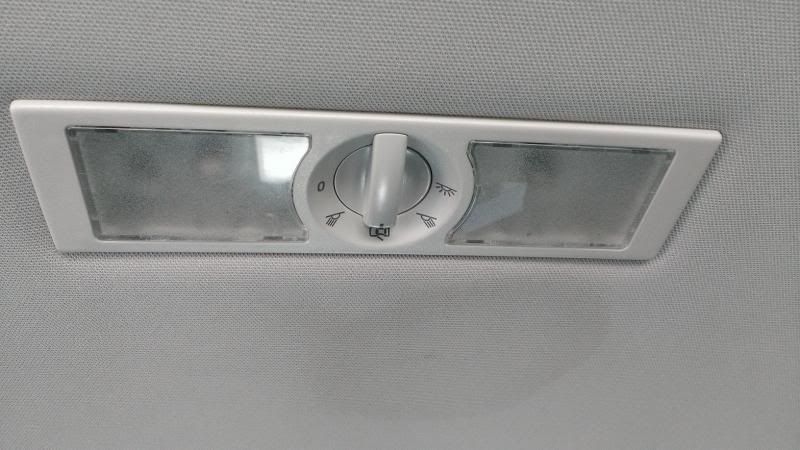 Use your Trim tool to work around the Unit.. Easier to work both sides out at the same time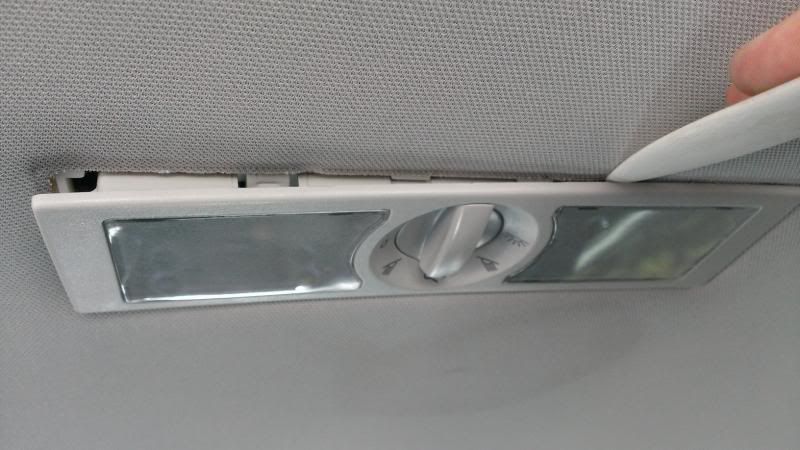 Picture of the Clip point on the Head Liner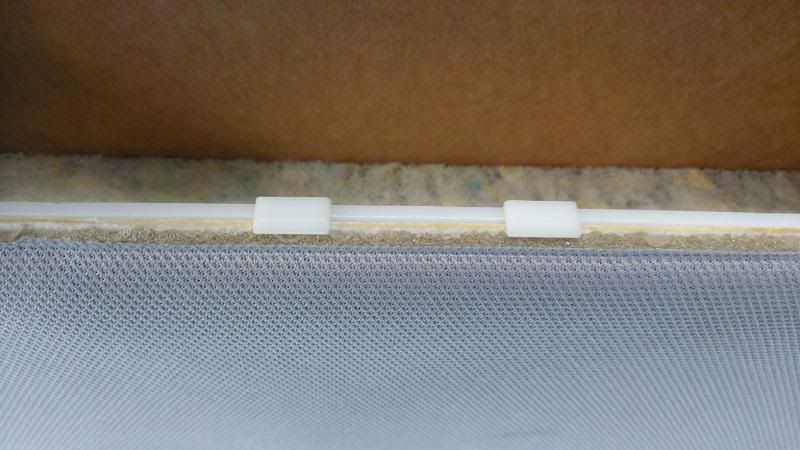 Dome Unit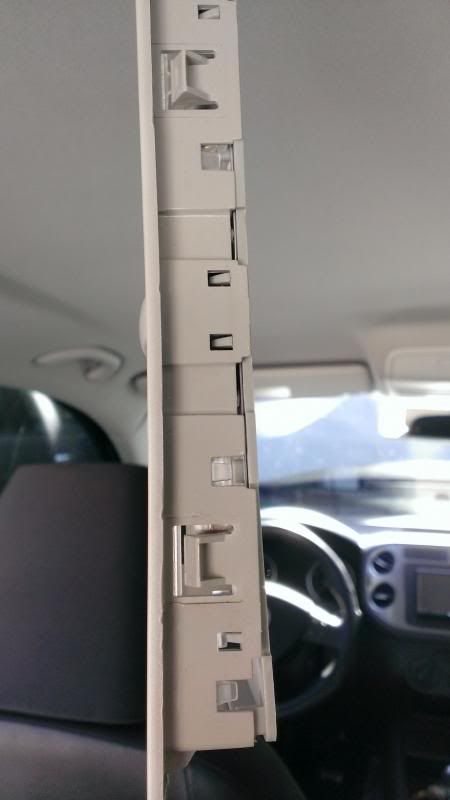 User your Pliers to bend the metal cover out of the way.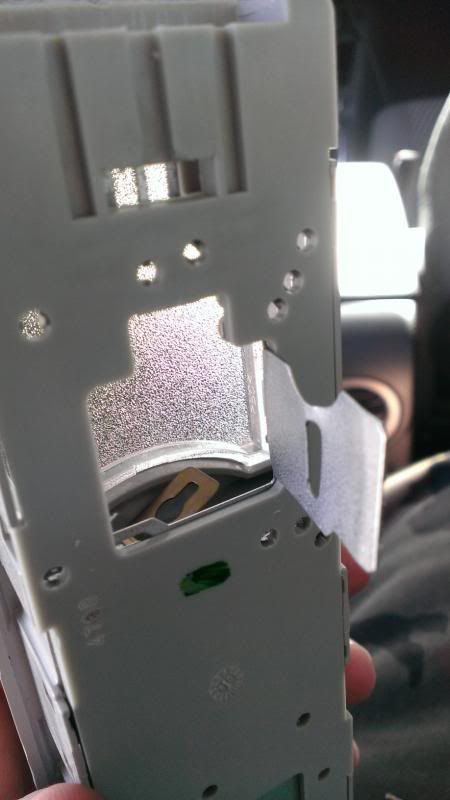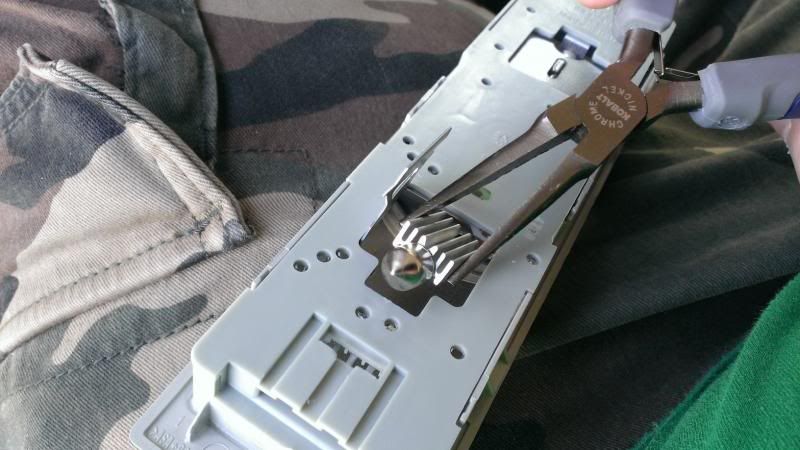 Reinstall is easy!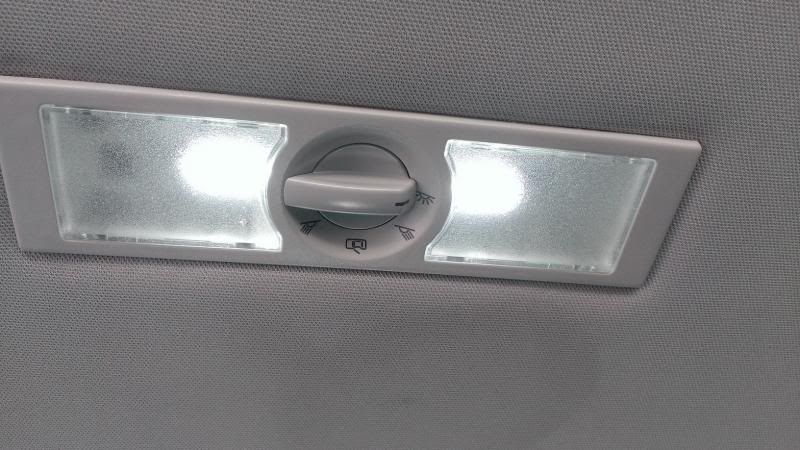 front Dome Light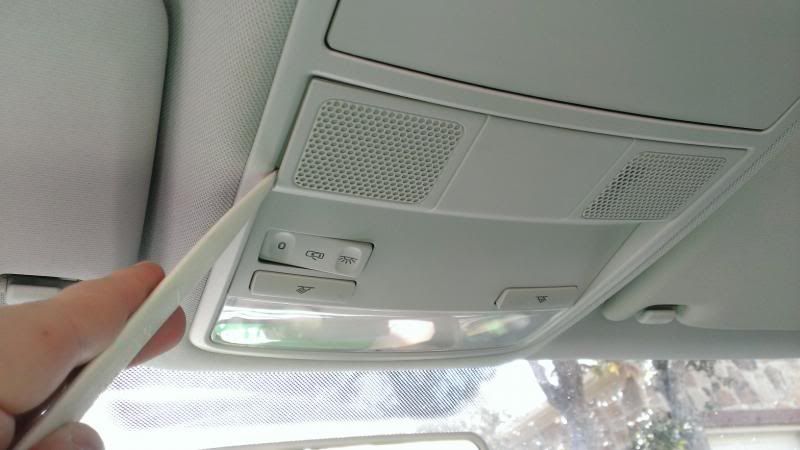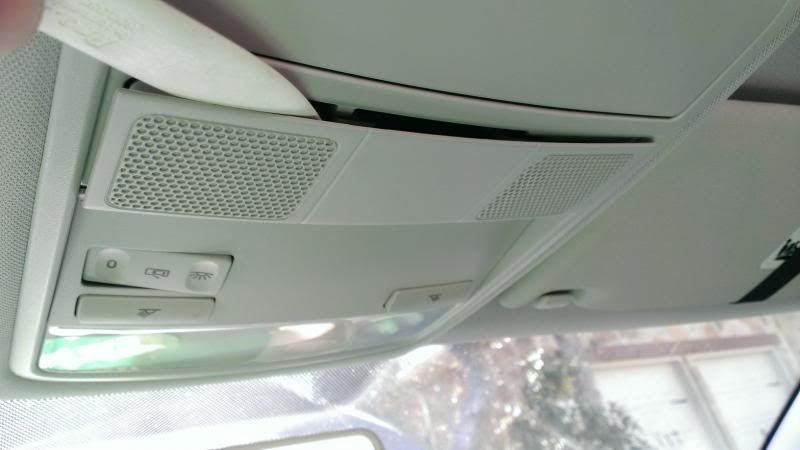 Once that cover is popped out, you will need your T15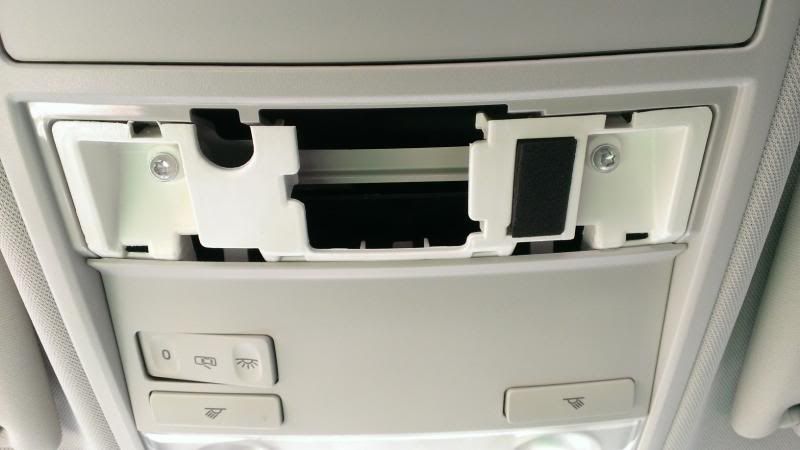 Clip points: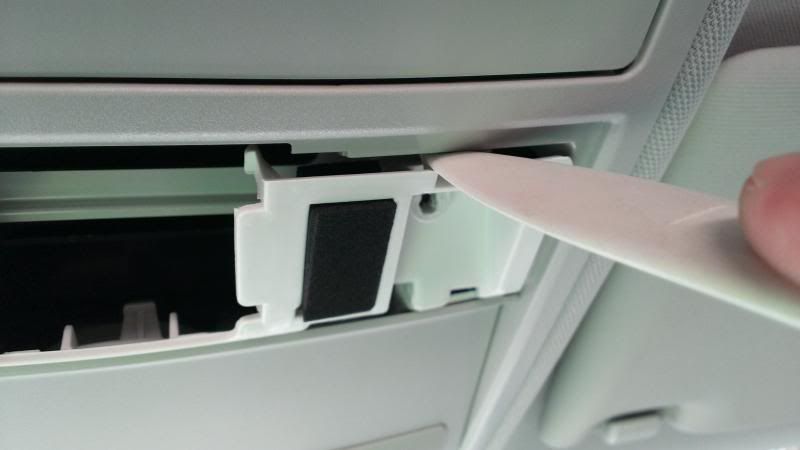 Drop the Unit: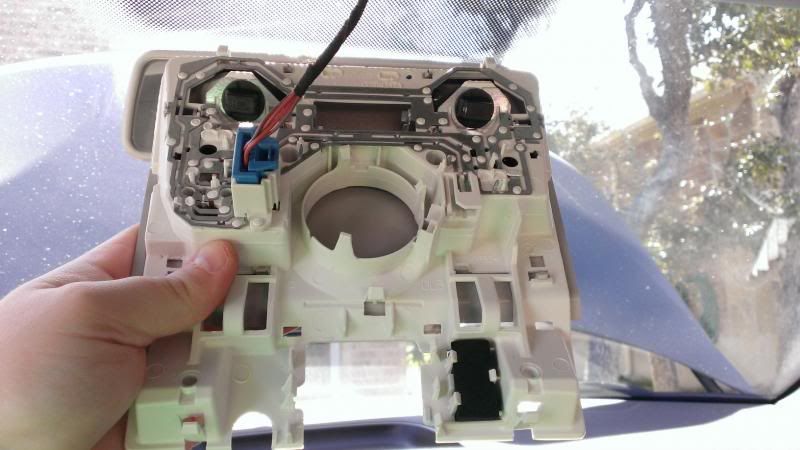 Removing the OEM bulbs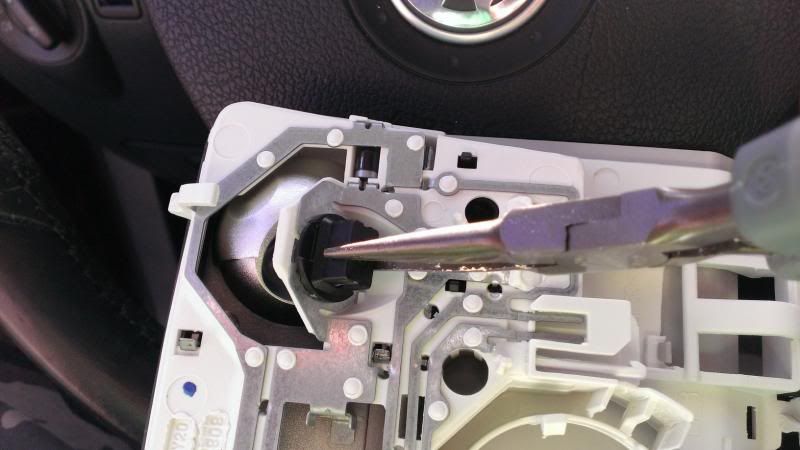 Make sure you testing the Bulbs before you reinstall the Dome Unit. Its 50/50 that your +/- are right on your new bulbs
Glove box light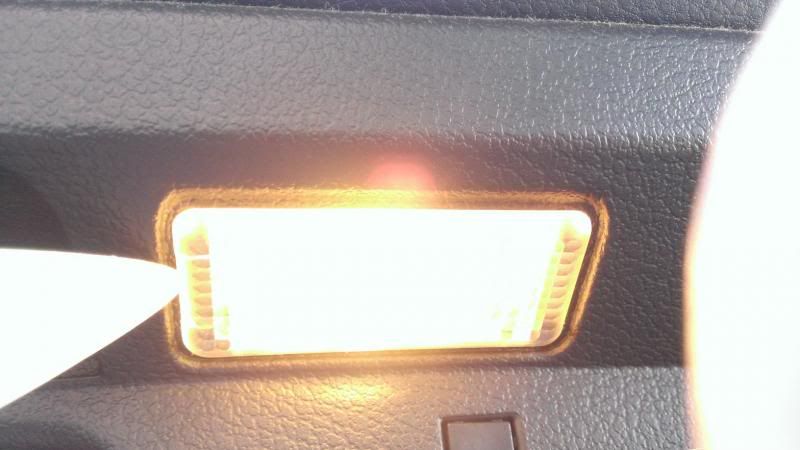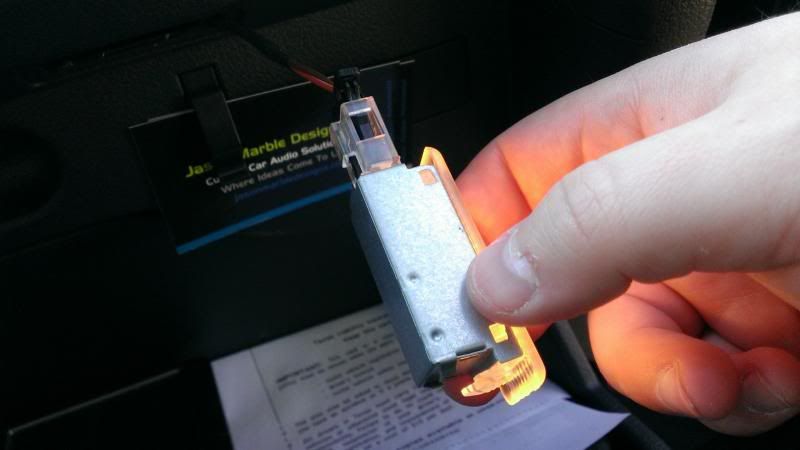 Please note: Do not side the LED unit ALL THE WAY TO THE BOTTLE of the Housing. It will not a have solid connect to the power point ( was the same way on my Treg)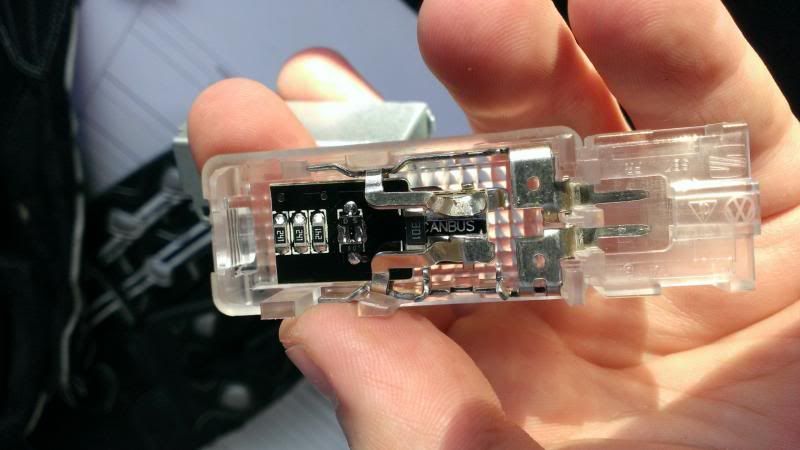 Sun Visor lights.
Clip point is the Side closest to the door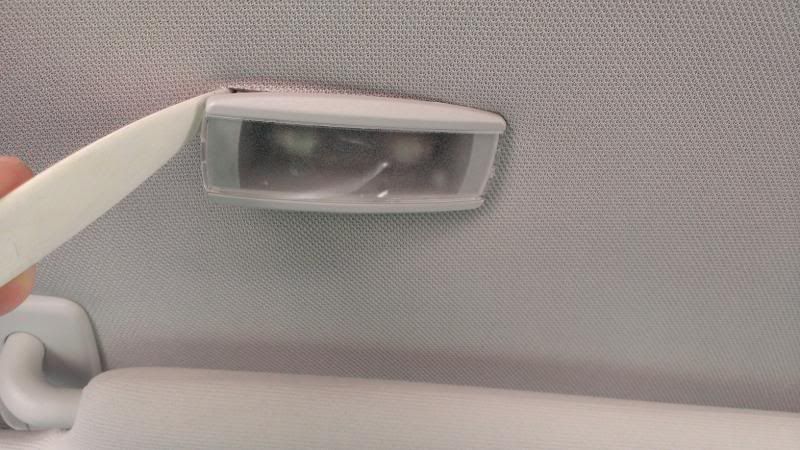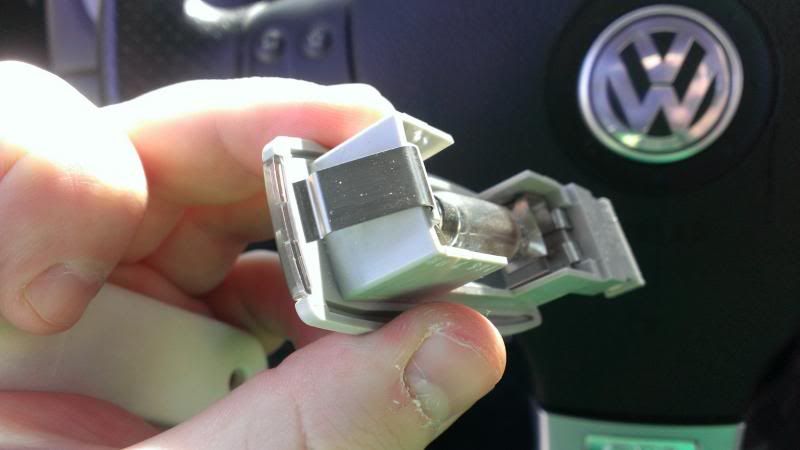 and we are done!
I have two leftover LED from dome light kit.. not sure what they were meant for. I will get some pictures of in the dark tonight.
DT