Discussion Starter
·
#1
·
This is my wife's car. I have already done paint correction on it once, but she has had a few things fixed and some maintenance done and it has been in the shop at her work few times. Well, she works at a VW dealer and when they moves sites, they added a new car wash that has huge felt "fingers" that slam the side of the car and rub all over the top of it. I cringe every time I see it. This is also a Porsche and Audi dealer. Yep, they put those through there also. So I had the car completely swirl less for almost a year until these few things needed to be done. Well, she put no wash on the first one but they accidentally did it anyway. She neglected to put no wash on the next few ROs and the nice guys that they are, they wanted to wash it for her. It went into the wash about 4 times. Sadly, the swirls that I do diligently removed last year were put back. It came time for its annual detail this year and it didn't need to go back into the shop for anything and we were about to go to the beach, so I figured it would be a good time to completely detail it once again.
I also explained to her how important it was for her to make sure they did not put her car in that swirl bay. She finally realized how long it took me to remove them and this last time she took it in, she wrote NO WASH on the RO and spoke with the tech before he started his work.
Process…
Engine Bay:
Let motor cool down for about 1 hr after a 10 mile drive
Sprinkled water in the bay
Sprayed complete engine bay with Meguiar's Super Degreaser 5:1
Scrubbed with various brushes
Hosed off
Paint received Duragloss #601 & #105.
I don't dress the plastic in the engine bay on my cars because I live on a dirt road
Exterior:
Tires – Wesley's Bleche-Wite + Armor All Tire Gel (never again!)
Wheels – Meguiar's APC 4:1 + clay bar + Duragloss #601 & #105
Wheel Wells – Meguiar's APC 4:1 + Armor All Original
Wash – Dawn + 2 bucket method
Dry – Meguiar's Water Magnet
3M Perfect-It Clay + Optimum Lube
Optimum Compound via Makita + LC Foamed Wool Pad @ 1500 rpm
Optimum Polish via Makita + LC White Pad @ 1200 rpm
Menzerna PO85RD via PC + LC Green Pad @ speed 5
IA 50/50 wipe down
Duragloss #601
Duragloss #105
Duragloss #951
Glass – Duragloss Nu-Glass #755 via Makita + LC Glass Polishing Pad @ 1000 rpm + Aquapel
Trim (Plastic & Rubber) – Duragloss #271
Interior:
Glass – Stoner's Invisible Glass on tinted windows. Her windshield had been replaced and there was a funky film on it that not even clay would remove. So I used Duragloss Nu-Glass #755 and it took it right off. I finished with Stoner's Invisible Glass.
Vinyl & Plastics - Meguiar's Quick Interior Detailer + 303 Aerospace Protectant
Carpet & Seats & Headliner – Shop Vac + Tuff Stuff
Mats – Wesley's Beleche-Wite
Gauge Face – Plexus
Before: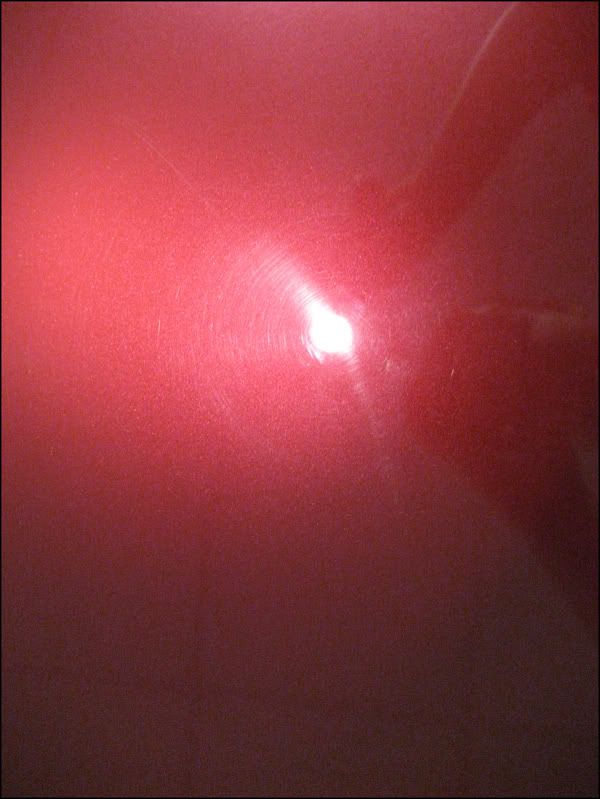 After: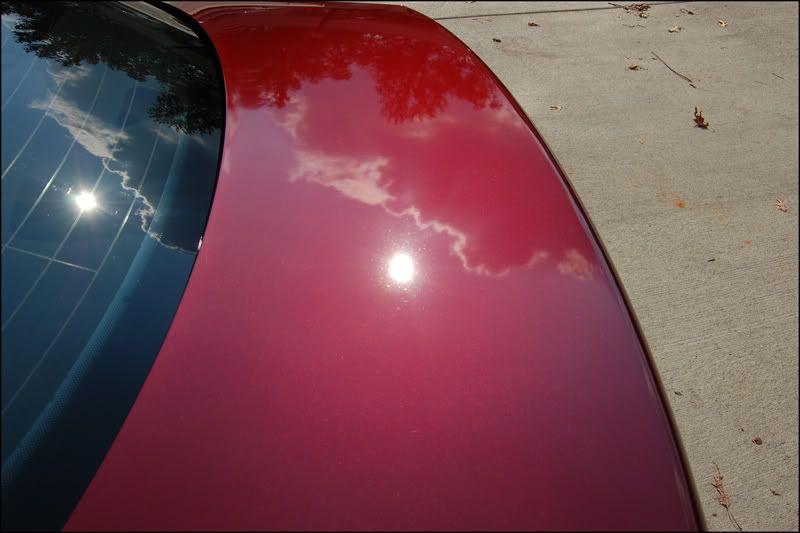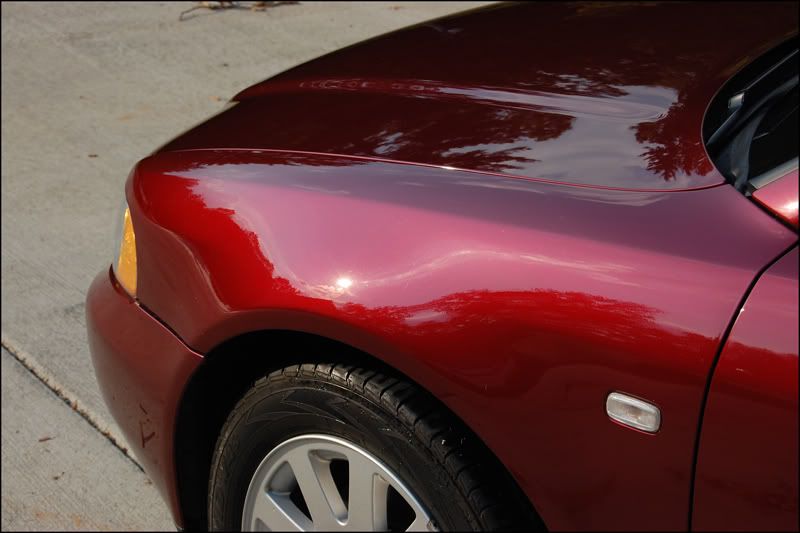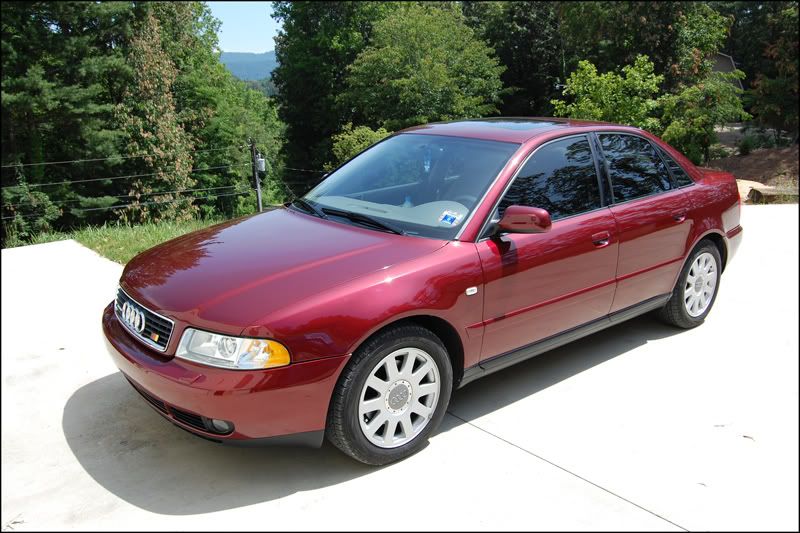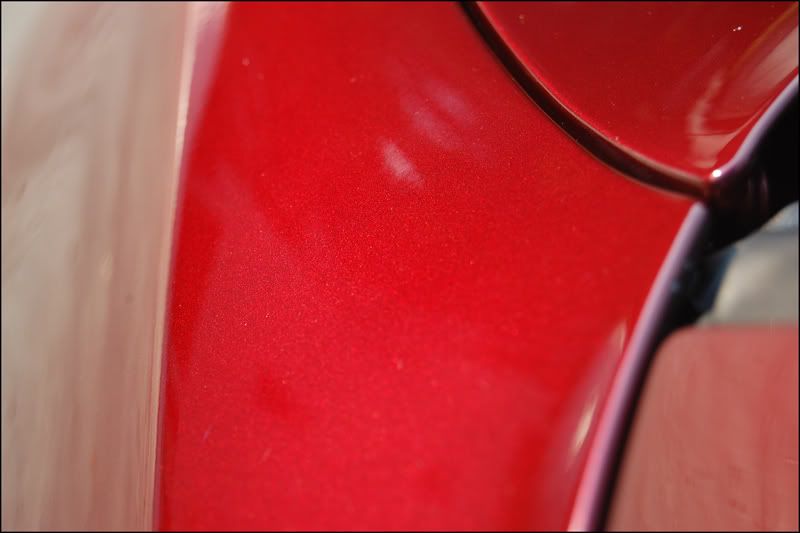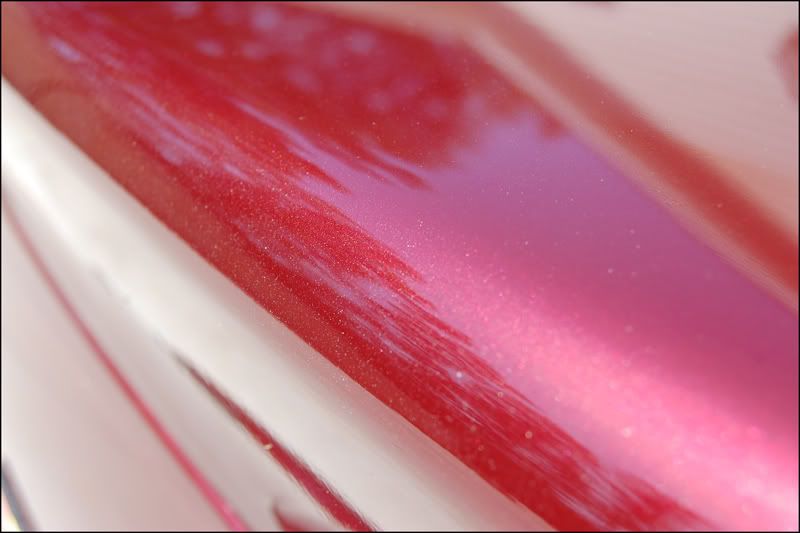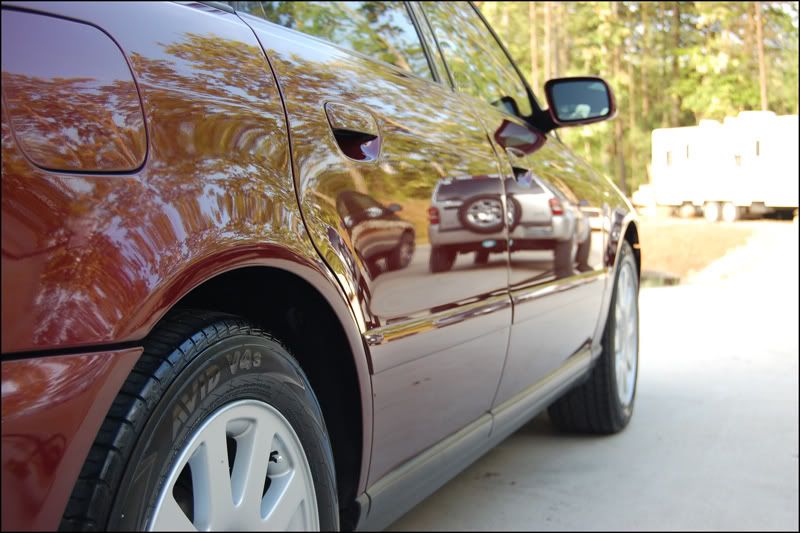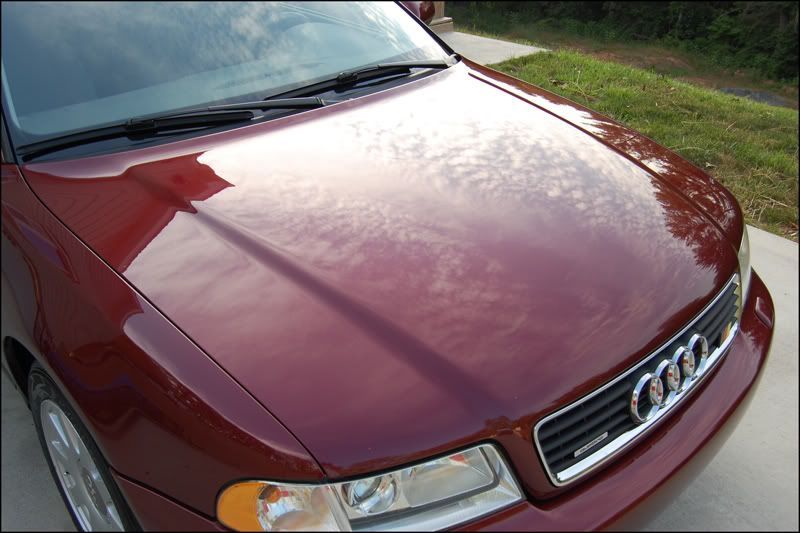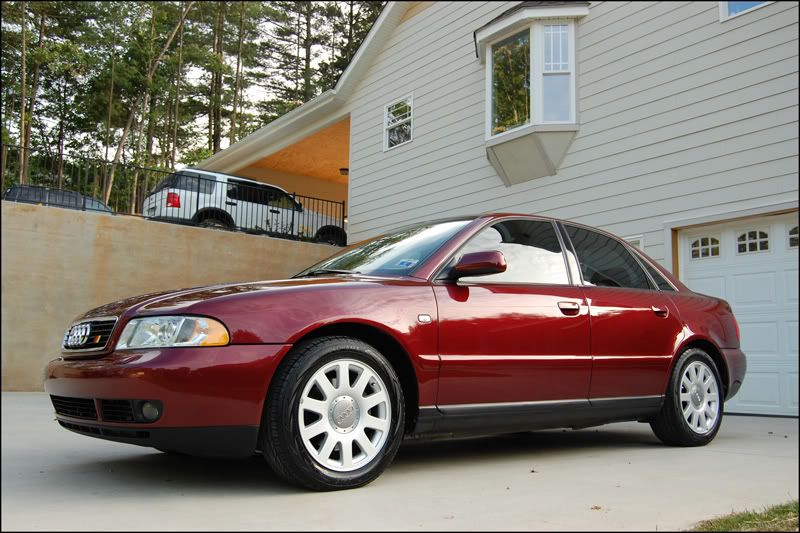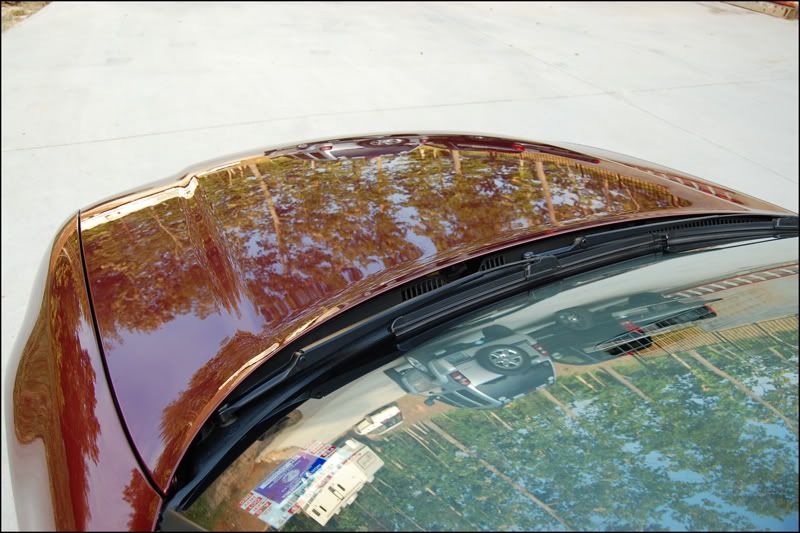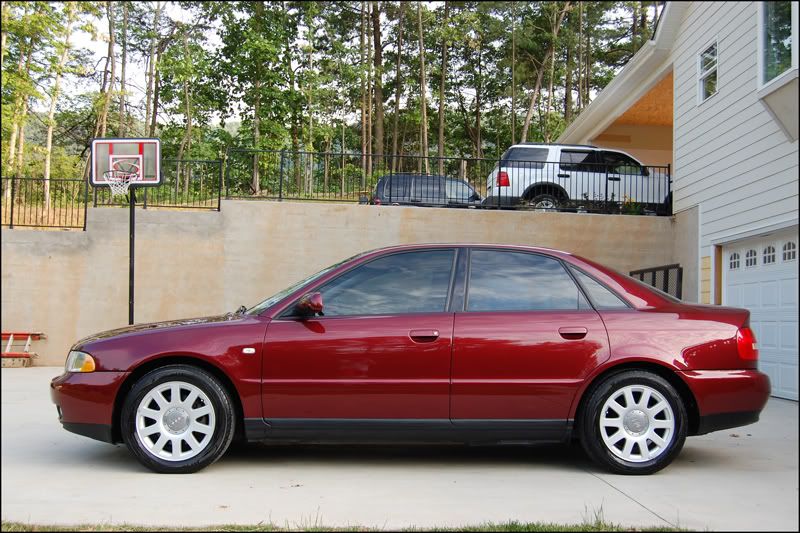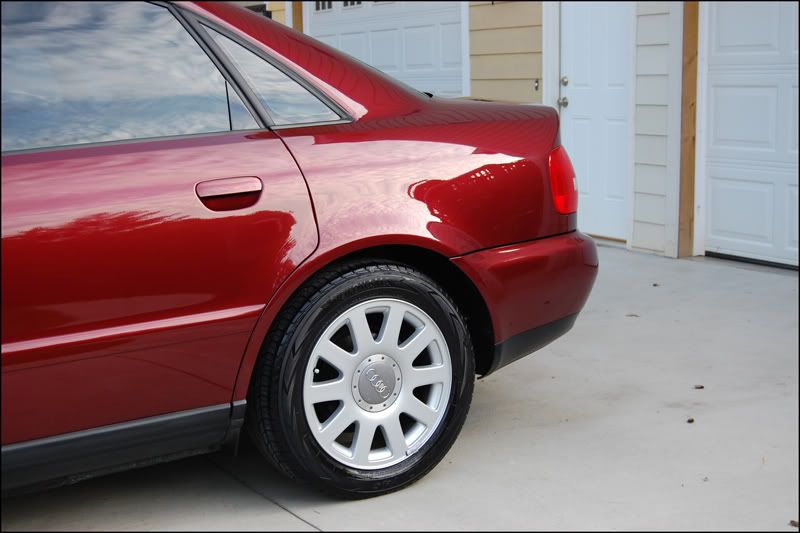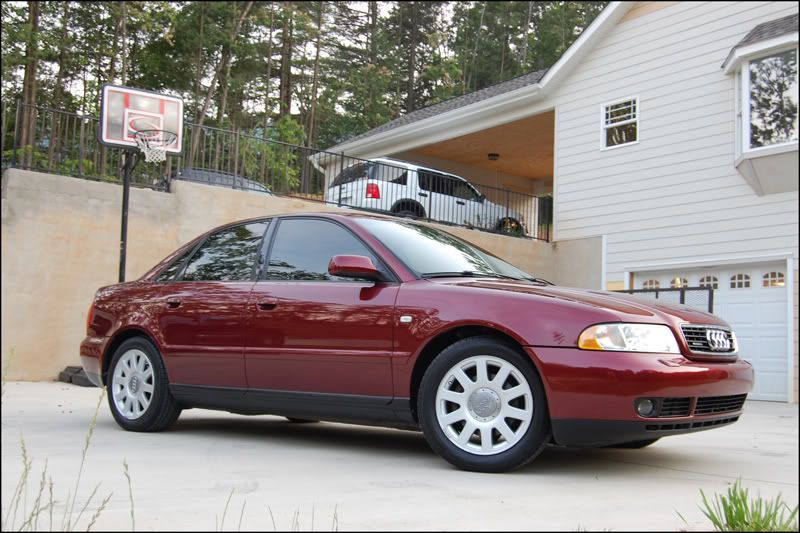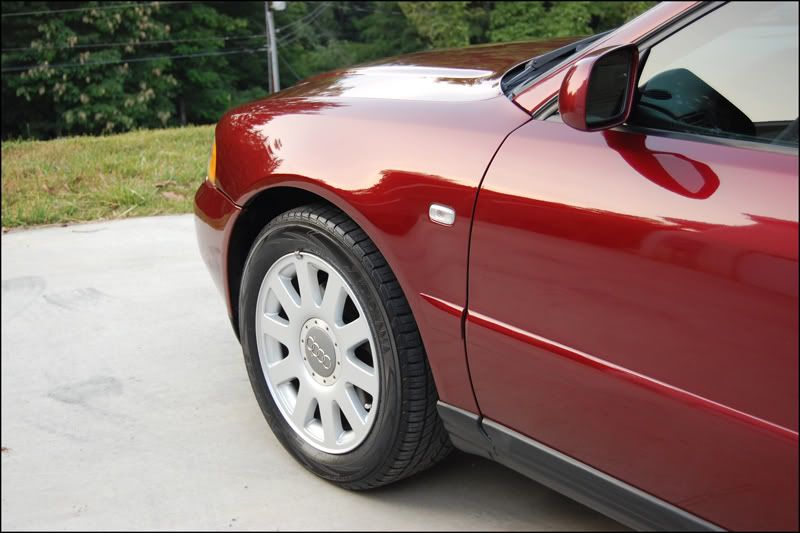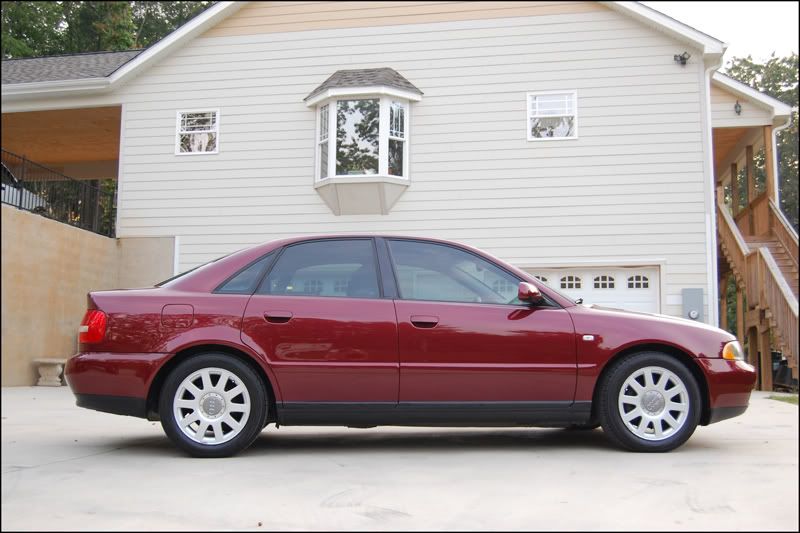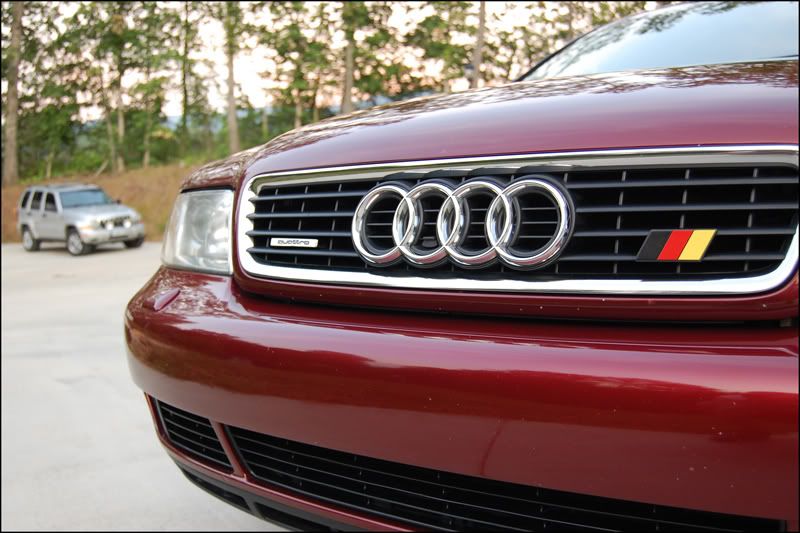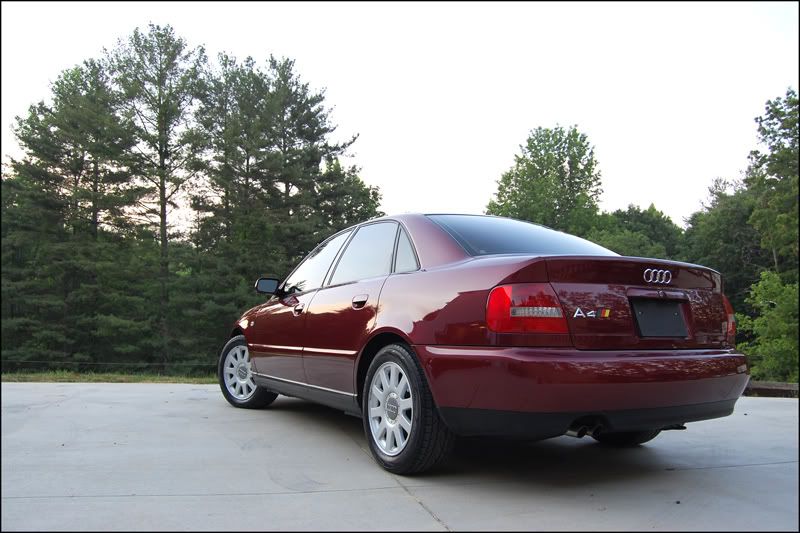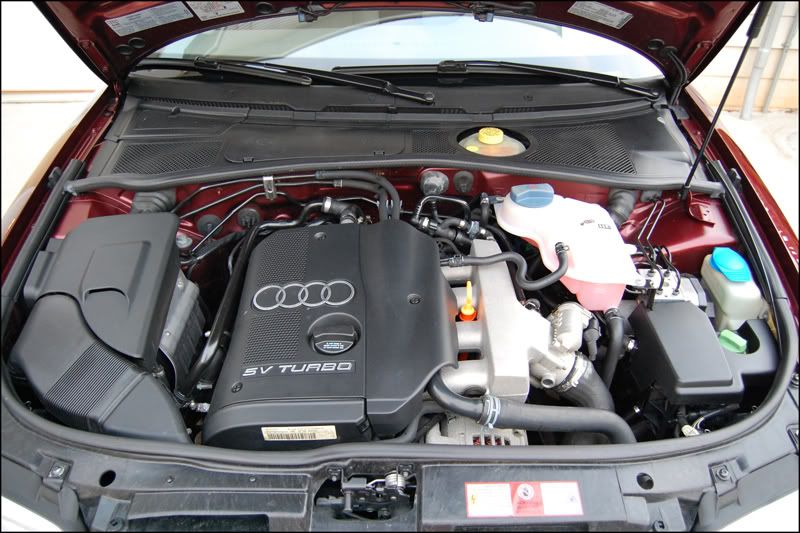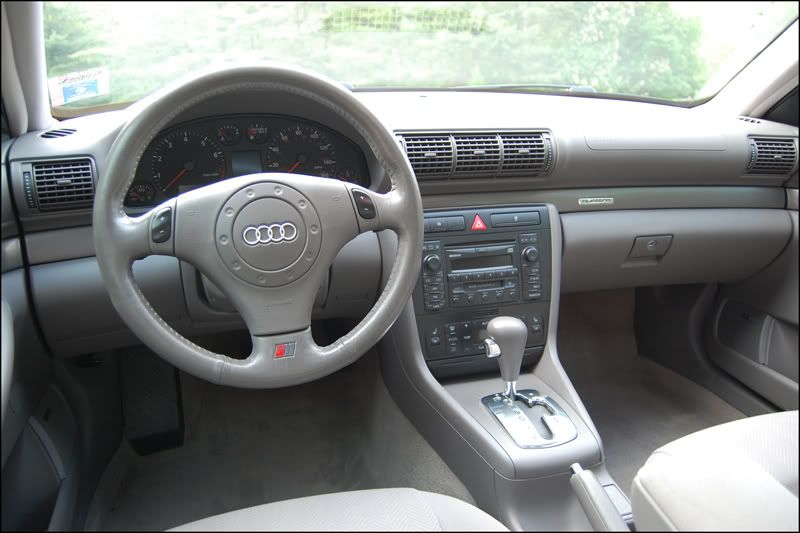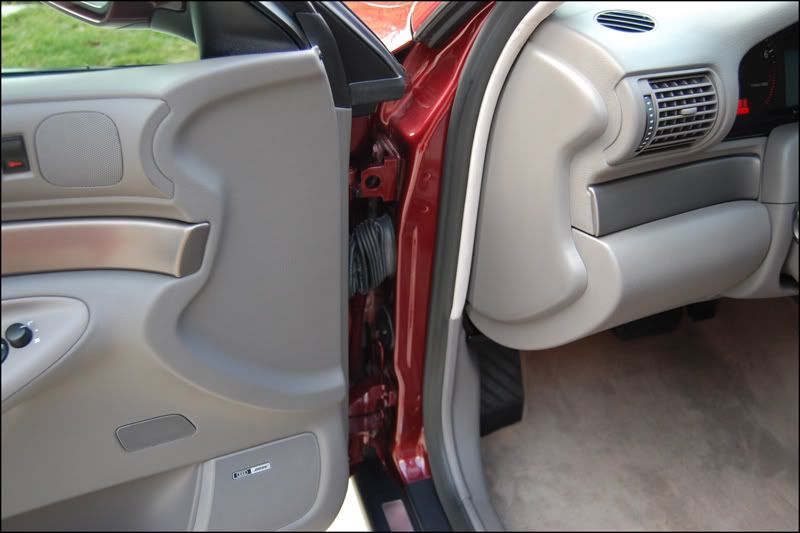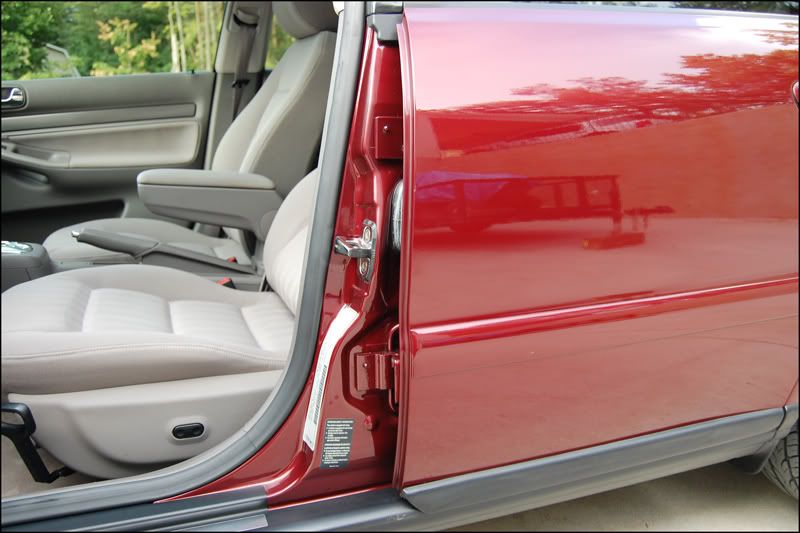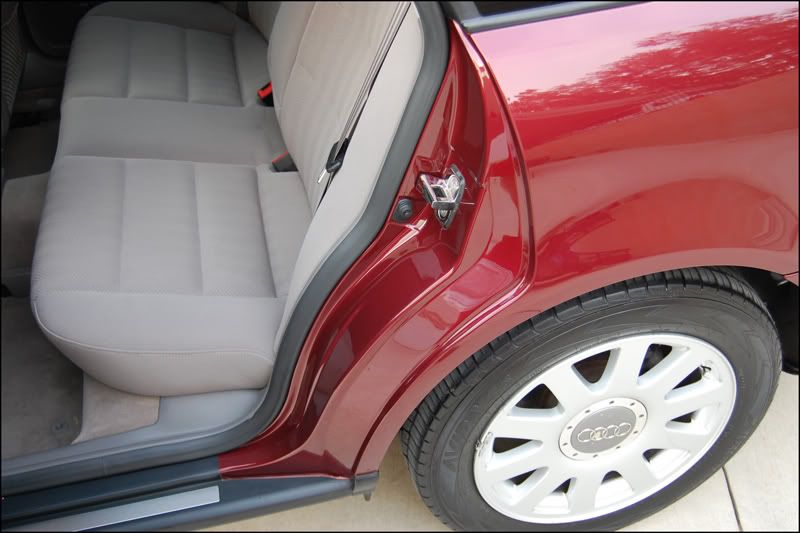 After a recent rain…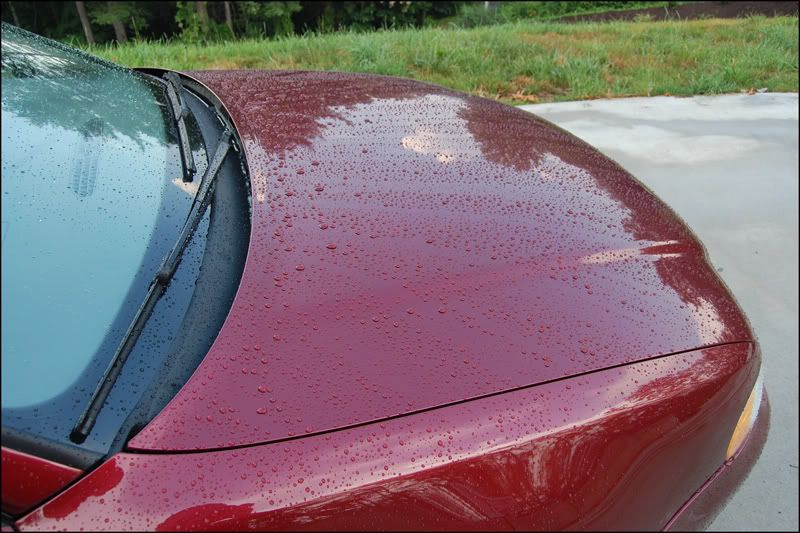 After a good wash, she is still shining nicely…