Discussion Starter
·
#1
·
Its pretty regular here that there are so many threads with cars that have running issues, most of the time due to vac leaks that are not easily found. Ive build one here with input from other automotive forums. Its simple, cost very little money and works MINT!
Parts List
Spray Bottle
You can get this anywhere for about $2. Doesnt even matter so long as it can be adjusted from a mist to a stream
Your favorite household dish soap
3" PVC cleanout plug
Buy Here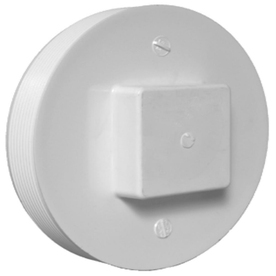 Slime Tire Valve .453"
Buy Here
Drill bit 5/16th's (Use whatever style you want, I didnt have one)
Buy Here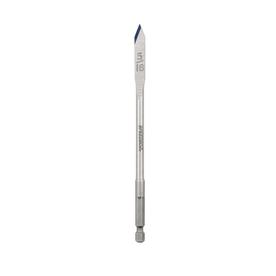 3"x3" Rubber Coupling, adjust one end to the size to match your Turbo Inlet/MAF. MEASURE DO NOT ASSUME SIZE
Buy Here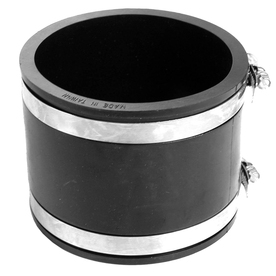 Loctite Epoxy (May not be necessary)
Buy Here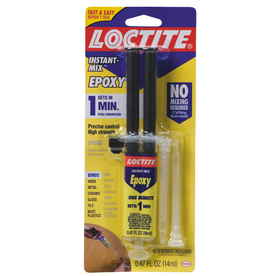 Air Chuck w/Locking Clip (makes this MUCH easier) You need a fitting to mate this to your air hose, you MUST use teflon tape to seal it.
Buy Here
Process/Assembly
Using your 5/16th drill bit, bore a hole in the center of the square part on the PVC clean out plug. The hole will be a bit smaller than the .453" hole needed for the tire valve, so wiggle the drill around a bit while its on to enlarge the hole slightly.
Before you jam the tire stem in, make sure you have the orientation correct for your engine bay. There is no right or wrong way to do this here.
Keep doing this until the tire stem goes in. It will be a struggle which is good, it means it will be airtight. Getting this to go in the hole is akin to putting o-rings on a cis injector.
Finished Product
At this point use the epoxy if you like, mine was so tight there is no chance air is leaking out. Just be careful where you apply it, do not fill the valve with glue or air cannot pass through.
Assemble with the rubber coupling, crank those worm gear clamps for all they are worth
Finished Product
Get the Air Chuck with the clip.
Make sure your compressor/tank has a regulator on it, adjust till its down to a reasonable psi. Nothing crazy here, but setting it to 5 psi would be useless. Regulated pressure on the left (red knob to adjust), tank pressure on the right.
How to Use It
Mix water with a nice portion of dish soap in the spray bottle, test the spray pattern. Adjust how you like it, but I think its best used when it makes a stream.
Attach the coupler to your turbo inlet/maf, again make sure its very TIGHT.
Hook the air chuck to the tire stem, and spray away where ever you think there is a leak. The soap will bubble like mad even with the smallest leak.
Quick solutions for fixing vac/pressure leaks
Cheap Hairspray on the intercooler pipes
Home Made bead roller, exhaust piece from a clamp welded on one side, steel washer on the other
Zip Ties for Small vac lines
Mods put this in the FI FAQ, since there is
nothing
there for boost leak detection devices.