Discussion Starter
•
#1
•
So my rear wheels center caps were starting to chip pretty badly and they were getting to me. It seemed to me like i could really pick them out. So i wanted to paint them.
The wheel.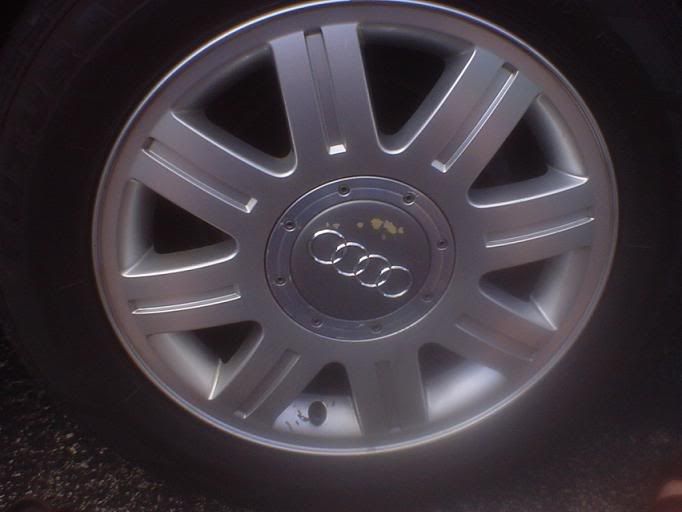 So i went to walmart for paint. I was looking for the right shade of grey to match up, well, i picked Hippo Grey. I thought that was gonna be a good shade. Well, no. It was too light, so i had to mix with a little bit of brown to darker it up a little.
The paint. 89 Cents baby.
When painting this i just used my finger. I found that this was the easiest to control rather than some brush.
The Key
. - The key to this is to put a good amount of paint on the caps then let them dry for a few minutes. Then after they were semi-dry rub off the paint that didn't settle inside where it was chipped. So you only have paint of the place that needed to be filled instead of a bunch of space that didn't need to be painted.
Here's what i ended up with.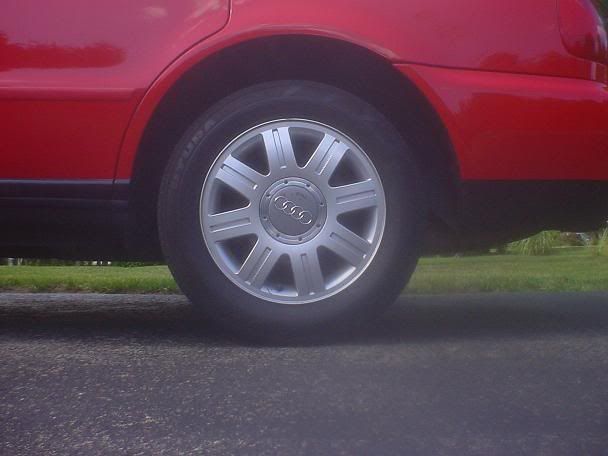 Granted this wasn't a pro job and its not gonna come out 100% perfect. I just wanted to take away the yellow color in my center caps.
Total time on the job was maybe 20 mins at the most.