Discussion Starter
·
#1
·
DIY - Aluminum Pedals (Lots of pics)
Hey guys,
Here is a detailed DIY on installing the 2006 VW Jetta GLI aluminum pedals.
Many thanks to my friend Ivan for the great deal he got me on this set as well as his help on installing them.
Overall, the install took about 10 minutes. Very easy install.
I love the new look. Hope you do too.
Image uploading. Refresh page to view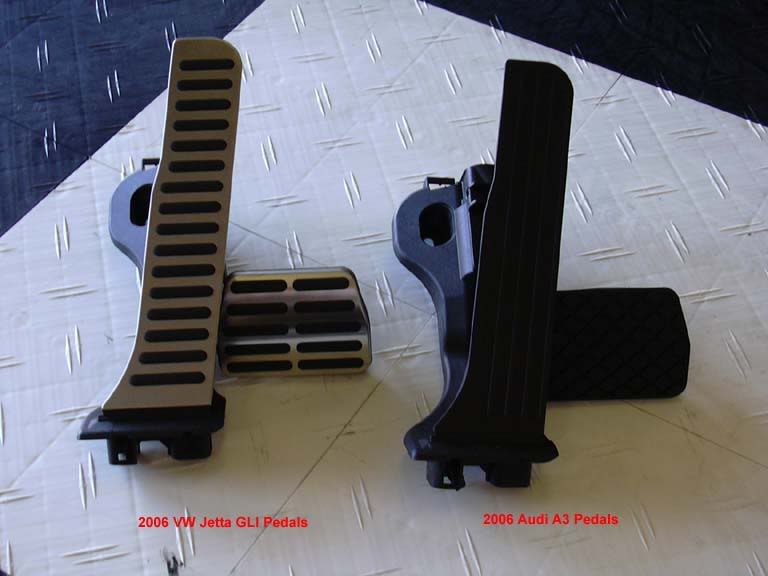 Image uploading. Refresh page to view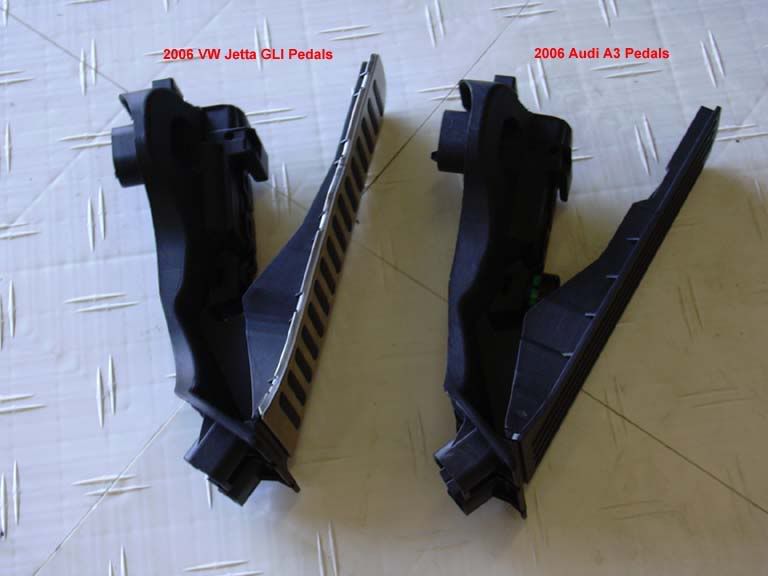 Image uploading. Refresh page to view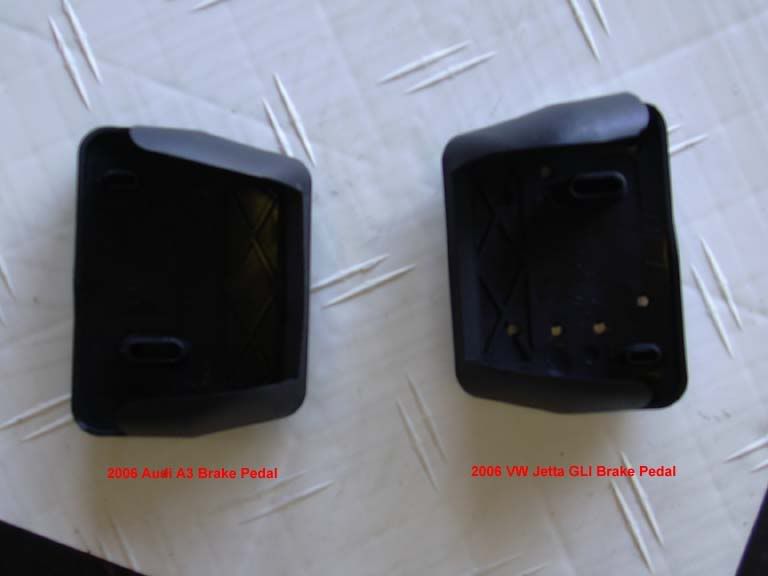 Image uploading. Refresh page to view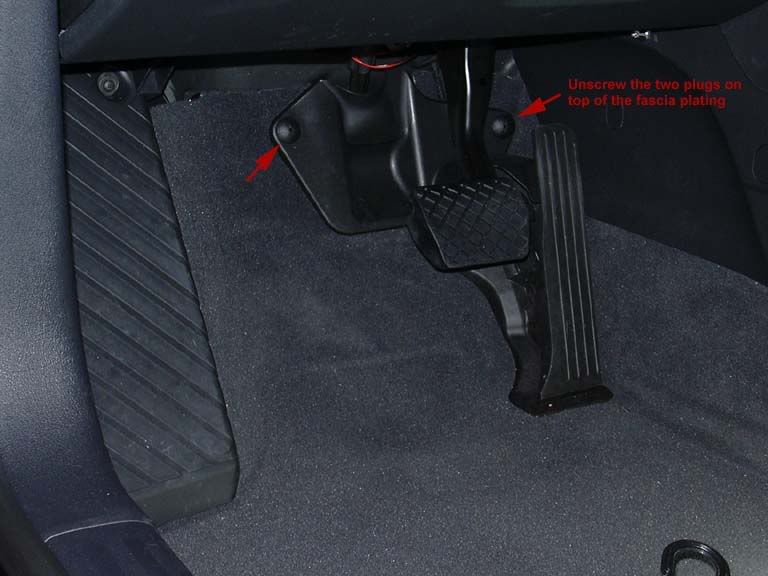 Image uploading. Refresh page to view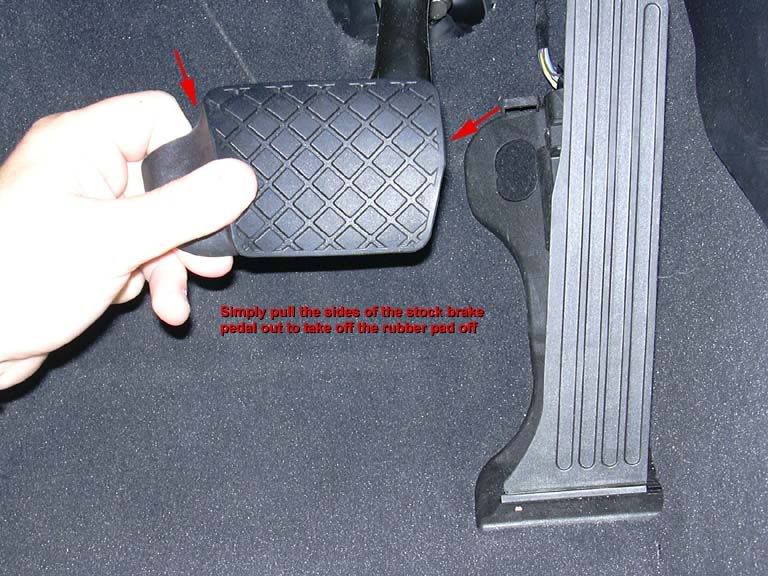 Image uploading. Refresh page to view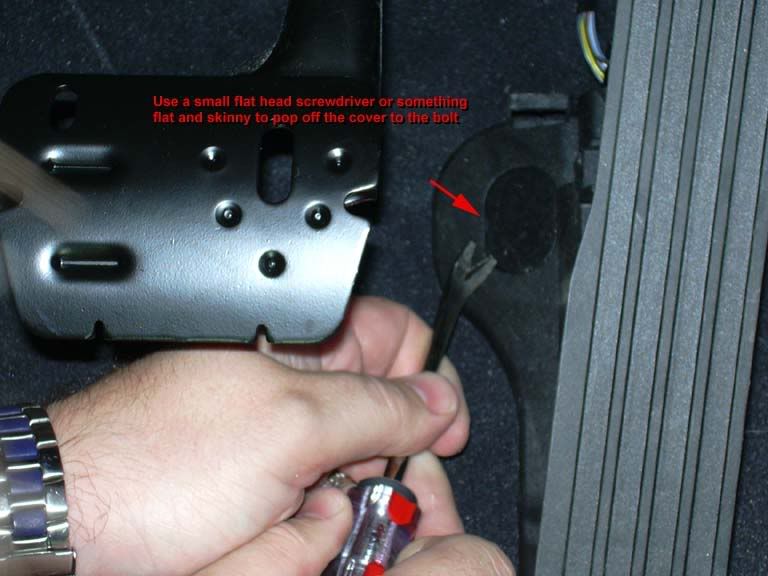 Image uploading. Refresh page to view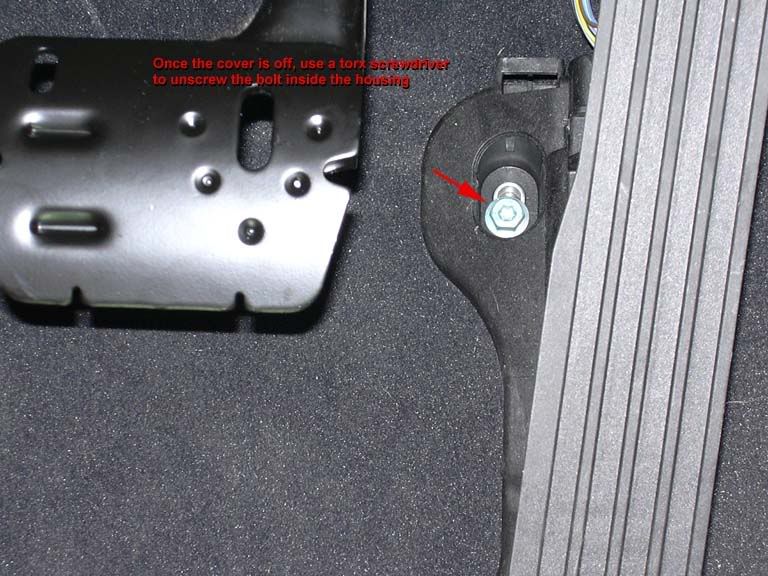 Image uploading. Refresh page to view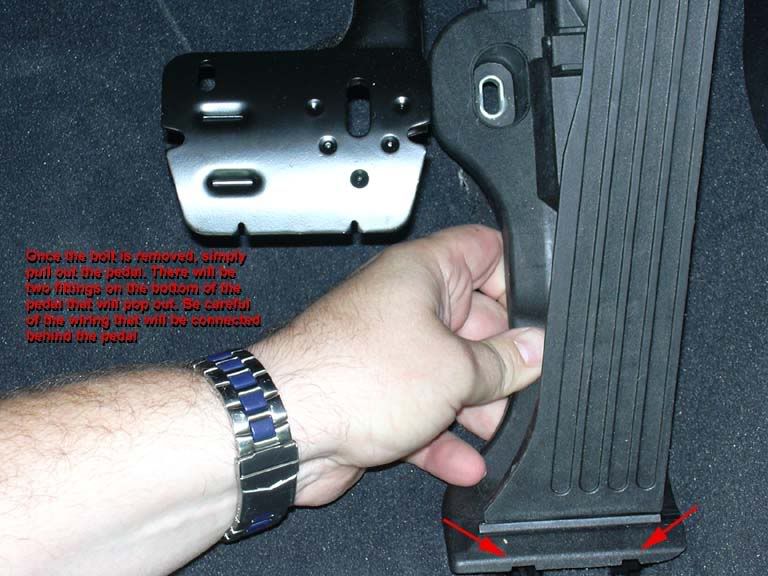 Image uploading. Refresh page to view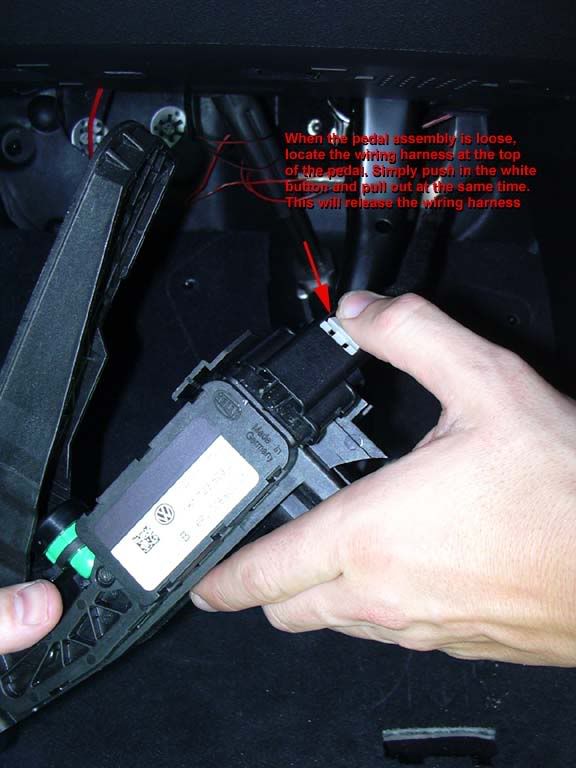 Image uploading. Refresh page to view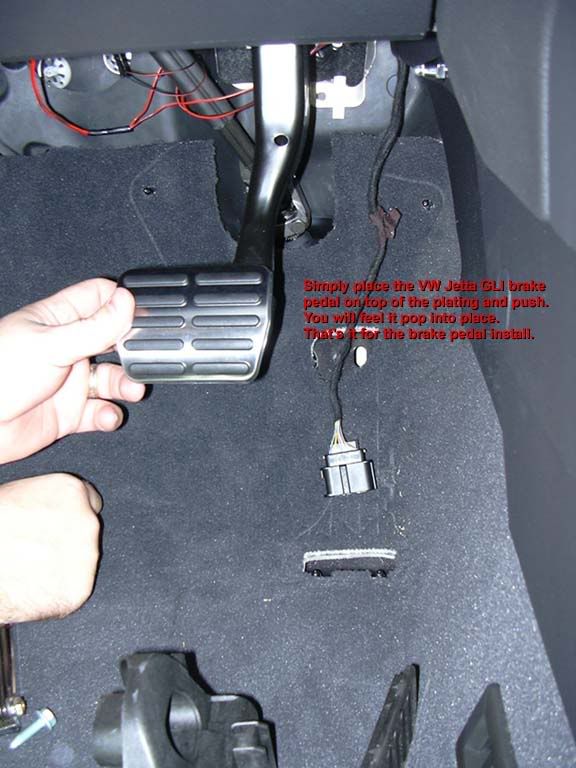 Image uploading. Refresh page to view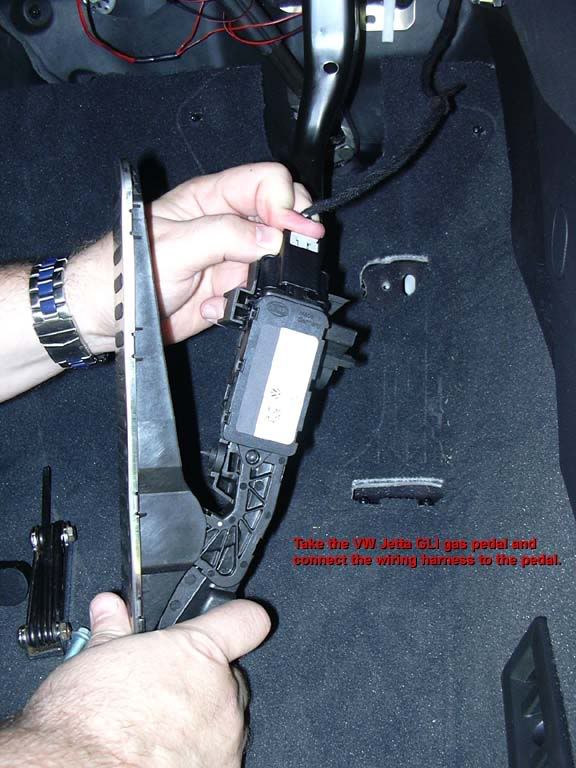 Image uploading. Refresh page to view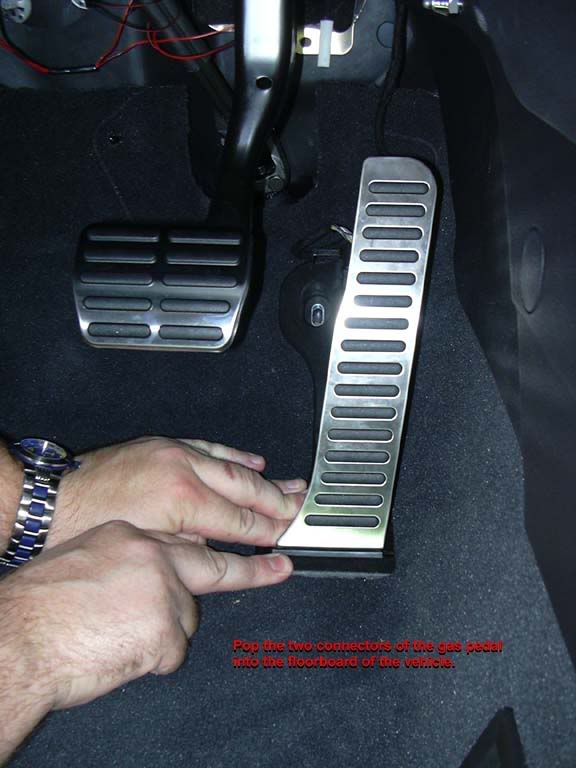 Image uploading. Refresh page to view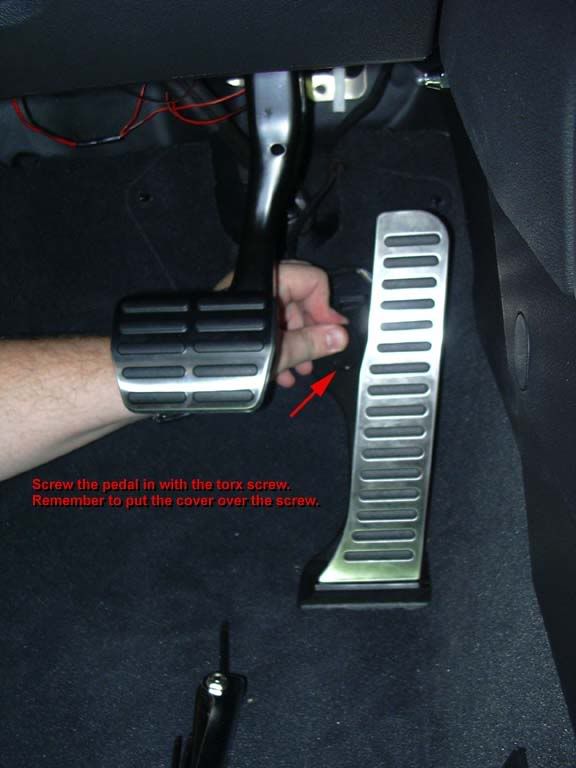 Image uploading. Refresh page to view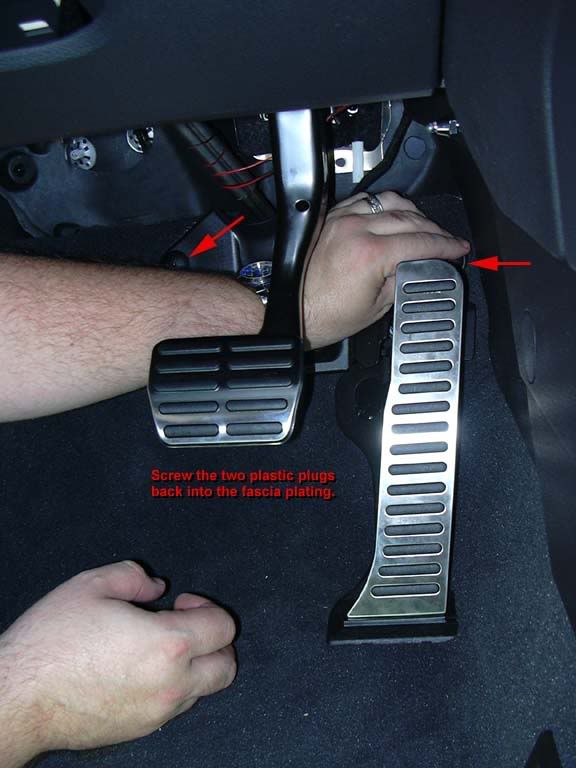 Image uploading. Refresh page to view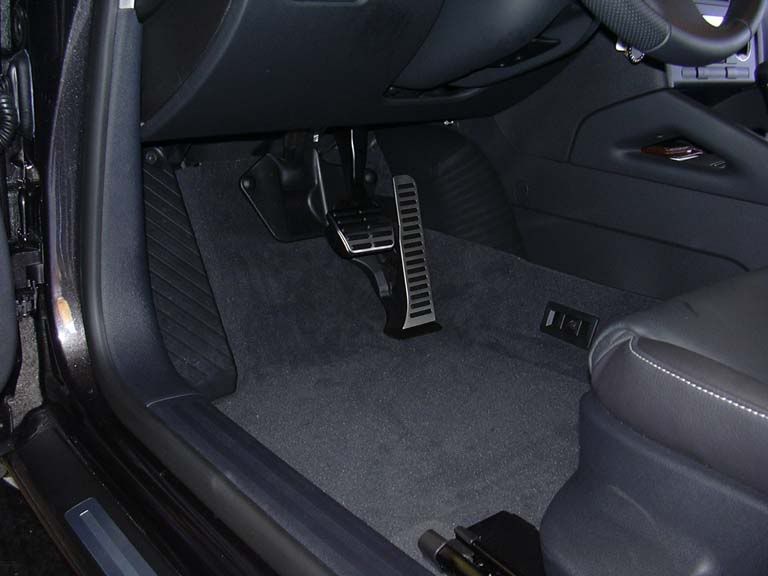 Image uploading. Refresh page to view