here it is people hope you enjoy if have any questions let me know.
Disclaimer: Not liable if this project fails on you
Supplies Used:
* Garage Door Bottom Seal
* 3m Double Sided Tape
* Scissors
Directions:
* Break out the jack stands or wheel ramps and get your lift on! For easier access to the bottom of the bumper
*Measure the length of piece you need then cut off the remaining
* Cut a small V shape piece out where the green light is shown
* 3M time! Run 3m along the Bottom Seal (as shown in red). Due to it not sticking i used super super glue to ensure it sticks. Then let it dry for a few minutes
* Start to apply the Bottom Seal to the bumper, making certain the seal is in the position of your liking
Should look like this when attach to the bumper or close to it.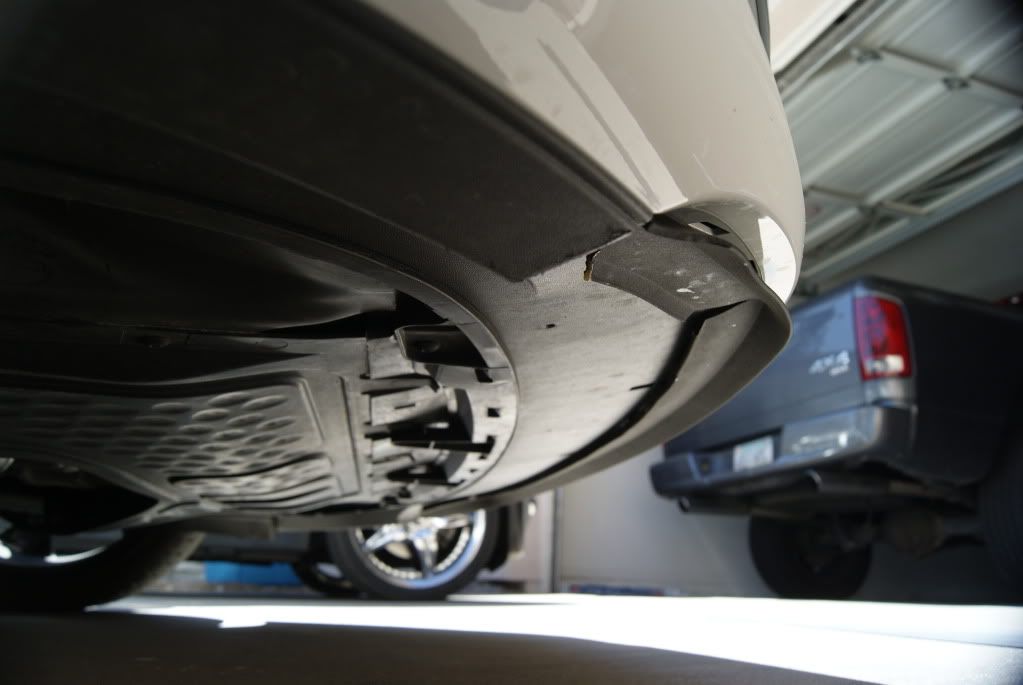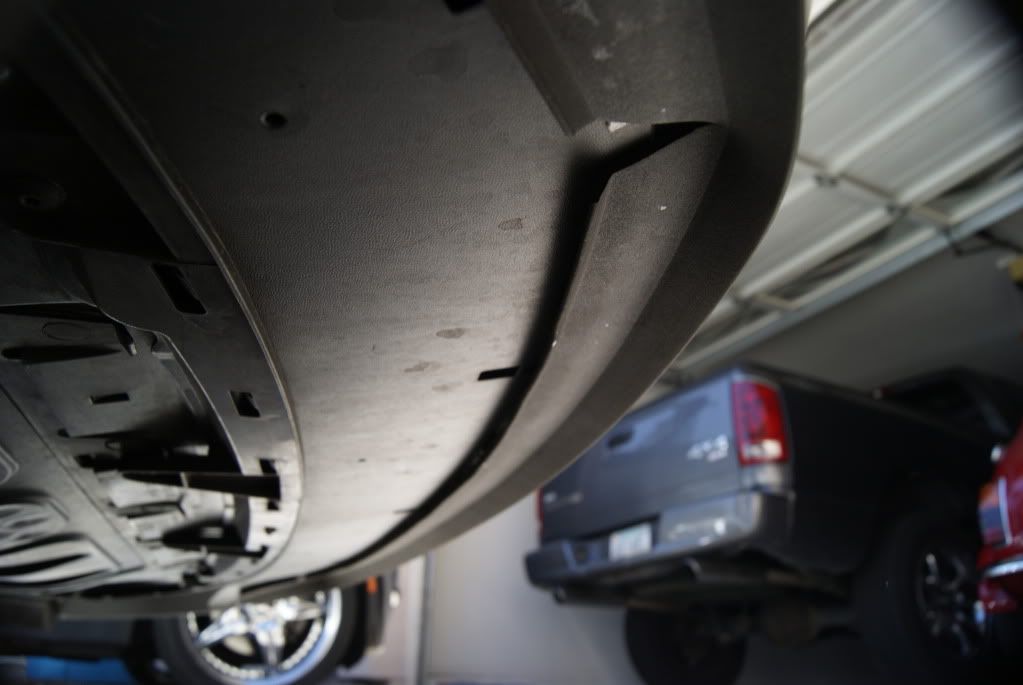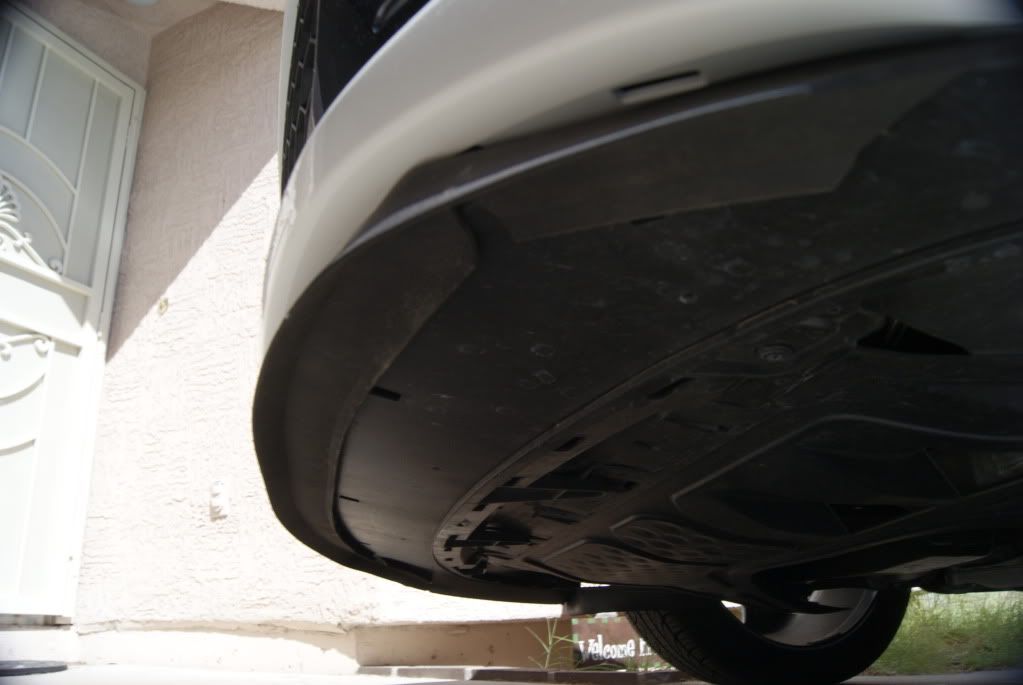 Finally once on trim the ends to your desire on how sharp you want it.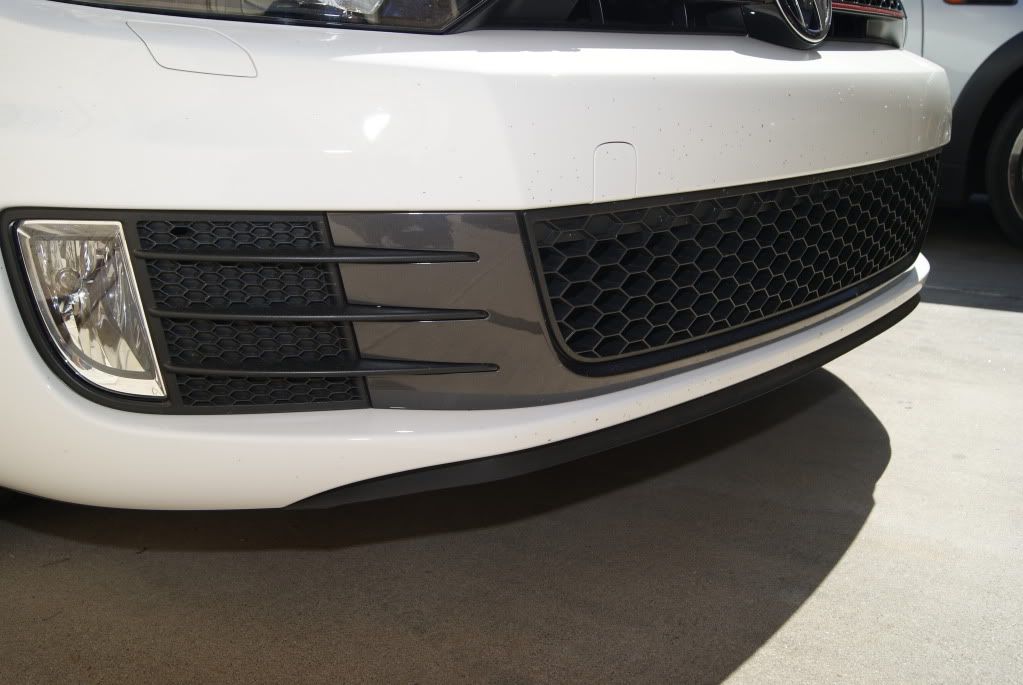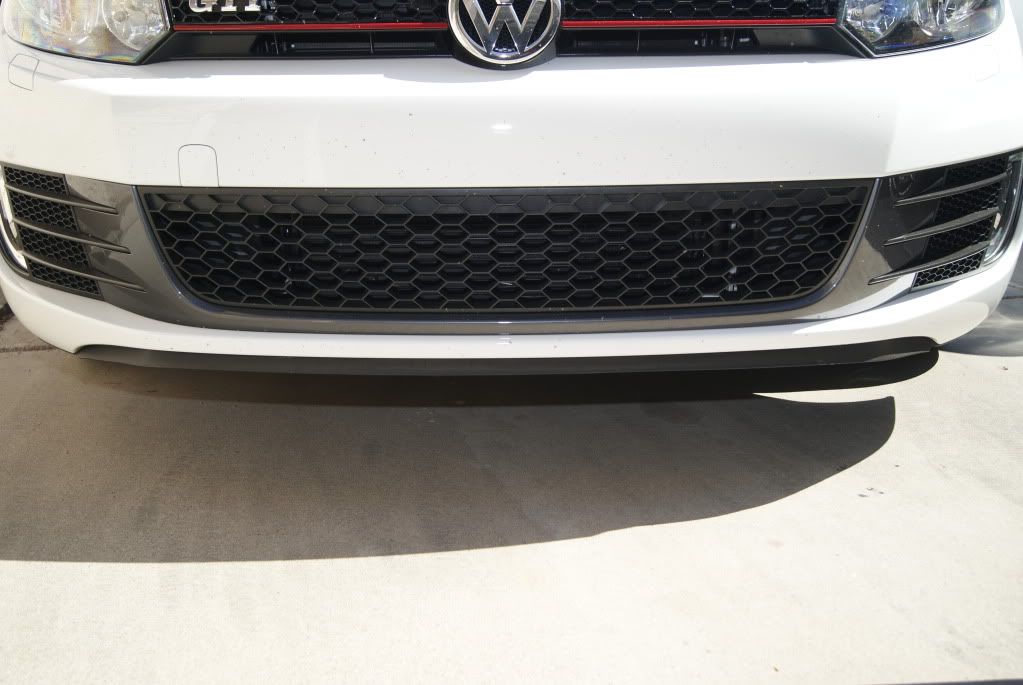 Had this on the car for a few weeks now and is still holding up. Drove about 100 mph to see if it will fall off and so far it hasn't. Been through a car wash and it is still holding on.