I spent a lot of time on this, I hope it will be helpful. This is the guide I put together to be used in conjunction with a kit I put together. I did the install on both a AWP and AWD motor. There are slight variations in the vac lines, but the instructions indicate which motor is in the picture. If I am missing anything, please let me know.
Engine codes this write up has worked on (if you have a engine not listed and this has worked for you, let me know and I will add it to the list):
AWP
AWD
AUQ
AWW
AWV
AWM
I will make you a kit if you are interested. PM me for details.
http://forums.vwvortex.com/showthre...h-everything-you-need&p=64471922#post64471922
For those who want to piece the kit together, here is what I used:
- Integrated Engineering Block Plate
- 4 10w 330OHM Resistors
- 8 feet of 3/4" Hose
- 4 feet of 1/2" Hose
- 4 feet of 5/32" vac line
- 2 3/4" 90 degree PCV Elbows
- 1 3/4" PCV "T"
- 12 Medium Hose Clamps
- 6 Small Hose Clamps
- 1 Pack of Assorted Small Vacuum Caps
- 1 Pack of Large Assorted Vacuum Caps
- 1 Homebrew Catch Can
- G12 Coolant
Optional (While your in there) Parts:
- Coolant neck: Automatic Transmissions: 06A 121 133 AH Manual Transmissions: 06A 121 132 AP
- Newsouth Performance Power Gasket, or stock intake manifold gasket
*Now is also a REALLY good time to install a oil pressure sender using the port on top of the filter housing to use an aftermarket gauge.
Tools Needed:
- Gloves
- Flathead Screwdriver
- Set of allen wrenches, or allen bits for your socket wrench (5mm, 5.5mm, 8mm, some other may be needed)
- Socket Set (8mm, 10mm, some others may be needed)
- Cutters
- Soldering Iron
- Solder
- Electrical Tape
- Zip Ties
- Jack and a Jack Stand (to be safe)
**Disclaimer** - I am not responsible for any damage done to the vehicle or yourself by performing this modification. I am simply collecting all the items needed and providing them to you as a convenience. Most states require the emissions systems on your vehicle and removing them could cause your car to violate your state's emissions laws. That being said:
GOOD LUCK!!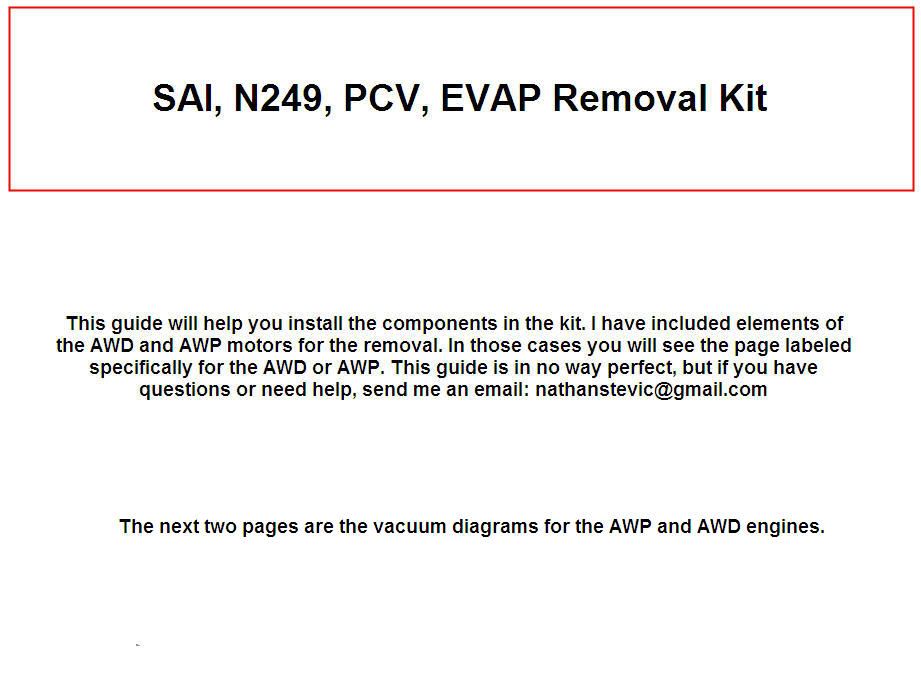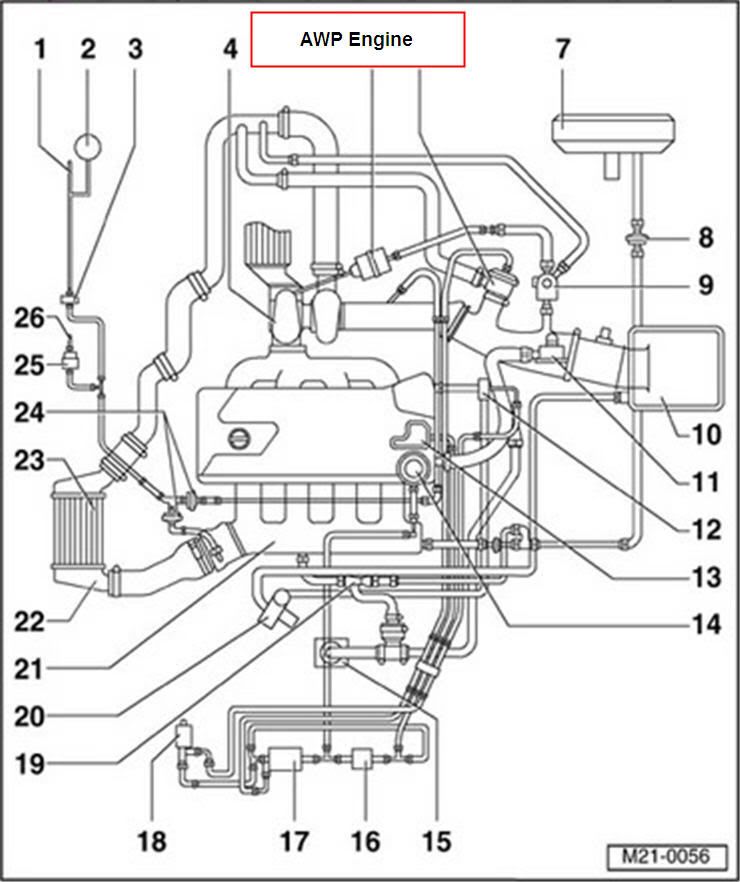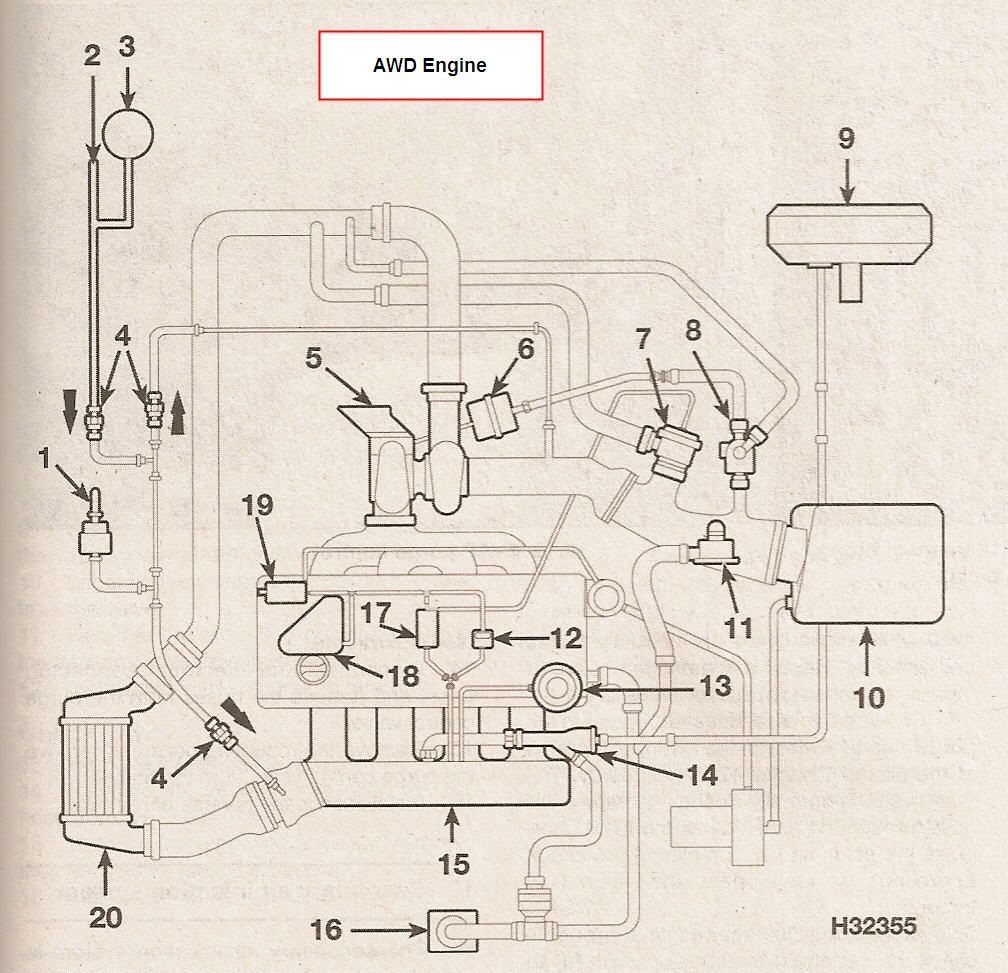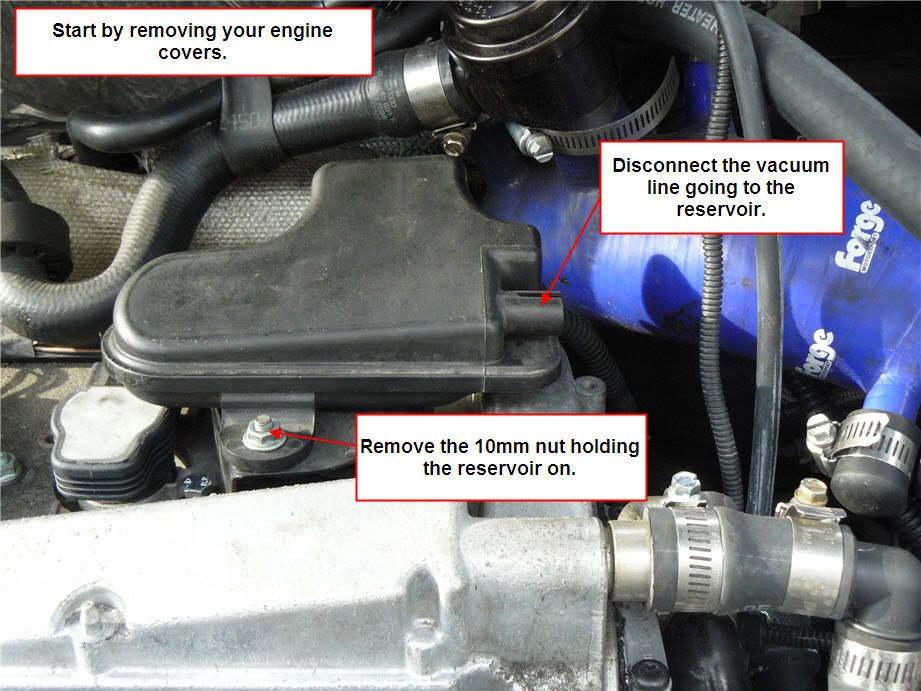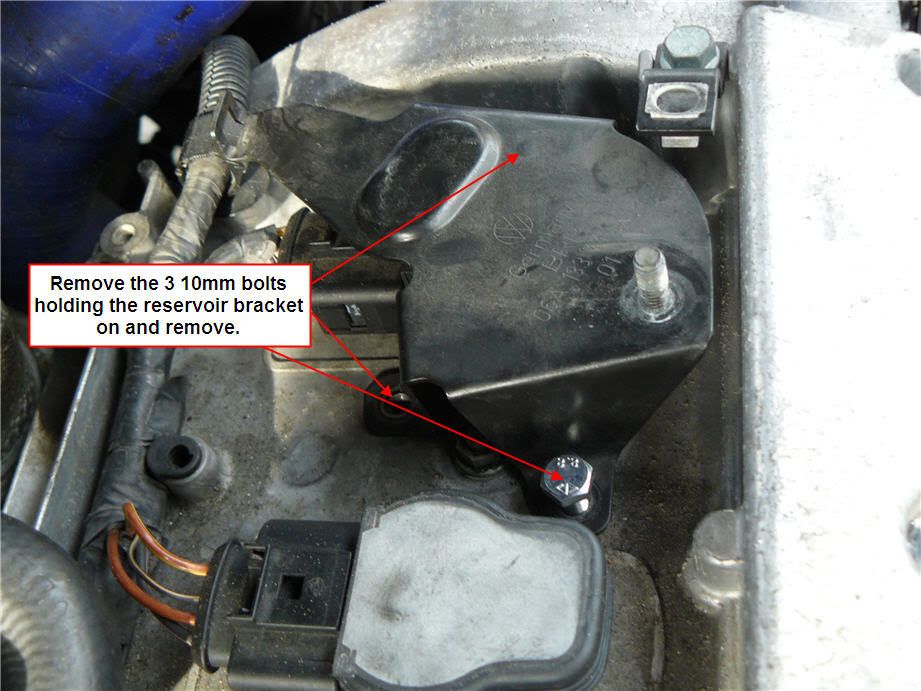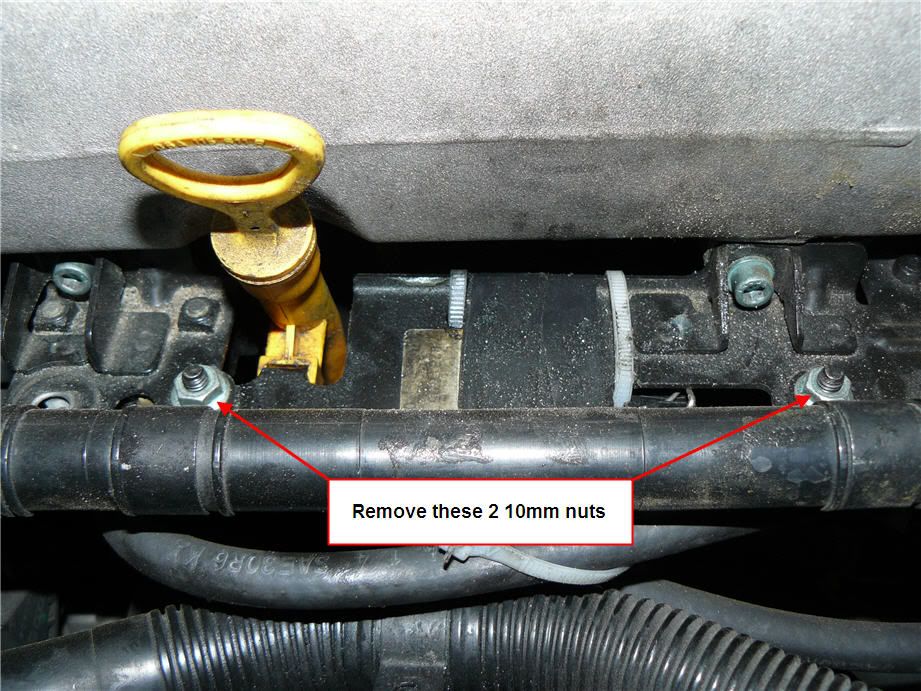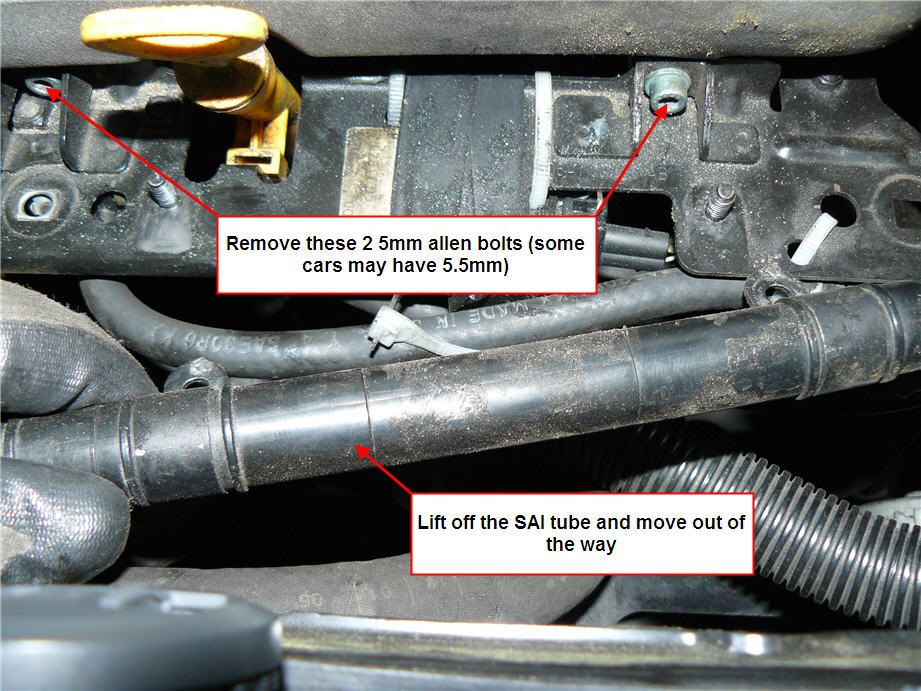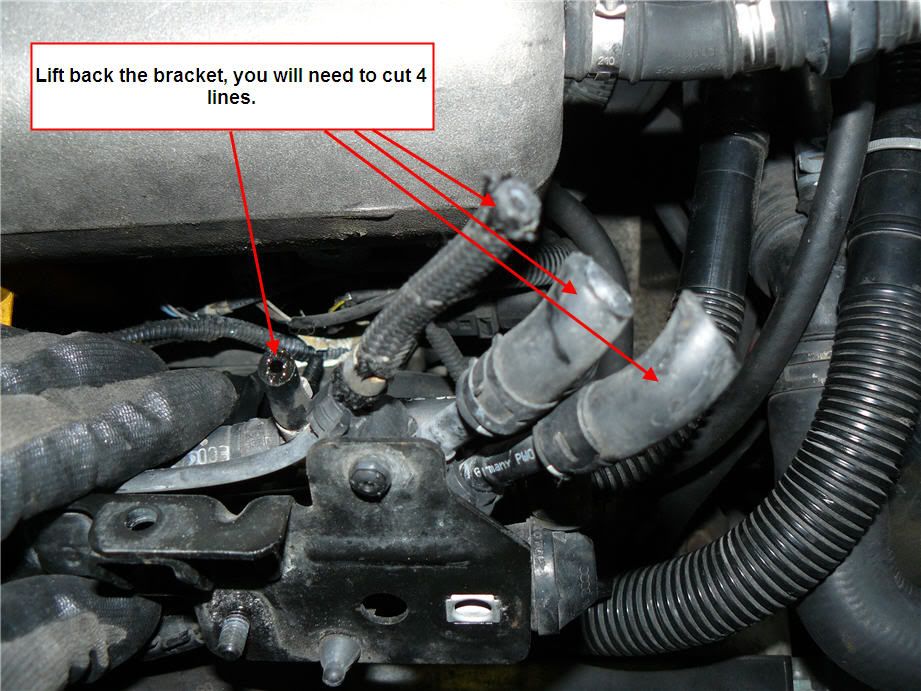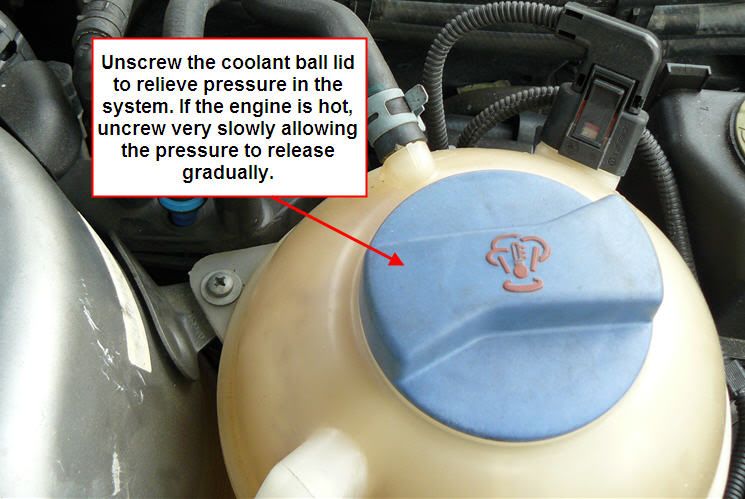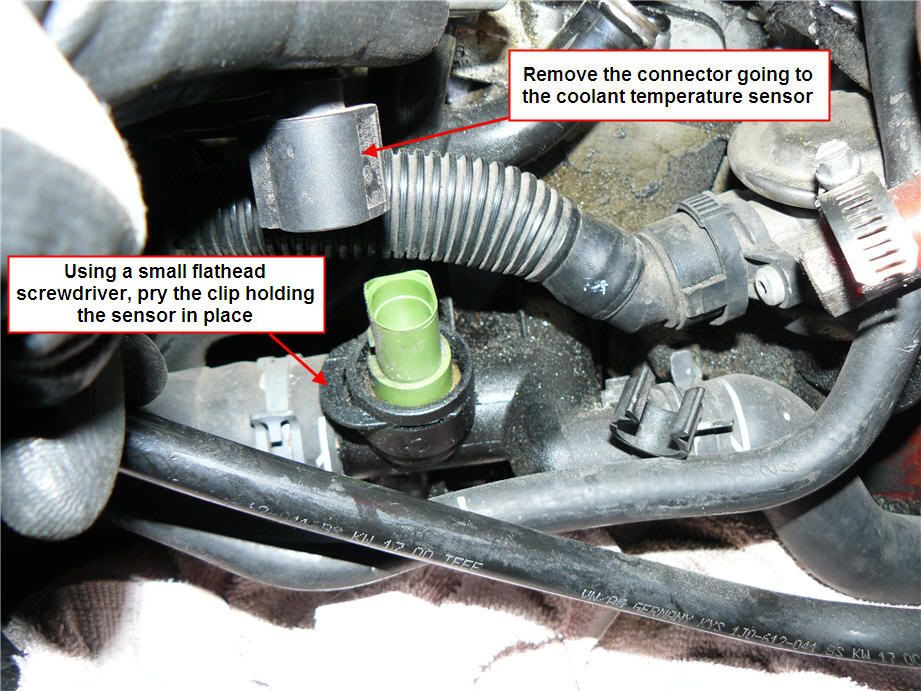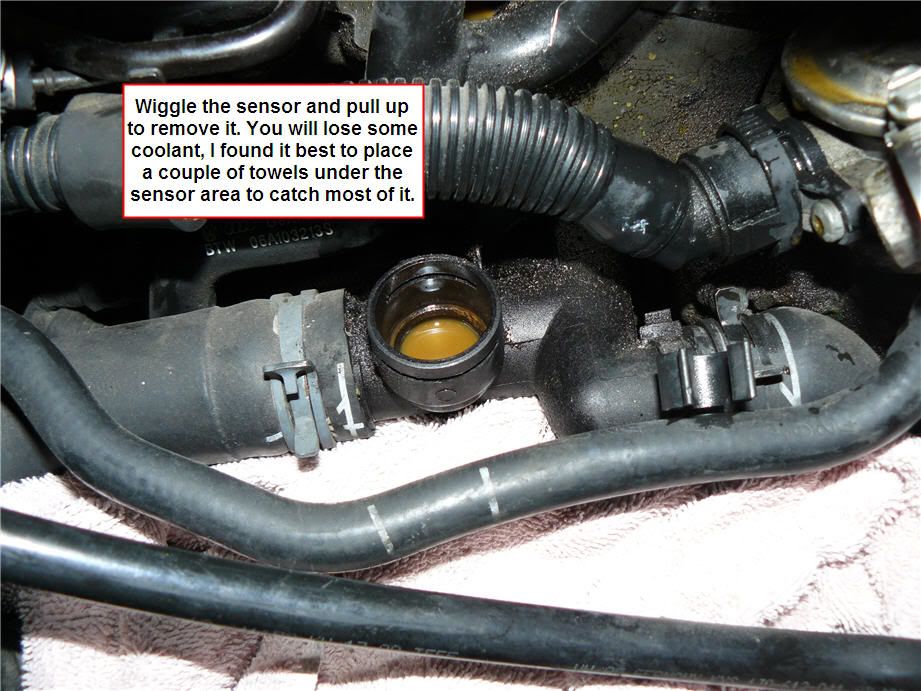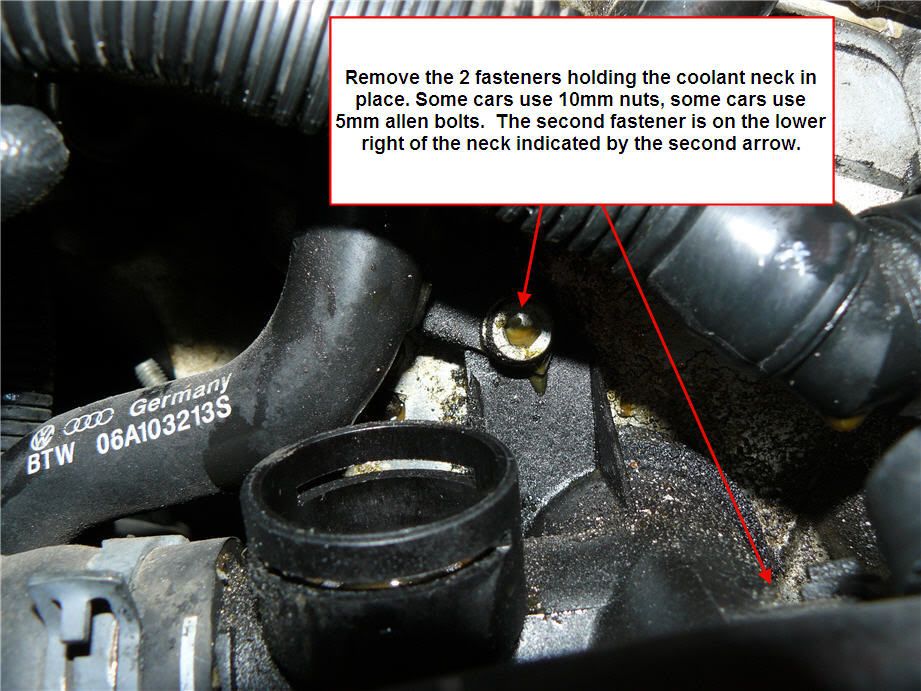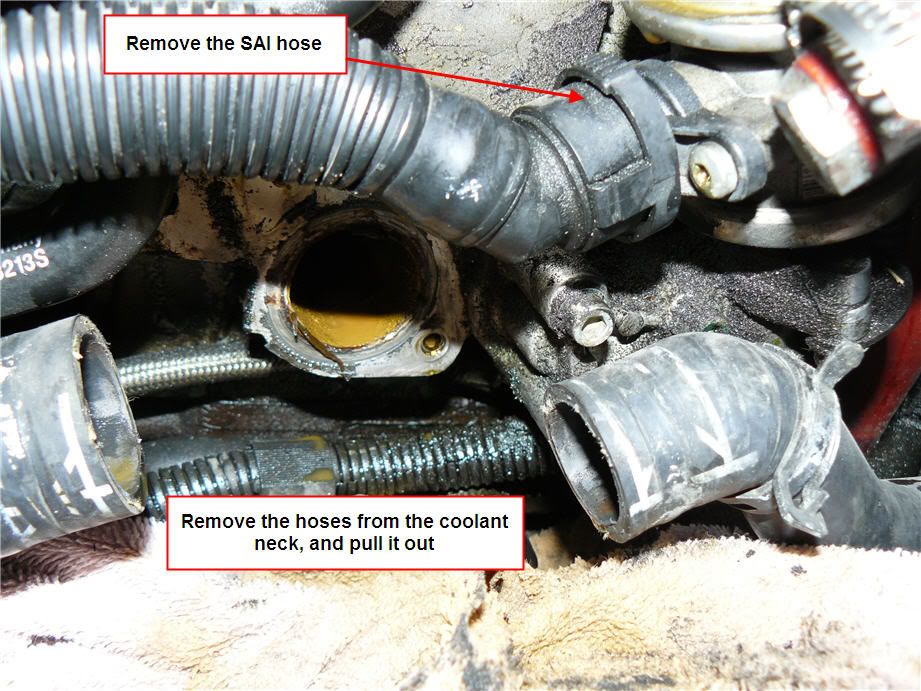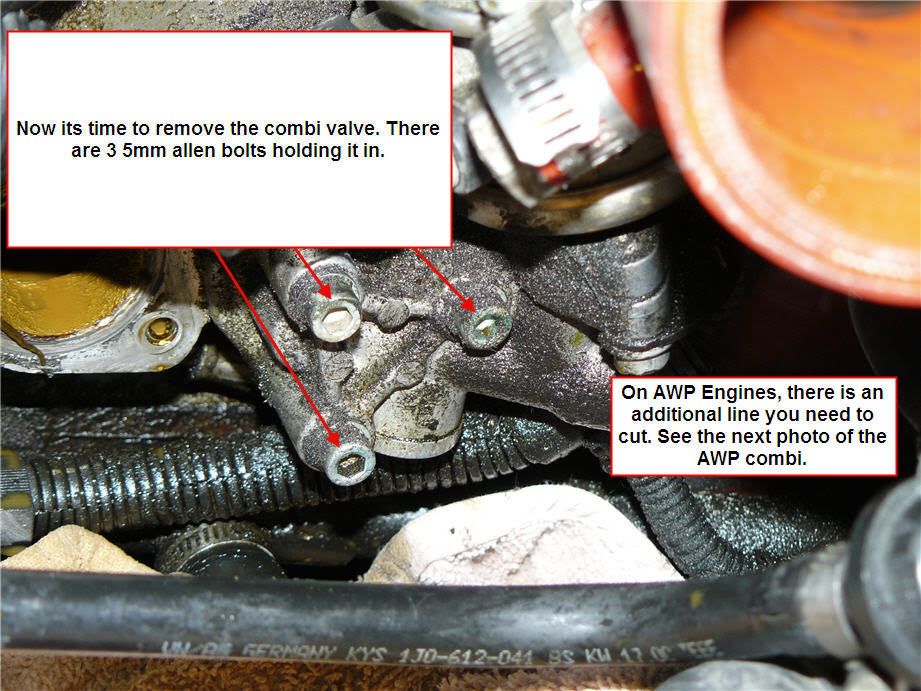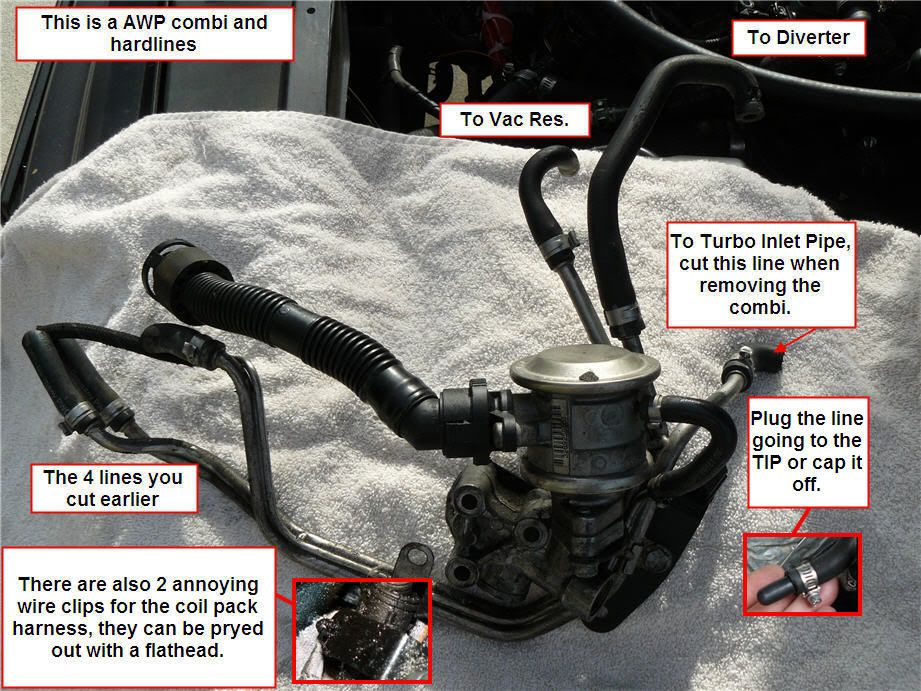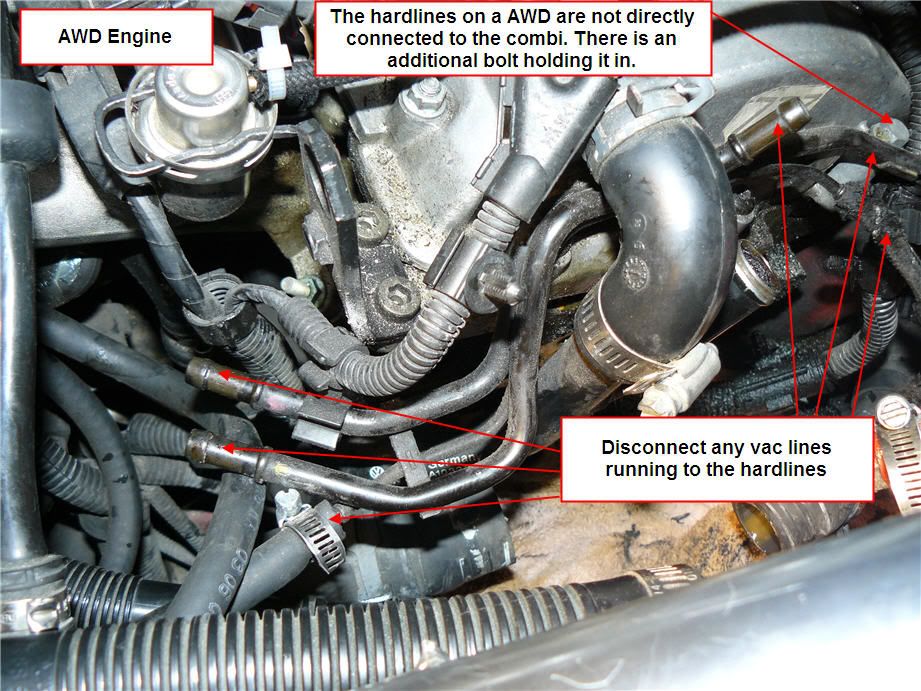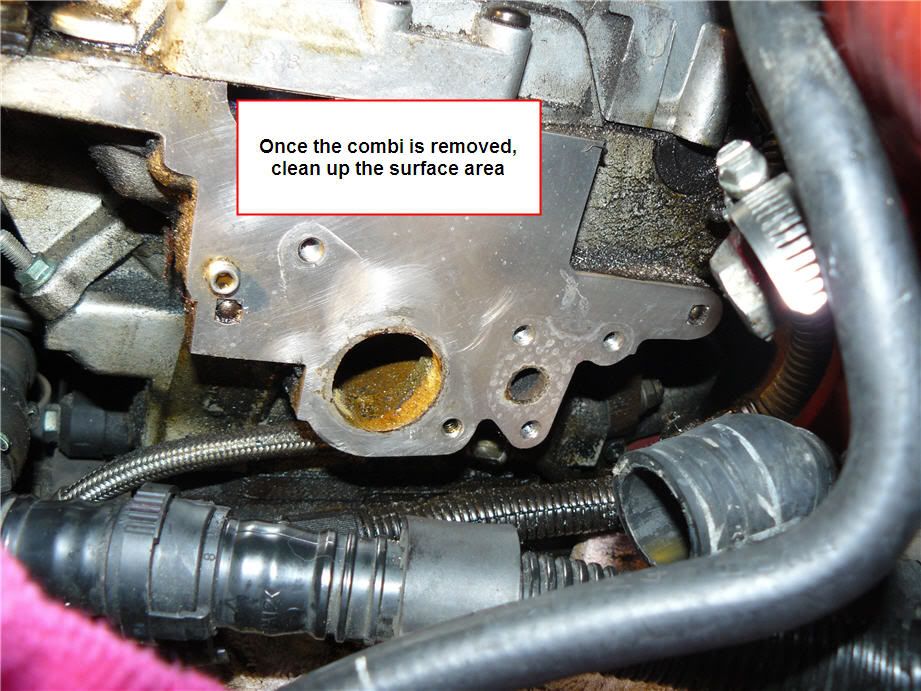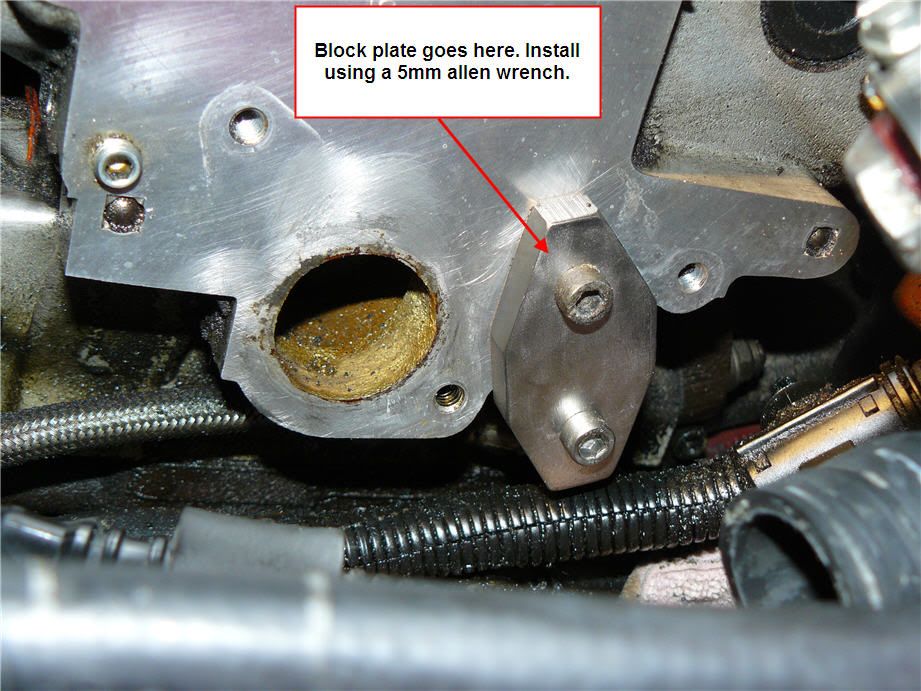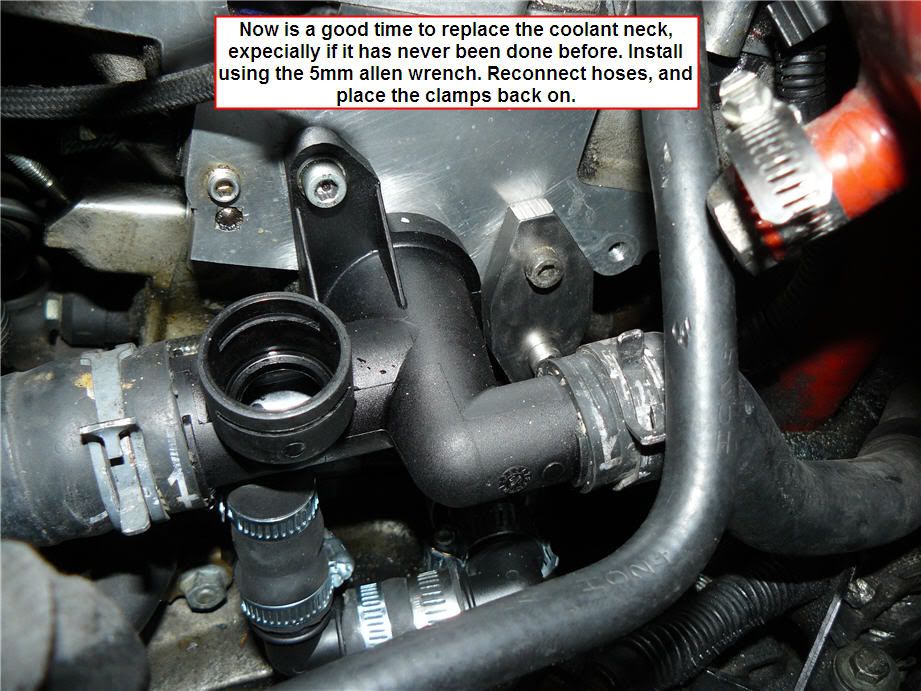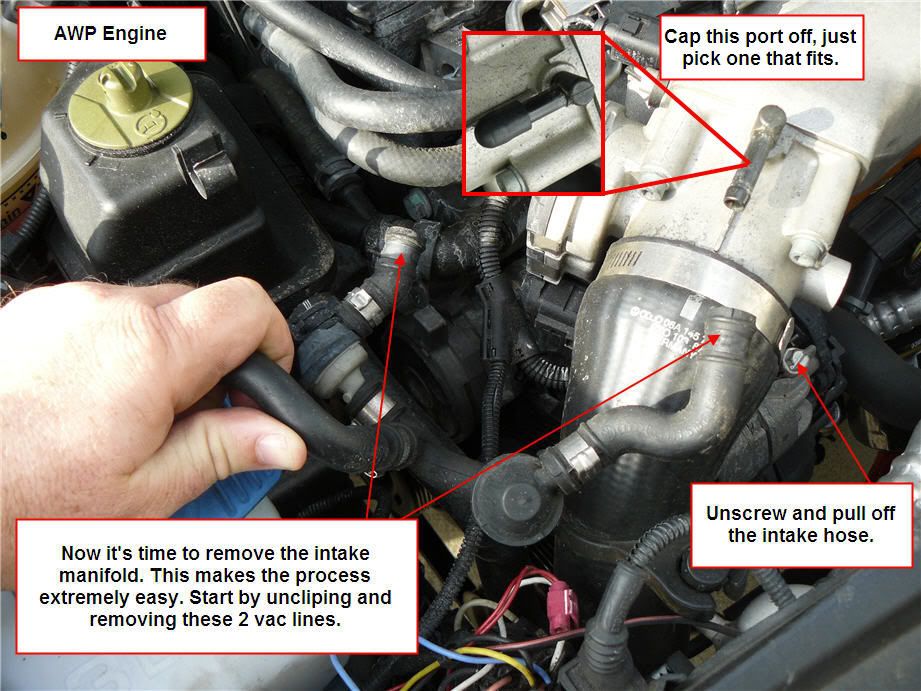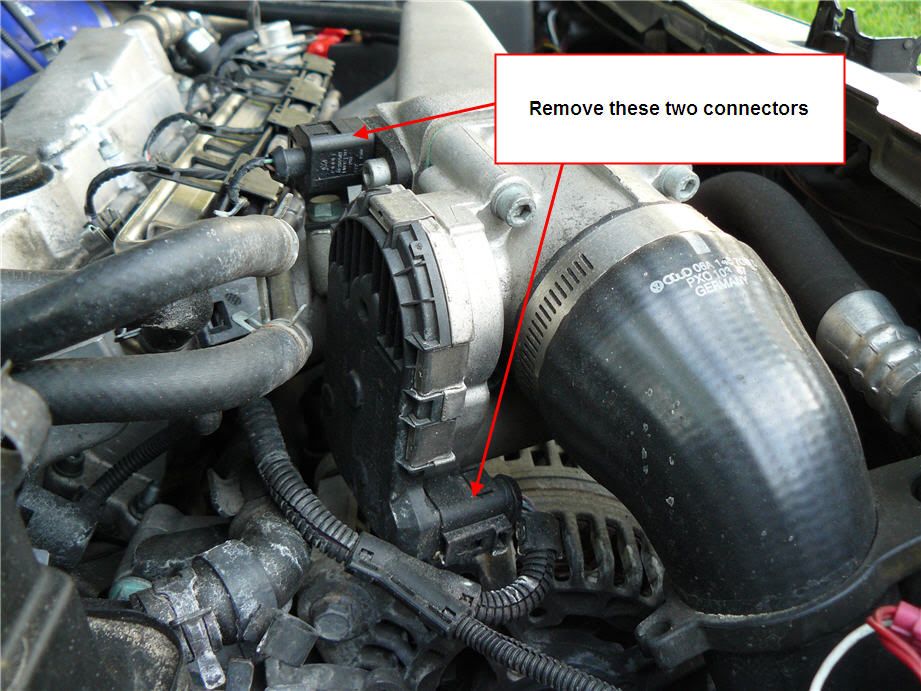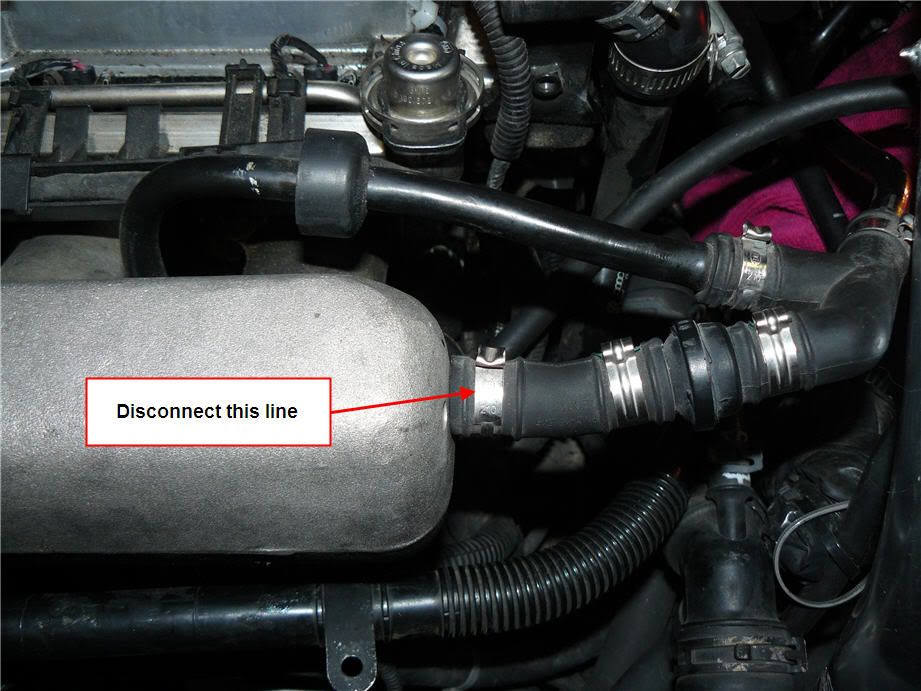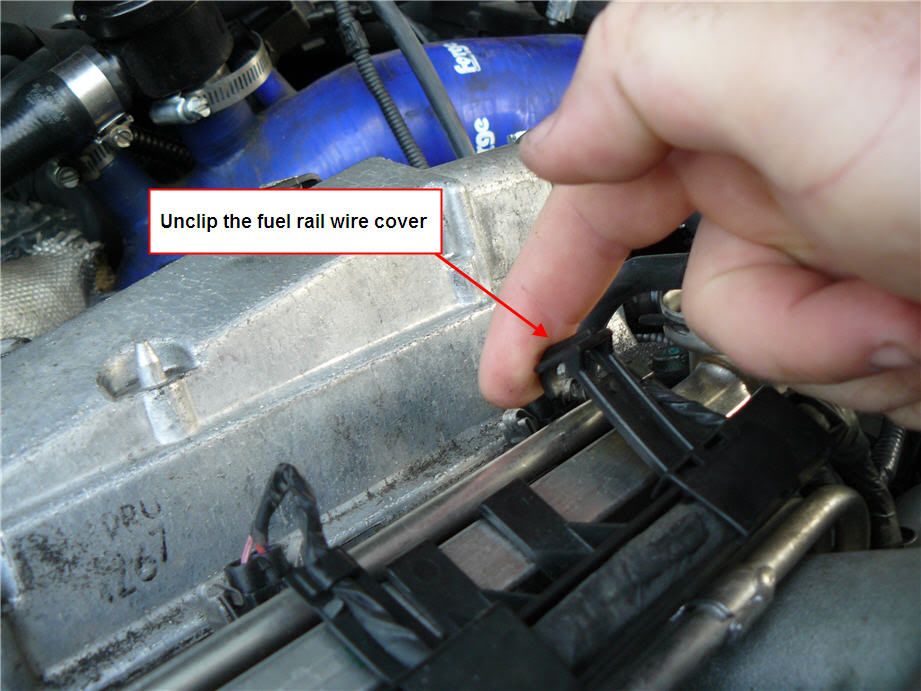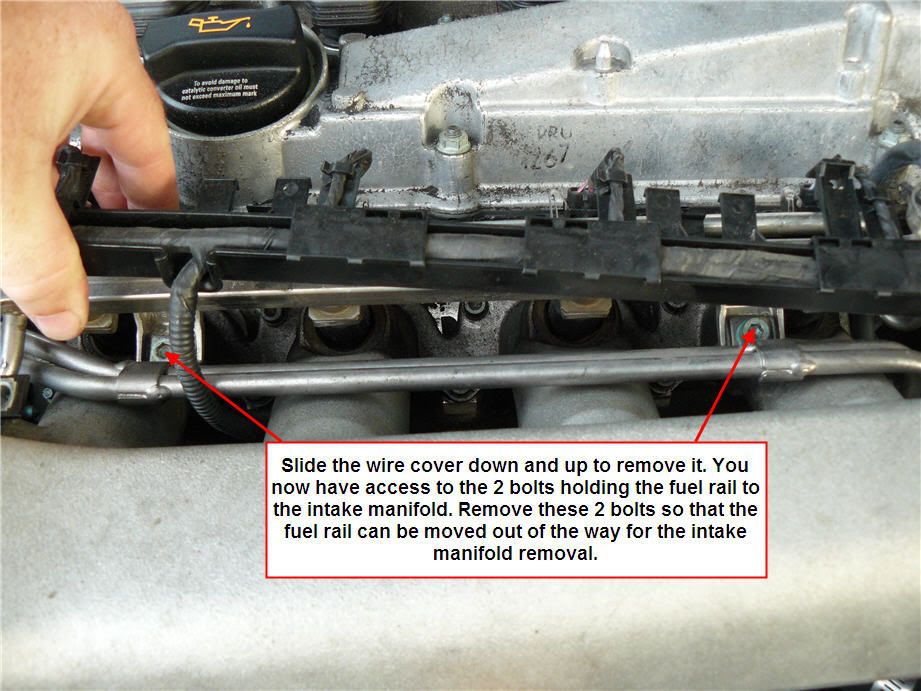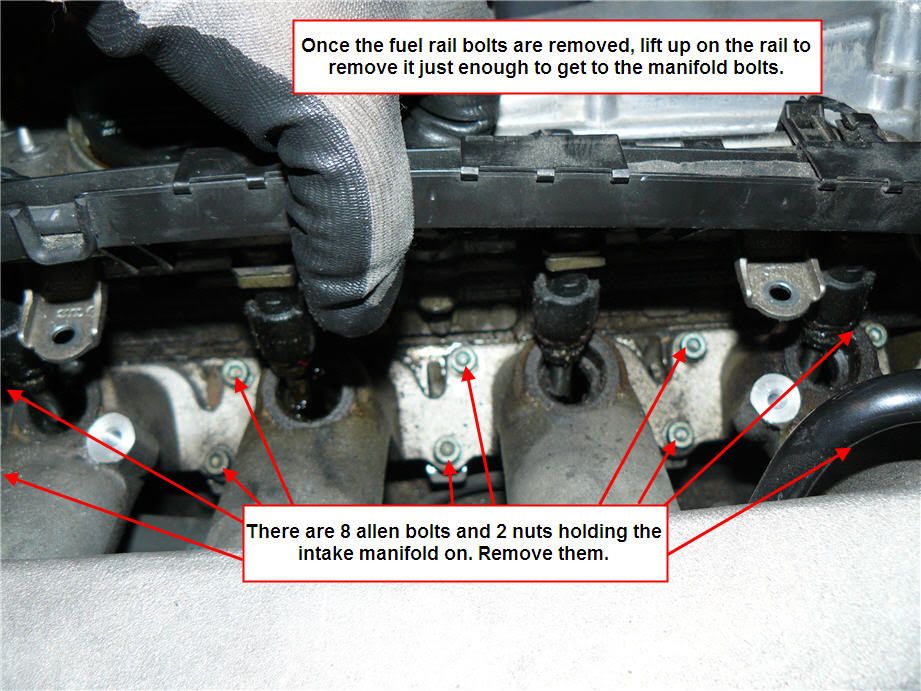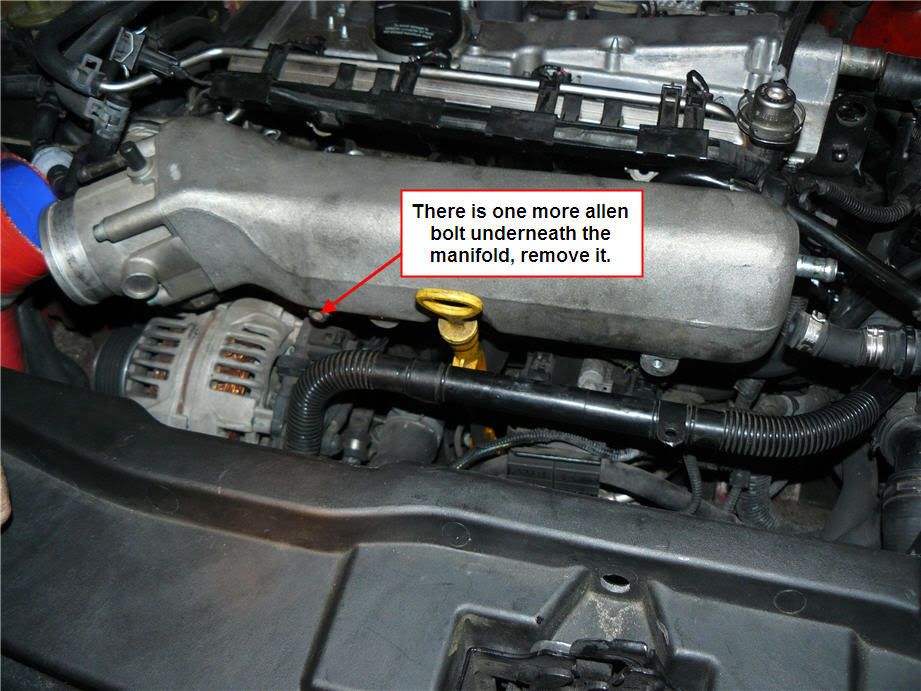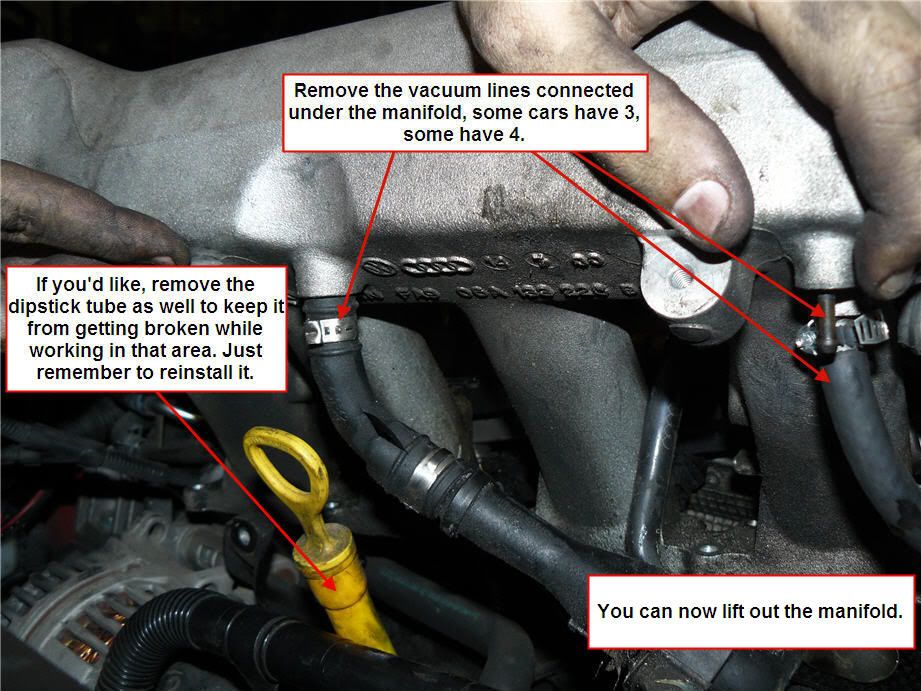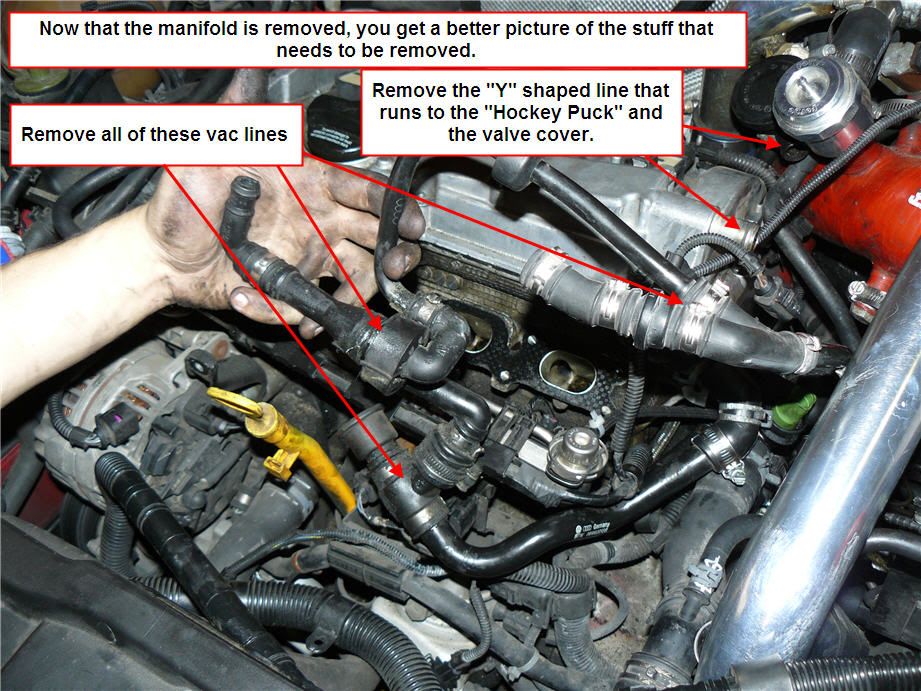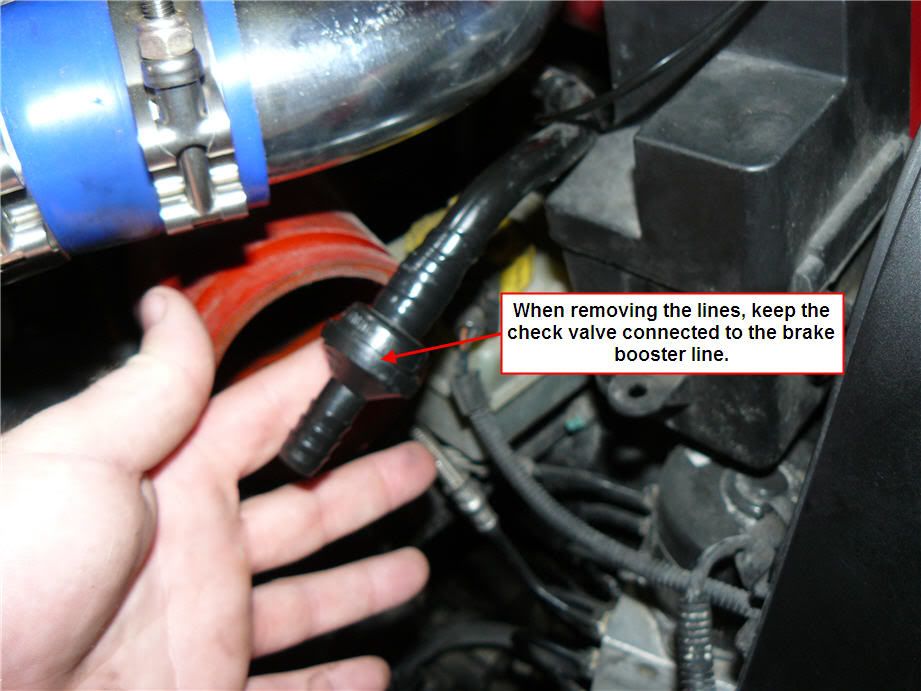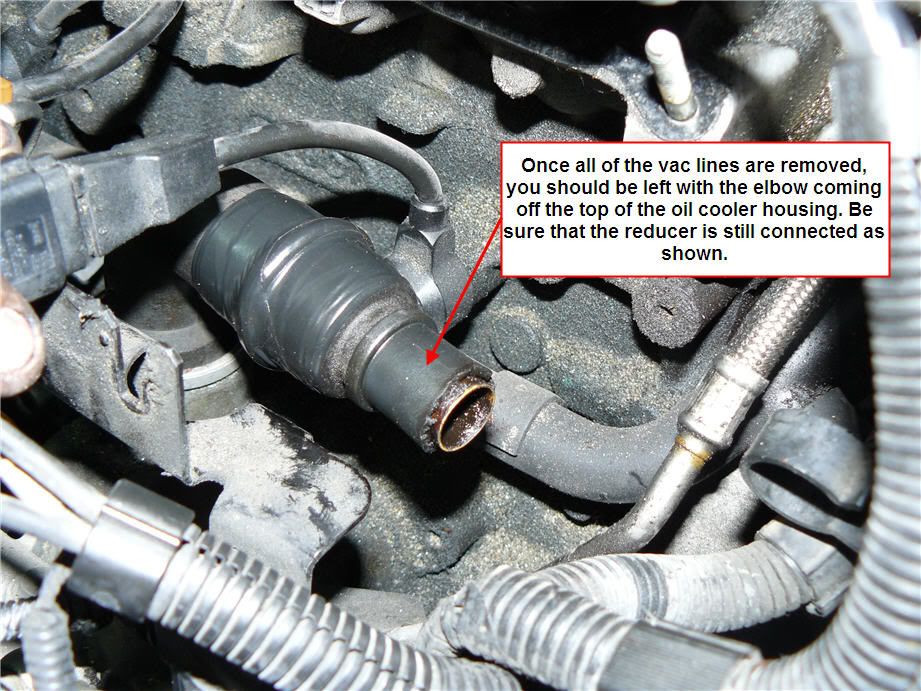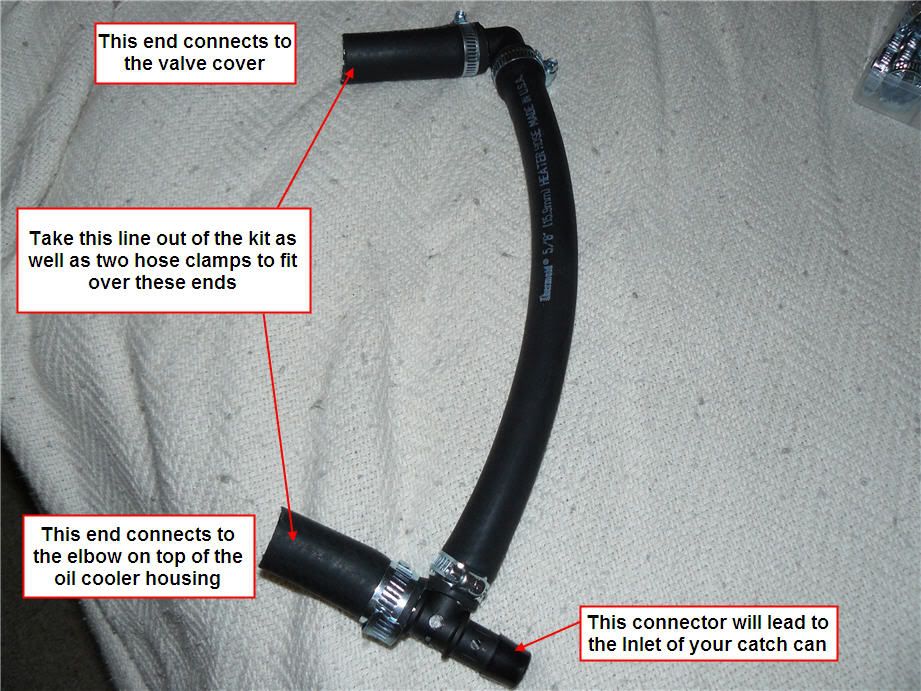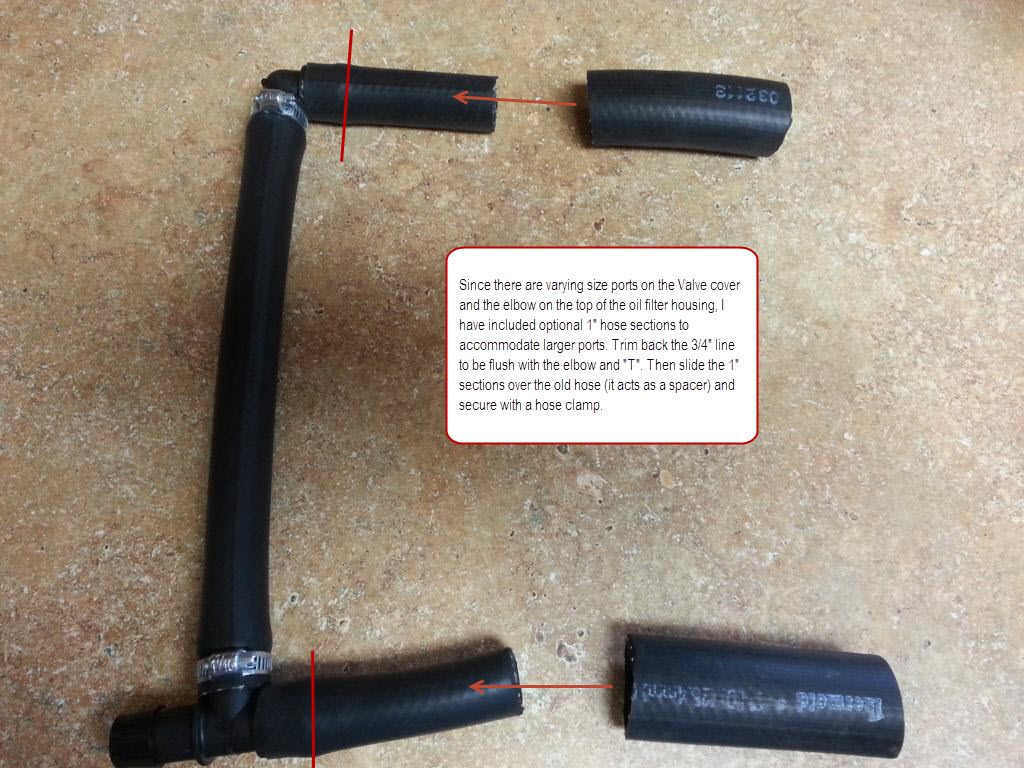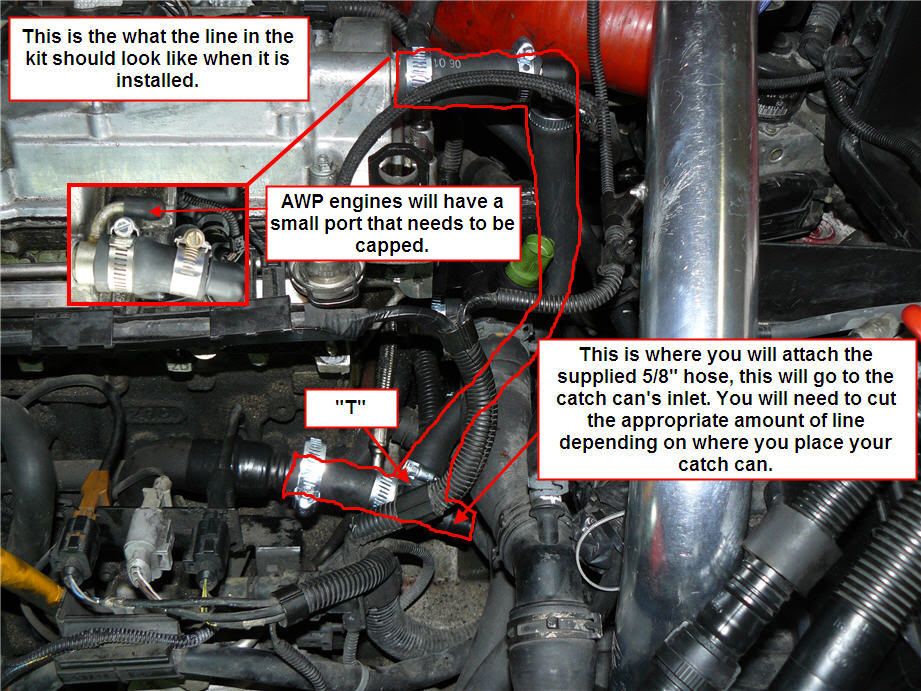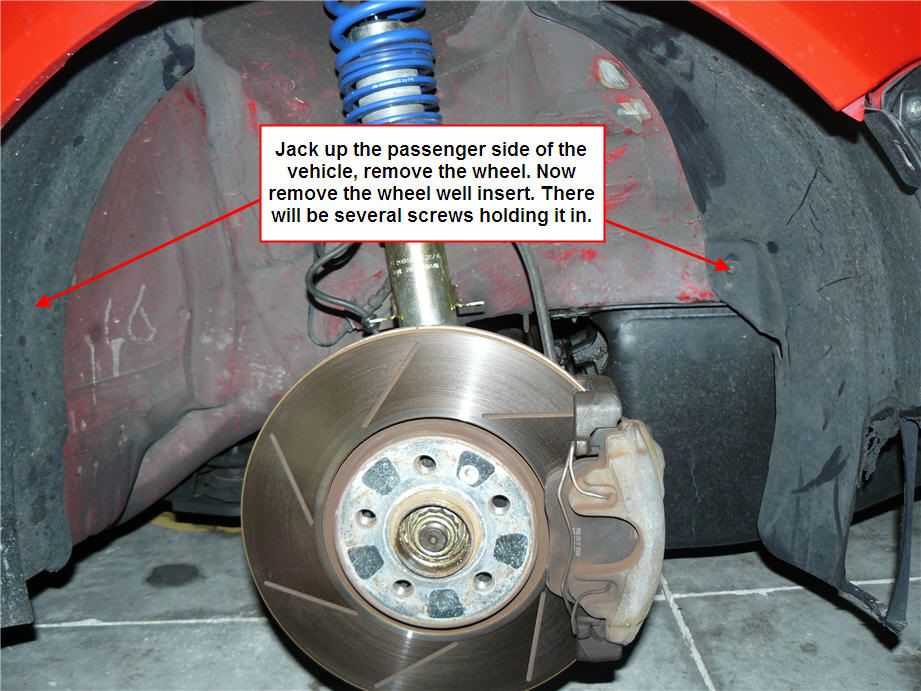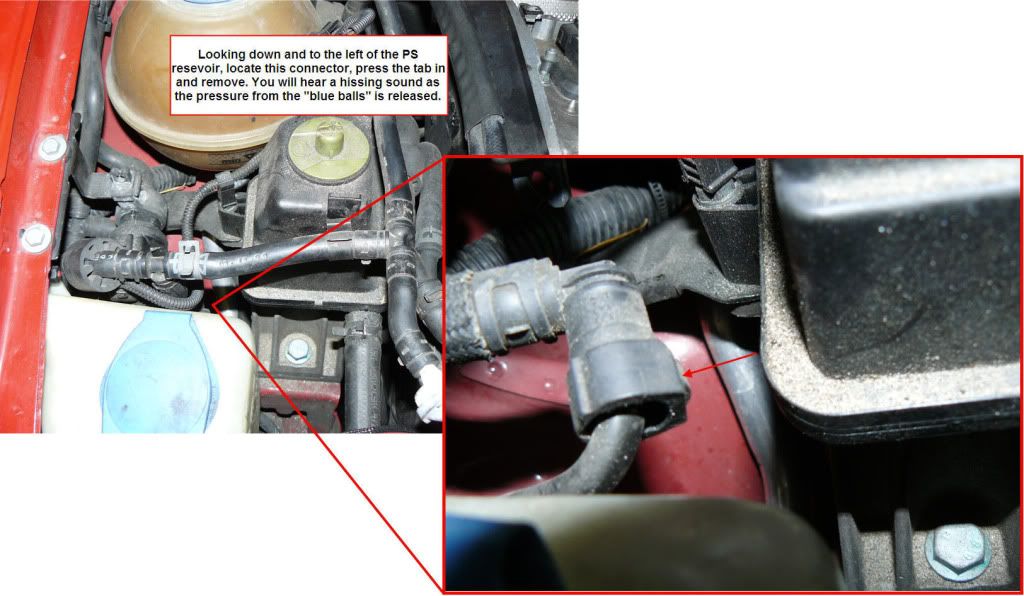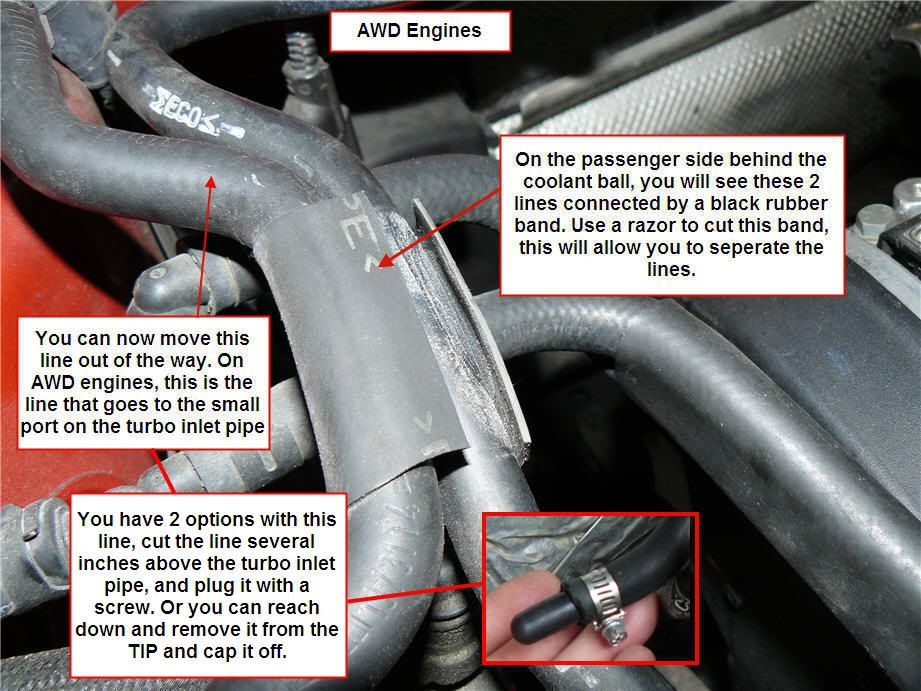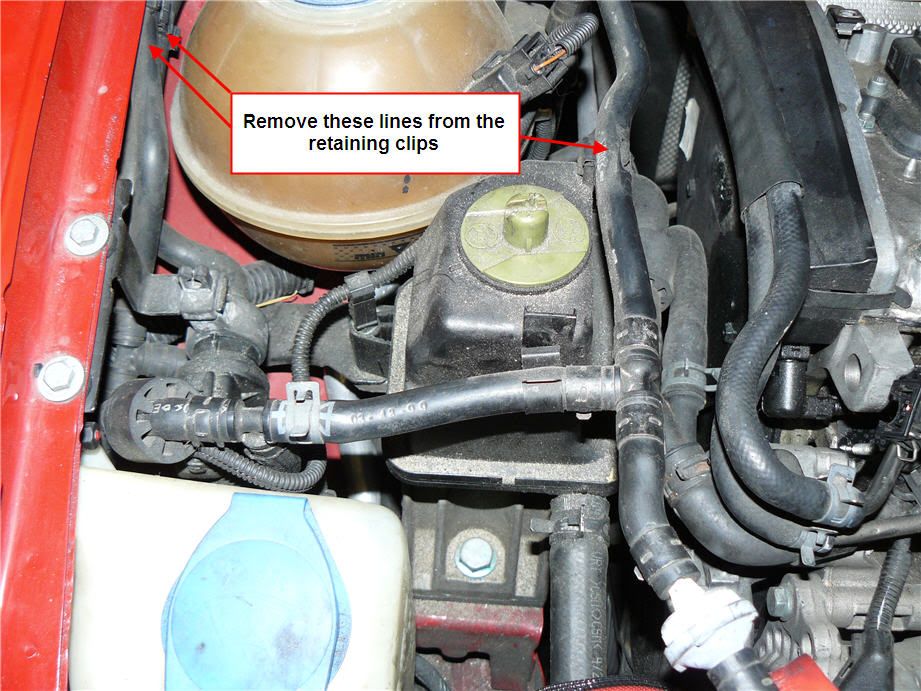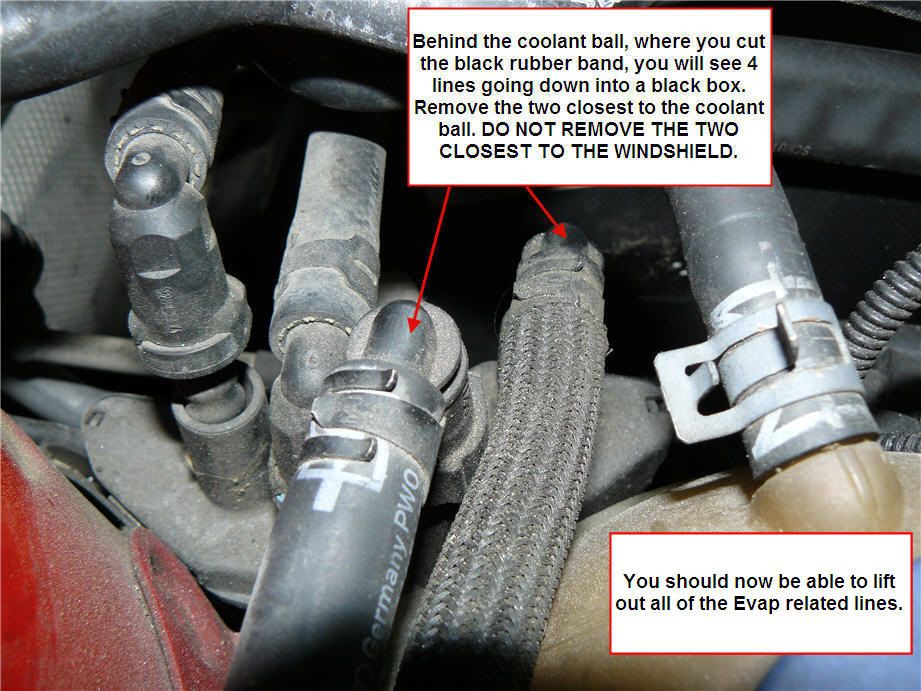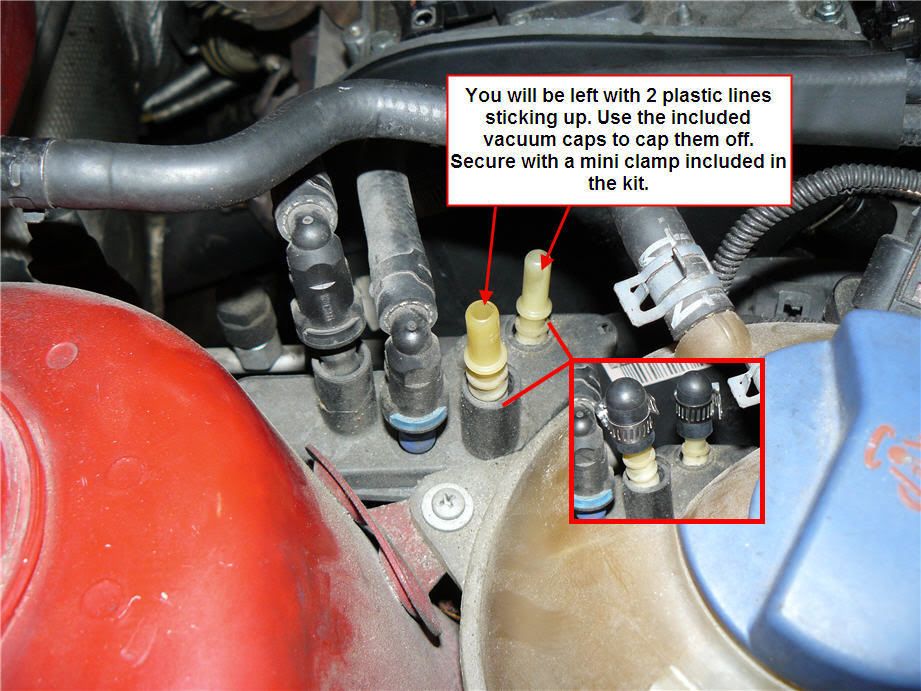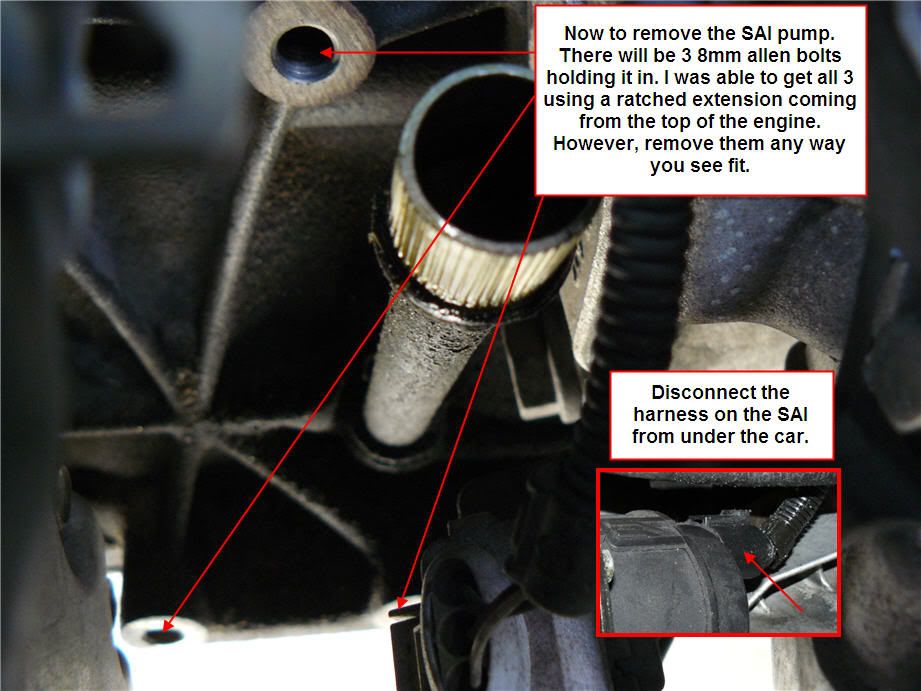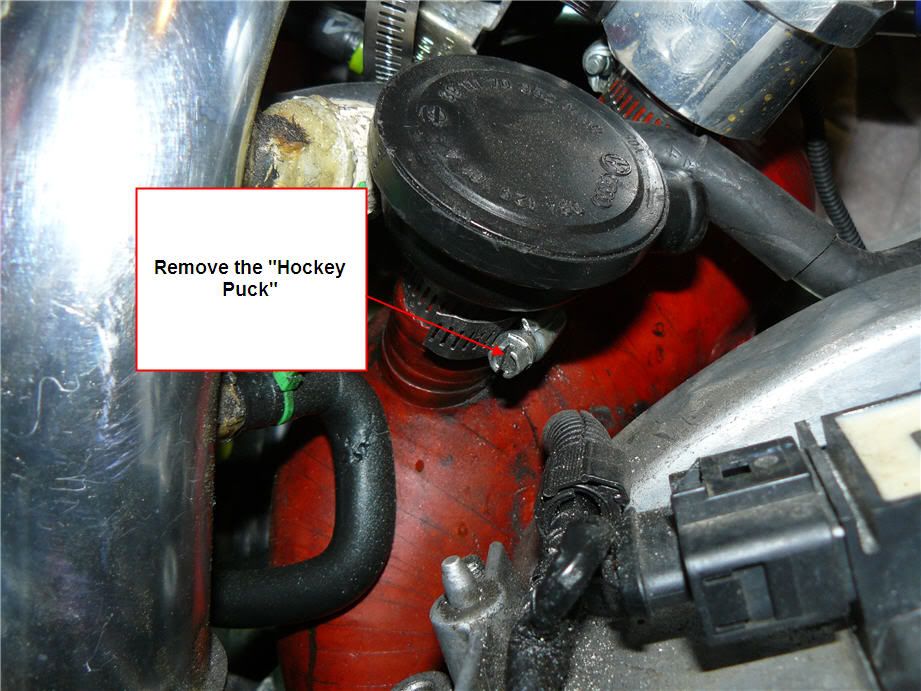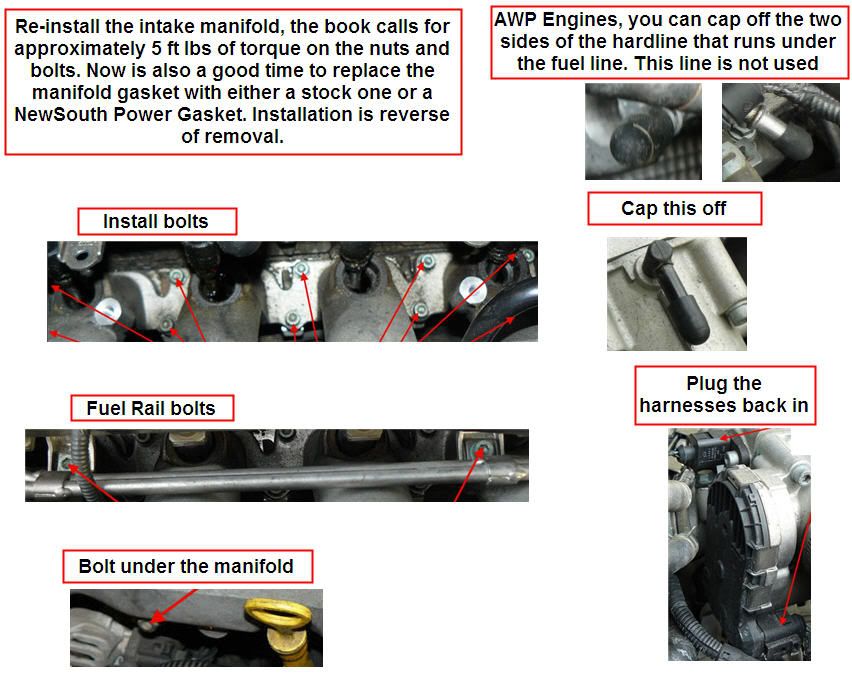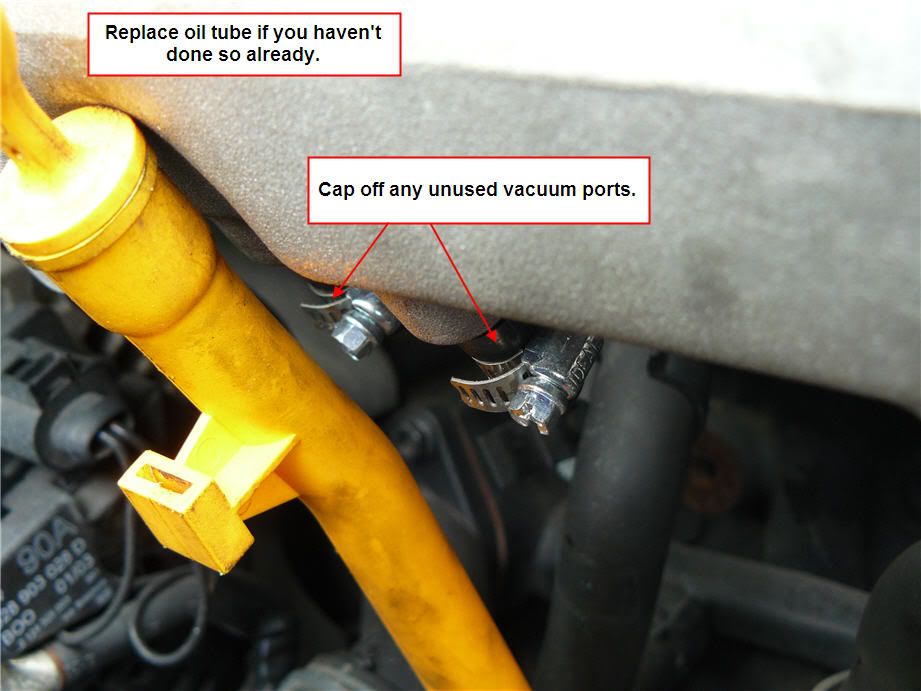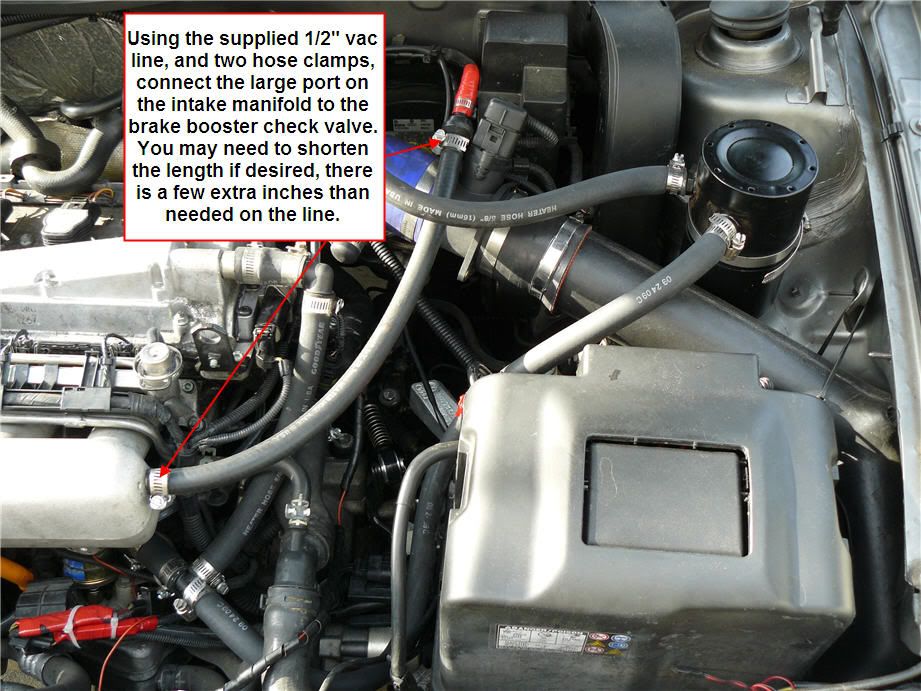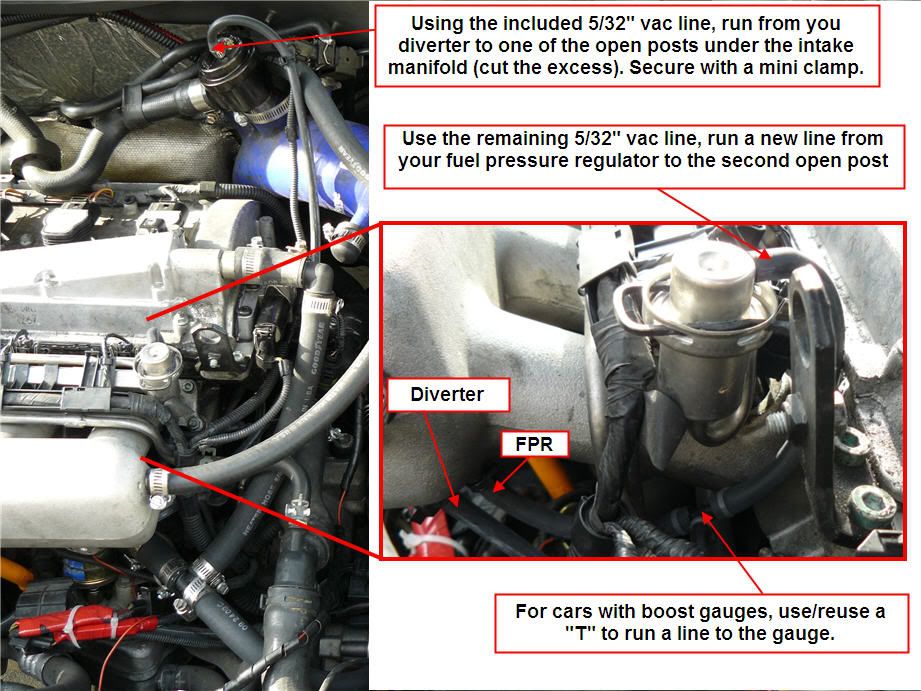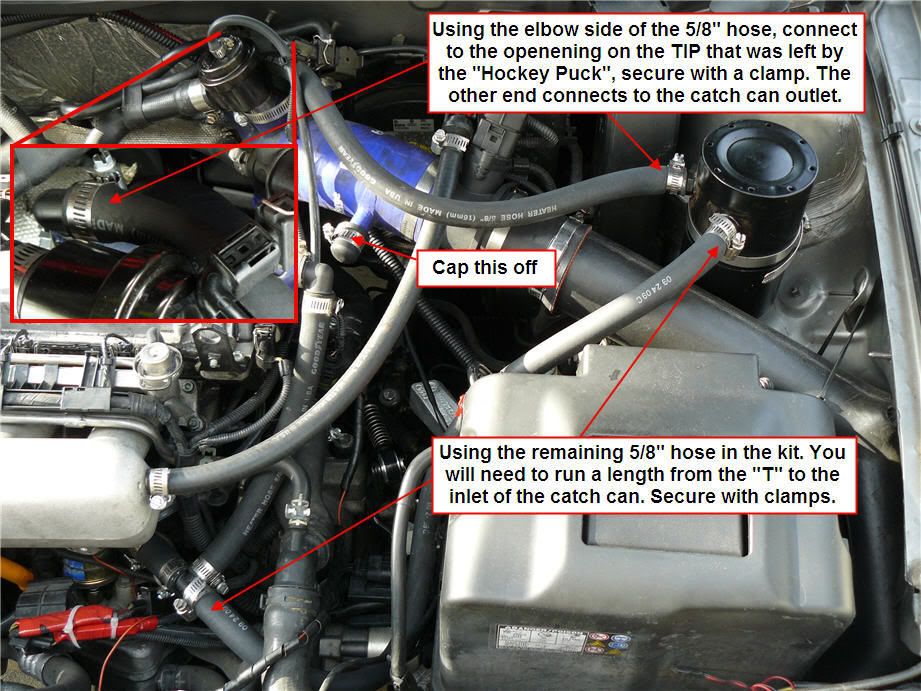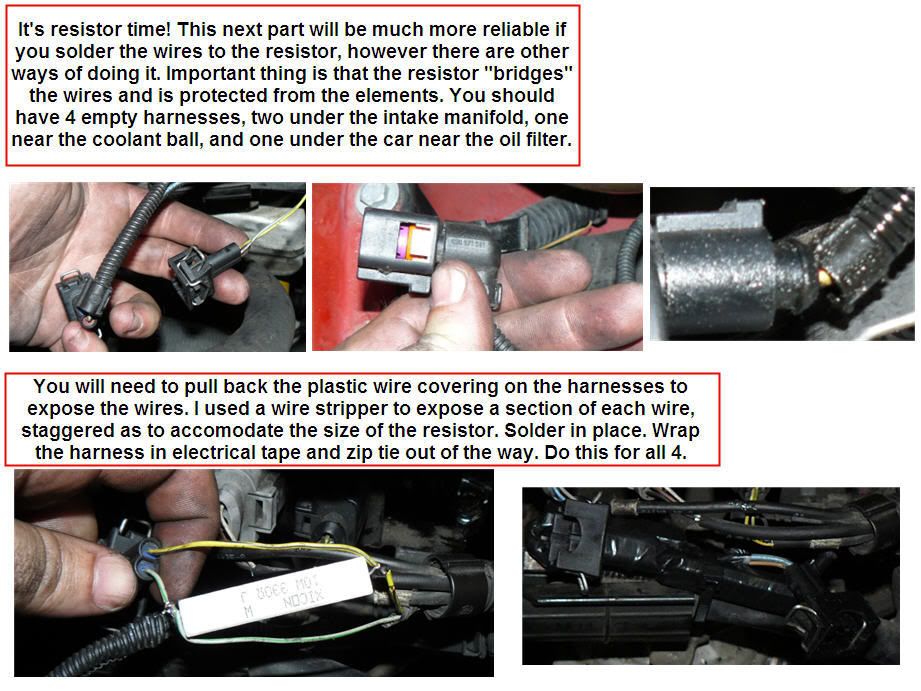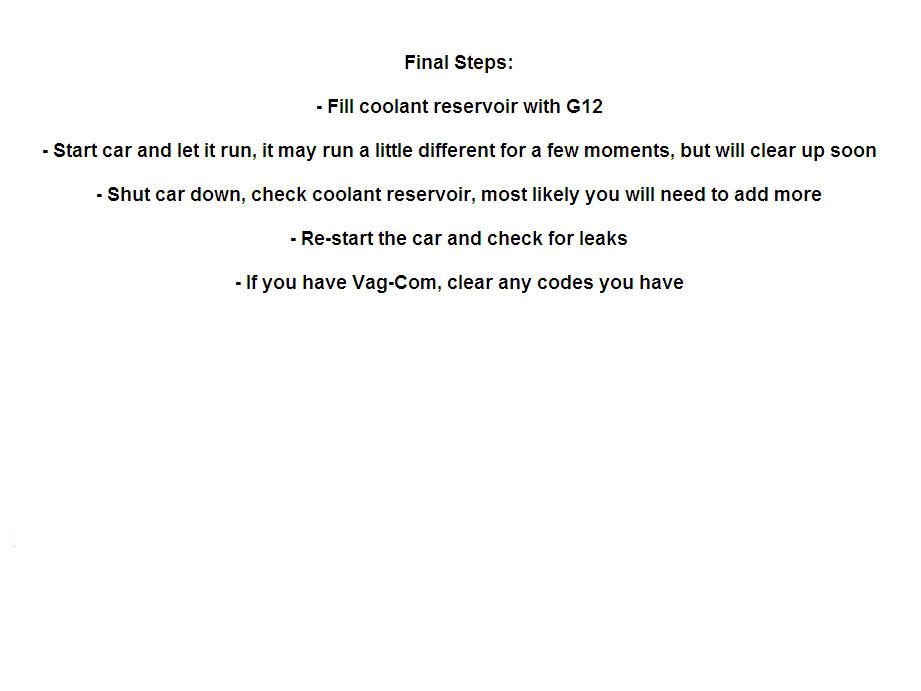 Finished product: