Discussion Starter
•
#1
•
Well this is DJD's second attempt at the Poker Run.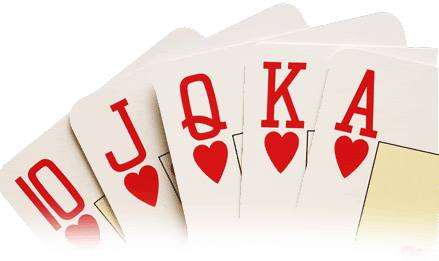 This event will be taking place the first weekend in February. The object of the run is to start off at one point in New Jersey, stopping at 5 checkpoints(to collect a card at each checkpoint), after the fifth check point you take your hand of cards to the final destination where we will have a GTG and prizes will be given out for the best hands. This year the money raised will go to Rat-Stylz for the cure
http://forums.vwvortex.com/zerothread?id=3520694
. Sarah (you may recognize her vortex name ...OMGHI2U...) is undergoing chemotherapy because she has cancer. As a participant of the poker run you will receive one of the rat-stylz stickers (smaller ones).
100%
of the money raised will go to her. The more cars that show up, the more money that we can raise, so please come help a vw family member in need!
This is not a race. There is no prize for arriving first nor is there a penalty for last.
Date:
Saturday February 2nd
Start and End location:
North Brunswick-Chili's
867 US Hwy 1 South
North Brunswick, NJ 08902-3345
732-545-7955
USRT will be offering discounted flashes all day to anyone participating!
Entry Fee/Donation:
$15.00 minimum Per Car
-you are welcome to donate more if you wish.
-you are also allowed team mates in your car if you dont want to ride alone!
Departure Location/Time:
Chili's Resturant of North Brunswick, Rt. 1 south
(At this starting point we will provide all info for the Run, plus some Dunkin Donuts!)
Launch Time is 10:00AM (please be there by 9:15)
Final Destination/GTG:
Back at Chili's in North Brunswich for a GTG and prizes.
For all of you who don't want to be part of the cruise, you will be missing out on a great time. There is no real set time to meet back at chilis.
1st, 2nd and 3rd winners will receive prizes...
THE EVENT WILL BE SPONSORED BY:
USRT

+
NOTHING LEAVES STOCK
230 E Landis St
coopersburg, pa 18036
610.282.5487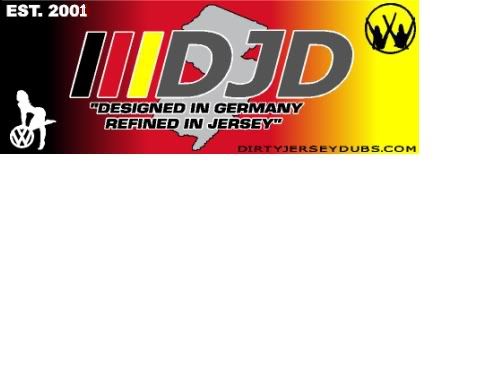 Modified by cjslapshot at 1:44 PM 1-30-2008