Discussion Starter
·
#1
·
do88 was founded entirely from scratch by two young entrepreneurs and has in addition two employees at this date. We are selling self-developed, custom made silicone hoses, intercoolers and pipe kits with accessories. Our goal is to provide immaculate quality, unique assortment and speedy deliveries.

Our silicone hoses are entirely developed by us in Nykvarn, Sweden. One could easily be misled to believe all aftermarket hose kits are the same. That is not the case. To reassure fitment, finish and quality we have chosen to carry out this process ourselves. It is simply better. Moreover, this allows us to control our supplies and develop new products regardless of third part. Fabricated using top quality silicone along with reinforcing armory, the hoses withstand higher temperature and pressure than a rubber ditto, thereby guaranteeing functionality for you and your vehicle. The fact that it immensely improves the looks is just a welcomed benefit!
Offered for you is our kit with Radiator hoses for 2.0 TFSI / TSI!
This is a hose kit developed by do88 to replace OEM radiator / cooling system hoses.
This is a stronger alternative to OEM hoses! Our hoses have 3 or 4 PLY reinforcement depending on inner diameter, compared to OEM hoses that mostly have 1 PLY reinforcement. Another advantage of our hoses is the silicone material that withstands high temperature for long time. This makes our hosekits a terrific upgrade if your original hoses has started to crack from age, or maybe you use your car in a way that the original hoses were not designed for.
This hose kit is available in three different colors Blue / Black / Red.
Fits:

Fits the following cars WITH DSG gearbox, WITHOUT extra parking heater.

Audi A3 2,0TFSI 2008->
VW Beetle 2,0TSI 2012->
VW Beetle Cab 2,0TSI 2013->
VW EOS 2,0TSI 2011->
VW Golf GTI 2,0TSI 2008->
VW Jetta 2,0TSI 2011->
All hoses EXCEPT the ones to the heater core, cars WITH DSG gearbox:
Audi TT/TTS 2,0TFSI 2011->
VW Scirocco 2,0TSI 2009->
SEAT Altea 2,0TSI 2011->
SEAT Leon Cupra 2,0TSI 2011->
Skoda Octavia RS 2,0TSI 2009->

Item price 244 USD!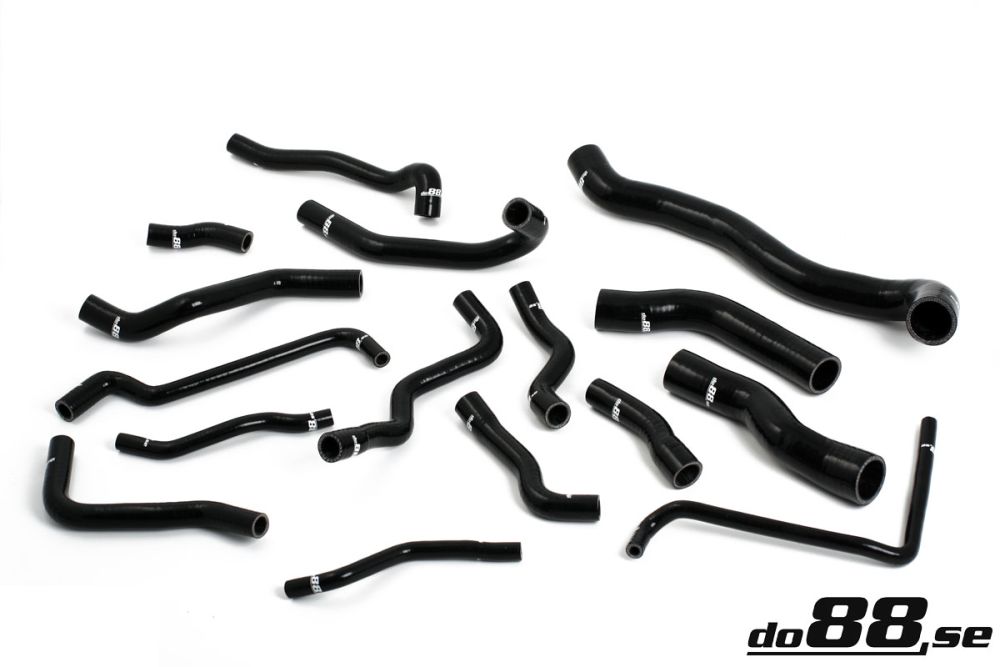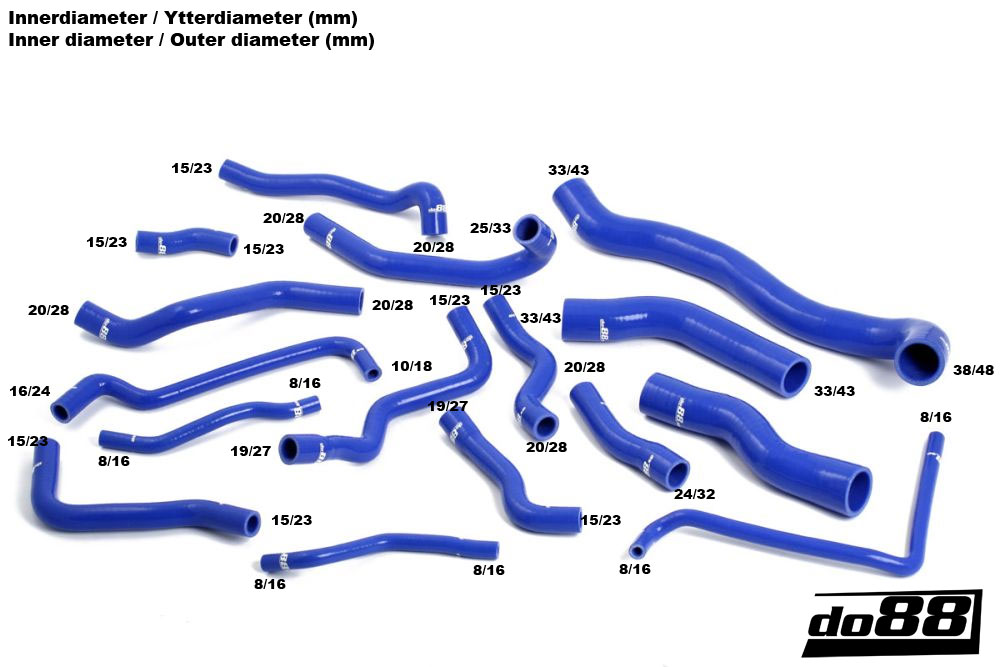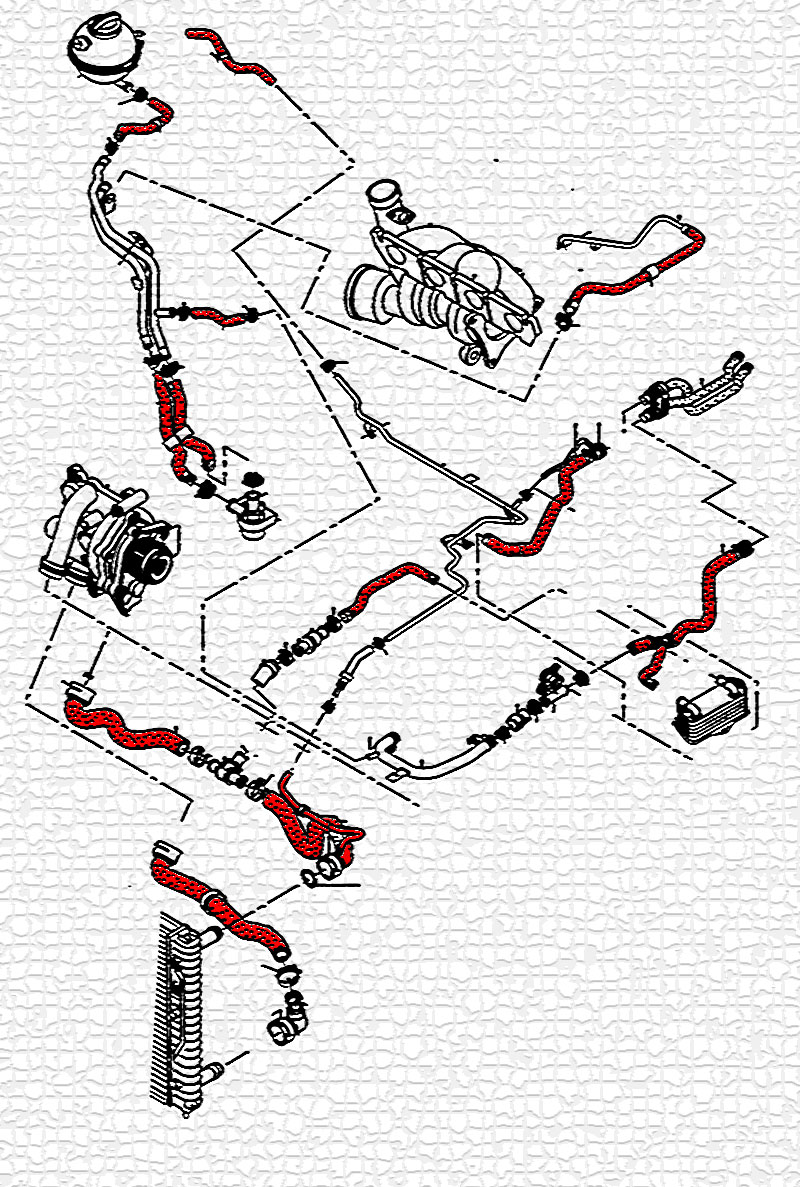 We are ready to ship this item worldwide within 1-2 days. Please feel free to contact us at

[email protected]

, or go right ahead and order your products at any of our partners:
http://www.eeuroparts.com
http://www.eurosporttuning.com