Discussion Starter
·
#1
·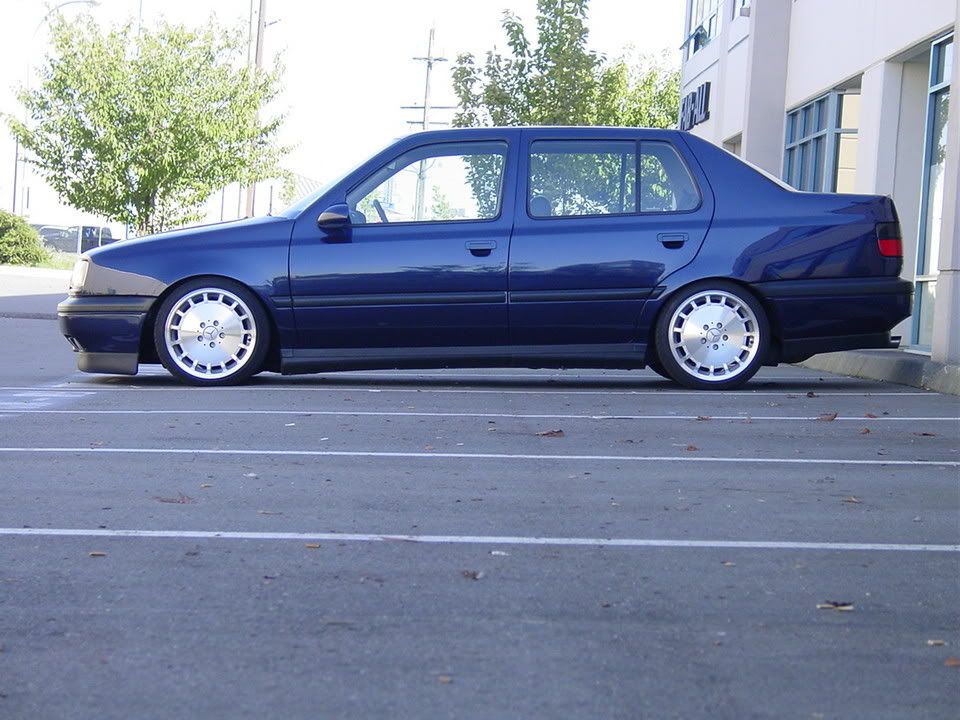 This is an amazingly gorgeous car, no disputing that. But does it bother anyone else to see a different manufacturer's rims on a car not made by that company? I think its kind of weird, in a sense.
Sure, these Benz rims look amazing. But just the symbol being different is weird I think. Almost like its trying to be something that it's not.
Sure, almost all Porsche rims look amazing on Mk3's, but I just think its weird seeing a symbol other than VW, or maybe BBS, ABT, etc. on a VW car.
Maybe I'm the only one, but who knows?