Discussion Starter
·
#1
·
Well I figured I would go ahead and post up. I started to map everything out on the air bag system to see what I needed and where everything was going to go. I started to make the rear brackets for the air bags to mount to the top of the frame and began to lay down paint on the air tank.
The car in question before bags....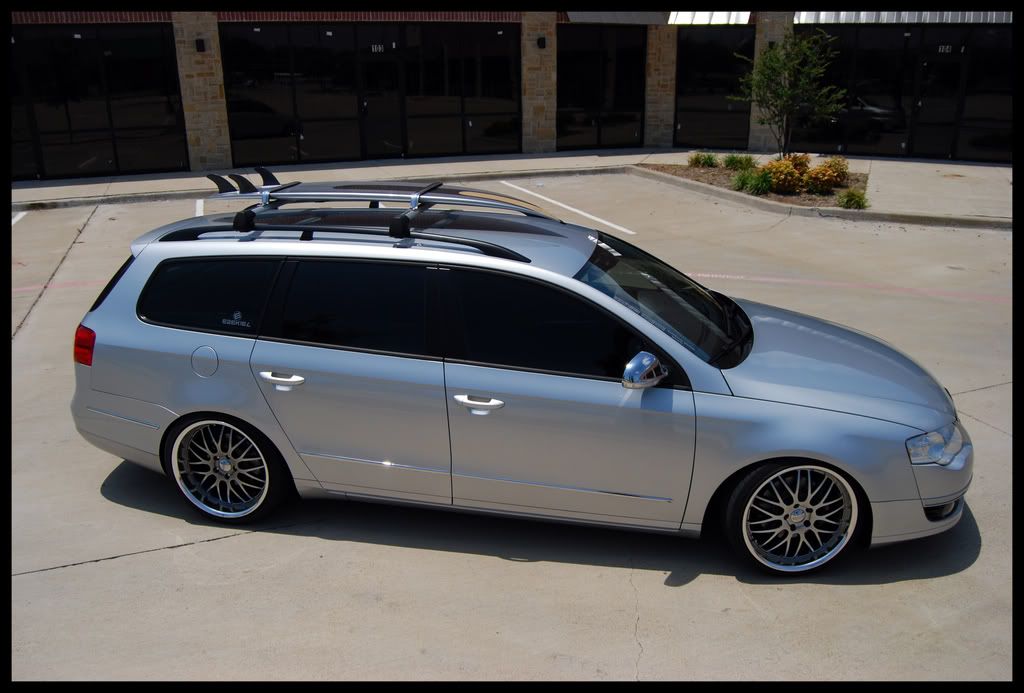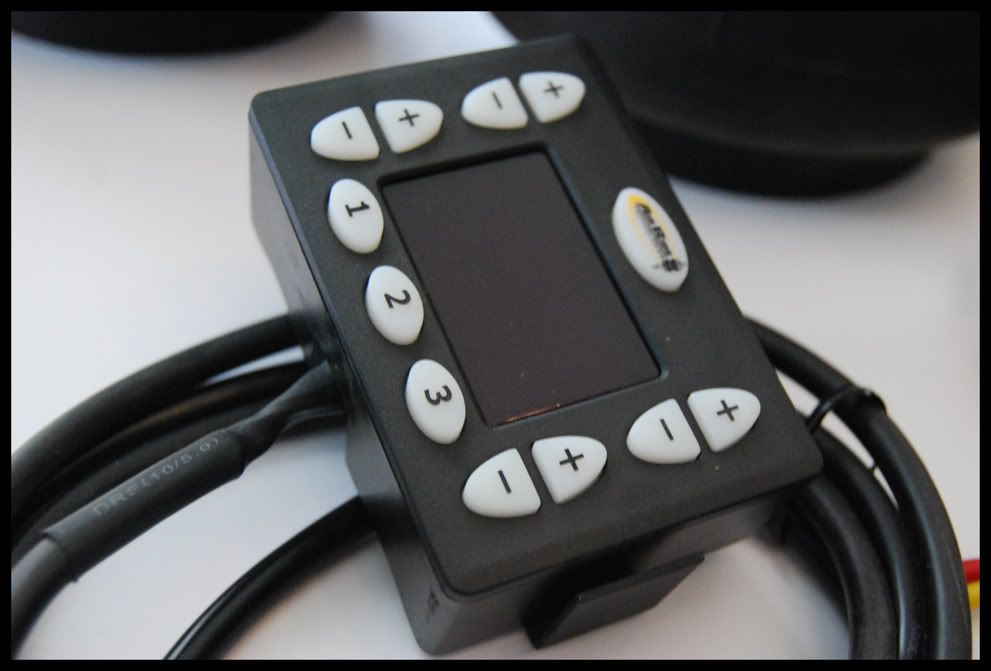 Since the tank is so big and I won't be able to hide it so I am going to install it in the truck area. I am painting it to look like a piece of vintage luggage ( you will see when I am finished w/ it, have faith :wink: ) w/ traveling decals on it. I'll update as progress is made. I can't wait for the end result.

This is what the I hope the end result will look like.