I :heart: Vortex Haters.....
Setup:
Rims- 18x8.5 +35 no spacers
Tires- 235/40/18 (no stretch here haha)
Coils- ST's of course
GTF- Front-23 3/8 in- Back- 24 3/4 in.
Fenders- Front- Rolled and pulled.
This is the progression of my audi. Its never been an important car to me untill recently and i almost lost her in a divorce but im keeping her and now its time for some fun stuff.
A little history....
bought her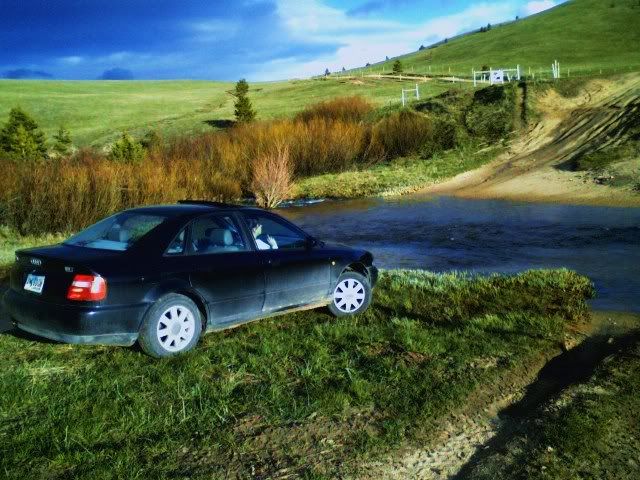 then got my dreaded headlights because the corners were falling off when i rallied
then painted stockers and tails
then some rims, way to good of a price but definitely not my first choice...
Then built a 3 in turbo back
then made a skid plate... (obtained legally....
)
Then the st's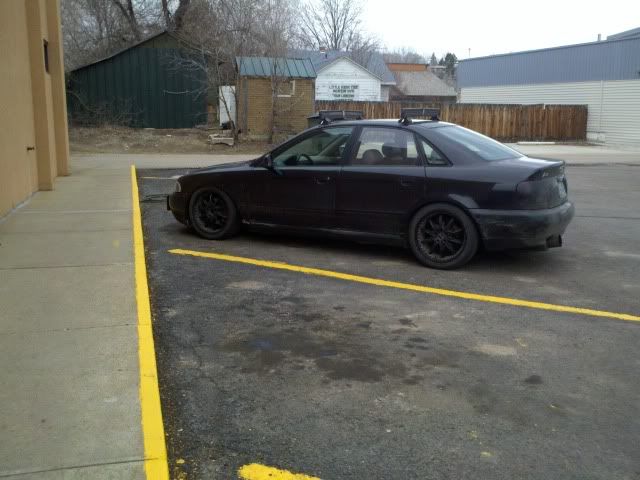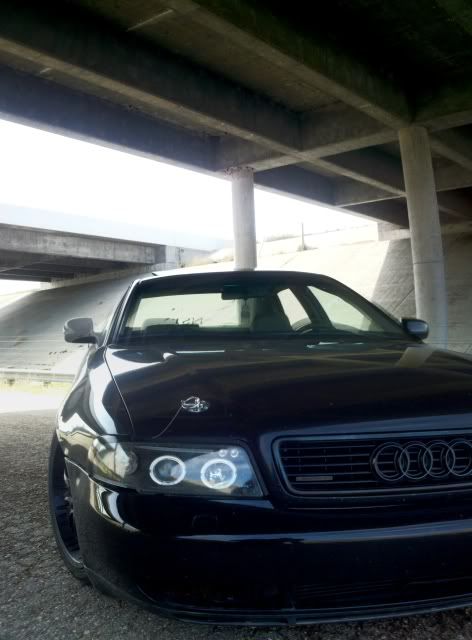 Then the front mount....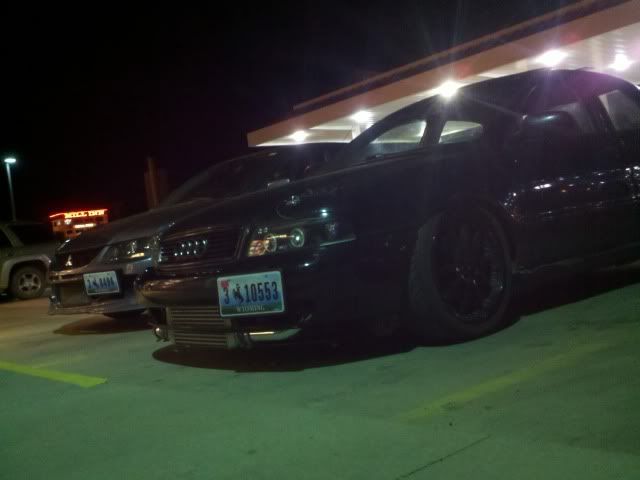 Then i decided to finally spend some money on something nice and picked up some depos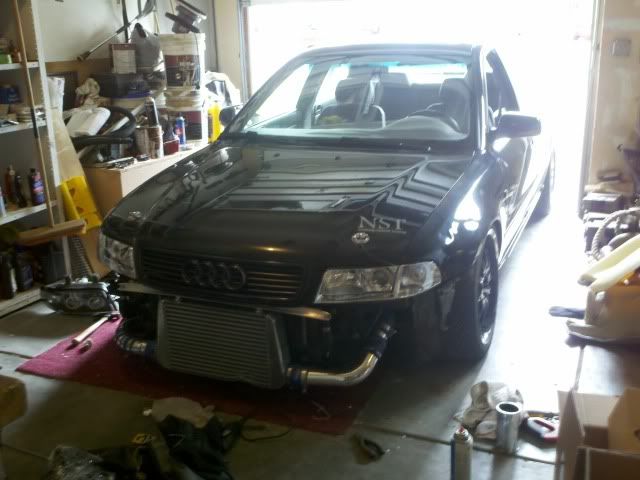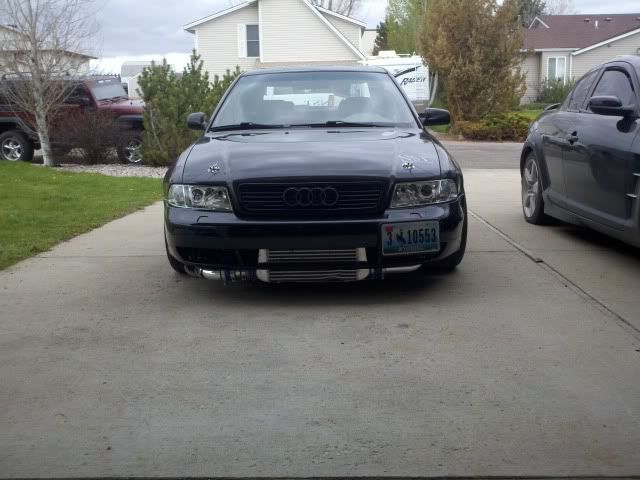 Then some 55watt 5k hids
(comparison)
and this is her getting another new axle as i write this
Expect to see a haltech E6X install VERY SOON