Discussion Starter
·
#1
·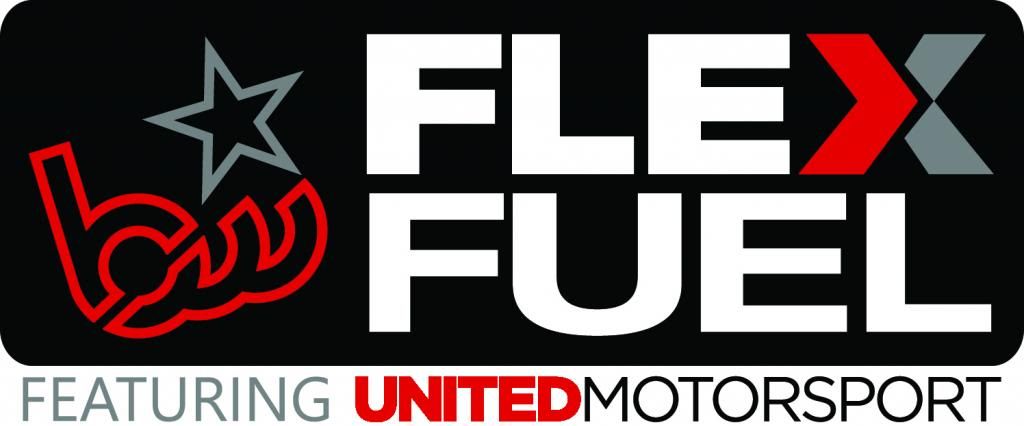 Bluewater Performance and United Motorsport are leaders in the VAG community for E85 performance tuning and are proud to announce our latest addition to the E85/Flex Fuel software lineup
All 2005.5-2008 VW and Audi 2.0T FSI applications
Once released we plan on having lots of features available including
Octane adjust ability from 91 octane to 105 octane to E85 fuel
Adjustable launch control
No lift shift timing delay
United Motorsport software improves all of the following aspects of the FSI motor:
Speed limiter removed
Increased horsepower and torque
Smoother idle
Smoother under partial throttle conditions
Improved engine response
Optimized power delivery
Working Immobilizer
Improved fuel economy with pump gas
Our test vehicle for the development is a 2006 Audi A3. This car is 100% completely stock with 120k miles on it. The location for these tests were done at Bluewater Performance which is located in Denver, CO which has an average density altitude of around 8500' and an actual altitude of 5400'. Naturally numbers here are lower than at sea level but regardless the percentage increases remain the same. Below is a dyno sample from our test vehicle. We dyno tested the vehicle 3 different times. One completely stock running 91 octane, one running the stage 1 upgraded gas tune from United Motorsport on 91 octane, and the last was running the Bluewater/UM E85 tune. We will post updates as they become available.