Hey vortex so I decided thats its time to officially make my timeline and build thread. My name is Evan, Im 22 and I'm on my 3rd VW. I just graduated Civil Engineering at the University of Delaware and have been somewhat associated with DelDubs. Hope you enjoy my struggle.
So heres where it started, I bought this off of one of my good friends in high school when I was 16: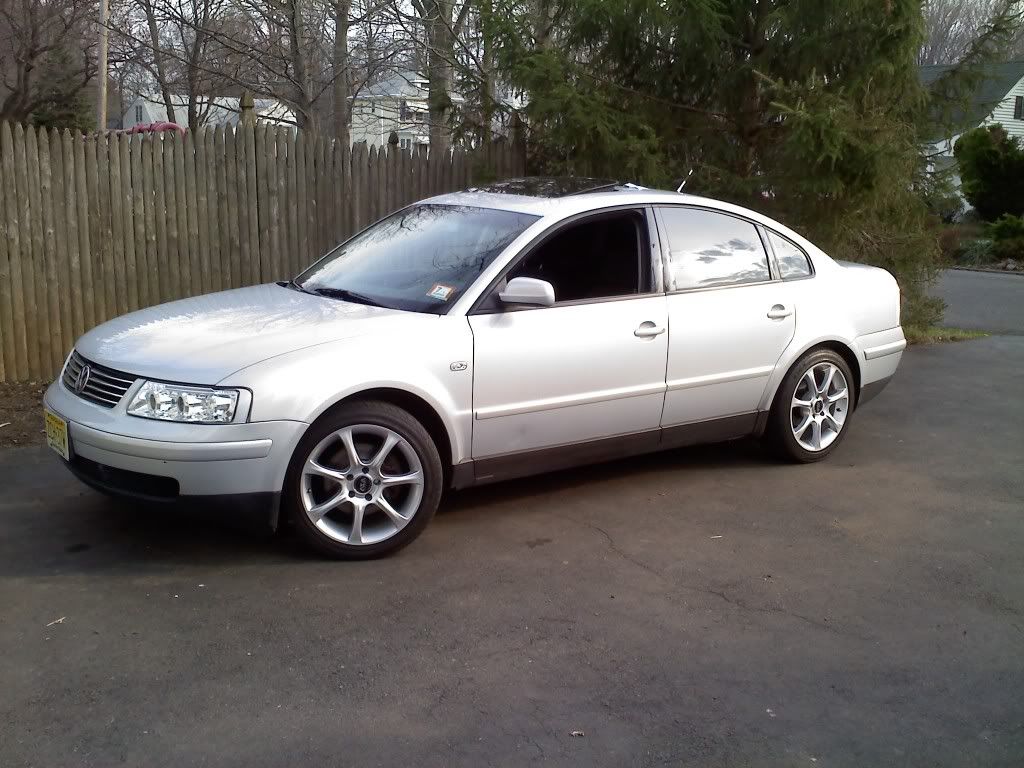 Eventually I started coming onto vortex more and became interested in the mk4 platform. So I bought this from a vw mechanic (boraspecvr6) from Long Island in October 2010.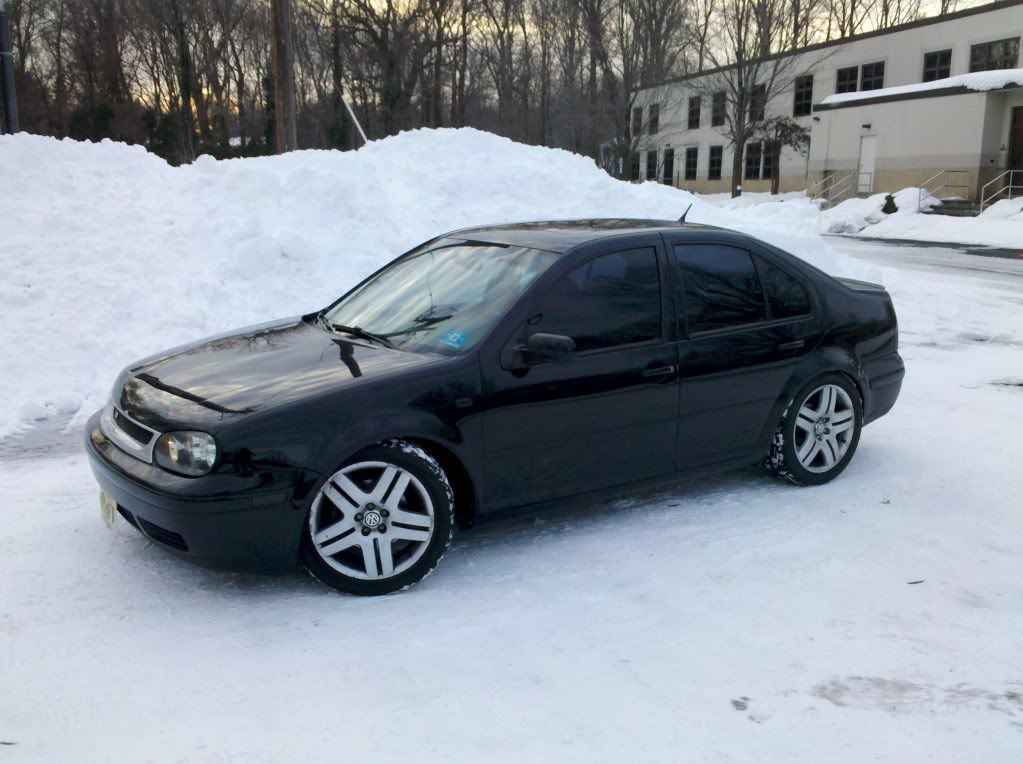 I found a Jazz Blue 20th locally by me for sale in August 2012, I knew I needed to have it. I checked out the car and it had a big turbo setup and only had 34k miles on it. The owner was a musician and he never drove it, and for some reason he never put it on the internet to sell it.
So I made some moves, parted out the aluminum kit and r32 bumper
and put my getta up for sale here, its sold.
It wasnt until yesterday January 11th that I was able to purchase this 20th gti for $5500: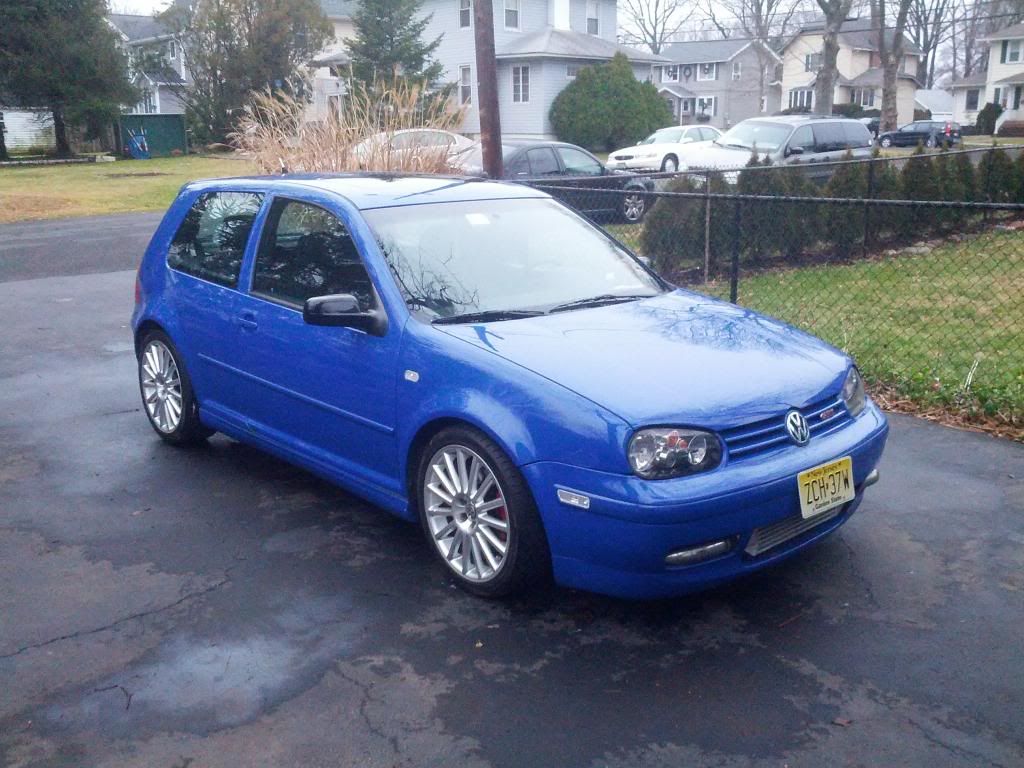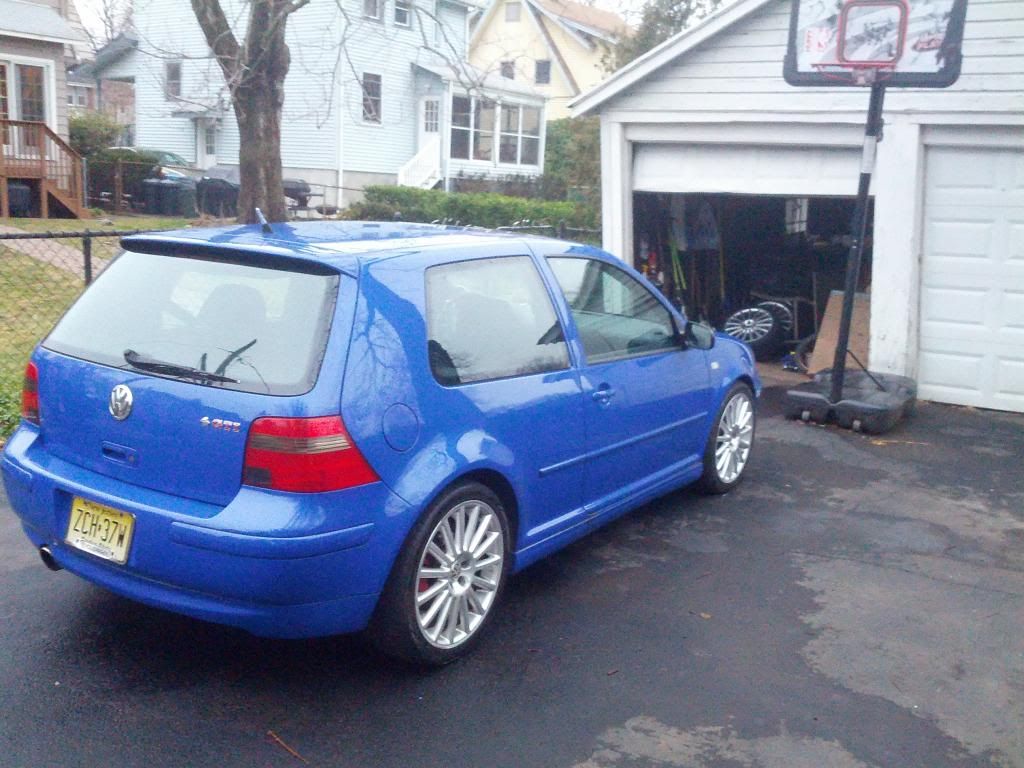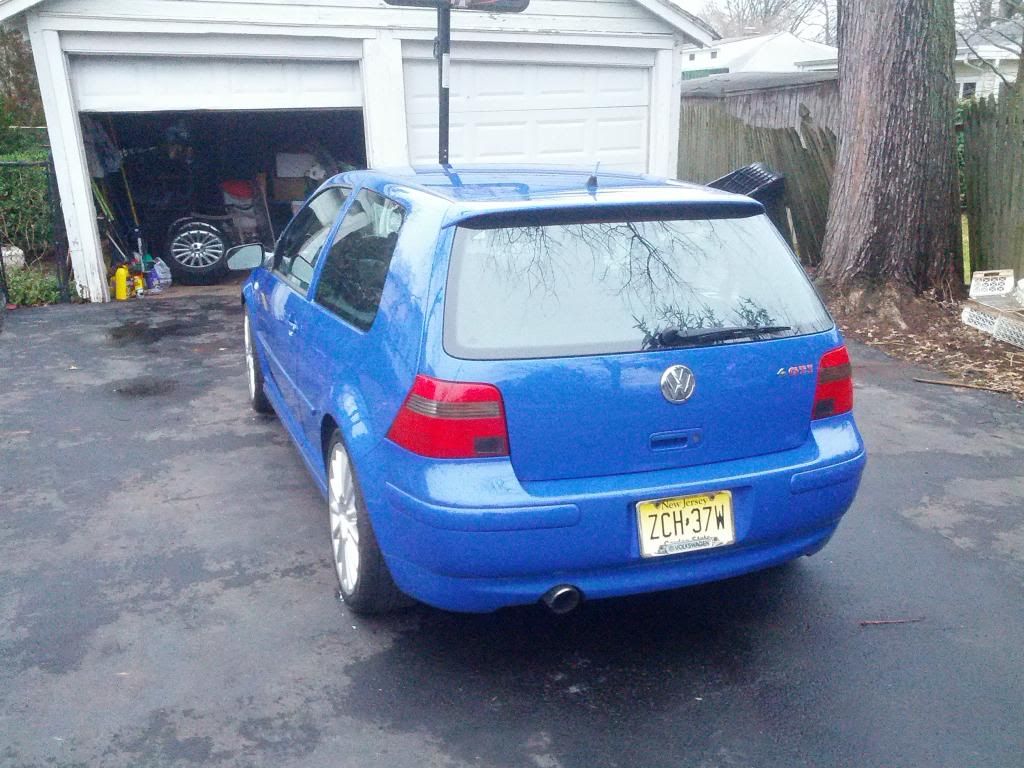 Me and Dan Woods 20th #1203: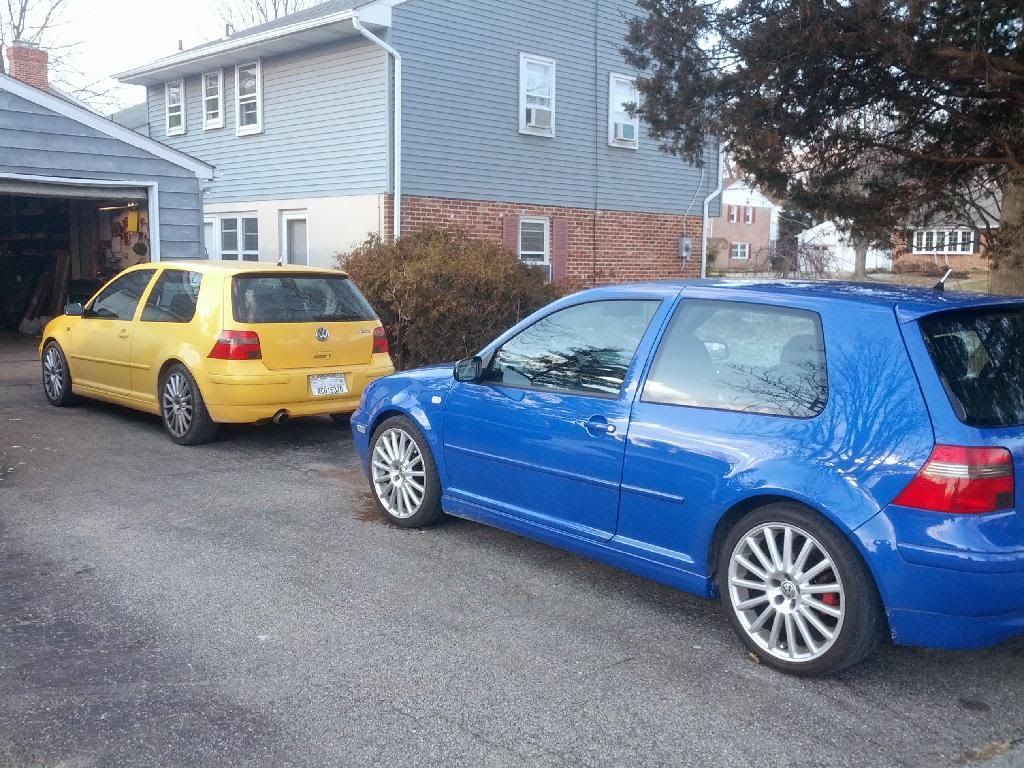 Mod list for 20th:
Forge 007 DV
42DD turboback exhaust
42DD O2 Spacer
N75 Race valve
Kevlar Timing Belt
42DD Ultimate Stealth Catch Can
Gonzo Tuning Full Emissions Delete
OEM VW Blue and White 55mm Center caps
OEM .:R32 pedals
OEM .:R 6 Speed (non 4 motion) shift knob
Bilstein PSS9
Rewrapped sunroof motor cover and boost gauge pod in blue bandana
Plans:
-Android Auto Headunit (when available)
-Find replacement for front bumper/lip
-Rear exhaust cut/welded to reinstall rear valence
Well thanks for reading my story:beer::beer::beer:
I would like to personally thank Andrew Deweever (ed5480), Dan Wood (undercoverbrother), Dan Meyers (972slow), my roommate Ben Marinelli and Dan Stephenson in helping me a ton with my various cars
Ill be using this thread for myself and to show others what I'm doing.