90 VW Corrado, 96 BMW 318ti, 03 VW GTI 20th, 21 Jeep Gladiator, 21 Jeep Wrangler
Discussion Starter
·
#1
·
I know that everyone who has them says they are way better then the stock NA lights but you don't realize the difference until you get your own.
I got a refurbished set from A2B4guy with a relay harness and the difference is amazing. I took some picks that I hope show how much better they are.
Here is the difference between the NA and relayed ecodes. I've darken the pic to help show the difference.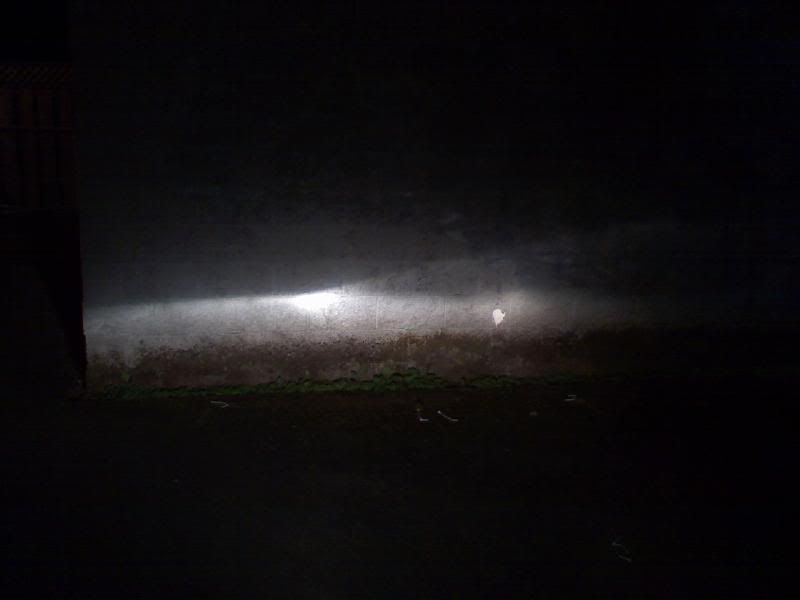 Here's the same pic with normal brightness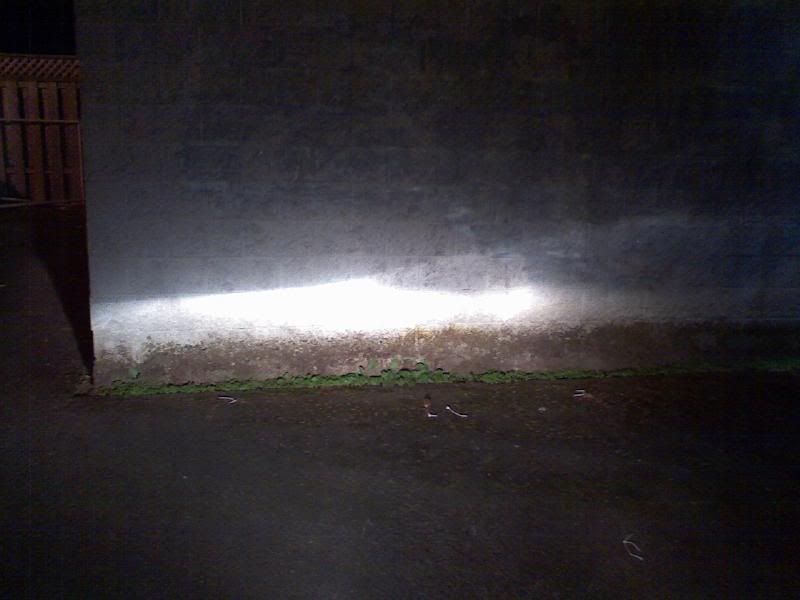 When I drove to this wall to take the pics I first thought that the NA light wasn't even working it was that big of a difference.
Here is the darken version with both ecodes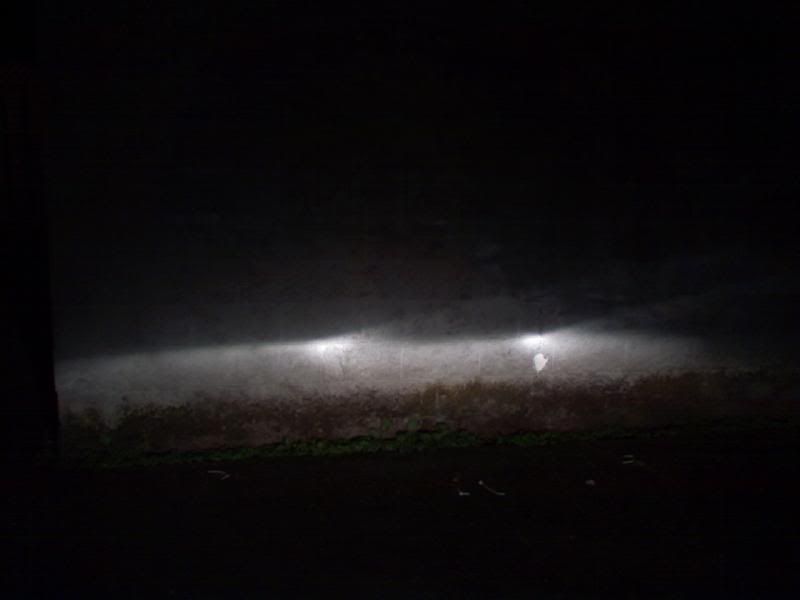 and here is the normal version with both ecodes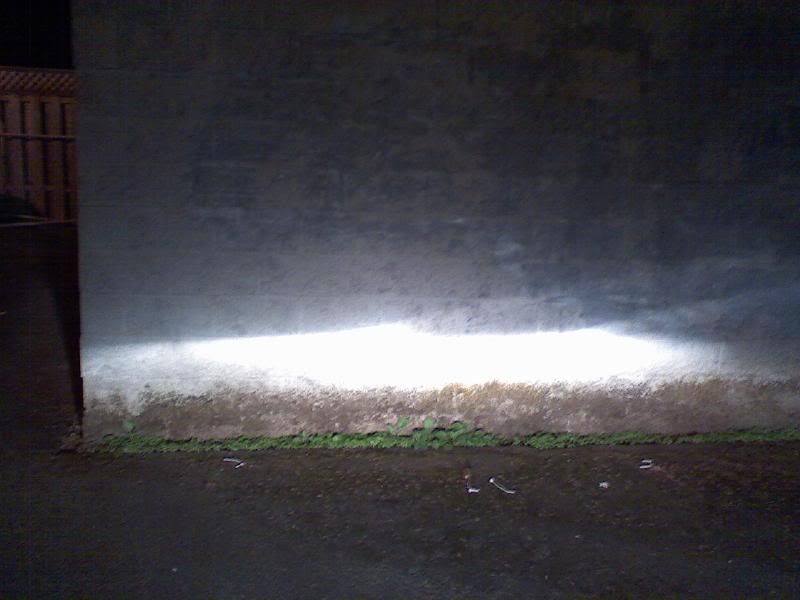 I will go as far to say that these are a must safety feature for any corrado. I don't know how I drove all these years with such crappy lights.
I must say to that A2B4guy did any excellent job in making the harness and refurbishing the lights. Everything came very well packaged and arrived a couple days after he shipped. He is the owner of Eurowires and I must say that I highly recommend him.
Ok, that's enough raving for now. I want to go drive around tonight and enjoy the lights.