Epic Craigslist Buy: 1989 Jetta Coupe (Now with 1.8t content)
Well, I don't know if it's epic or not, but I'm pretty stoked. Especially after spending months driving around to BFE and back looking for a decent MK2. Anyways, the car. It's a 1989 Jetta Coupe and it looks like it could be a Wolfsburg edition. It was German made so I think all those had the little Wolfsburg badges on them. 124k on the clock, auto trans and it runs like a dream. The body is so straight and clean you could perform open heart surgery on it. After looking at so many rusty hulks (yes, even in AZ) I couldn't believe my eyes when I saw this car. Not a spot of rust to be found. Even the rails are razor straight. A bit of clear coat peeling, but that is standard fare in AZ. I bought it from the 2nd owner who had only put about 7k on it. The 1st owner was an old man that took very meticulous care of it.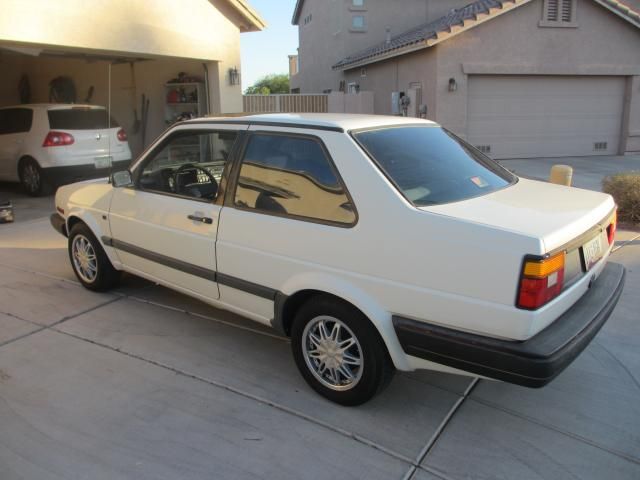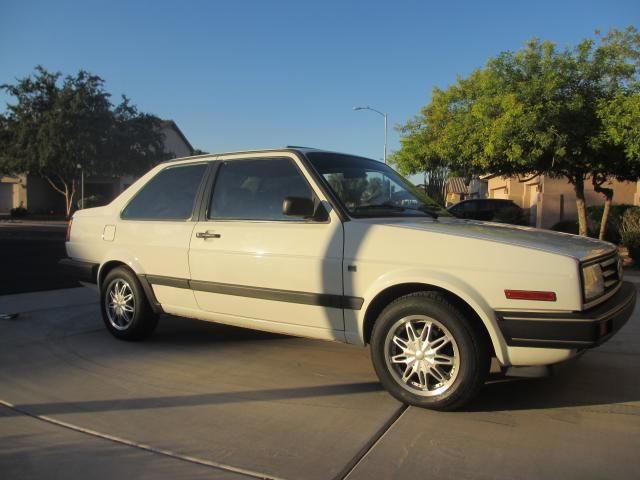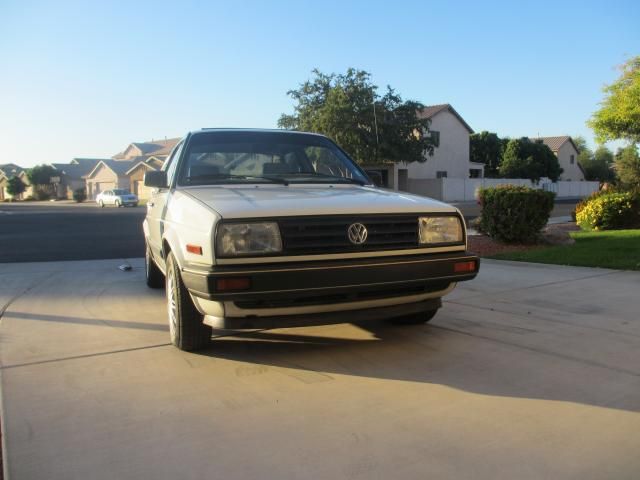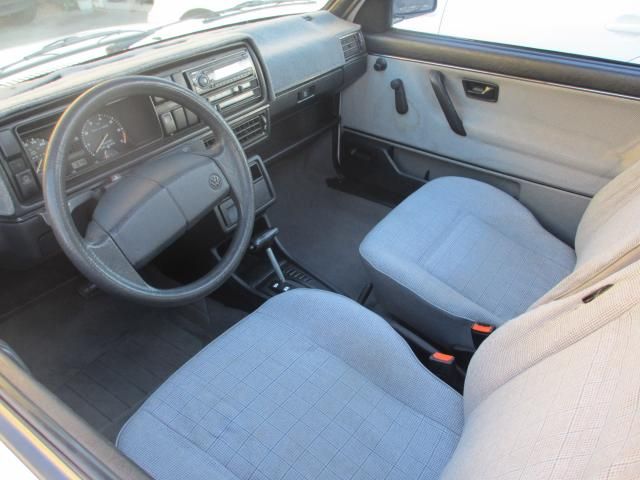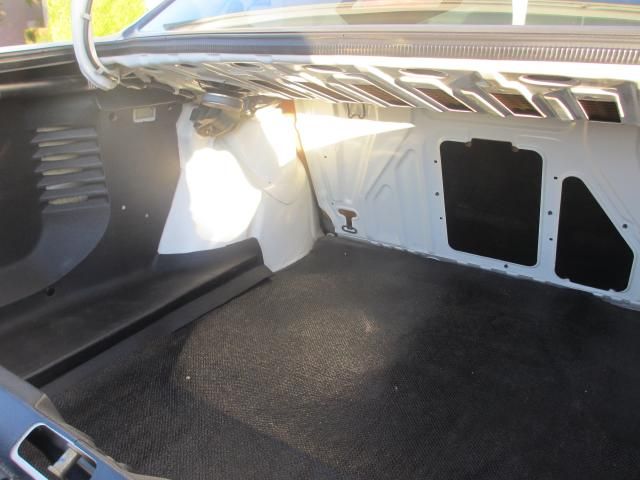 I have never seen a frame rail so clean and straight, just like it was brand new...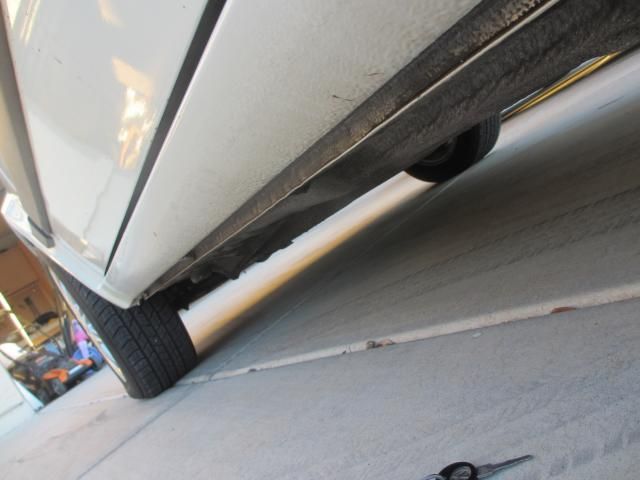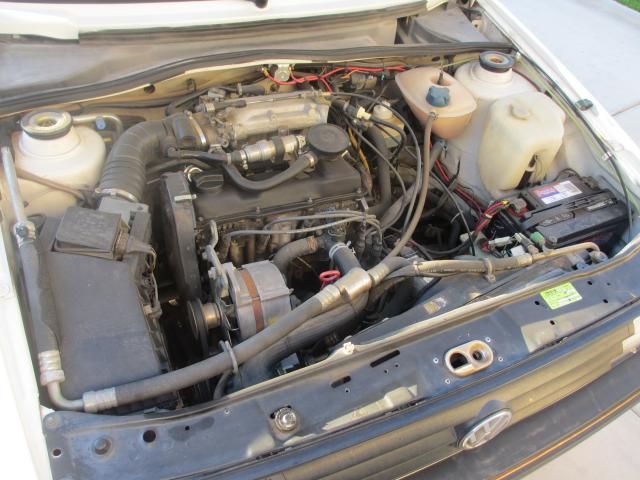 The guy was asking $1850 for it and I paid every penny of it without complaint. Probably the best Craigslist transaction I have ever had. I don't know how it is where you guys live, but here CL is filled with amateur car flippers who do nothing but sit at home all day and snatch up every sub 2k car they can. Then they drive it to a gas station, snap a couple of sh*tty cell phone pics and put it back up on CL for $3000. It's hard to compete with someone who spends 24/7 on CL but I lucked out as the guy I bought this from liked enthusiasts and wanted to sell it to one.:thumbup:
Plans? Well I have a full 1.8t swap sitting in my garage, but this thing runs so nice I almost hate to tear into it until something major breaks. However when it does, keep an eye out for a project thread.