Big thanks to Nik at CTS Turbo for informing me about Maestro for the FSI platform. I wasn't even considering it for my Golf R built. The CTS Turbo Golf R shop car is running great on Maestro. From stock to tuned their car dynoed an increase of 45awhp which is substantial! I dove into this with the mind set of NOT gaining 45awhp just because as you all should know every car is different. Plus living in Washington State premium fuel is a ridiculously low 92 octane. In Canada you can get 94.
Here is a lil DIY from beginning to flashing your first base file right from the comfort of your own home. In the near future I'll post up some logs to show you how you can make changes in the mapping for like meth or whatever your doing.
*********************
-First, call up Clay or Nik from CTS Turbo for a Maestro cable. Once you get your cable you need to email
[email protected]
to get a login and password so you can log into Eurodyne's website and download the 4 programs they have available.
-Once they send you the log in info you click the link they send you to verify your email address. It will bring you eurodyne.ca so you can enter your info like phone number address and you can change your password at this point.
-you'll need to navigate to the protected page where the programs are for download and download everything available.
-install all 4 downloads and once done open Eurodyne Flash. You need to do a "first read" and send the read file to
[email protected]
. They will take your first read file, do their thing and send you your base file ready to rock. Here is the Flash program with the mouse on the Read button
: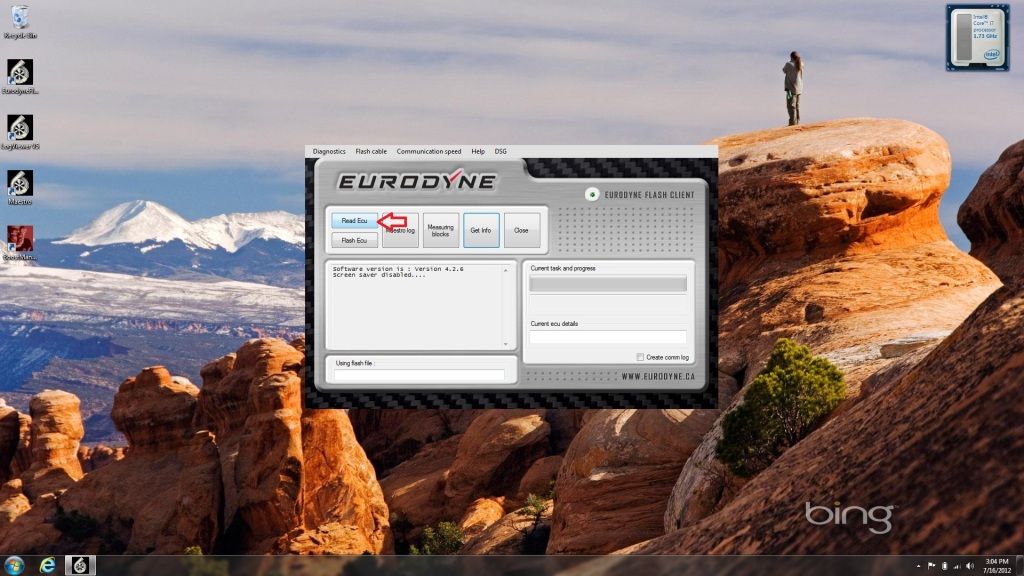 -after the first read it will automatically save the file in C:Eurodyne. Open your email attach the read file and your set. See the read file here, pretend my base file isn't there
:
-when support sends you your base file open a new folder and label it "base file" so you don't delete it by mistake. You need to keep a copy of your base file for safe keeping
. Now your ready to flash the base file so open the Flash program. Click Flash:
-as the flash program does its thing you'll see this: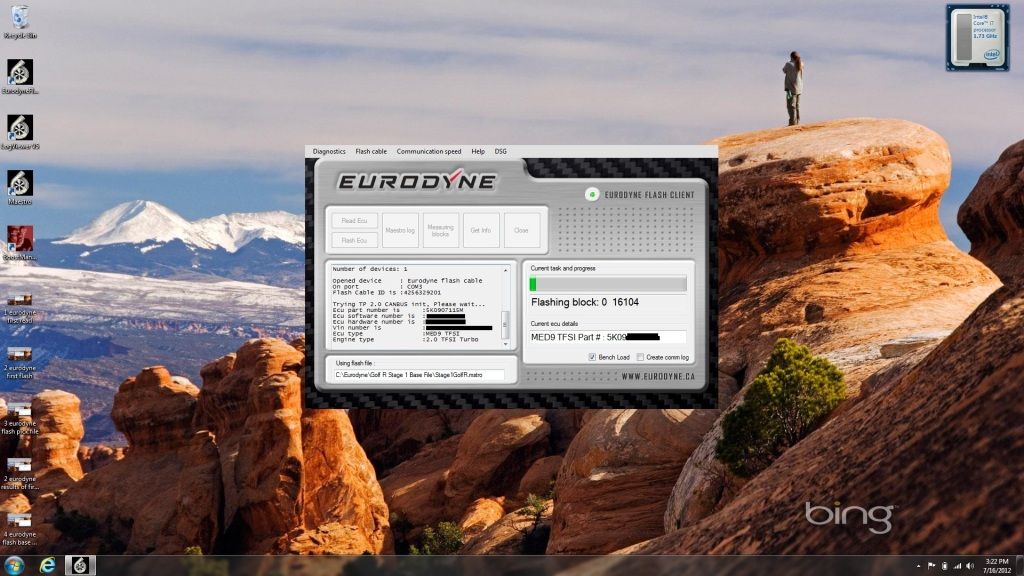 -when it says "success" in the Current Task and Progress window your all done!
I'll post up pics in the morning after I edit my personnel info off the screen shots
EDIT: i got more pics coming, running outta time i gotta get to work, night shift this week:banghead: