Discussion Starter
·
#1
·
hello guys and gals!!
some of you may remember my thread about the last years coast to coast adventure in USA, if not check the lnk in my sig.
Now the man himself (winner of 2 categorys on h20 2009, best of class dustoff 2010) and representetive for everyone in love with shiney stuff PAUL (chrom0sexual) has come to europe
story and lots of pics and vids will be providet by us, we started out in the mk1 forums but since there are many other cars than only mk1´s we decidet to post on here!!!!
if you see us ,meet us , or randomly encounter us post pics and story here along with us
please!
HERE WE GO!!!!!
pauly was due to arrive in bergen/norway yesterday @9.20 in the morning so i picked him up
.
was just standing there like nobodys buisness
he seemed happy to see me and didnt hesatate to jump in my car and we rode home to me, i showed him the bed i prepared with chrome of course.!
imedately he jumped into the most embarrasing pose ever!!!!!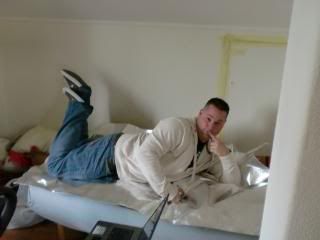 anyway we took a tour to the town even tough the weather was cloudy.
up onto the vista point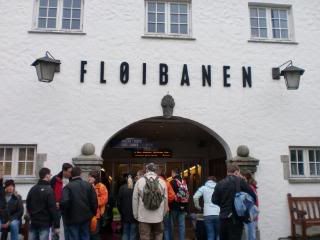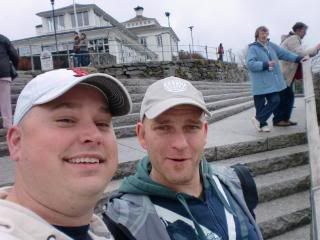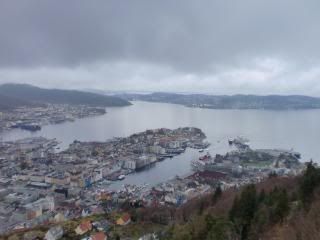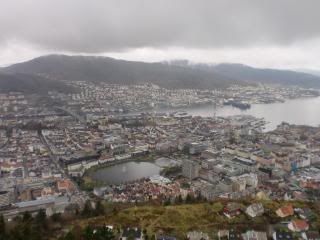 pauly found his new rms design and wanted to chrome them mediately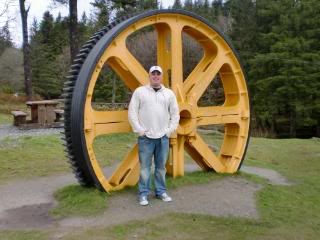 the big structure on the left belongs to the shpyard i am working at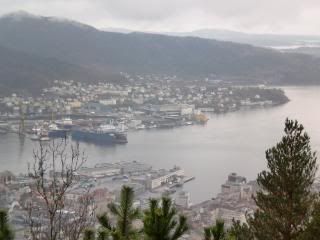 we took a beer each for a substantial amount of money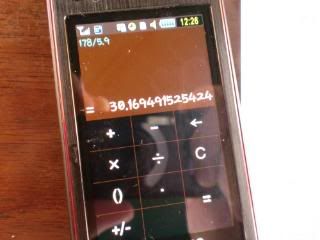 30$ for 2 beer???????????
dayummm!
pauly just loved the THINK electrc cars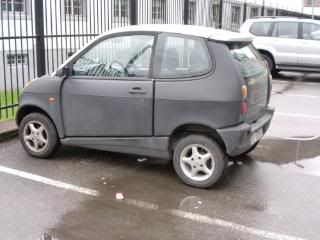 and the fact that they get ther own parking spots to recharge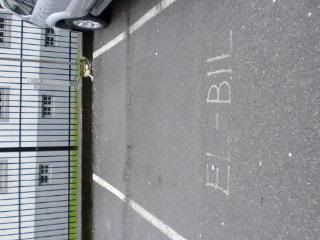 we walked a little around town to the fortress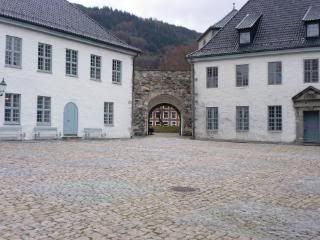 and went home again due to paulis jetlag problem.
of course we needet some more beer, pauly went out of his mind whe he dscovered a bee that was named like one of his cars
http://www.volksforum.com/albu...l.jpg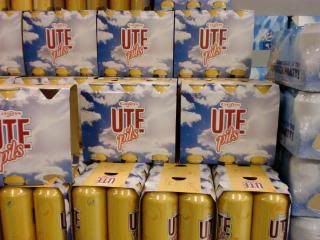 we didnt hesatate and bought some of it
enjoyed it shortly after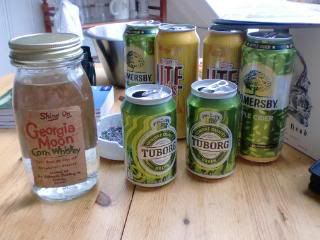 i served him my specialyty
http://forums.vwvortex.com/zerothread?id=4752438
and he loved it
after a couple of more beers took the jetlag over for him and he was compfotly rolled into his chrome blanket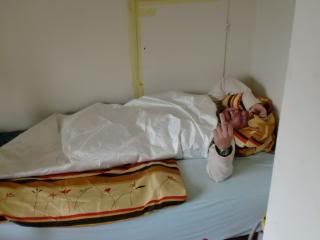 more tomorrow, i am uploading the vids of today right now....stay tuned