Discussion Starter
·
#1
·
Hello Vortex members !
We are excited to be here and share with you our 20 plus years of window tinting experience. Proudly Serving the Southern California Area, we have spent the last few years working with dealers and providing a direct mobile solution for those who's schedule did not permit flexibility. Thinking ahead we have decided to settle down in the city of Torrance, Ca and offer our expertise and unmatched customer service to the Vortex community
Certified 3M, ClearPlex and SolarFree Film Dealers.
We are no strangers to the VAG family of vehicles as we have tinted, vinyl wrapped, clear bra'd and applied custom graphics on so many along with owning and being a part of the community as well. We will be offering window film installation at first as we settle in to our new home and bring the rest of our services on board in due time. We kindly invite you to come and visit our new home and if you have any questions or would like a quote please feel free to call.
Here is one of our latest. Picture courtesy of Eurocode Tuning Inc.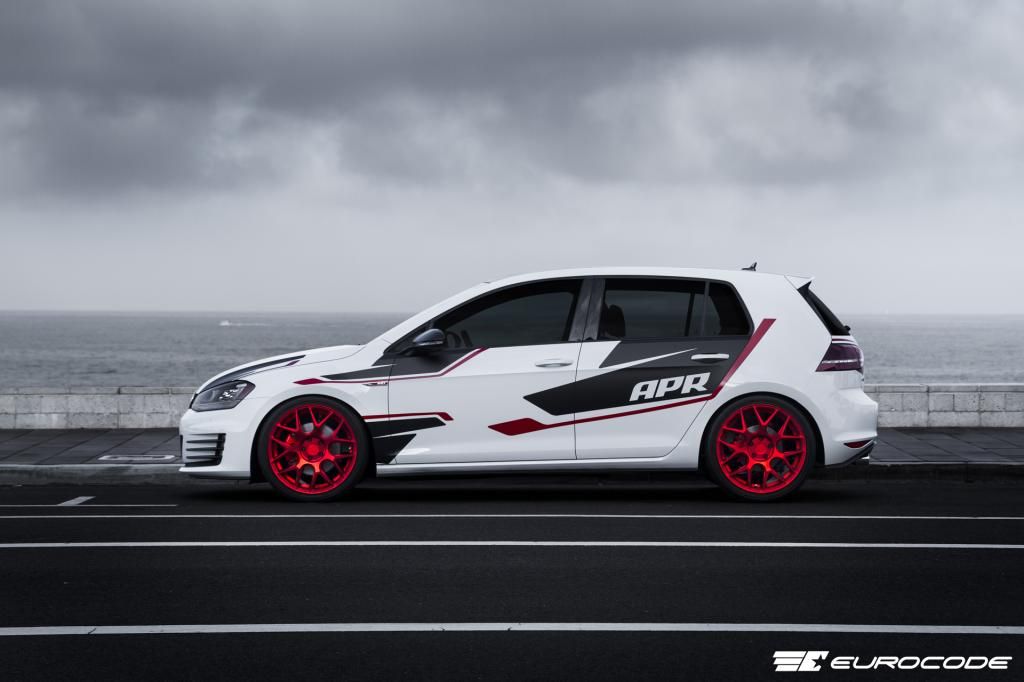 We look forward in working our magic on your VAG vehicle!
Be on the look out for Seasonal, Vortex member only and Group Buy specials.
If you have any suggestions or a deal you would like to see please send us a message or email.
Cheers
Eurovision PF