Discussion Starter
·
#1
·
I have found that every couple of weeks there is a question regarding roof racks. I work for a Thule dealer and consider myself knowledgeable about their car rack systems.
Thule developed a specific rack system that will fit Jettas, Golfs, and the 3 door GTI. This also includes the Jetta coupe as well.
The model
#305
(pictured blow) includes the foot pack, load bars, and locks.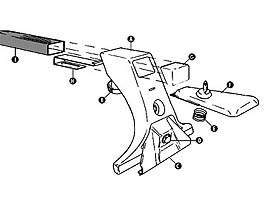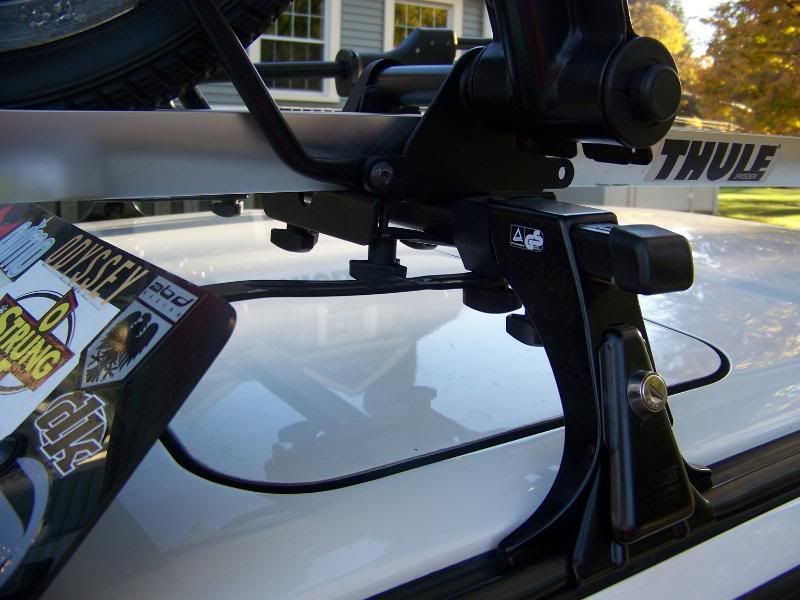 **The 300 will work because it a universal rain tray design, however the 305 is a more specific designed rain tray design for mkII. It is more advisable to use the 305.**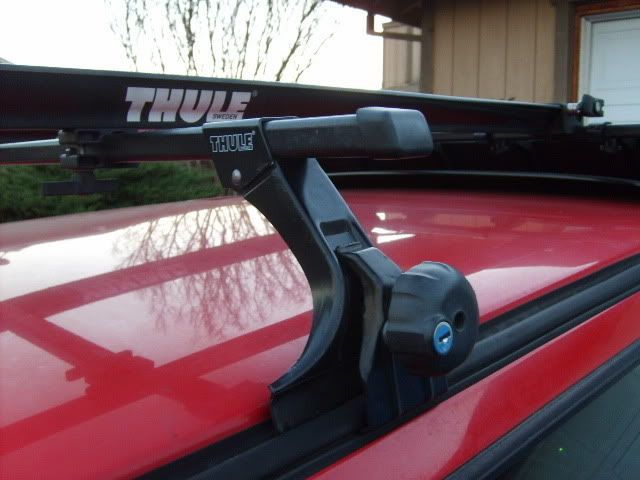 Compatibility, Restrictions, and Miscellaneous Facts
-165 lb load capacity
-5" bar clearance
-The max barspread is 34"(longest distance between the front and rear load bar that the car is capable of achieving).
-A 41" load bar is included with the racks and longer bars may be substituted.
-A 13mm wrench is required for install.
-Luggage baskets
#581
and
#582
are not compatable.
-Storage box
#627
or The Weekender Box are not compatable.
Fairings
Thule since 2002 redesigned their fairings to be more rounded and less square looking. Although the rectangular ones still exist, it is increasingly difficult to find one with all of the parts needed for mounting. Since then the they have a more rounded snowboard looking fairing. The fairing suggested for the rack is the
#871 Medium
Old style: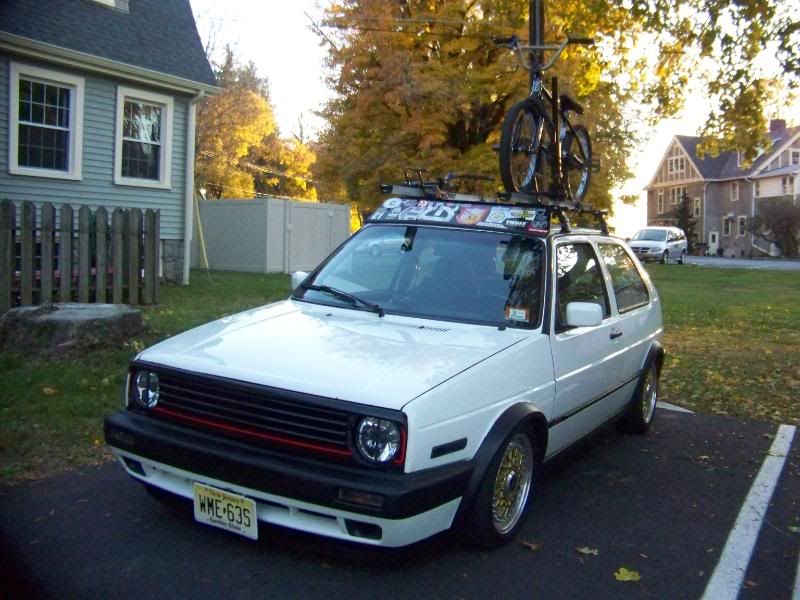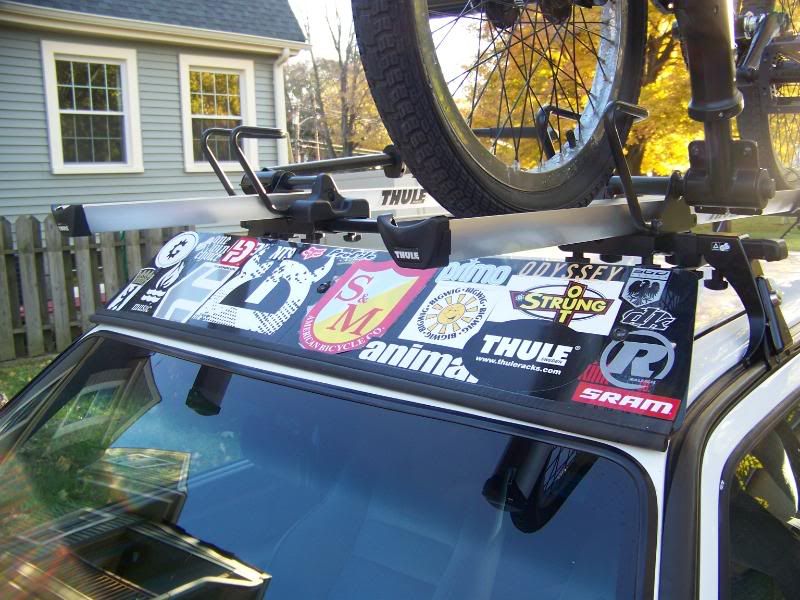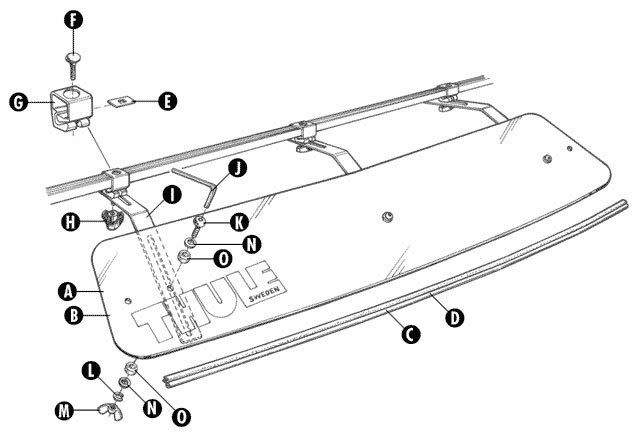 New style: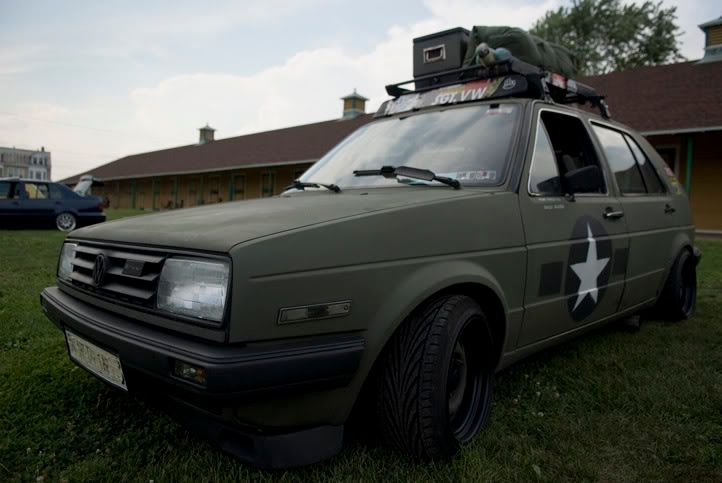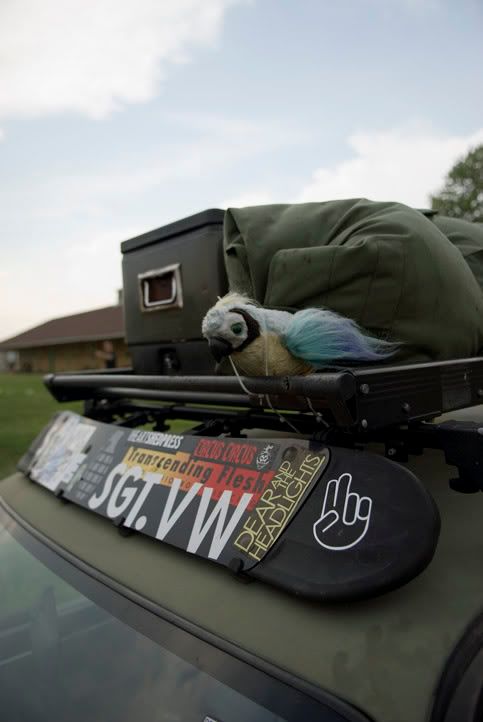 From here you have many different options for carriers. Thule offers bicycle trays, ski/snowboard carriers, water sport carriers, luggage, and storage options. You are limited to a 41" load bars so some things make take up most of your space. The only other limitation to carriers are the specific carriers listed above(581,582,627).
If you have any questions regarding the rack systems, spare parts, or accessories for your rack, refer to
http://www.thule.com
or check with your local Thule dealer.
Please ask me questions, but don't ask me for discounts on any Thule products, I am not a forum sponsor so therefore I am not obligated to give you a deal.
Modified by the wayfarer at 2:50 PM 1-2-2009
Modified by the wayfarer at 11:16 AM 2-2-2009
Modified by the wayfarer at 11:44 AM 4-13-2009