Discussion Starter
·
#1
·
.
.
.
.
.
.
big brown came in today...dropped off the start of my setup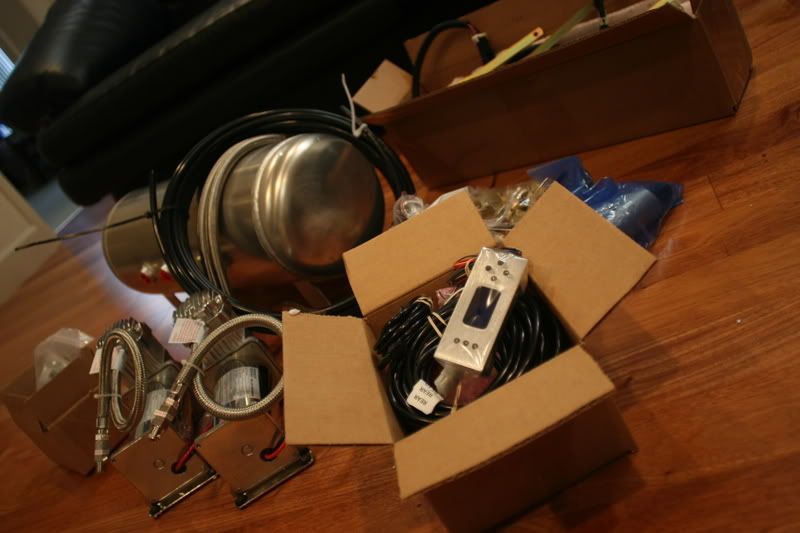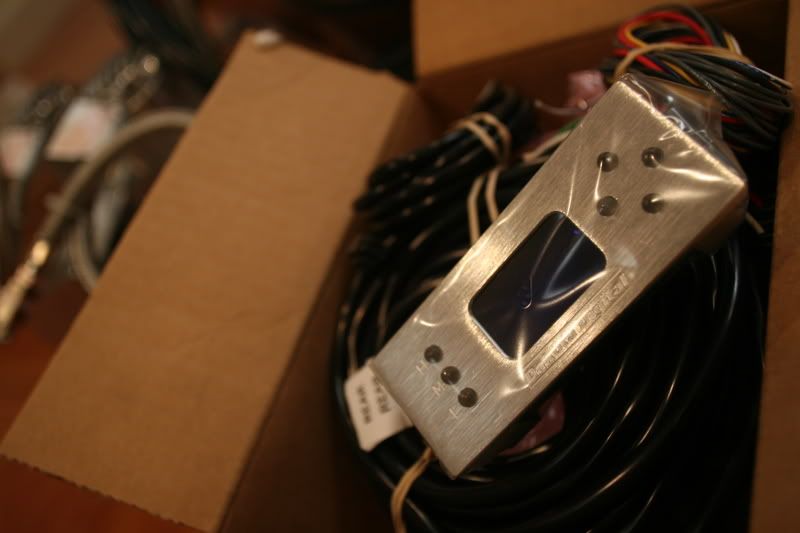 and i ad these made for my setup....ull see why later
update....
got some shiney stuff in today too!!!...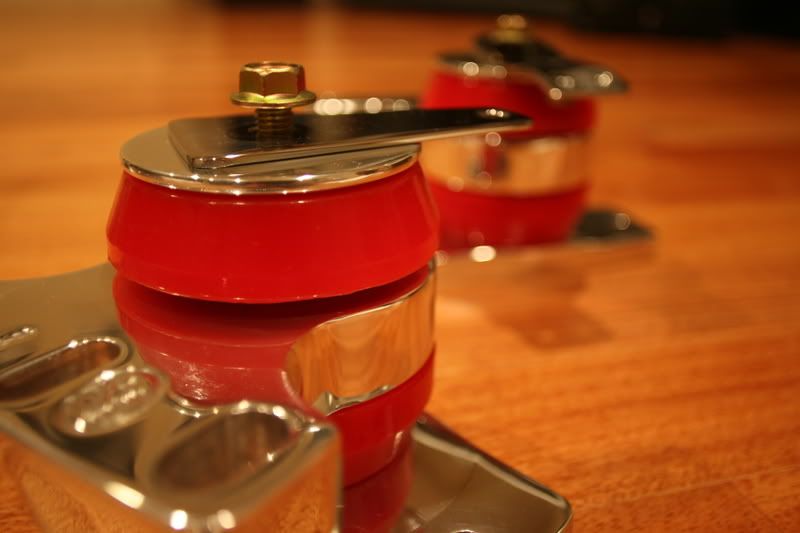 and of course im reflecting my grillz in my powlished valve cuverz
Aron(aka Mcluvin) approves
new goodies came in today!!!! work starts 2morrow as soon as the new valves get to my doorstep...
HPS comp (customized for ultimate dumpage)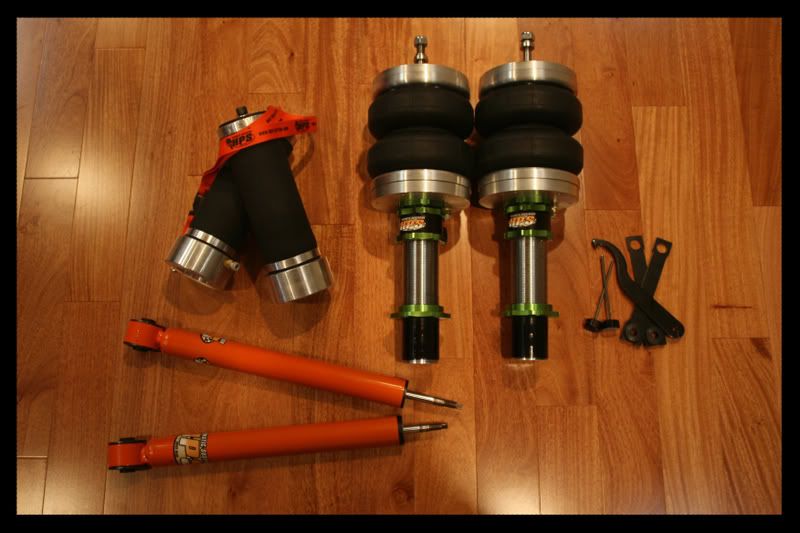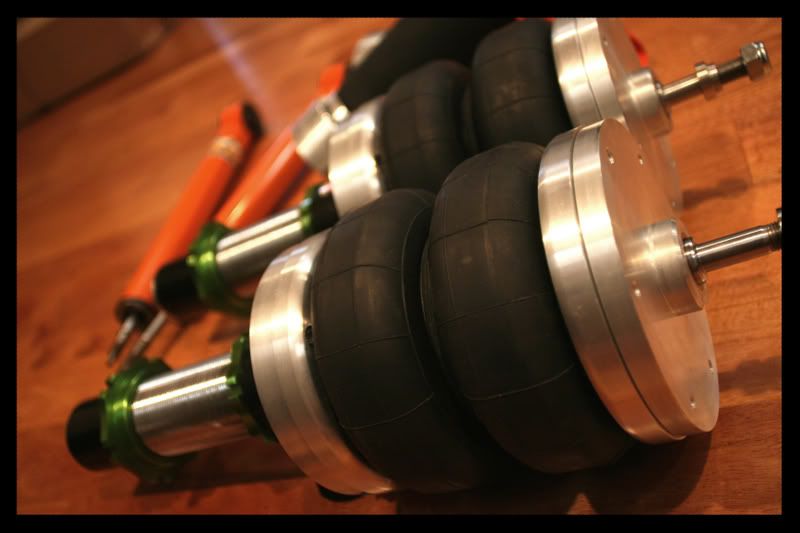 well here you go...
heres the deal tires are still the wrong sizes i pick up the new ones in the morn...fornt as of now are 225 40 gonna be 205 40 and rears are 235 40 and are gonna be 215 40
dont mind the fenders theyr ein the middle of body work and ya...im sittin on them...
tonight was actually a tear down as im switching management from dakota to something new...i did not like the dakota...just cuz it costs alot doesnt mean its the best...so out with the crap....new stuff comes in soon
still gotta do lotsa body work but its actually ata body shop so its cool itll get done i swear (i hope)...
anywasy enjoi
ok so i got real real bored and did some autocadd plans of my trunk setup...yes its a rear seat delete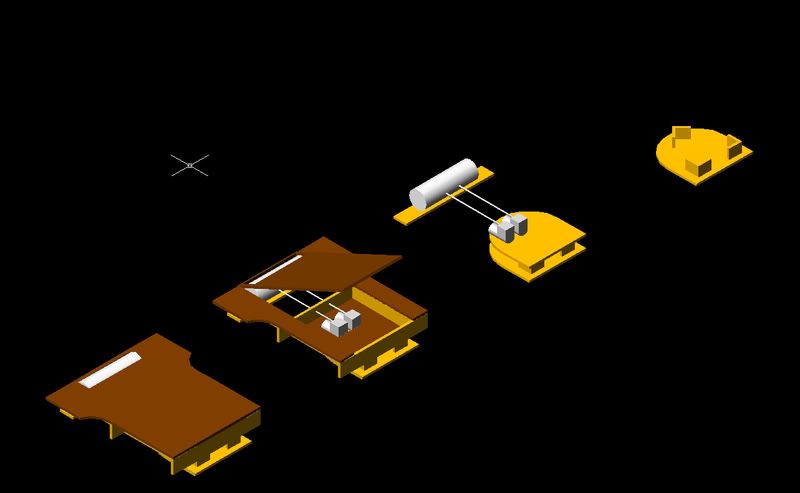 and another...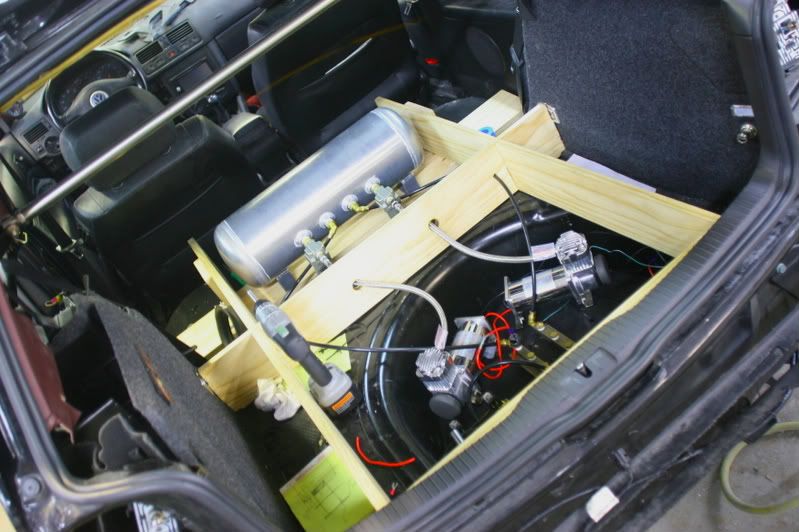 Sitting on the fenders....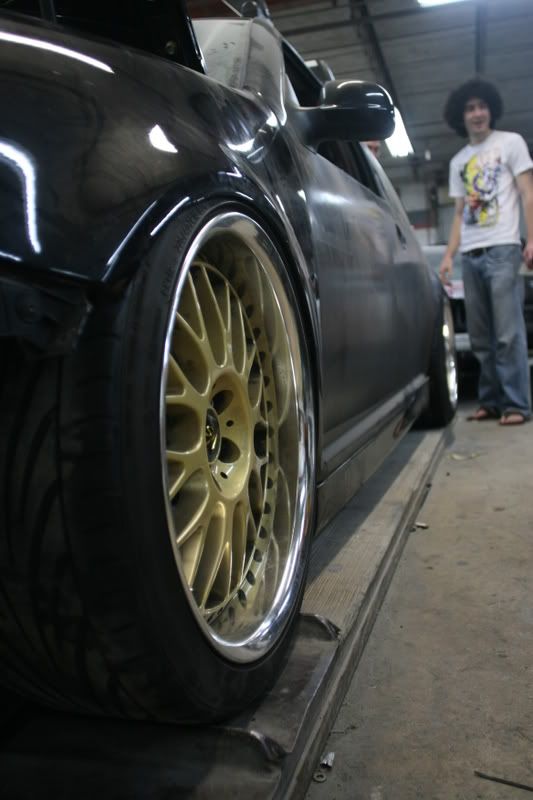 DONT MIND THE BODY WORK!!!!!!!
and what does this mean u ask??....We Fu(k Sh!t Up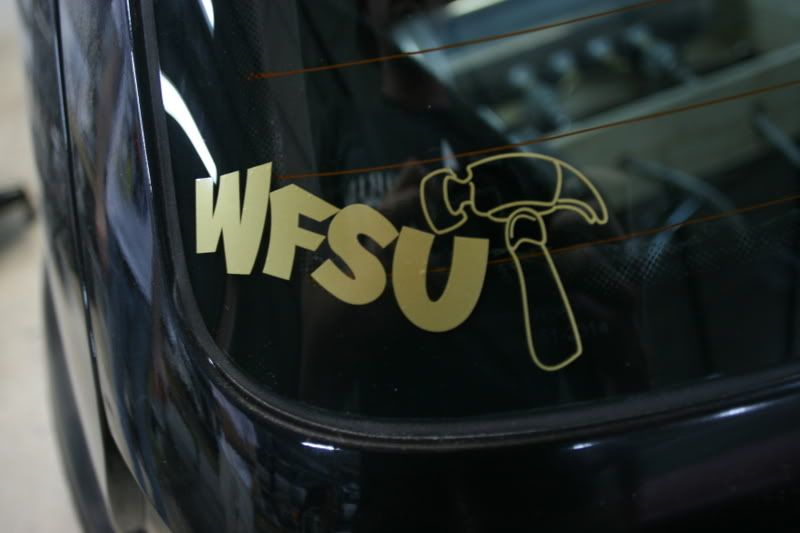 So...i returned the old management (Dakota Digital) and got this...its the Air Ride Tech kit and its sooper sweet...i cant wiat to hook it up hopefully tonight...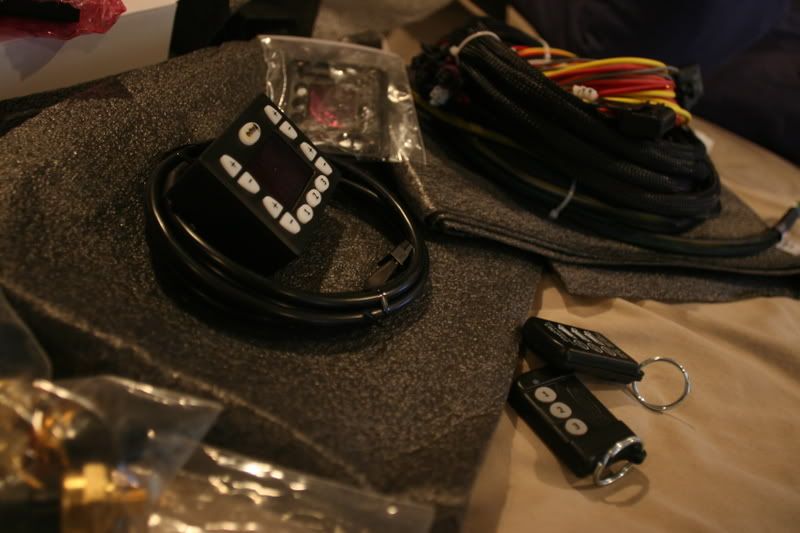 heres the face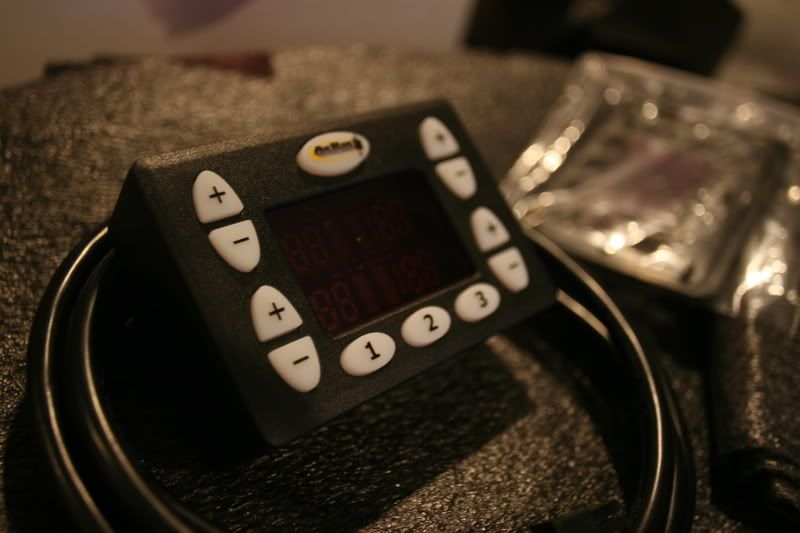 and yes my keyless remotes...mmmhmmm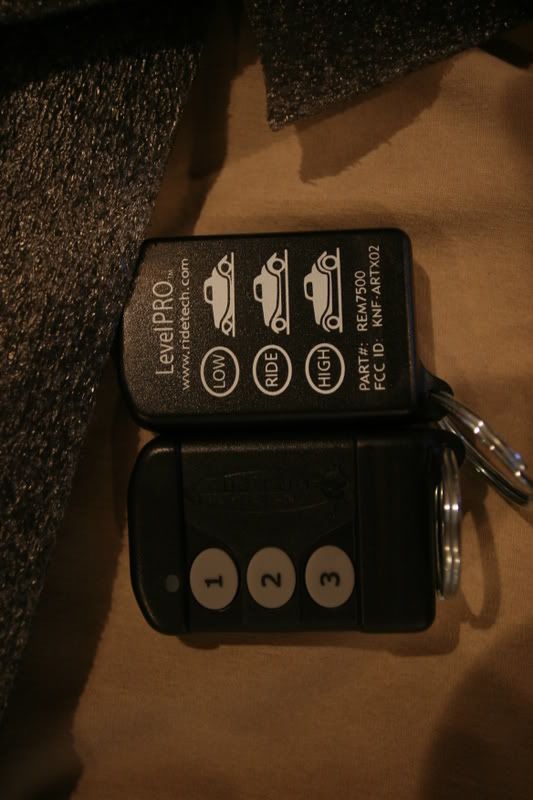 well i finally finished the wiring...thanks pugs!! aaand the car got off the lift for a short time so here is the car off the lift
this here is where the subframe is....some tim ethis week ill take a grinder and finish the job...itll sit on the ground...and yeah i crushed a cigg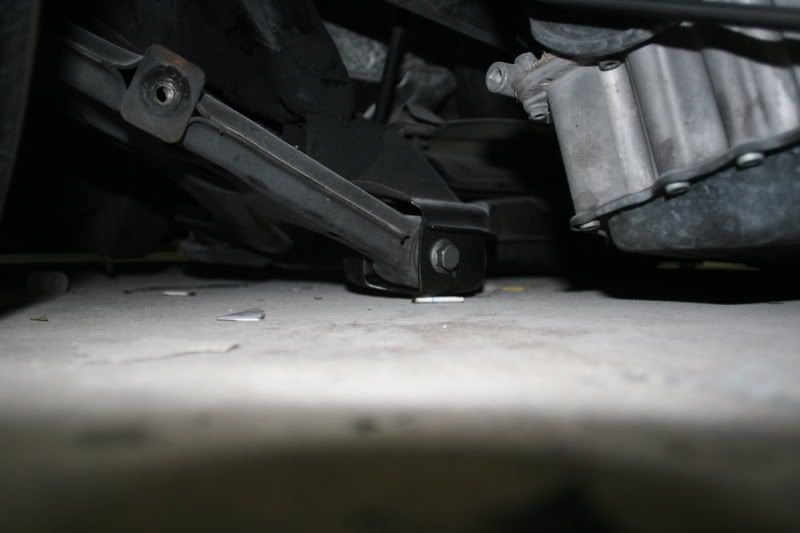 oh and by the way to the people that say mk4s cant three wheel...this is for the haters...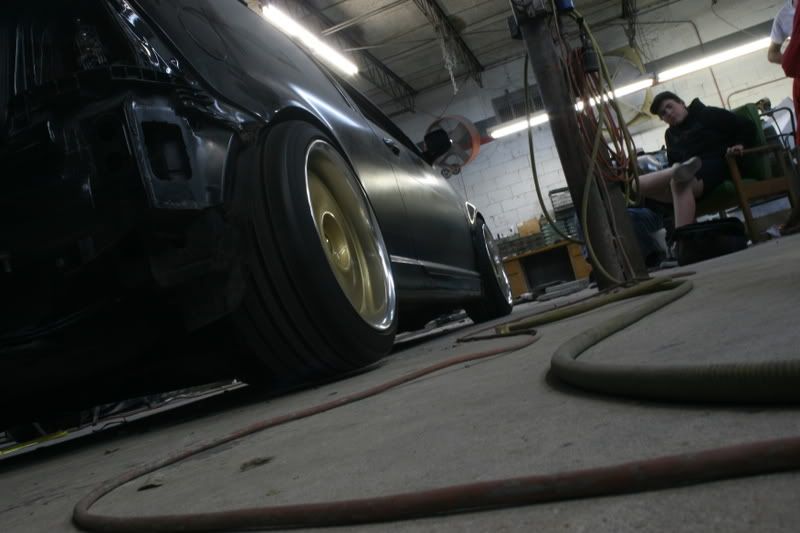 and i learne dtoday its called a "dog legded three wheel"...in case u too didnt know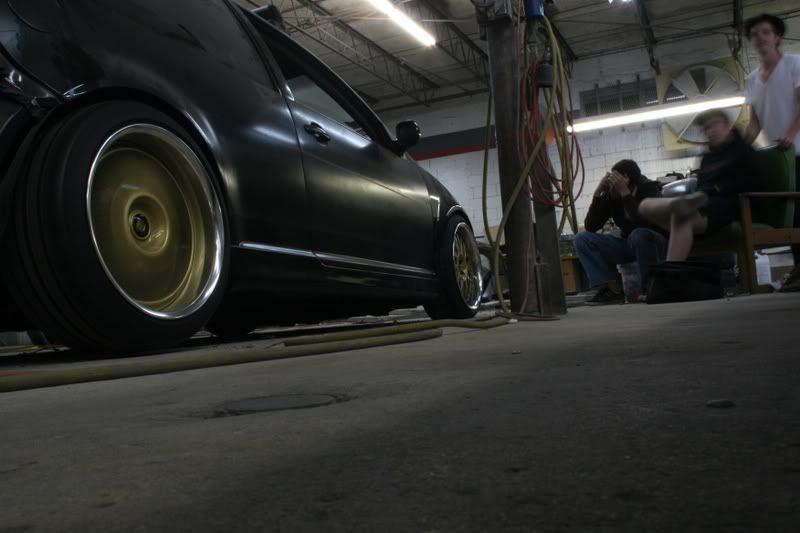 Modified by KraCKeD-GTI at 5:23 PM 4-22-2009
Modified by KraCKeD-GTI at 9:55 AM 12-5-2009