Discussion Starter
·
#1
·
Just putting this out there, but im in love with the R32's now and i really really want one.
2005 GTI 1.8T :
A little history on this, i purchased it from a VW/BMW dealership here in daytona beach 6 months ago. I bought it with 10,500 miles on it. It now has 17,xxx on it. It's absolutely babied. Washed two times a week, waxed monthly, vaccummed weekly, interior cleaned when vaccummed. Never been smoked in.
Quick Fact Sheet:
Power everything
Sunroof
Black leather interior (heated)
APR 93 Chip
3" Turboback by MaxPSI
Forge TIP
Carbonio Intake
Audi TT Short shifter
42DD A-Pillar Pod with VDO boost guage
Koni Coilovers
Joey'd Headlights
Smoked sides/blinkers
BBS RC's with Goodyear eagle f1's (90% Tread left)
I have all the stock parts to this car and i purchased it stock.
$18k OBO
What im looking for.
DPB, T-red, BMP R32
Less than 30k Miles
Relativley stock
Let me know what you got
Some pictures of mine.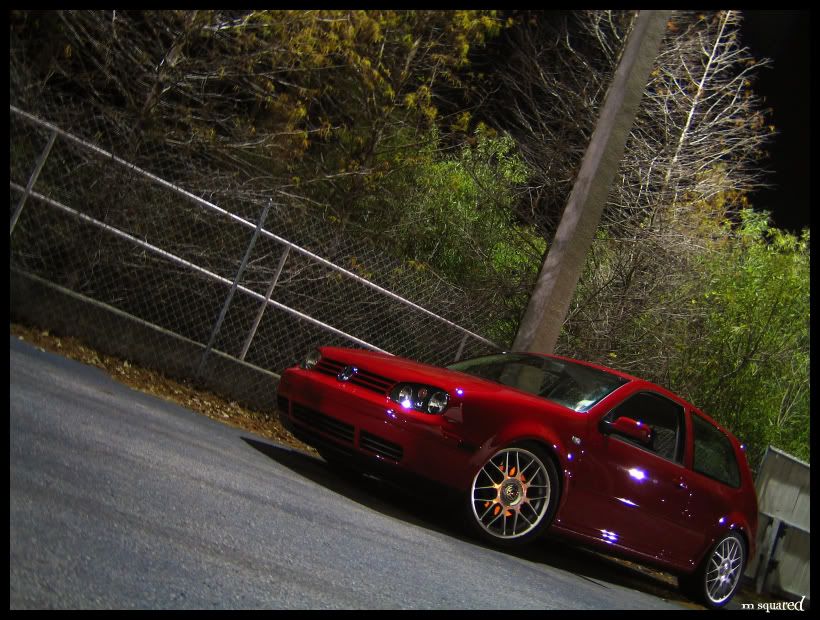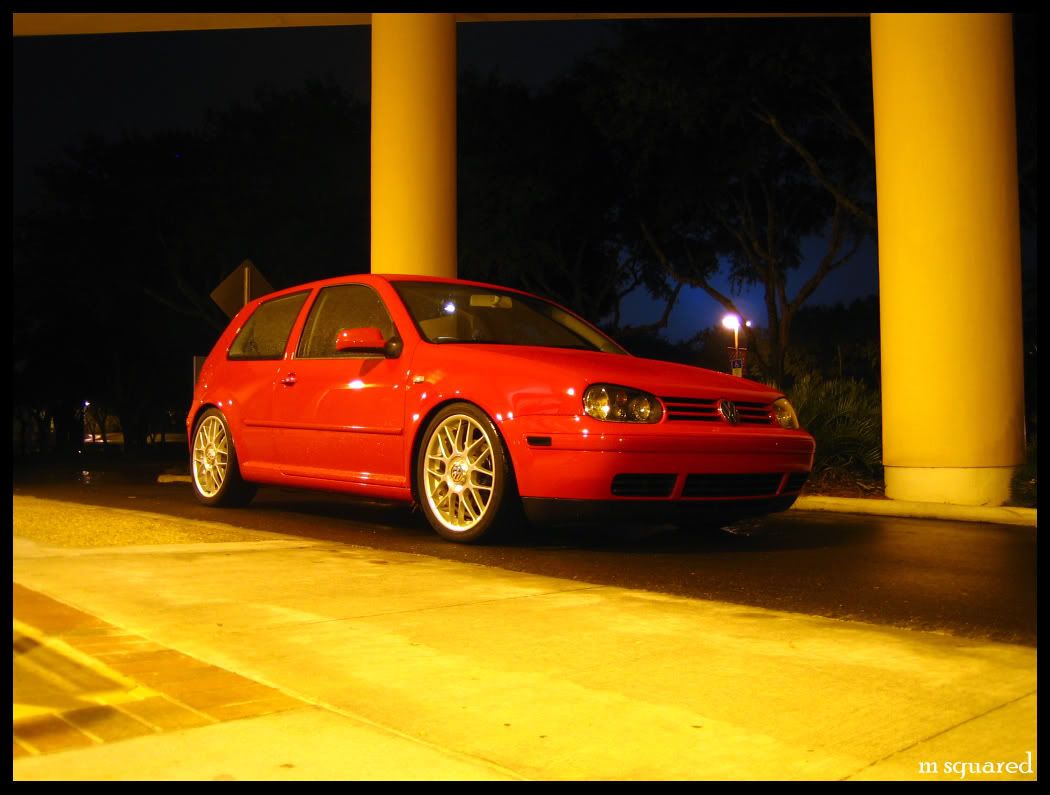 When i bought it!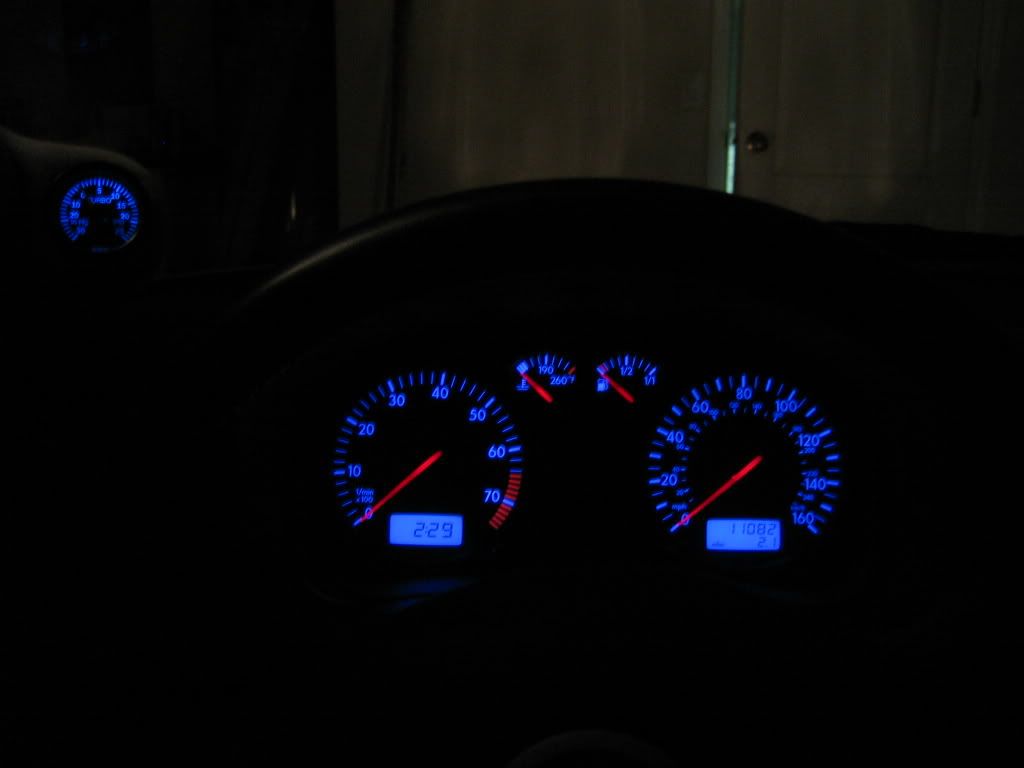 Thanks for looking
Modified by split71 at 8:10 AM 2-3-2007