Discussion Starter
·
#1
·
FS: 02 Jetta 1.8t in PA ~$11-11.5k OBO
As it says in the post title, im looking to sell my 2002 VW Jetta 1.8t
-stock Reflex Silver Jetta
-Gray cloth seats
-Tiptronic transmission
-45,000 miles
-The car is in great shape, not many miles, clean interior
-Monsoon Premium sound/CD player
-Some very small rock chips here and there
-Well kept, doesnt need any new belts or anything
If you would like more pics of anything in particular, just leave your e-mail and I can send them to you.
Looking to get about
$11,000-11,500
OBO
**EDIT: PICS POSTED** (freshly washed)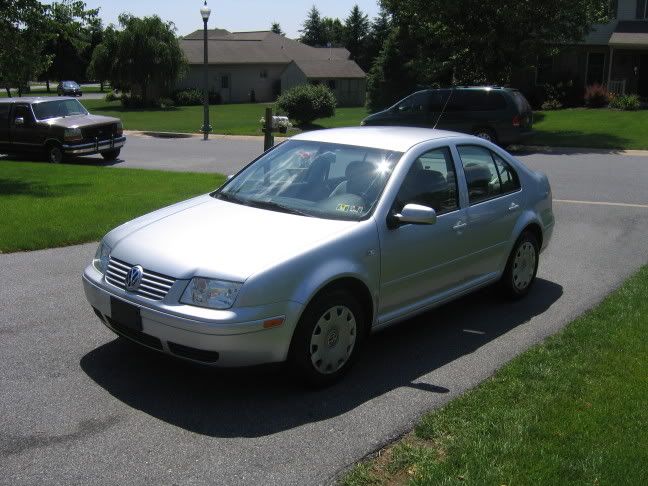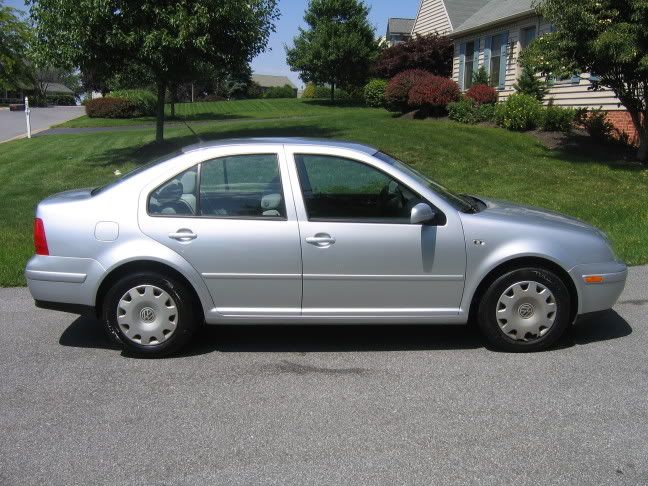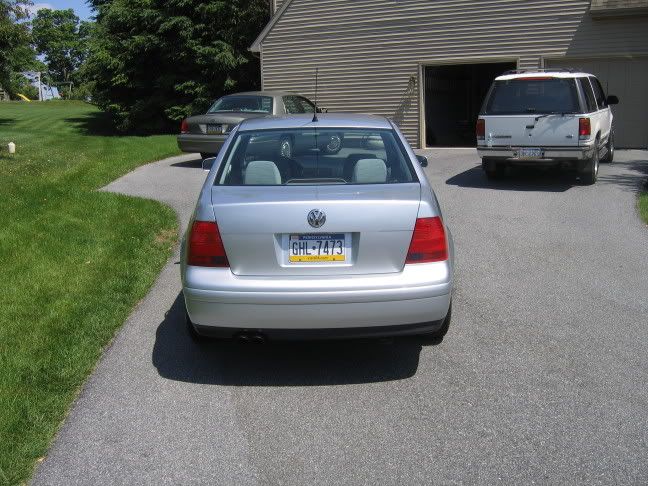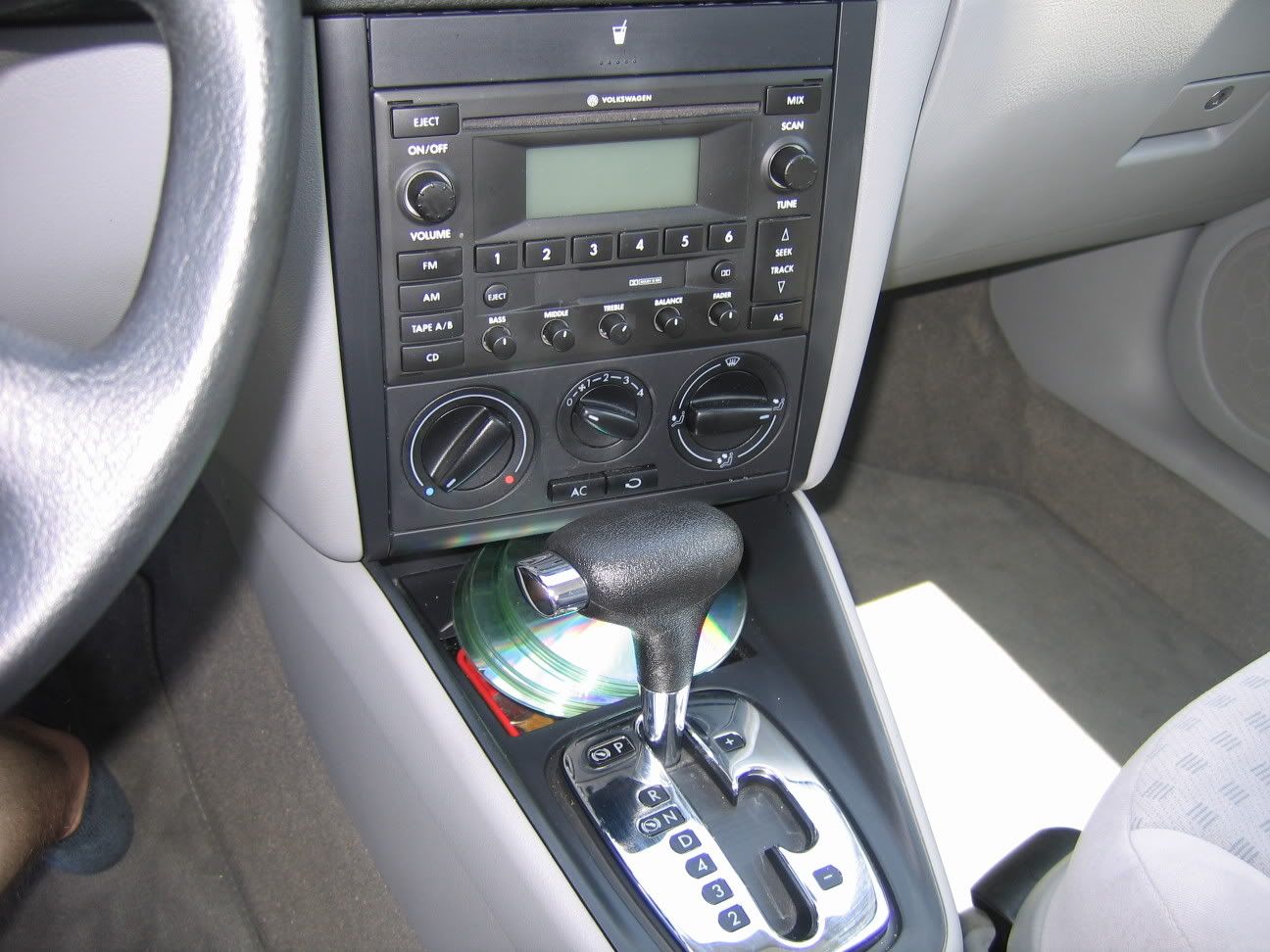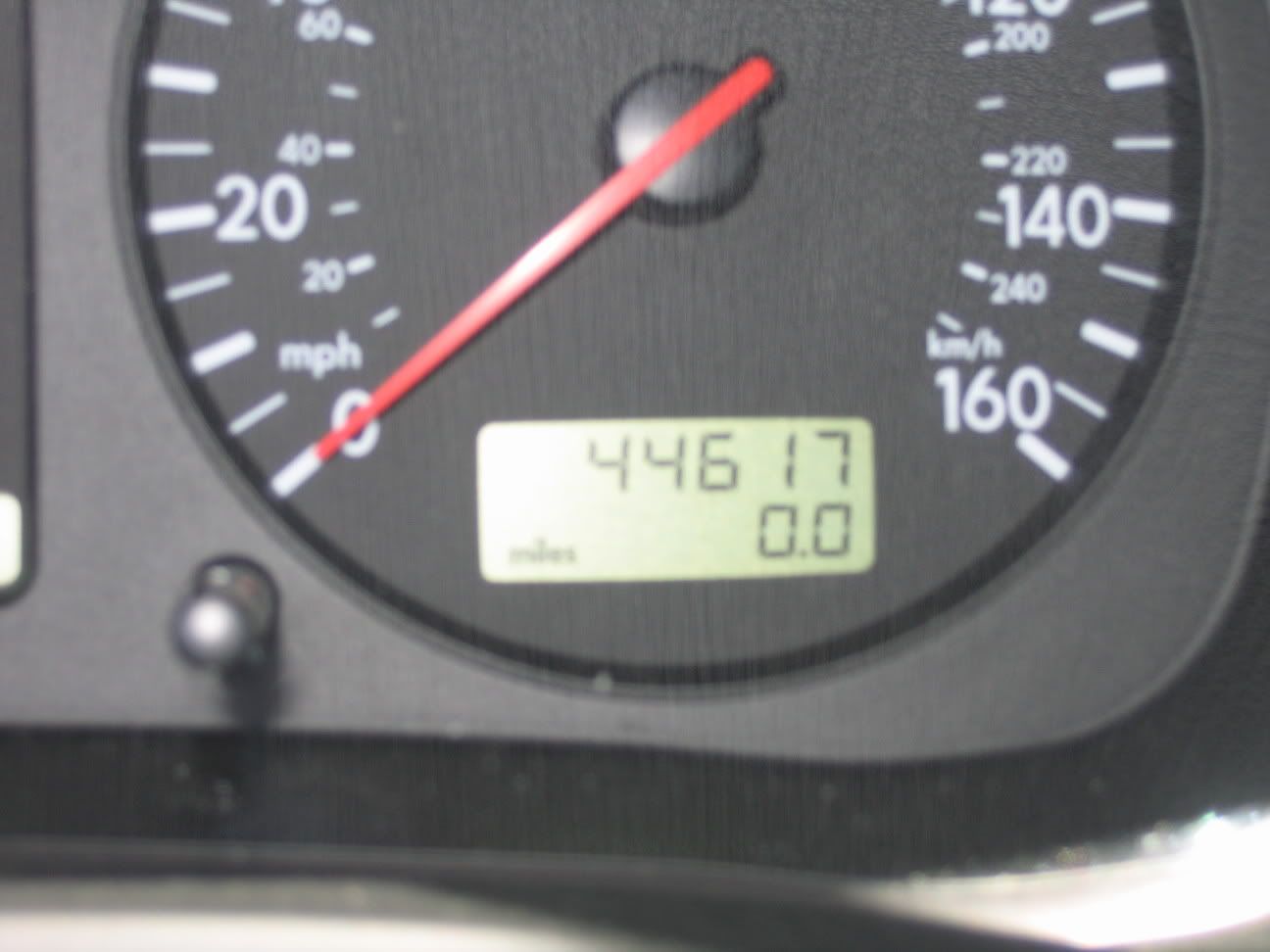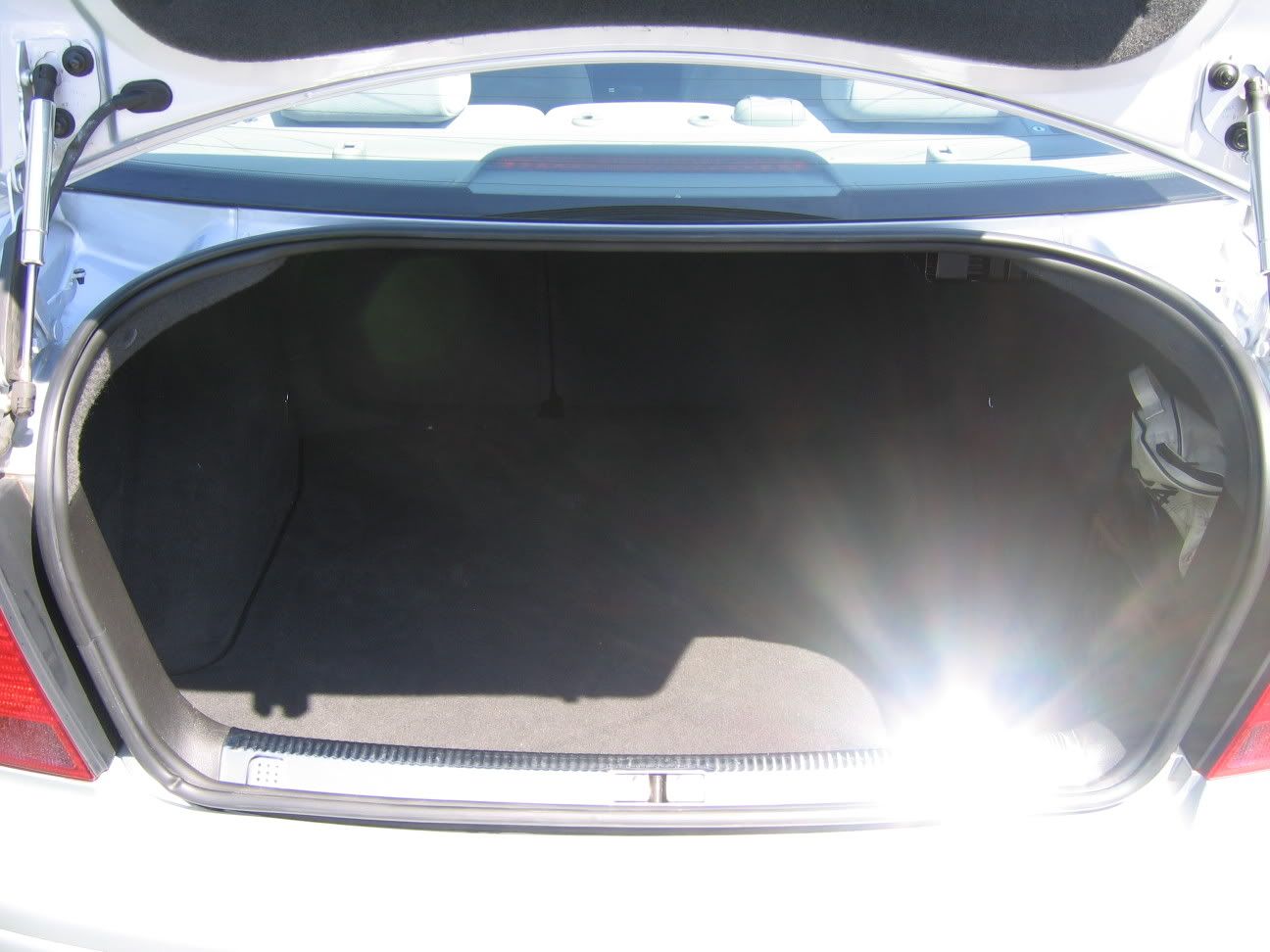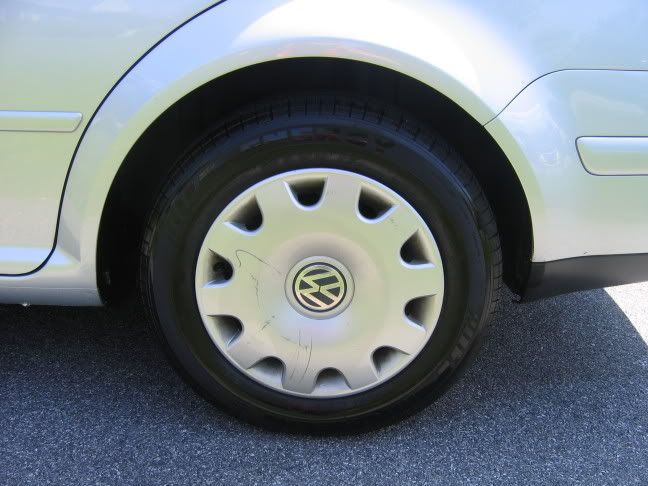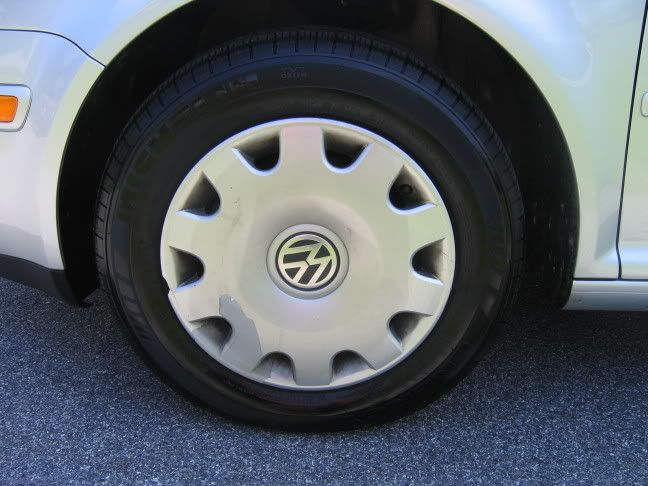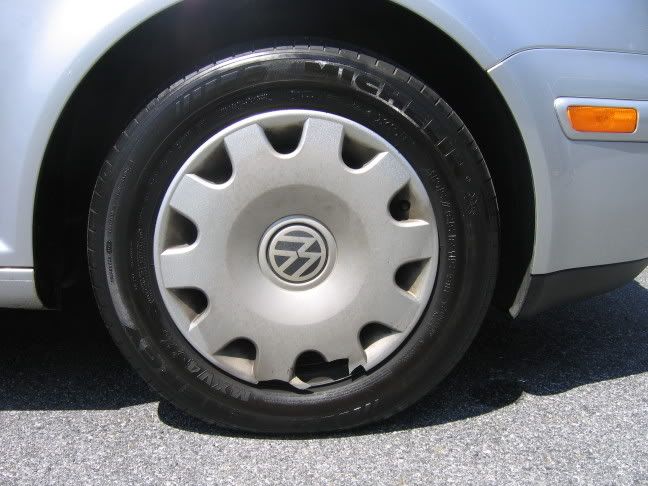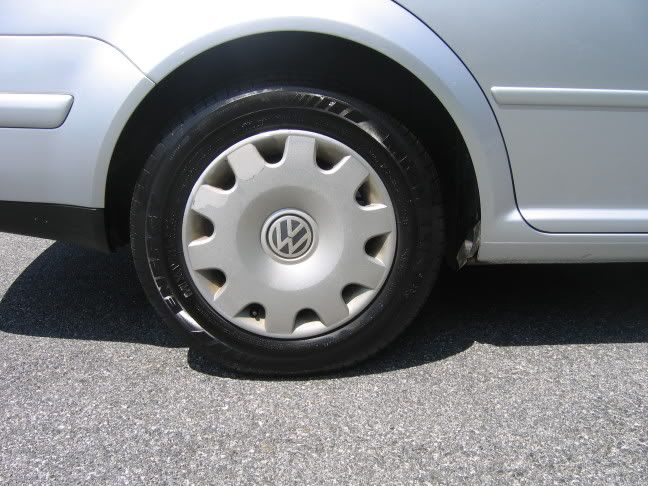 Theres the car, like i said before, it runs great and it has low miles. Its a fun car to cruise around in and for some spirited driving
Yes i know there is a broken hubcap and i will replace it before i sell it so dont worry it will be just like the rest of them. Oh and i do have the other headrest, it is the same as the rest, nothing wrong with it. I just thought it obstructed the view a little bit.
Modified by 18_turbooo at 11:03 PM 6-14-2006
Modified by 18_turbooo at 11:04 PM 6-14-2006
Modified by 18_turbooo at 2:38 AM 6-16-2006
Modified by 18_turbooo at 2:53 AM 6-16-2006
Modified by 18_turbooo at 3:46 PM 6-16-2006
Modified by 18_turbooo at 3:48 PM 6-16-2006
Modified by 18_turbooo at 4:01 PM 6-16-2006
Modified by 18_turbooo at 4:26 PM 6-16-2006