Discussion Starter
•
#1
•
2007 A6 3.2 Auto Quattro. Amaretto Leather interior. Full tech package.
First automatic car I've ever owned. Second Audi, yet 4th VAG.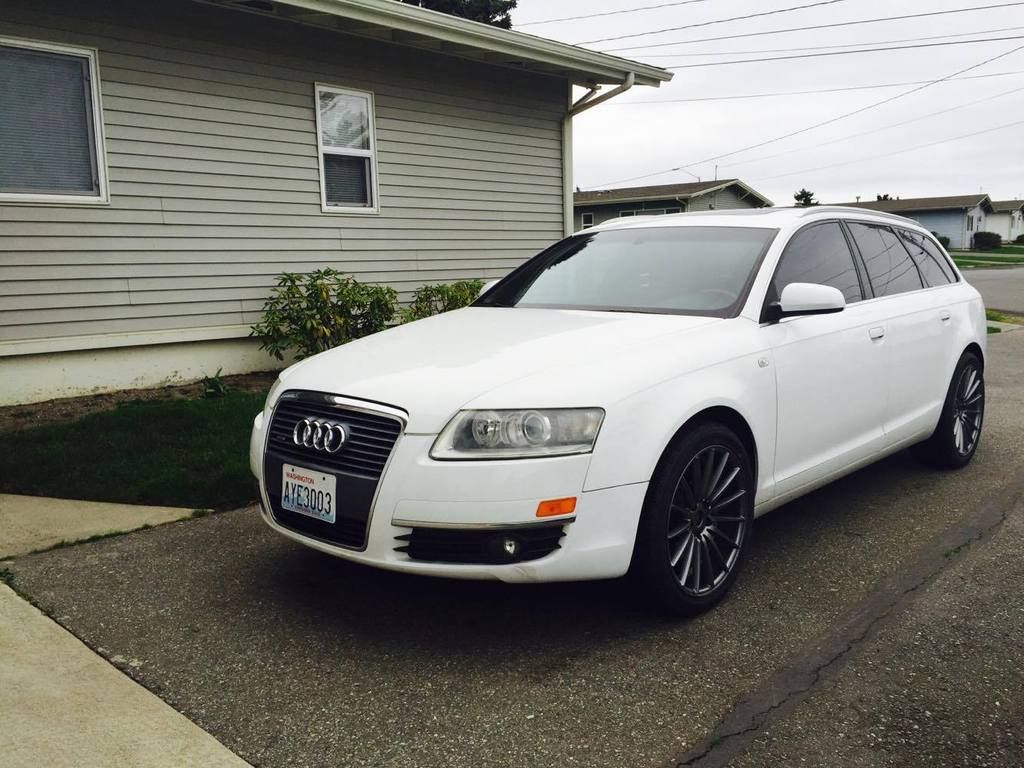 First few things I've done is maintenance; Trans flush/fill, Oil/Filter, Cabin filters, air filter, spark plugs. I have a fuel filter waiting and both valve gaskets waiting. I went ahead and put on the 19x8.5 ET35's with 255/40r19 with new TPMS. Also needed a new Key fob because of water damage to the original (and only). I am extremely excited to get rid of the tail light tint because I think it's just horrible. I also have a mesh grille waiting along with H&R springs. I also am not a huge fan of the front bumper so in my garage is this lip;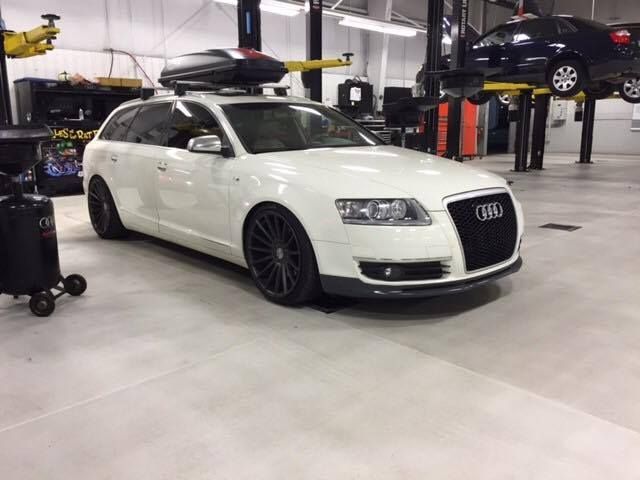 Tell me what you think!