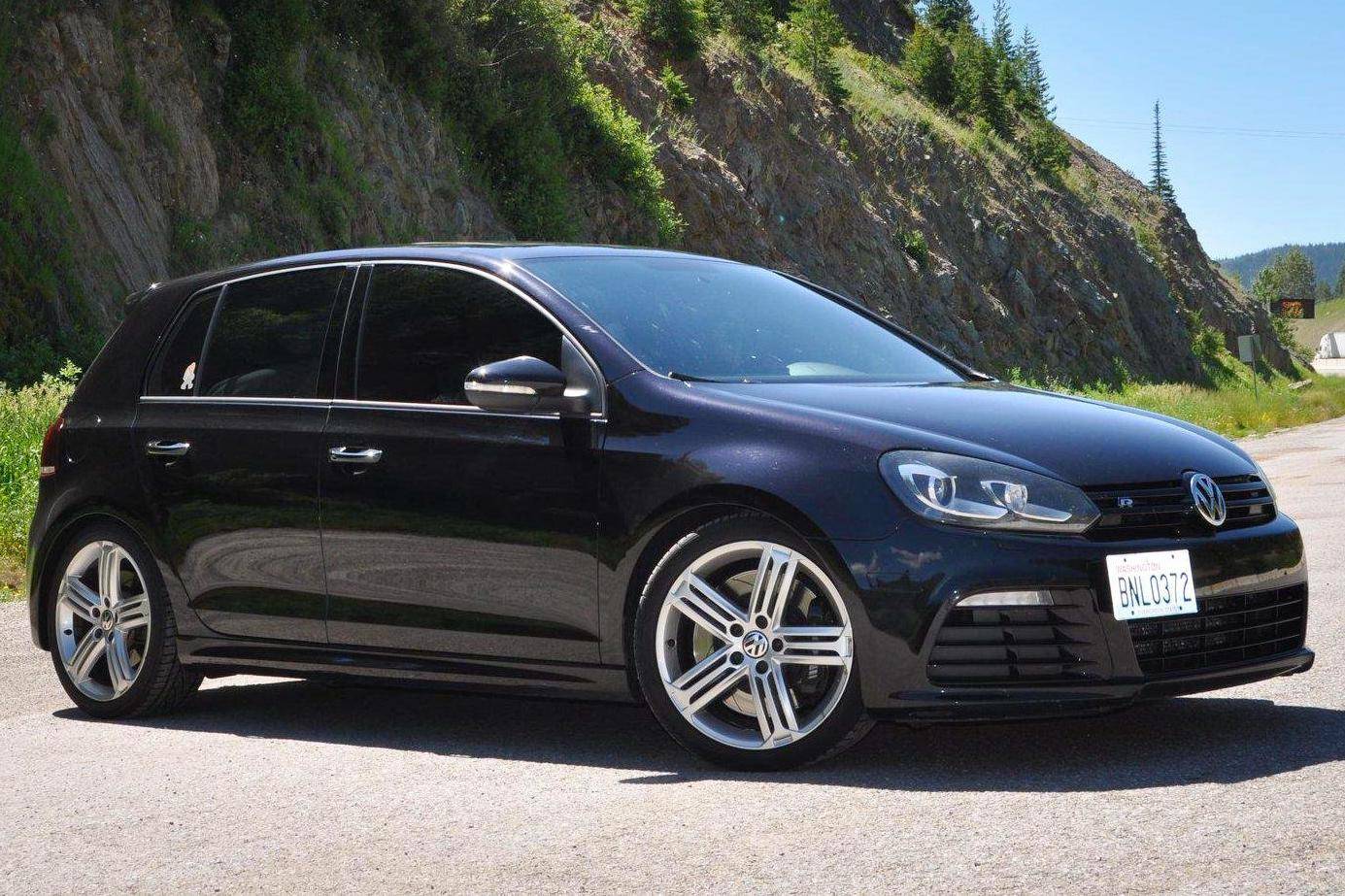 We don't need to tell all of you that car enthusiasts are a passionate bunch. With passion comes opinions. And strong opinions don't leave room for grey areas; manual vs. automatic, rear-wheel-drive vs. all-wheel-drive, good taste vs. that hideous M4 front grille. Beyond cars themselves, there's the never-ending debate over the most controversial of topics: Doug Demuro. Love him or hate him, he's started his own automotive auction site,
carsandbids.com
. And today we've found a car on his site that all enthusiasts can get behind, a 2013 Golf R loaded to the sunroof with genuine HPA goodies.
If you're unfamiliar with
carsandbids.com
, it's quite similar to the perennial favorite
bringatrailer.com
. But Demuro's site seems to feature more attainable cars. You're not likely to find ultra-exotic cars on the site, but you're also not going to see six-figure cars on the site either. But you will find fun and interesting cars. And this Golf R is a prime example of the typical carsandbids car.
What makes this car great are all the HPA goodies that have been added. There's an HPA Stage 2 tune, HPA intercooler, downpipe, Haldex controller, short-throw shifter, and much MUCH more. Best of all, these goodies were all installed by HPA themselves.
And this black-on-black Golf R looks 100% stock. Enthusiasts may catch that this hatchback is something more than a standard R, but they'll have no idea what's really lurking under the standard bodywork.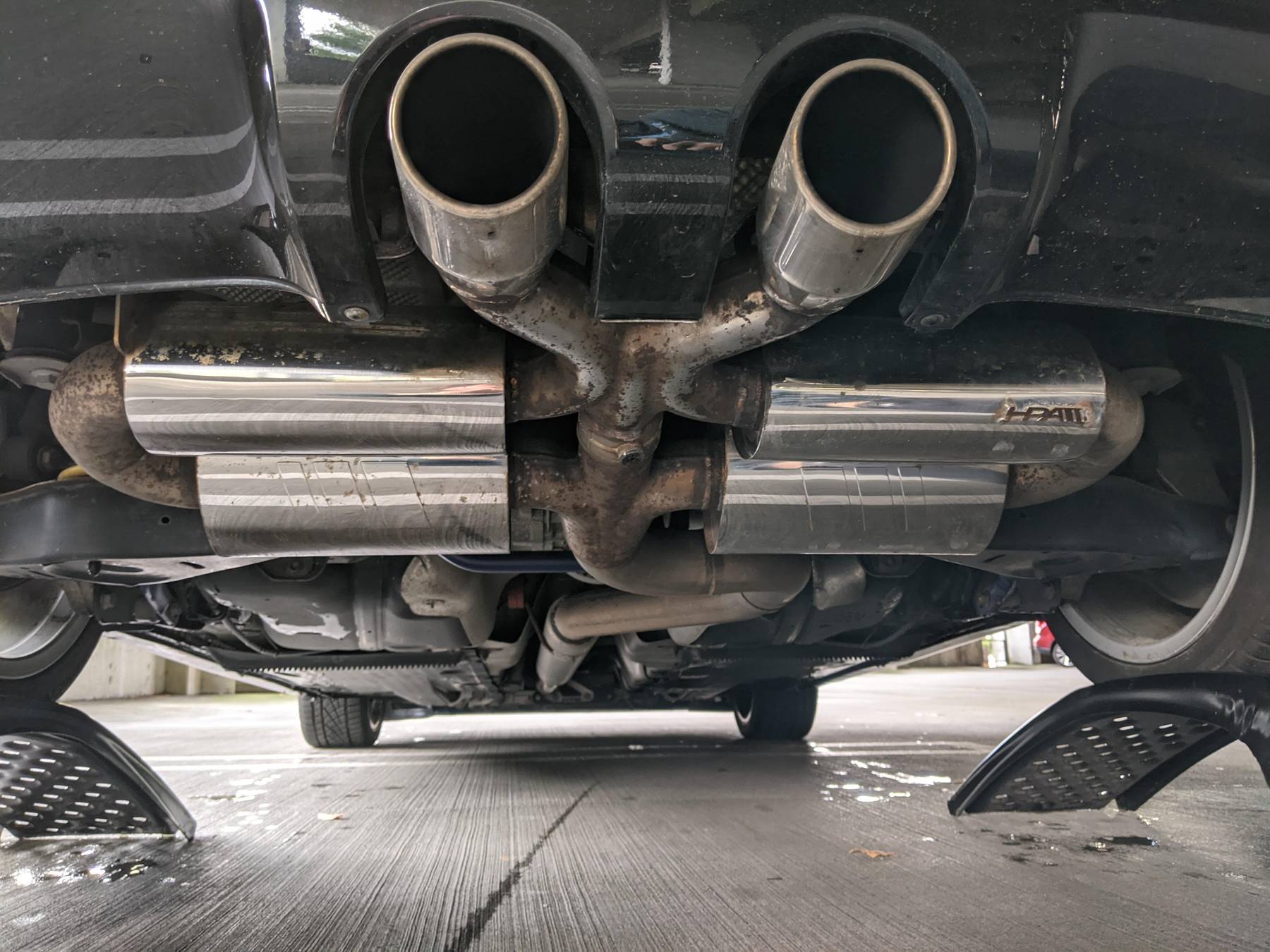 If you're interested in this HPA R, act fast.
The auction
ends today around 5pm EST. Unlike that
other
auction site for specialty cars, the current bid is quite low on this one: it's only at $10,000. This 2013 Golf R is in Langely, Washington.