Discussion Starter
•
#1
•
Okay... as vintage Audi 100s are cool, but certainly not as cool, it is now up to me to open the first real thread in this forum.
As I unfortunately don't own a Countach, I can't make a thread about the interior colour of my car, but I can post some pictures of this "childhood" dream car...
And I'd be happy, if a lot of you could chime in and post your favourite shots of this legend as well.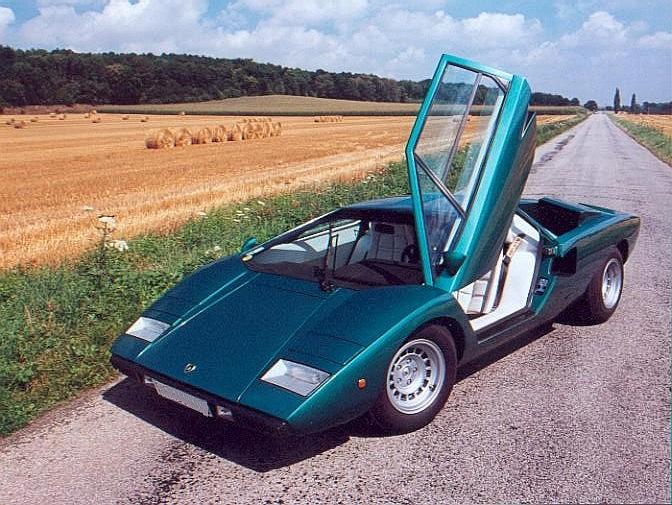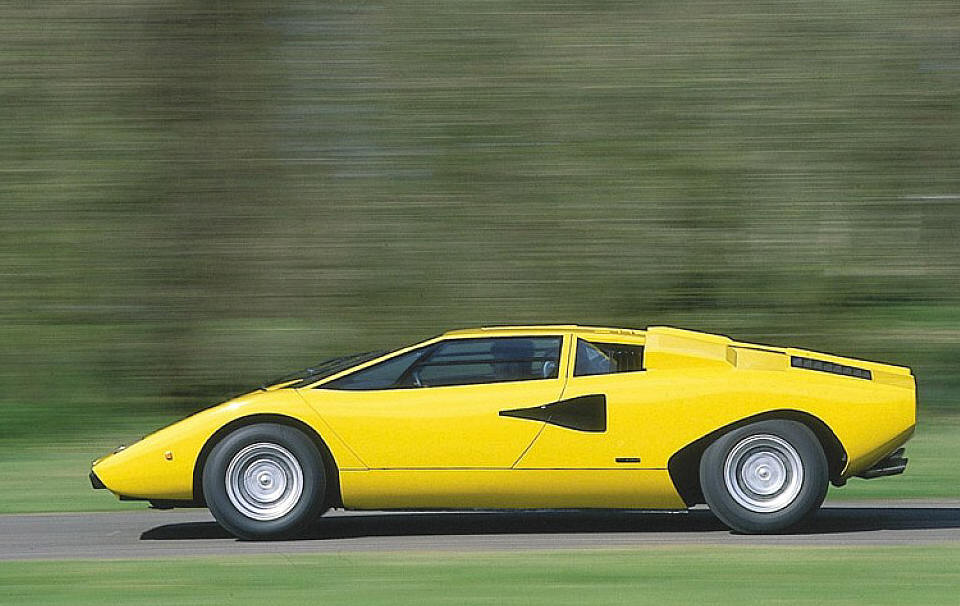 This picture pretty much founded my relationship to this car. I saw it around 1989 in a car magazine and simply fell in love.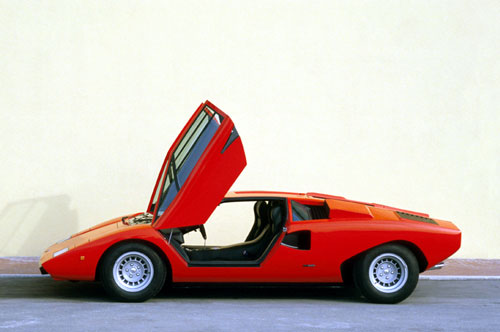 BTW: does anybody remember Test Drive 1? I LOVED that game!!!
Modified by DoktaJoch at 10:55 PM 11-11-2004