Discussion Starter
·
#1
·
So it has finally happened. I am finally selling my car. My parents dont want me driving a car that doesn't have airbags anymore, so i am selling my . I have honestly babied this car since the day i purchased it. It is a four door tornado red, garage kept,big bumper golf. it has only 107,xxx miles on it. This car has been well maintained and always has been kept clean and shiny. I have competed in waterfest with this car, and i have placed. I want this car to go to a good home, and have someone treat it the way it deserves. There are many pieces on this car that some people really desire. I have a set of full flares to go with it, and a spare rim. It is a automatic. You can also contact me at my cell phone. Texting is preferred because i have important meetings throughout the weekend. I really want this car to go to someone who will take as good of care of it as i have, or use it as a project. There has NEVER been
ANY
rust on this car. The paint is almost like new. Every time i drive this car i get people in disbelief that it is twenty years old and has so few miles.
SOLD****
***UPDATE***
The car is an automatic. but drives solid.
I went to get it inspected today, and it didnt pass inspection. They said it needed new brakes, and it needed exhaust work. Nothing too crazy but i wanted to have everything out in the open.
***
UPDATE!
SOLD!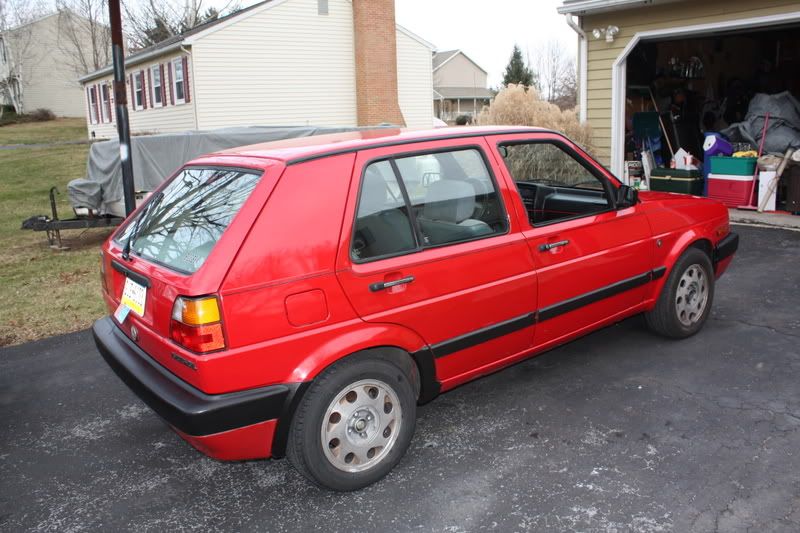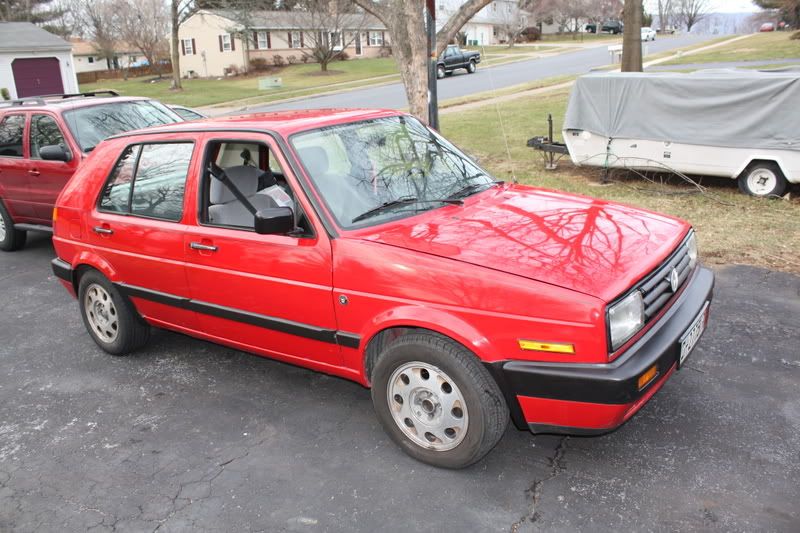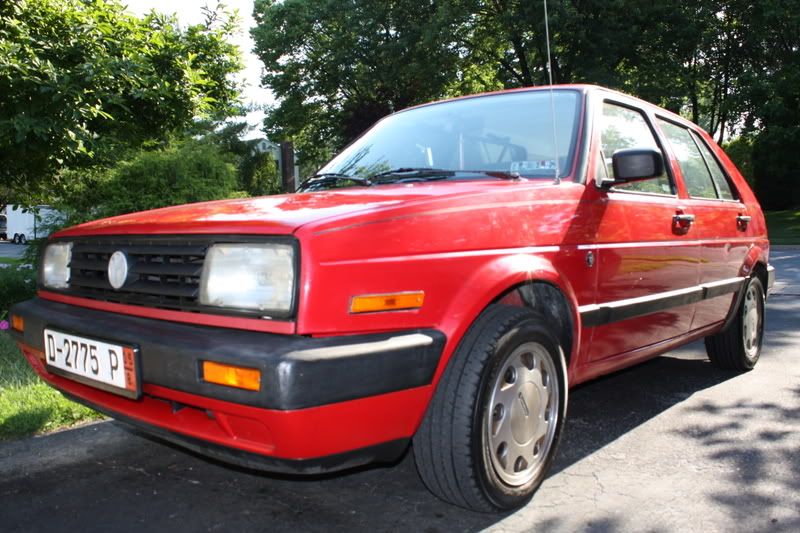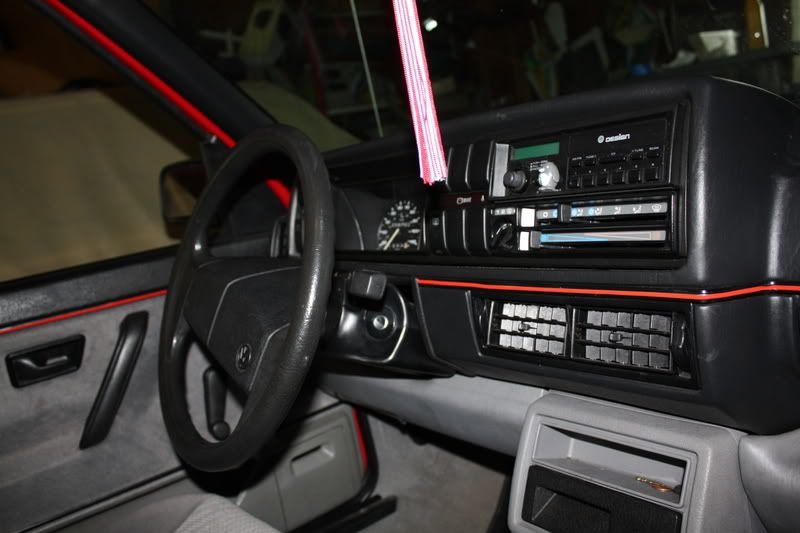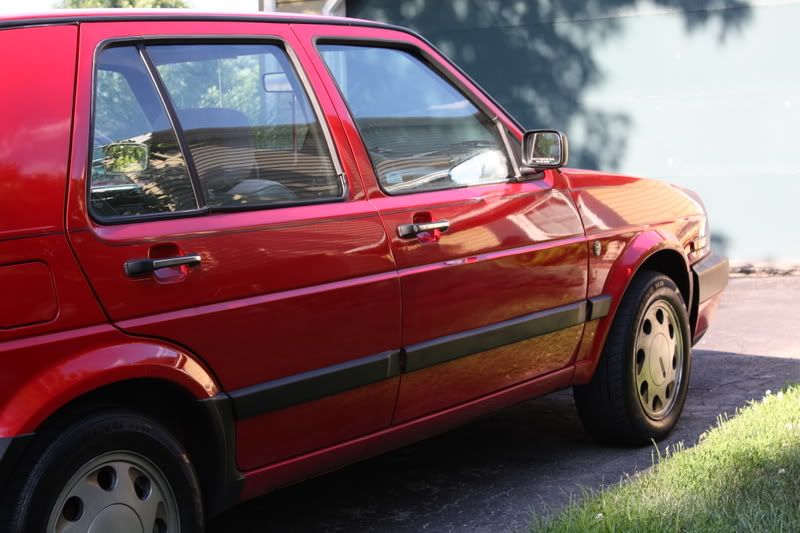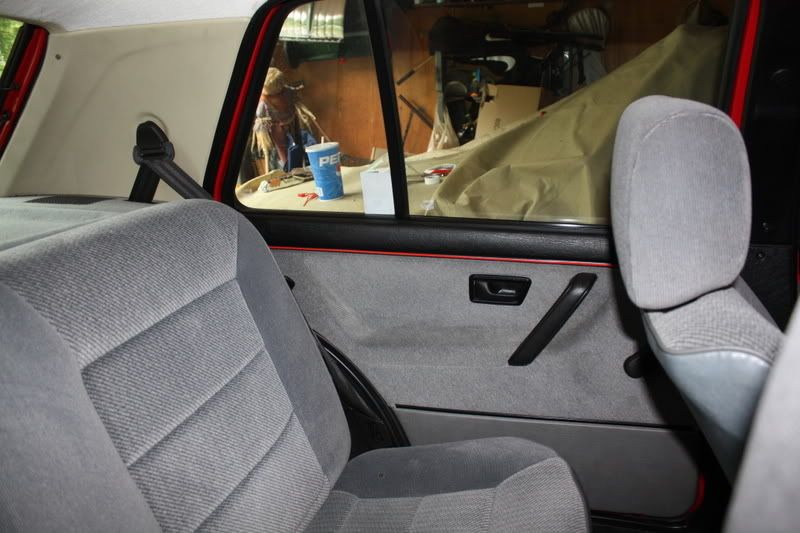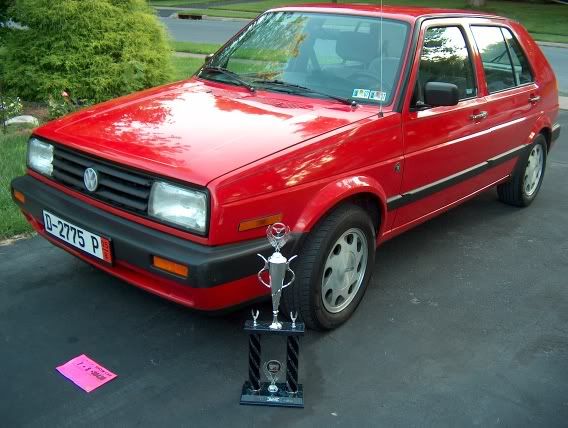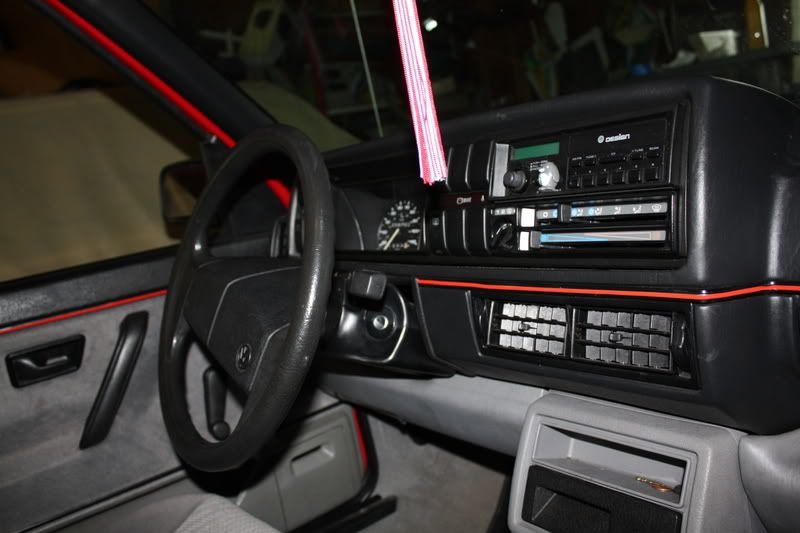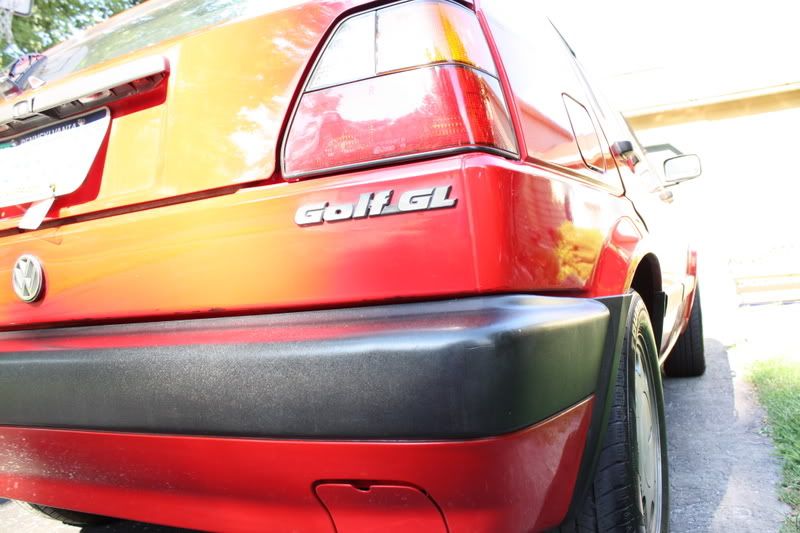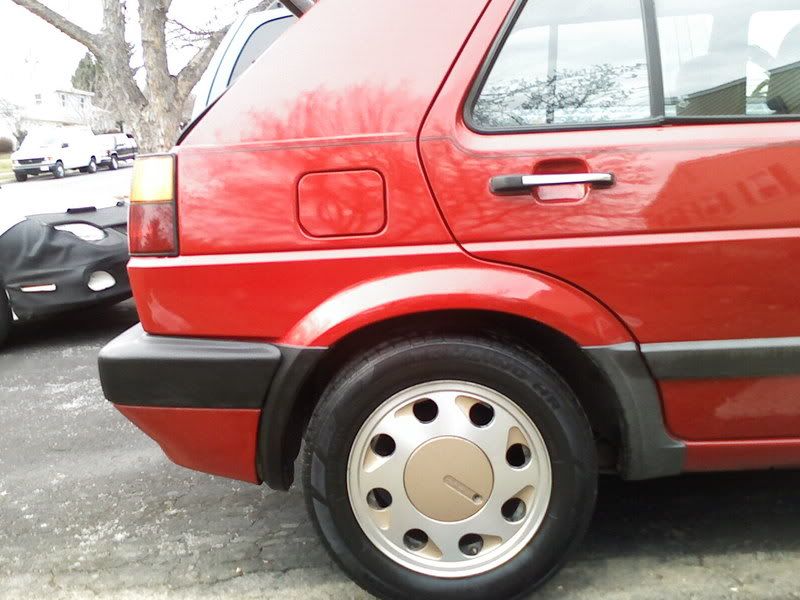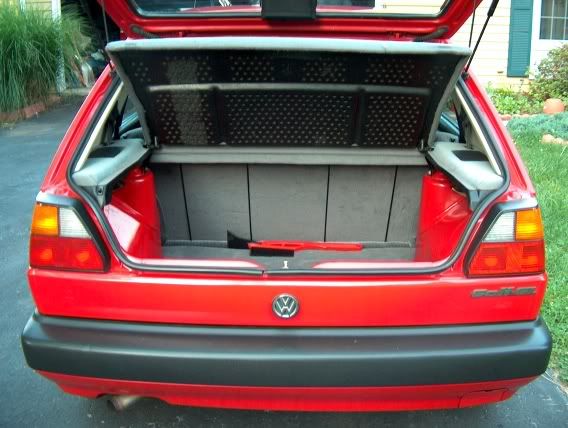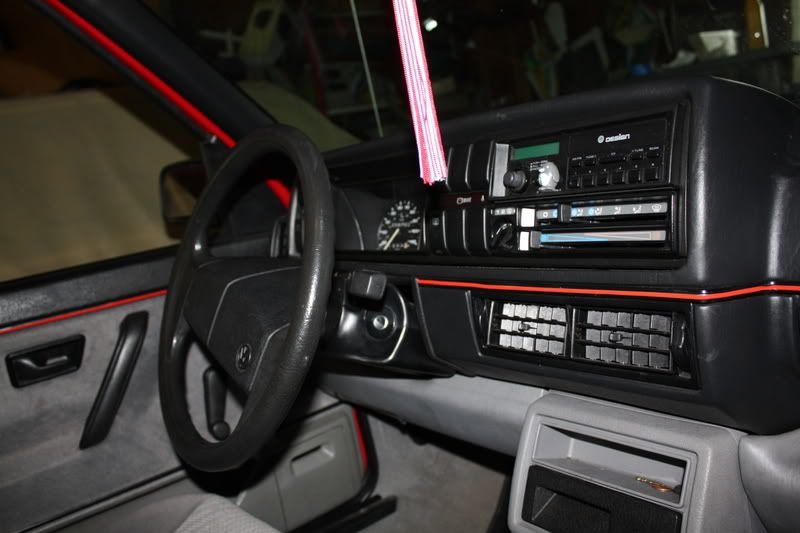 ***A shot of it at waterfest '08***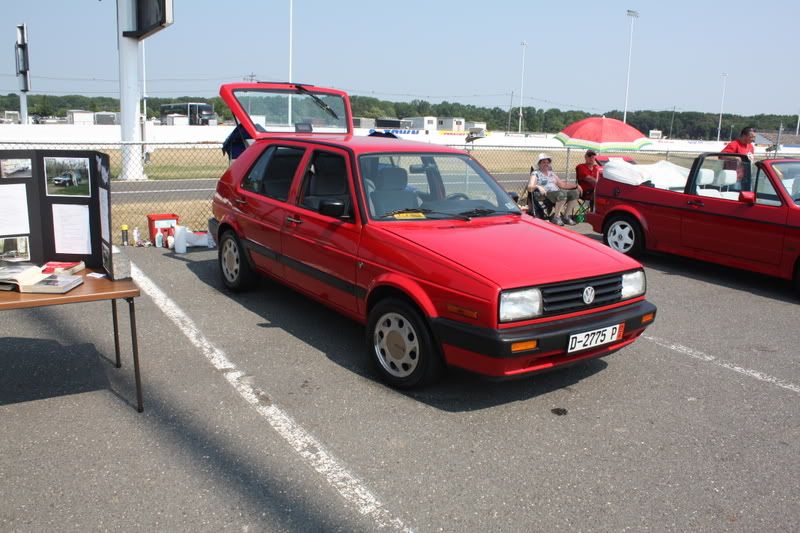 ********************
The current rear badge. It is the ONLY thing that has been changed from stock. It is from an older model, and looks much nicer.
Thanks for looking
Also, you can email me at
[email protected]
if you are interested.
http://****************.com/smile/emthup.gif
SOLD! THANKS!
Modified by himself111 at 5:34 PM 2-14-2010
Modified by himself111 at 11:36 AM 3-1-2010