Due to an unfortunate incident, I have been forced to start rebuilding my MK1 a bit sooner than expected; therefore, I might as well start a thread. Because I work and will be going to school full time, the rebuild may not go as quickly as many projects that are on here.
Background Info:
Bought from an autocrosser by vwrabbit, who then...
traded the car to peterock17 for a Caddy and a midget. :laugh:, who then...
sold the car to Stump16V, who then...
Sold it to me.
1984 GTI, 1.8 8V JH
The car was already modded with the following:
G grind cam
2.25 exhaust (straight pipe)
Redline TB
Bilistein HD's
Autotech adjustable cam gear
Diesel 5th gear
Nuespeed race springs
Scirocco K bar
Roll Cage
Schroth ASM harnesses
Corbeau racing seat
100mm Axles
O2O with Diesel 5th gear
Short shift kit
Personal steering wheel
Hella 550 Grill w/ fogs
Pacesetter Header
Autotech plug wires
BBS front lip
Kamei hood scoop
BBS and Zender rear spoilers
Polyurethane bushings throughout
AC, reservoir, and wiper fluid deleted
Future plans include finishing the cage, door cards, minor shave of the engine bay, POR-15, respray in Alpine White, battery relocation, upgraded grounds and wiring.
After I took a ride there with one of my friends for a look over and test drive, I realized that it had a lot of potential. There was no major rust other than a small minor section of the rear lower panel and the body was in great shape (minus the yellow paint that I didn't like). About a week later, I returned with a trailer to take it home.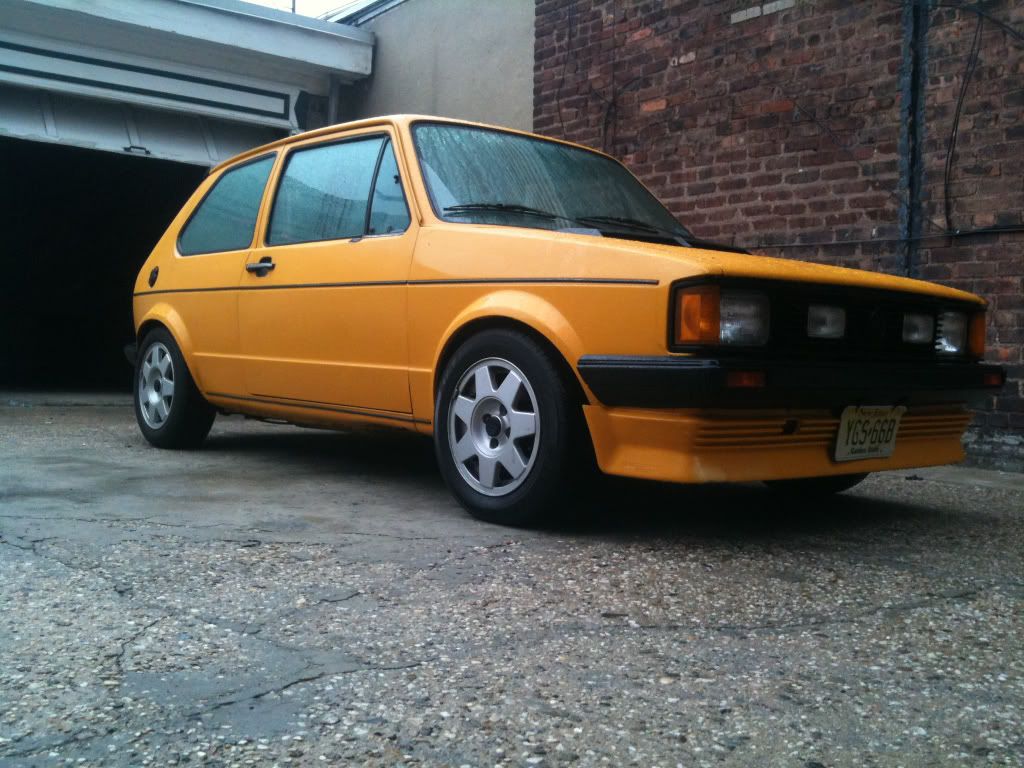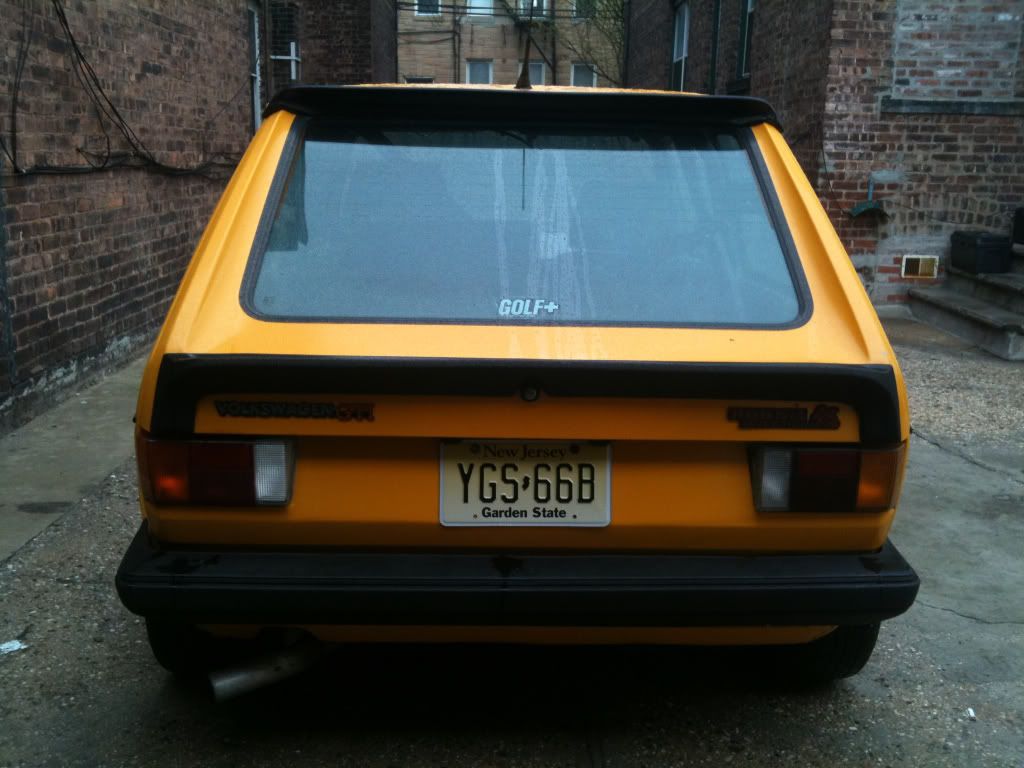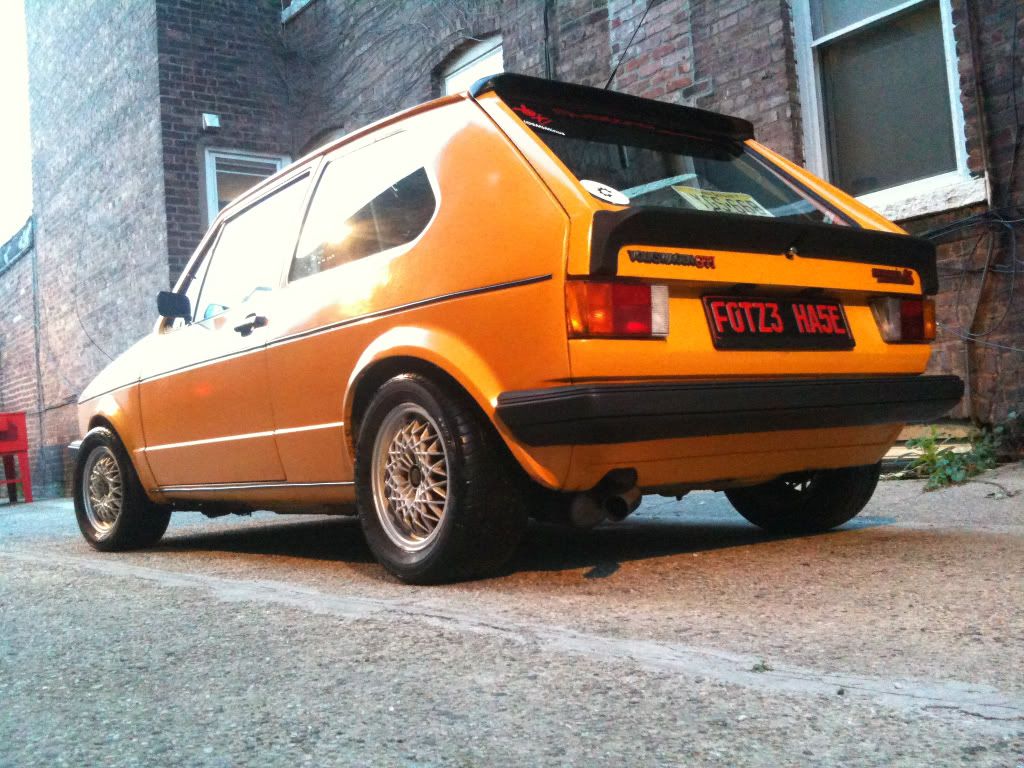 When I arrived home, I managed to source a set of Recaros on the cheap.
I then began driving it for the next few months to get a feel for the car and get my confidence up on it's reliability. Also, I put it on the dyno to see what it was doing.
99whp, 92ft/lbs
The engine and tranny were so solid, that I decided to take it down to
Southern Worthersee
from NJ. The trip was enjoyable and I made it without a hitch (other than the hood scoop and sunroof leak incident, lol)
I also bought a set of 13" Vial Basketweaves from a local Coolwater fellow. :thumbup:
The GTI remained on the road until last weekend, when I was involved in an accident in NYC. Luckily the damage did not extend into the engine and I was able to drive it home. Since body work will need to be done, it made sense to me to begin tearing down the car so that all necessary body work and paint can be done in one shot.
Accident damage (bumpers saved that ish)
After fighting with a few rusty screws
Continued removing the gorilla snot and cleaning up the floor pans and interior for a POR-15 treatment later on.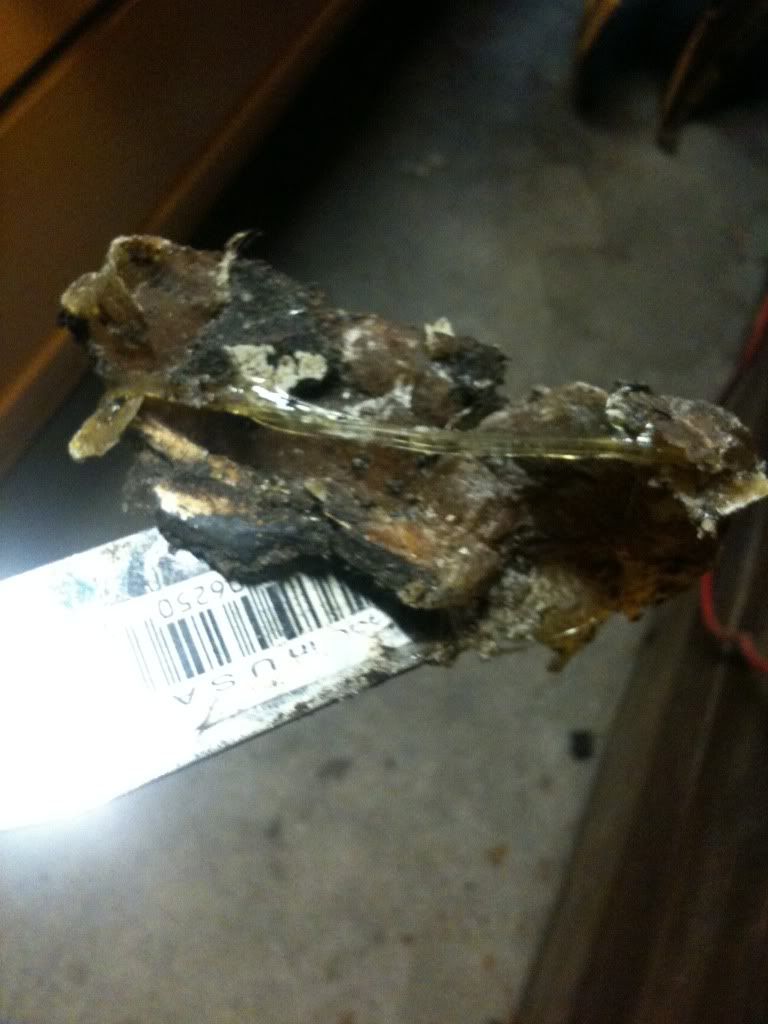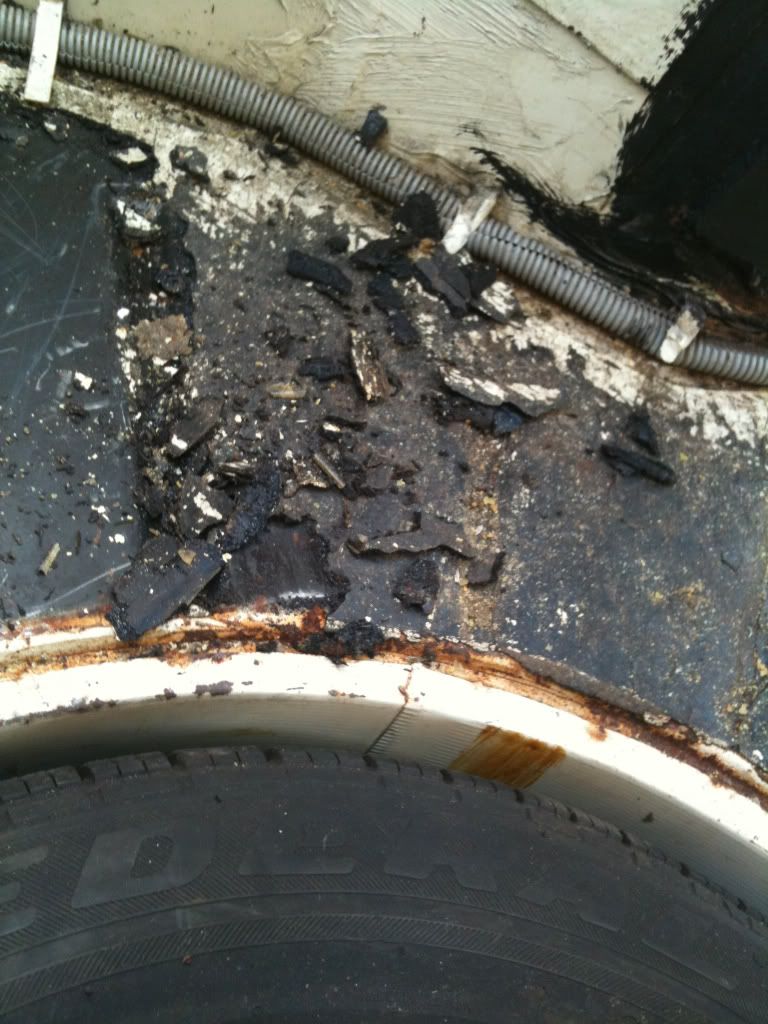 Also began removing the dash, labeling wires, and bagging up all of the hardware.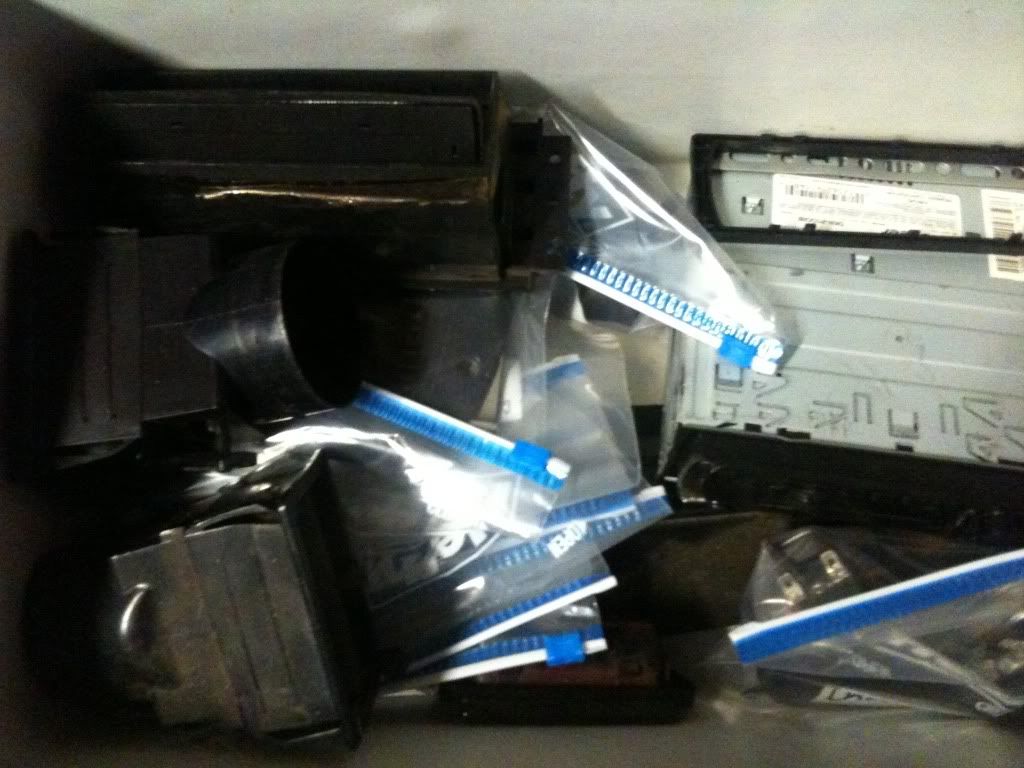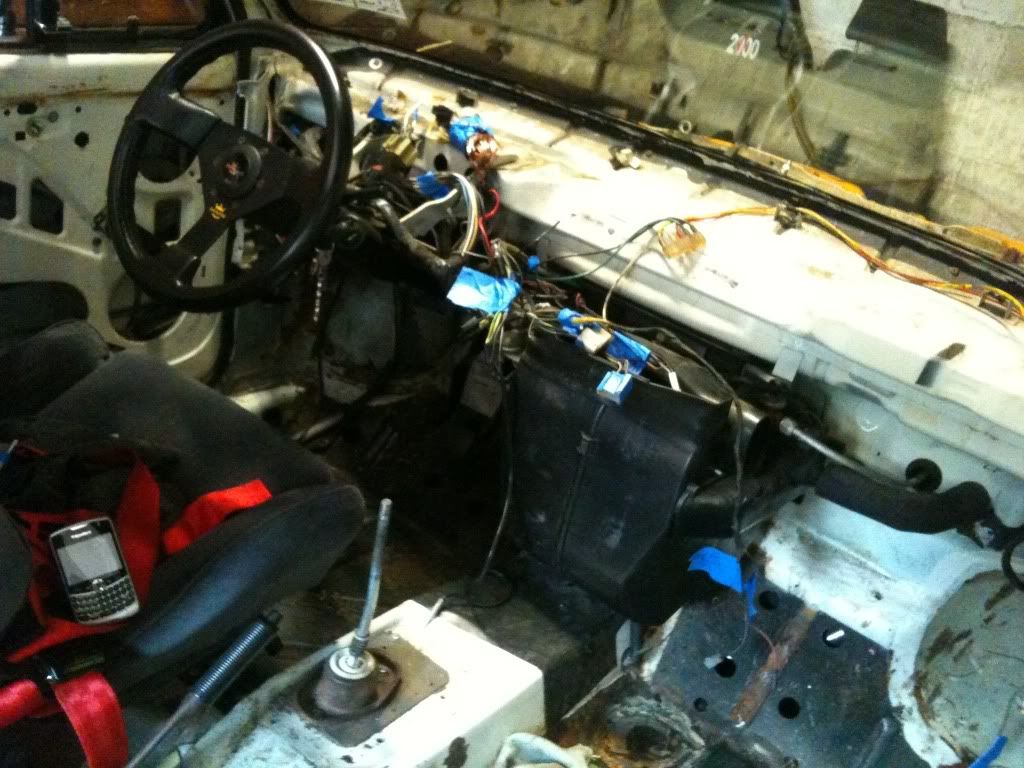 More to come.