Bought the car in 2011
Found eBay before Vortex... (Bare with me, it gets better)
Replica Votex
Halo headlights
Replica Kamei grille
Velocity side skirts and rear bumper
H&R Springs
18" TSW Snetterton Wheels
15mm (front) and 20mm (rear) spacers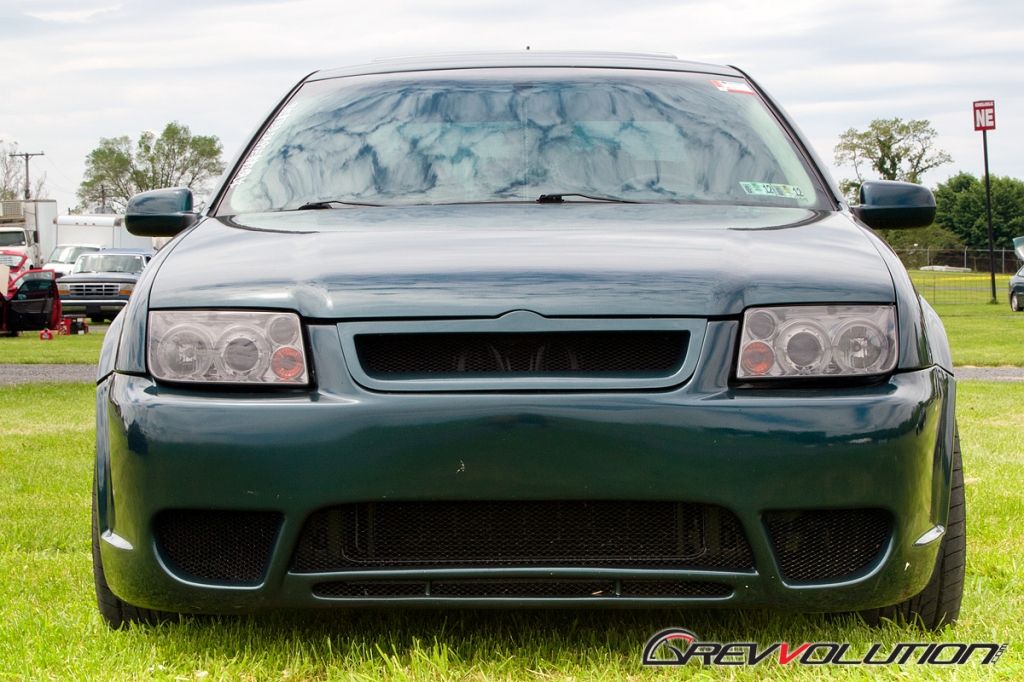 Velocity rear bumper, and side skirts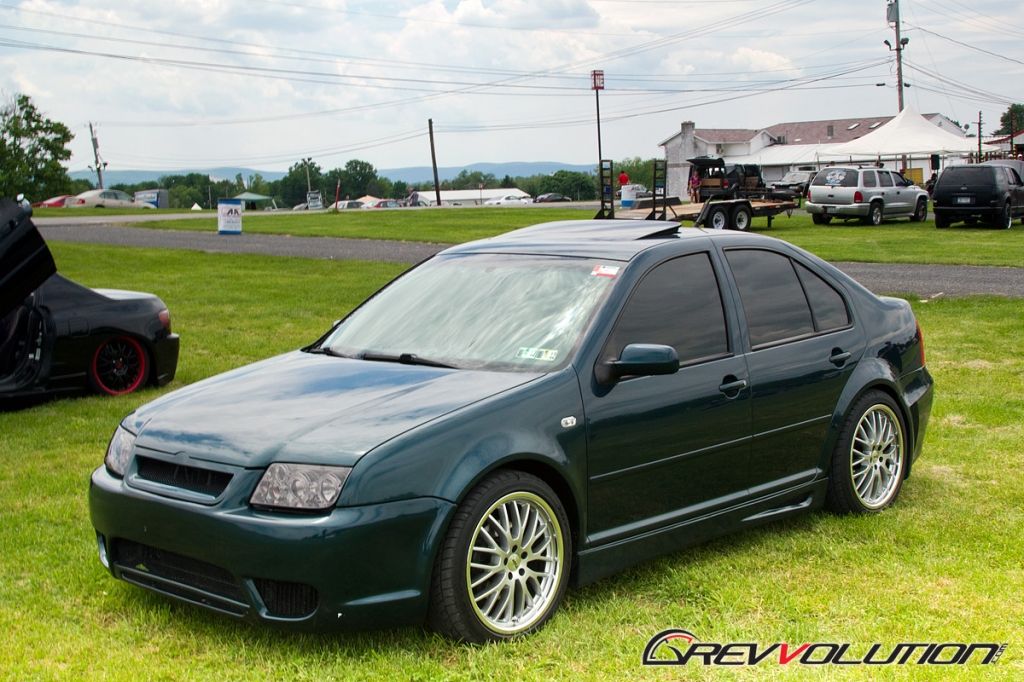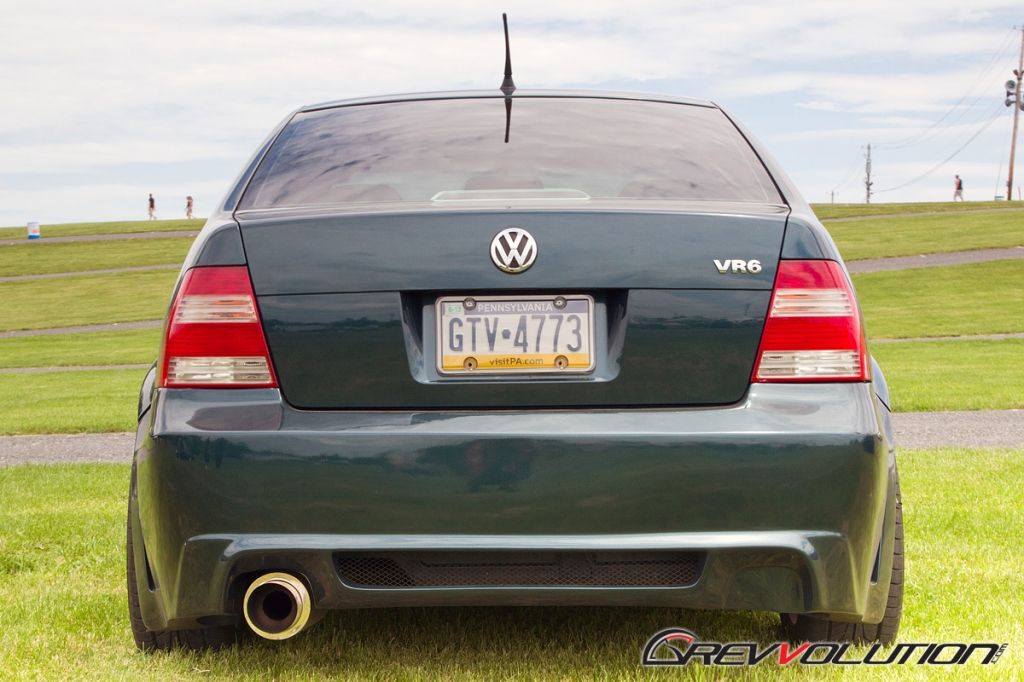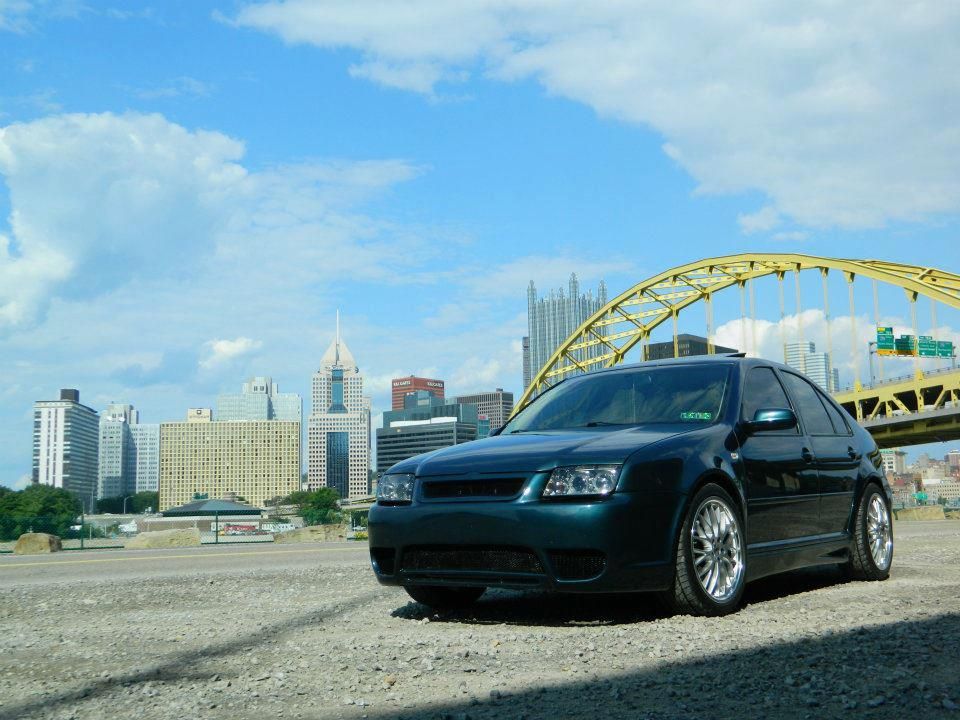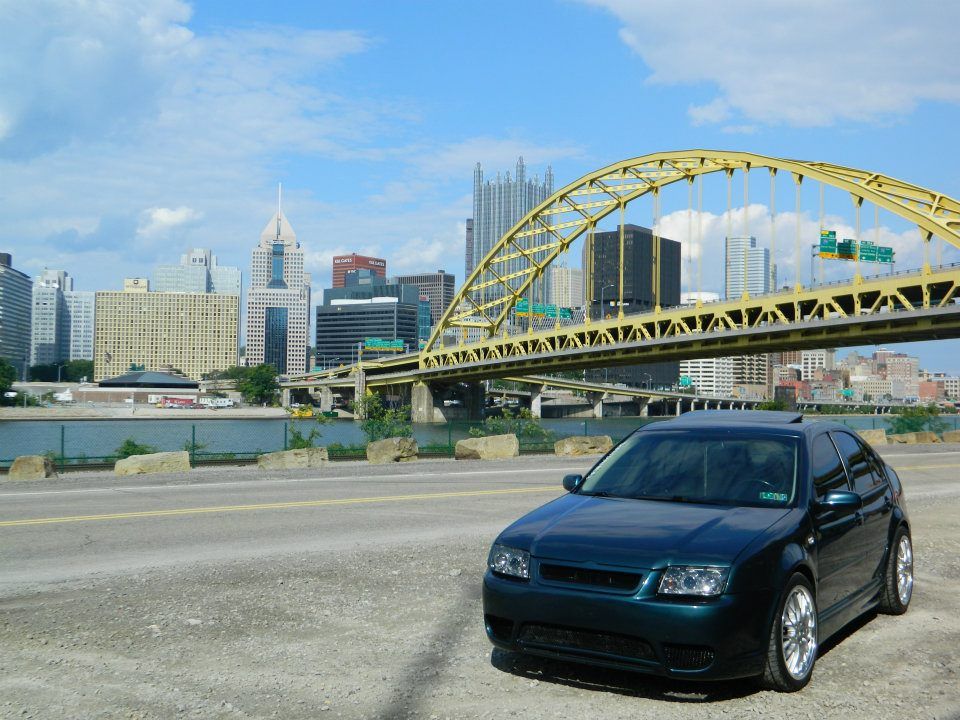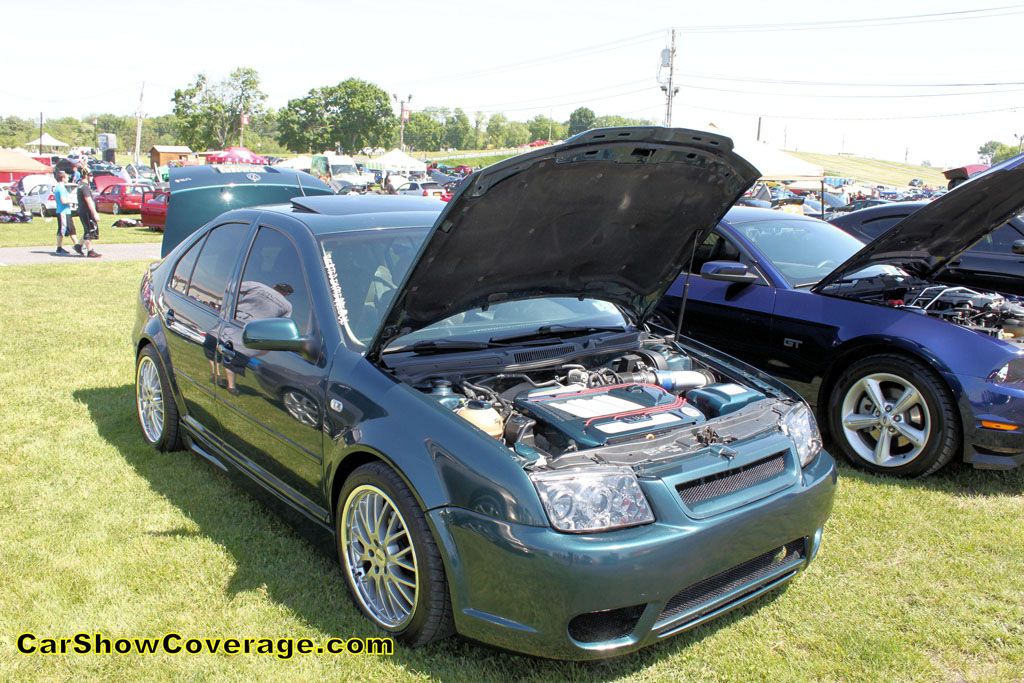 Onto the good stuff. It was a really busy winter!
Got rid of the springs.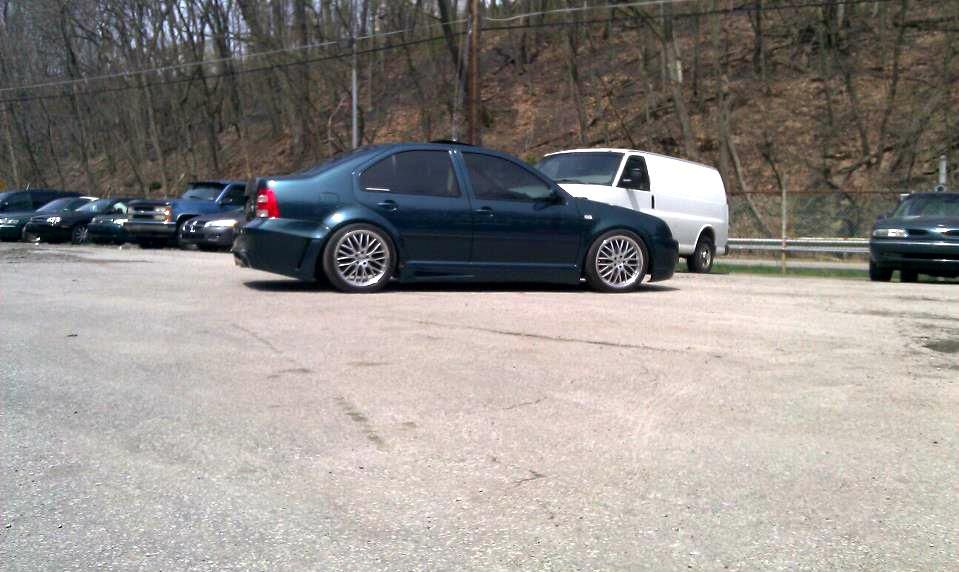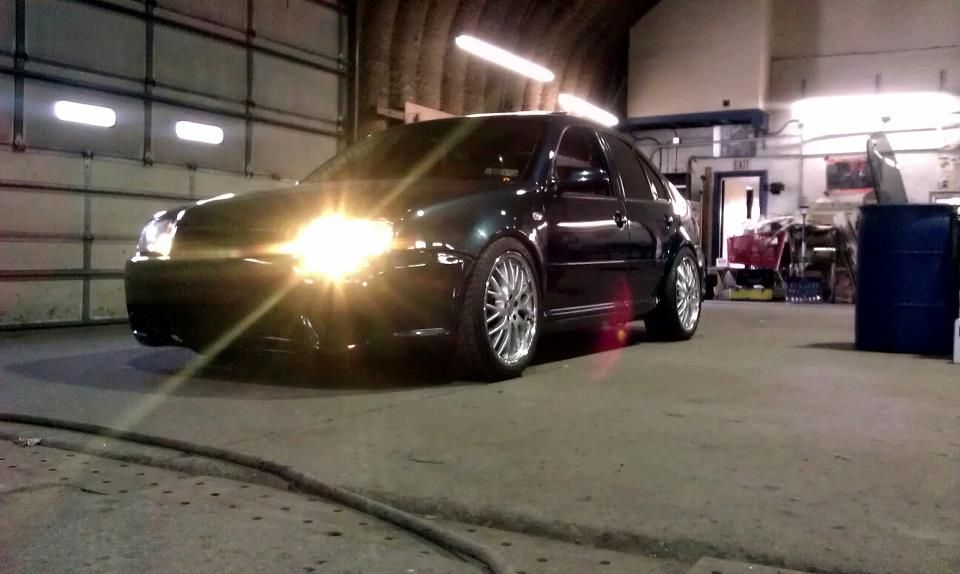 Glass headlights.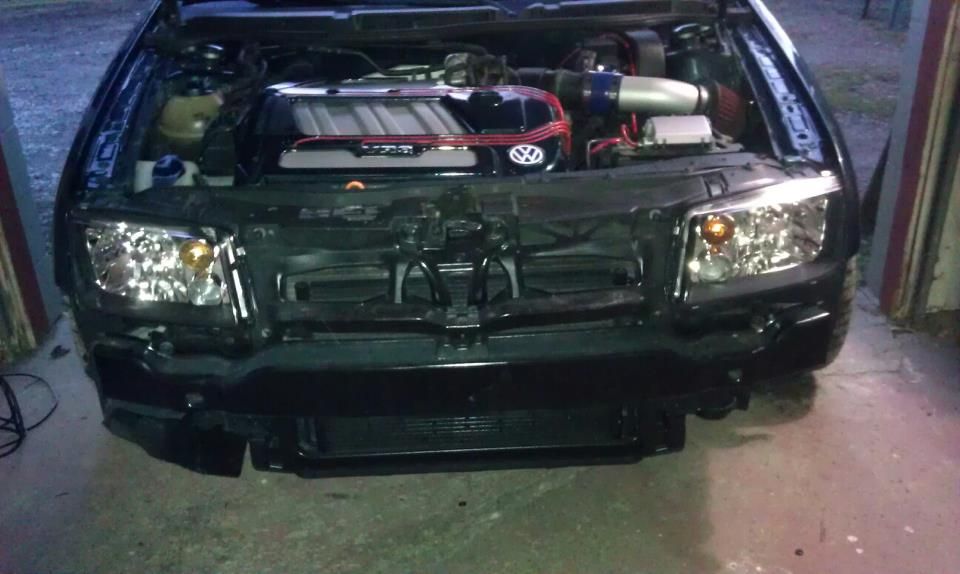 Shaved the trunk and got a new plate.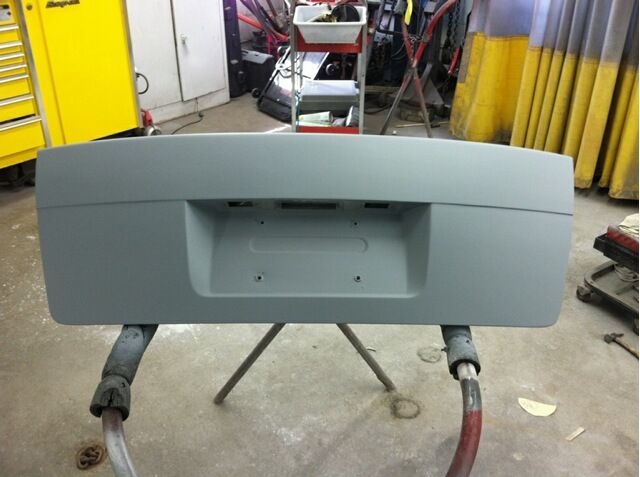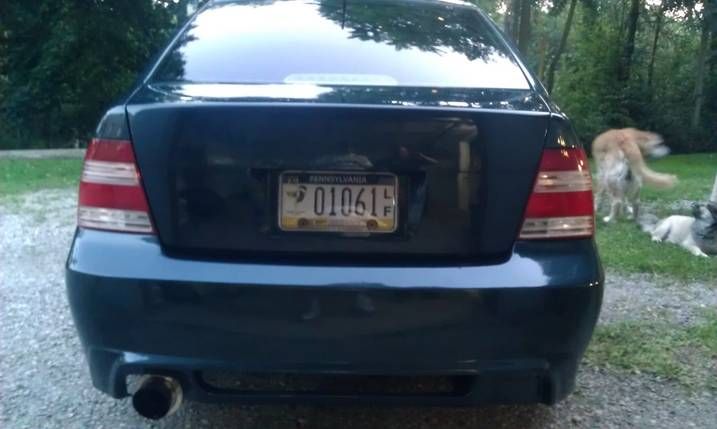 Color matched front and rear lips. Bora R side skirts.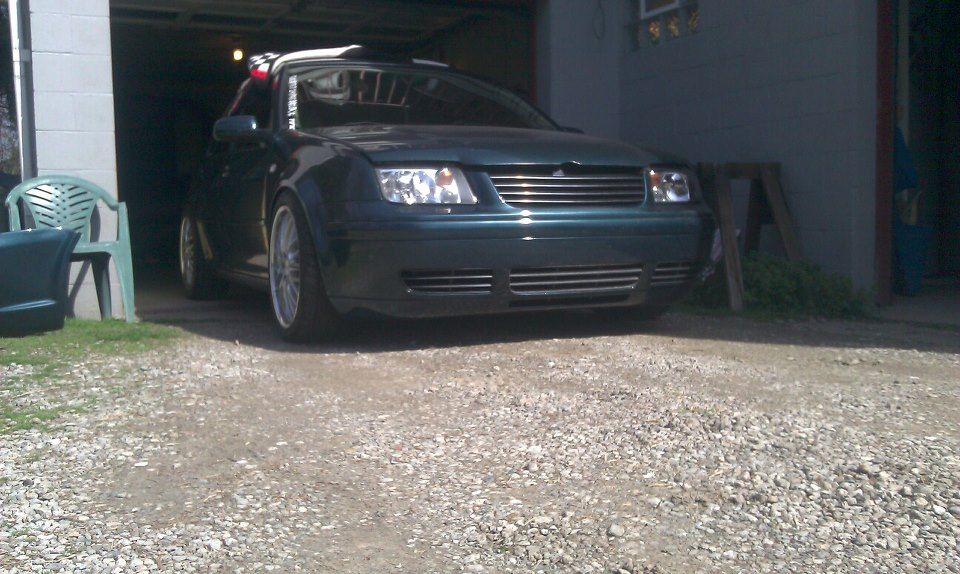 Found a great deal on a Boser Extension.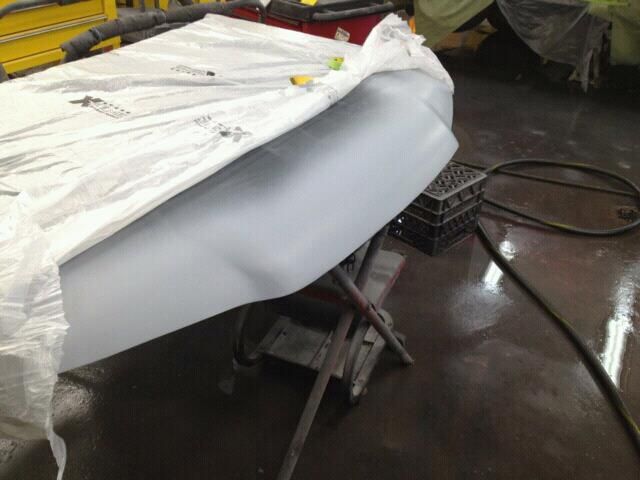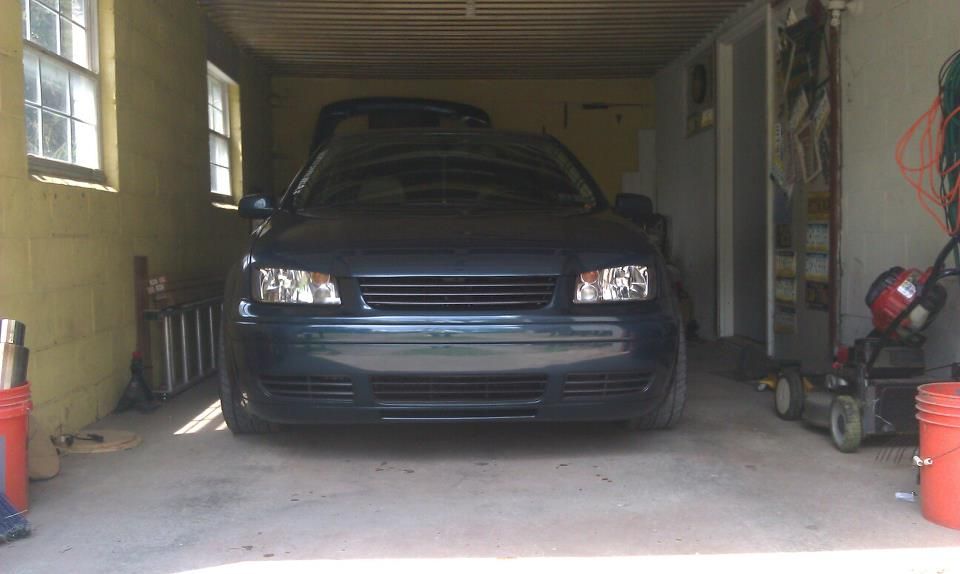 Wrapped some interior pieces and redid my trunk setup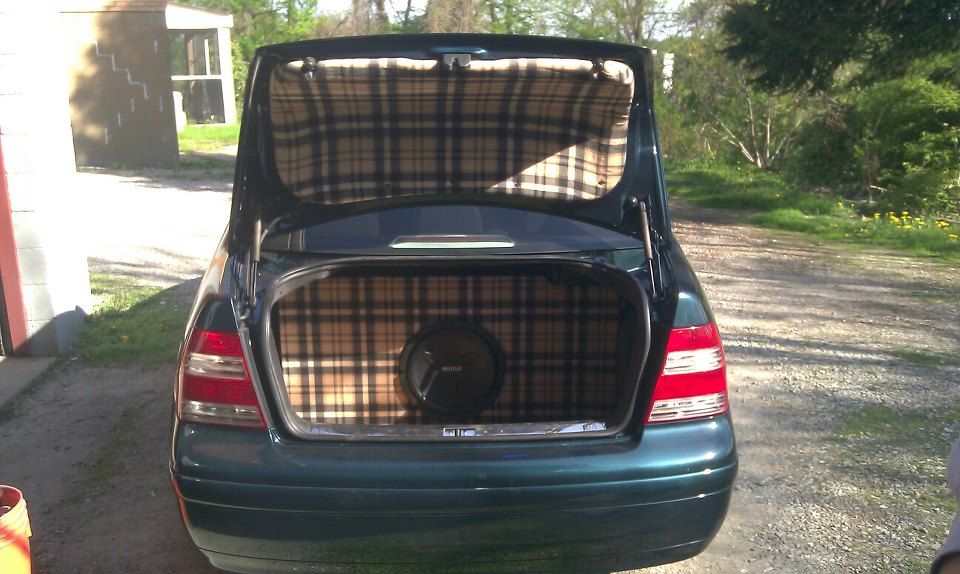 As it sits now!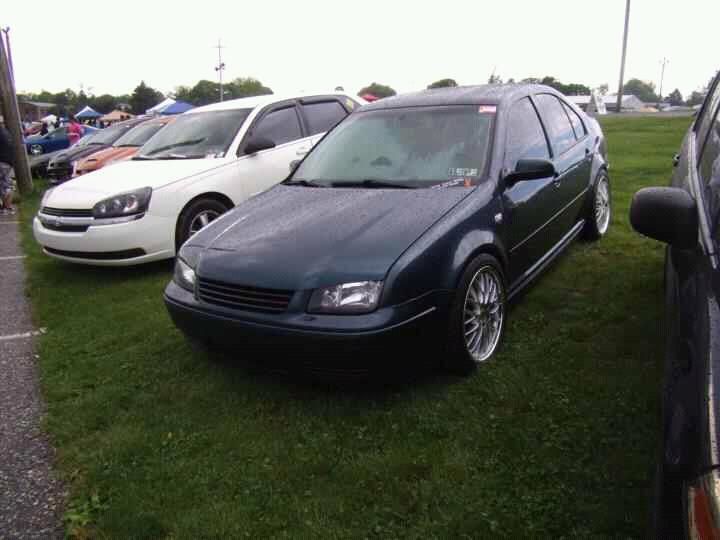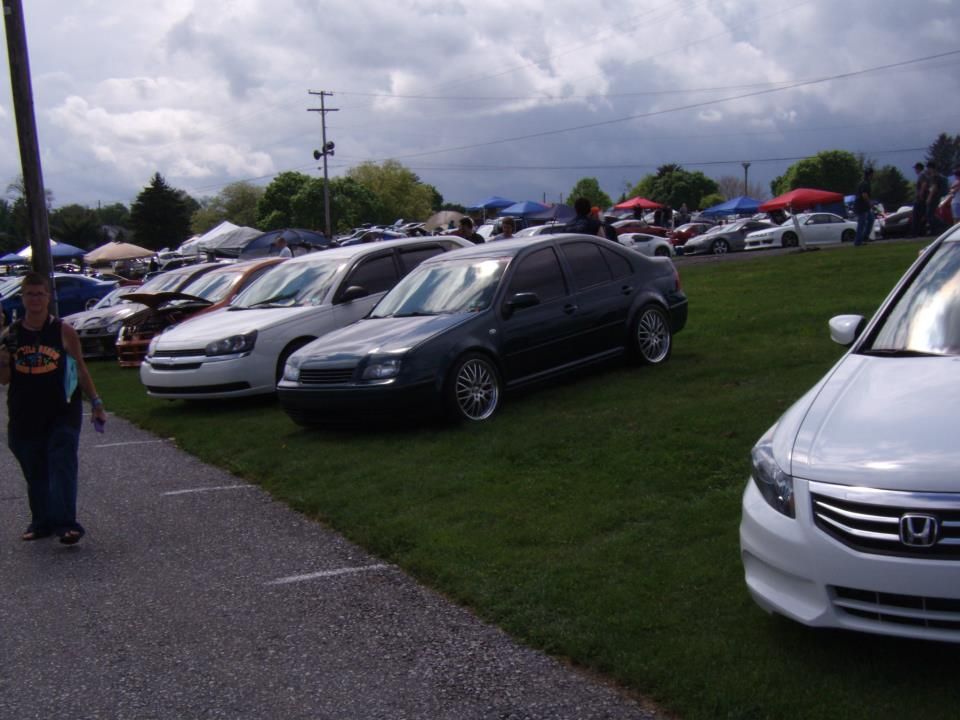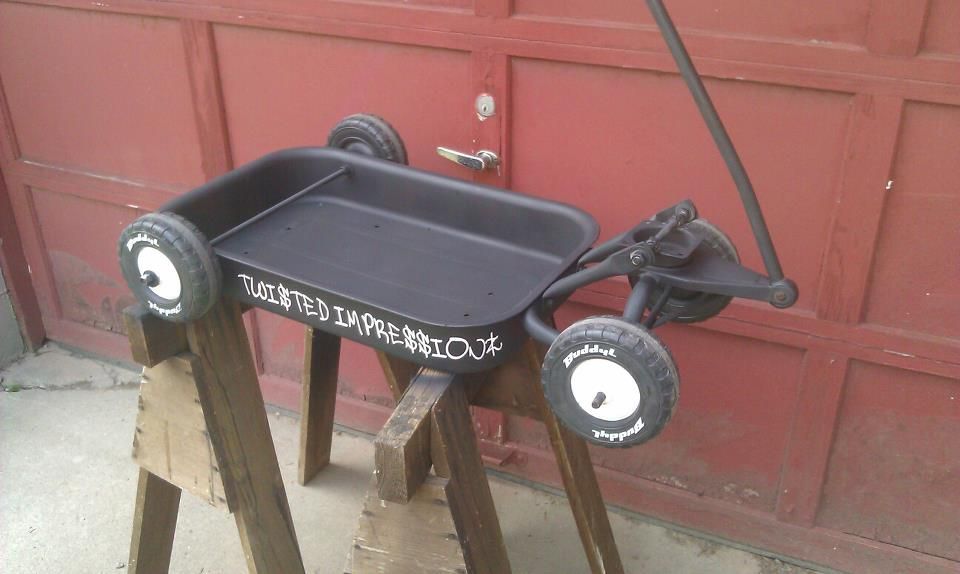 Exterior
18" TSW Snetterton Wheels
15mm (front) 20mm (rear) spacers
Color matched lips
GLI glass headlights
R/C/R/C Tail lights
Raceland Coilovers
Shaved sidemarkers
Boser hood
Shaved trunk
Engine
Washer fluid delete
ECS intake
Color matched plastics
Interior
Kenwood 7" in dash
Wrapped A,B, and C pillars
More pics and updates to come!:beer: