I have yet to find a good "how to" on front windshield removal with pictures. The rear glass was relatively easy to replace due to it not being a glue seal. Front Windshield was another Story.
New Glass Recipiant
Now I know why they charge $300+ to change a windshield
Tools: Jalopy Numbchucks (Cut broom handle for handles with piano wire), Pop sickle sticks, Paints Sticks, and various razor blades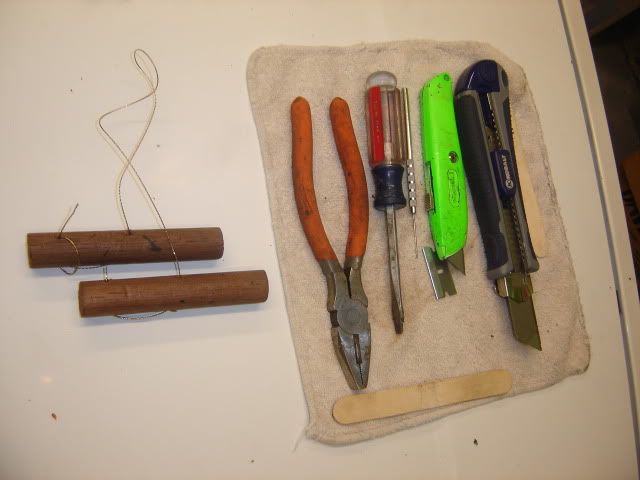 Cutting and Shimming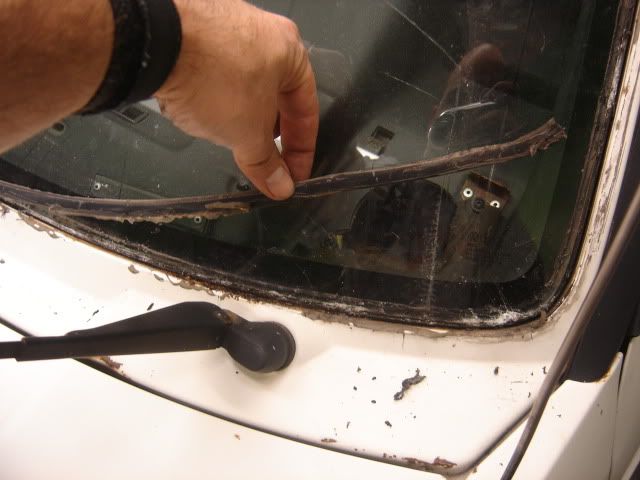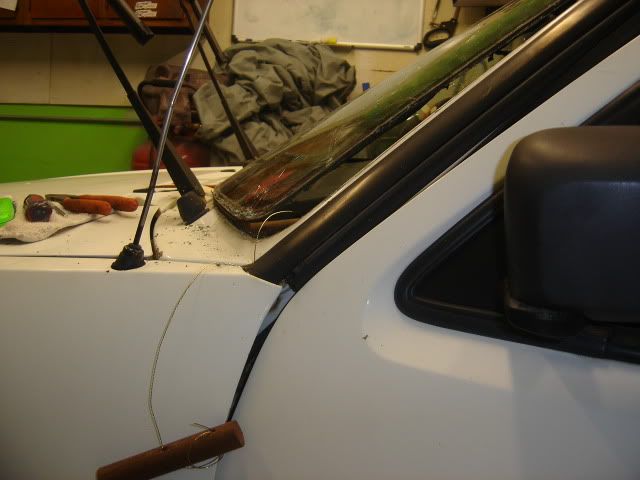 Jalopy Numbchucks in action!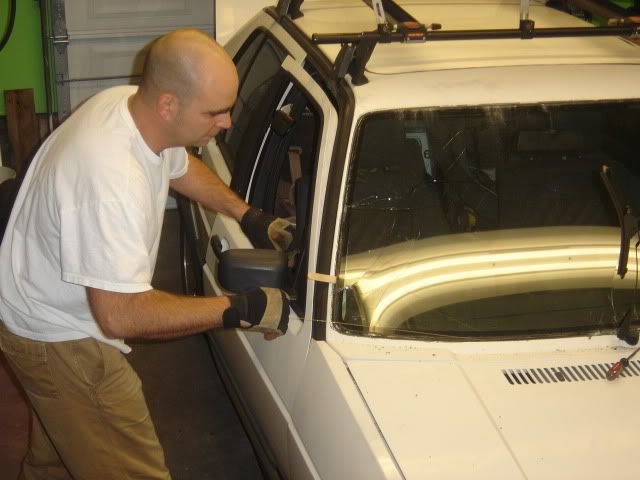 Out! Anybody need a used Mk2 windshield!
Winning!
Main Reason I pulled it myself...To fix repair this section of the windshield flange.
More to Come!