Discussion Starter
•
#1
•
up for grabs is a 1.8 16v from an 87 GTi. Mileage unknown, as the car was missing the cluster, but it runs REALLY well, I would go as far to say that it runs better than my daily driver 88 GTi 16v. A little dirty, but presentation isn't everything. currently is set up for power steering and non AC, but the alternator is missing.
Transmission is new(er) than the engine. I think it was an ACN Code, but i'll check tomorrow. No clunks, grinds, anything.
everything is still bolted to the COMPLETE subframe, with power rack and u joint, axles, knuckles, brakes, sway bar, complete end to end. just pop it in and go.
I will also include the 16v ECU and 8v ICU if needed. My buddy stole the 16v ICU for his GLi.
looking to get 500 obo for the whole setup, NOT PARTING at this time. take it all or take nothing.
located in winsted, CT, 06098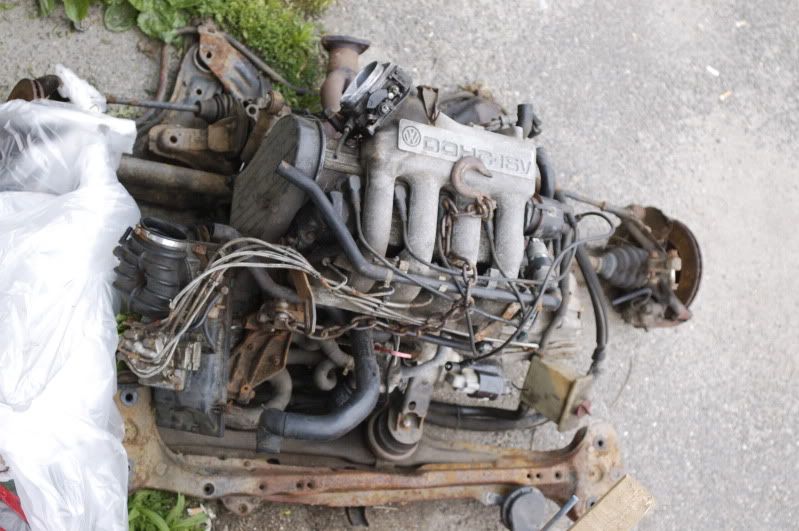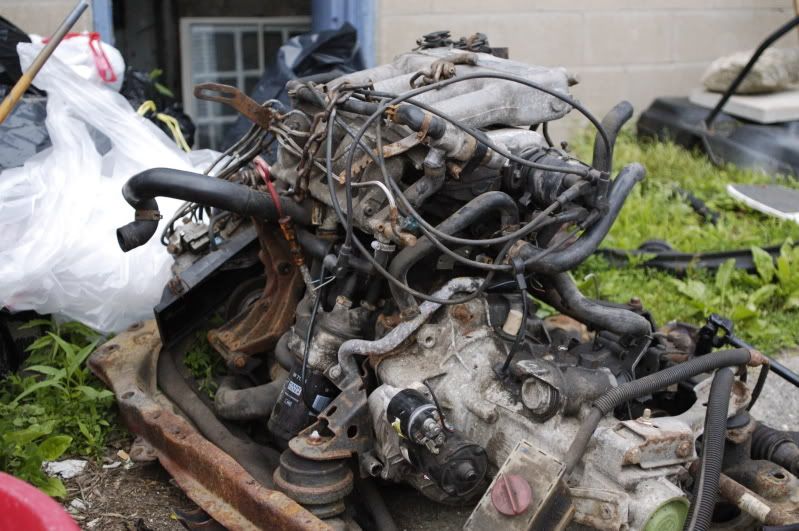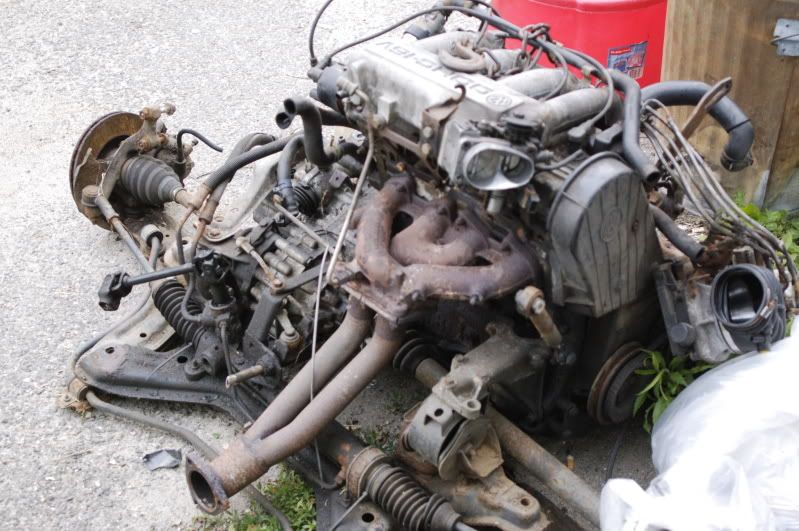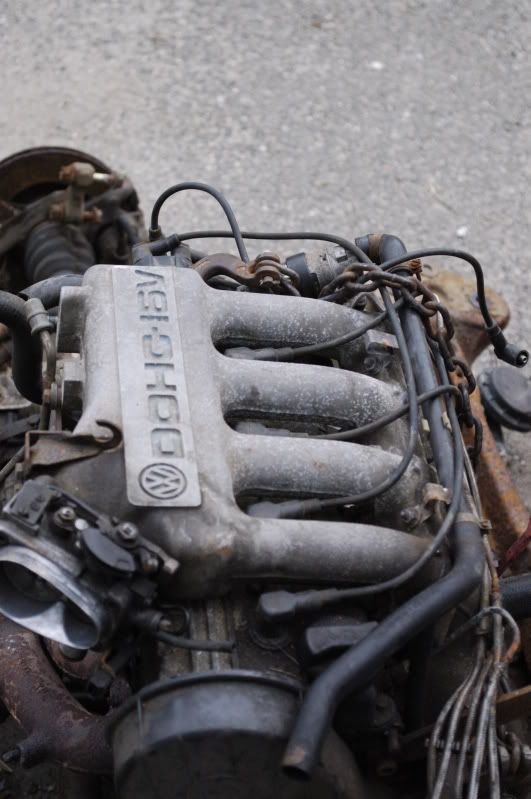 super clean dizzy and TB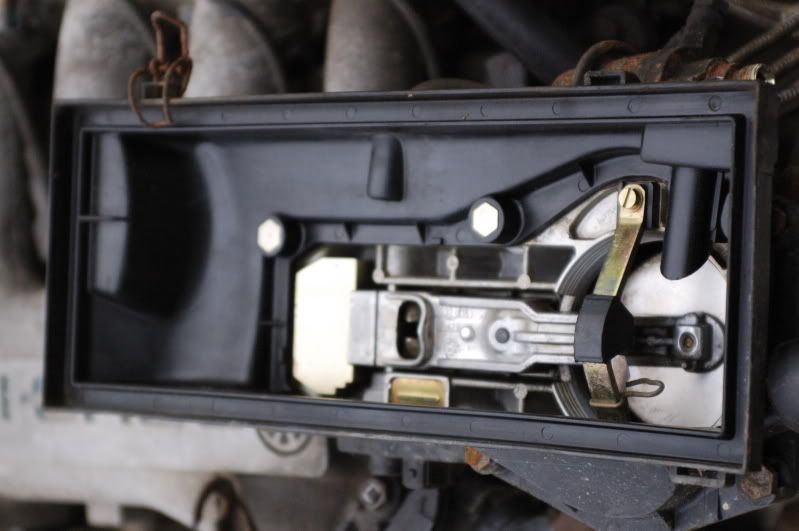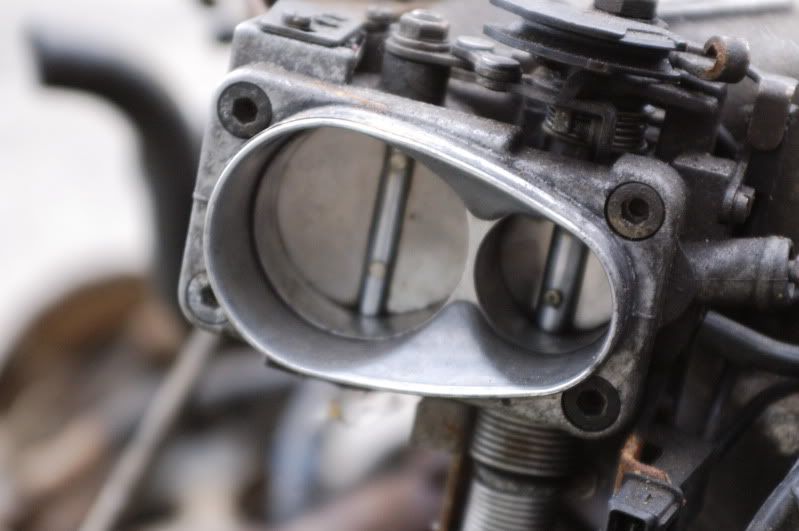 Modified by freeze plug at 1:40 PM 6-8-2009