Discussion Starter
·
#1
·
18 in. BBS CH wheels off of an 02 GTI, the tires are Goodyear Eagle F1 and have at minimum 80% of their tread life left. Bolt Pattern 5X100. Each wheel has a small amount of curbage just on the lip which is only noticeable from closer distances.
Price: $1,600 plus shipping handeling, or pick up
No Trades
Complete car is also for sale and posted under rave1.8tgti over in the MK4 golf/jetta forums for $15,600 OBO
http://forums.vwvortex.com/zerothread?id=2897715
Either PM me or e-mail
[email protected]
Subject - 18 in. BBS CH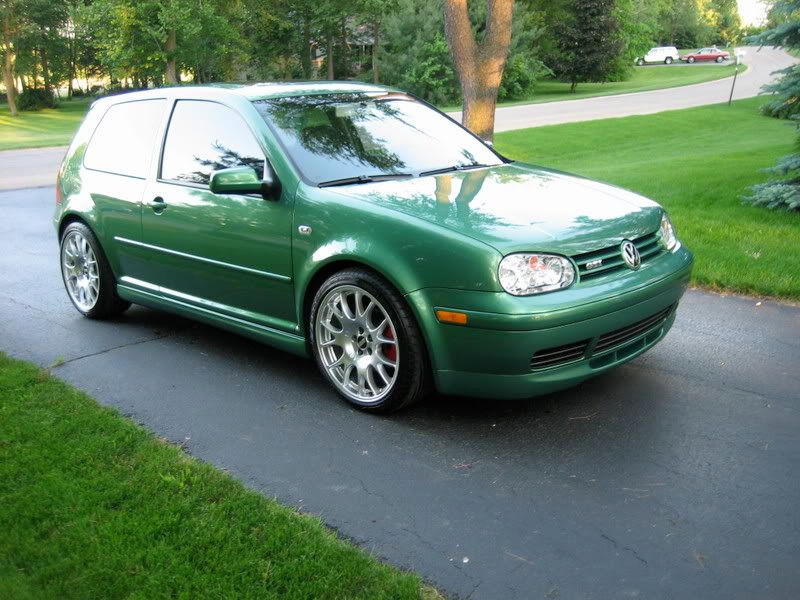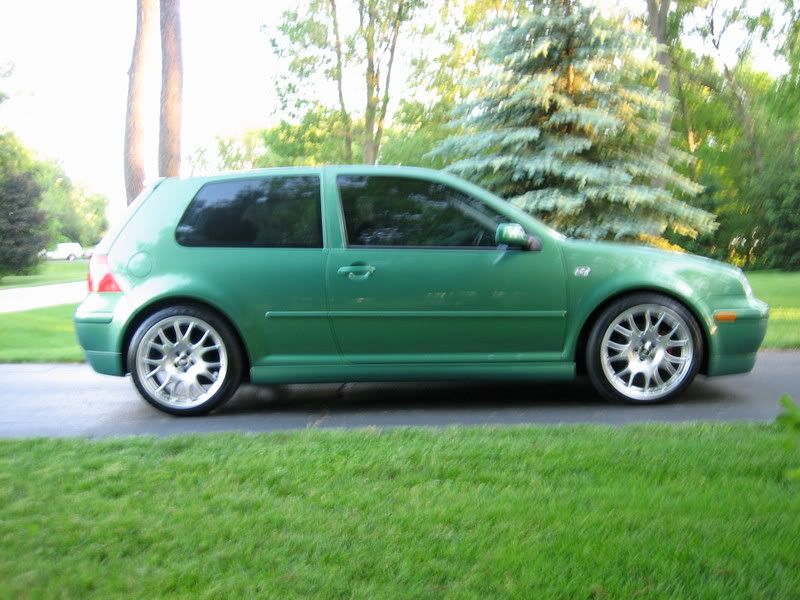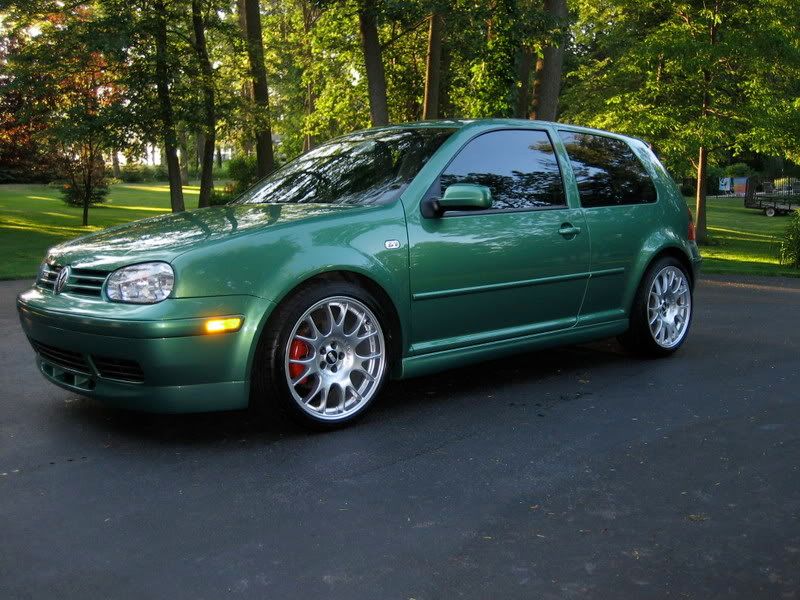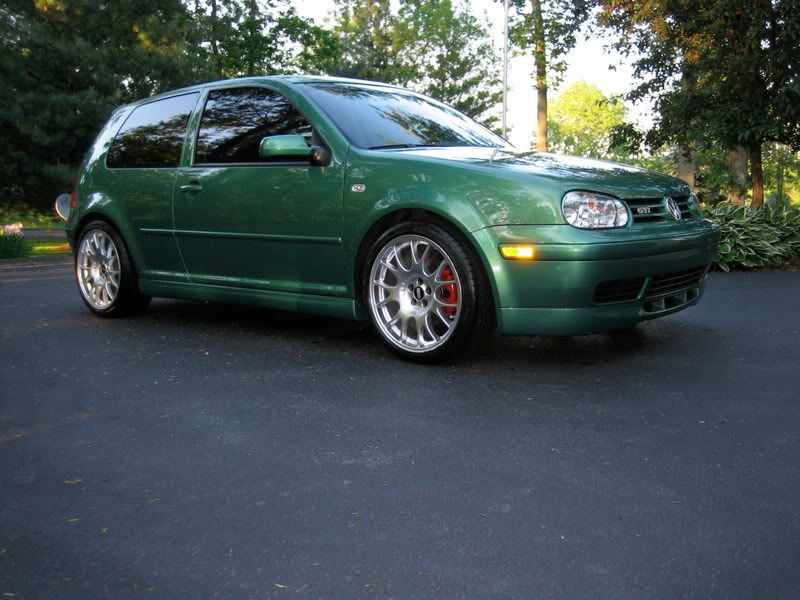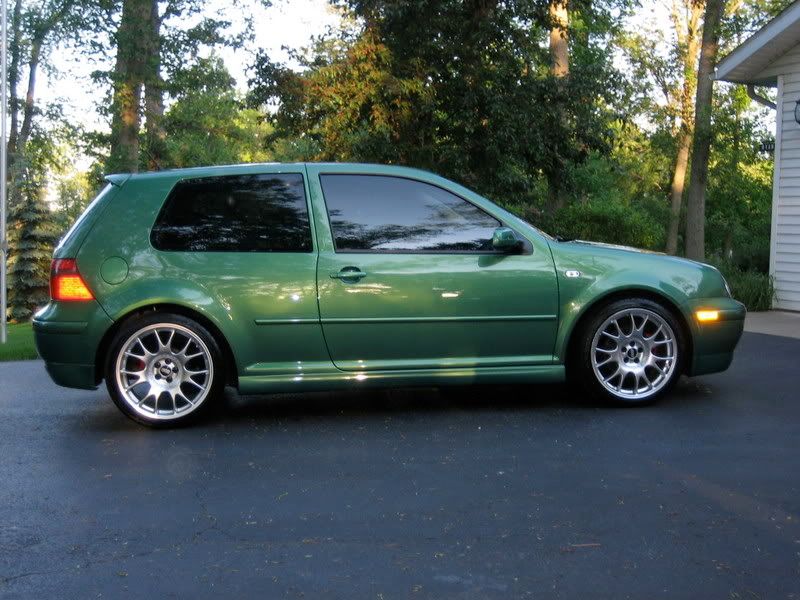 Front Drivers Side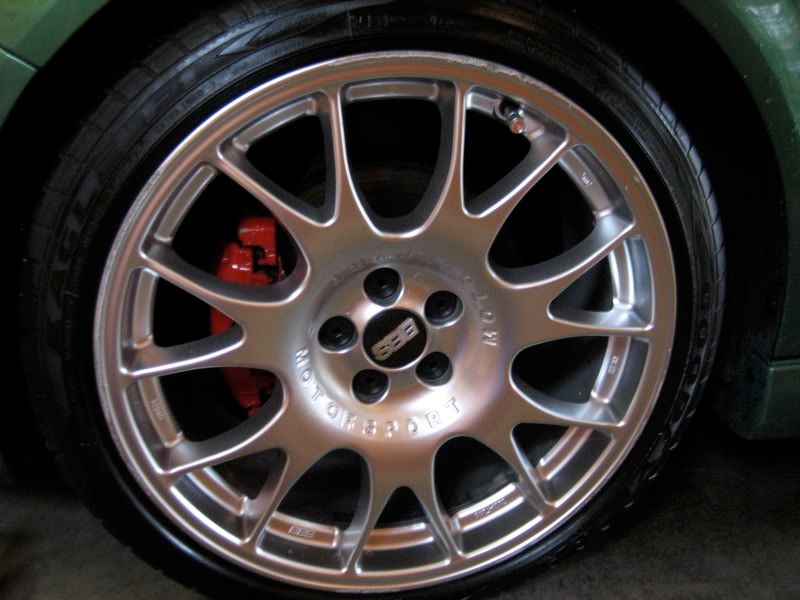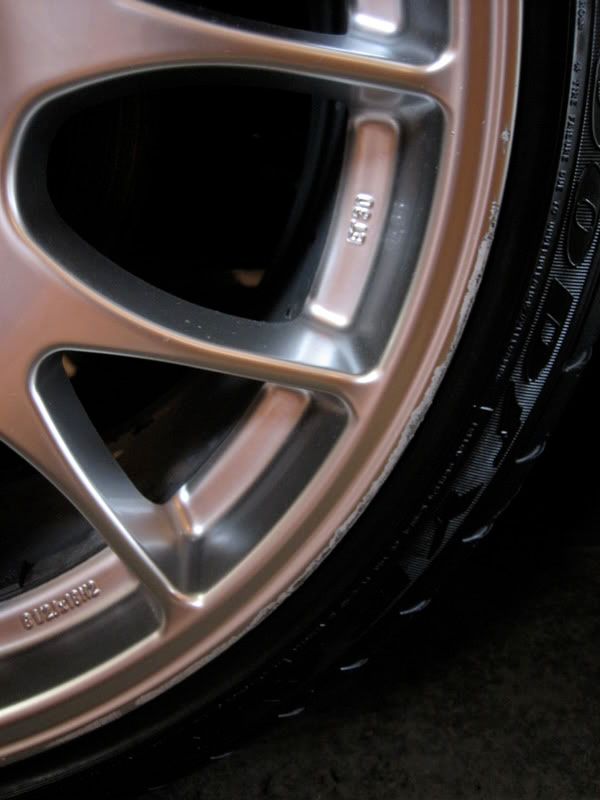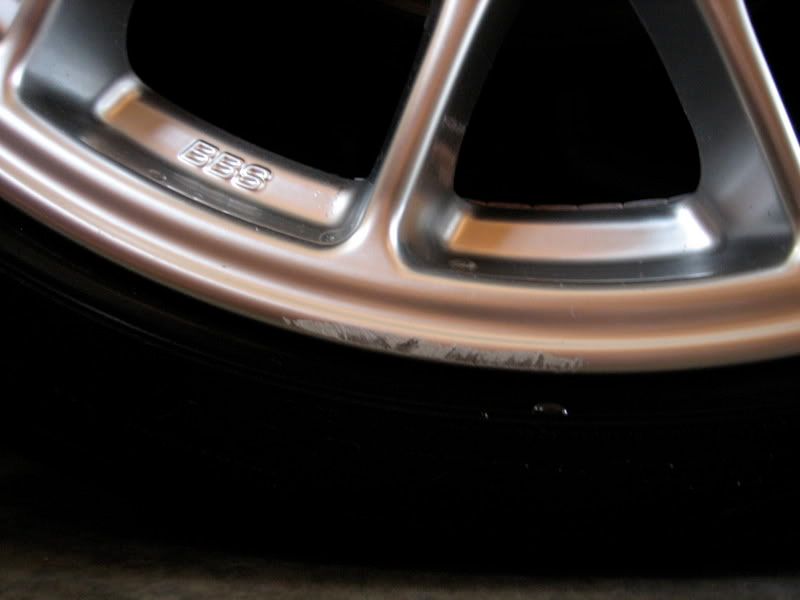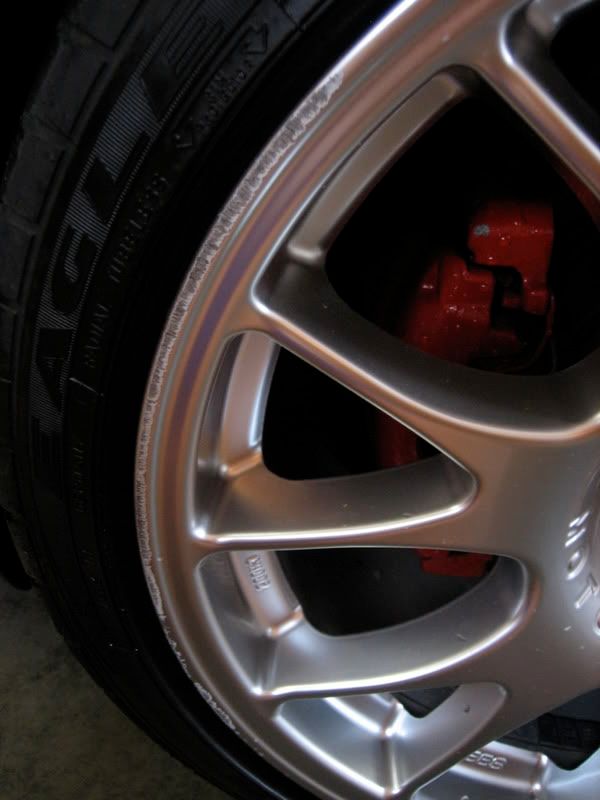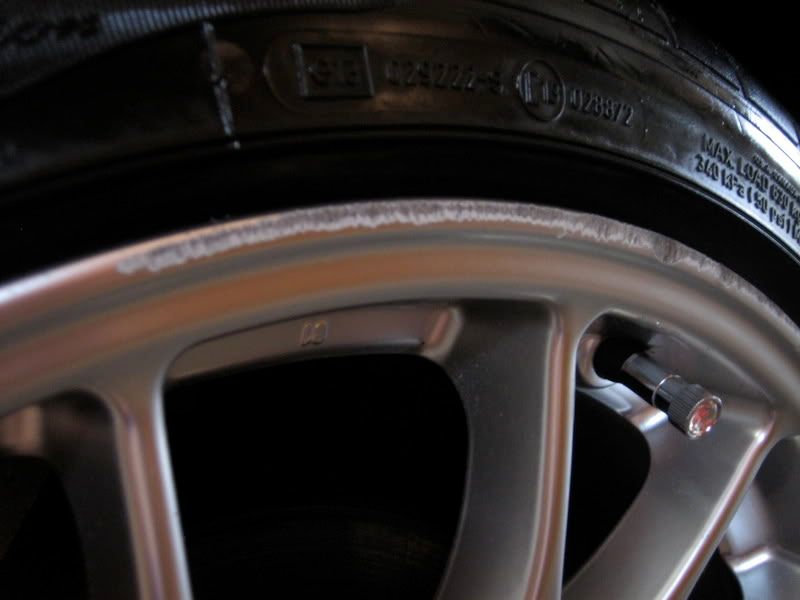 Rear Drivers Side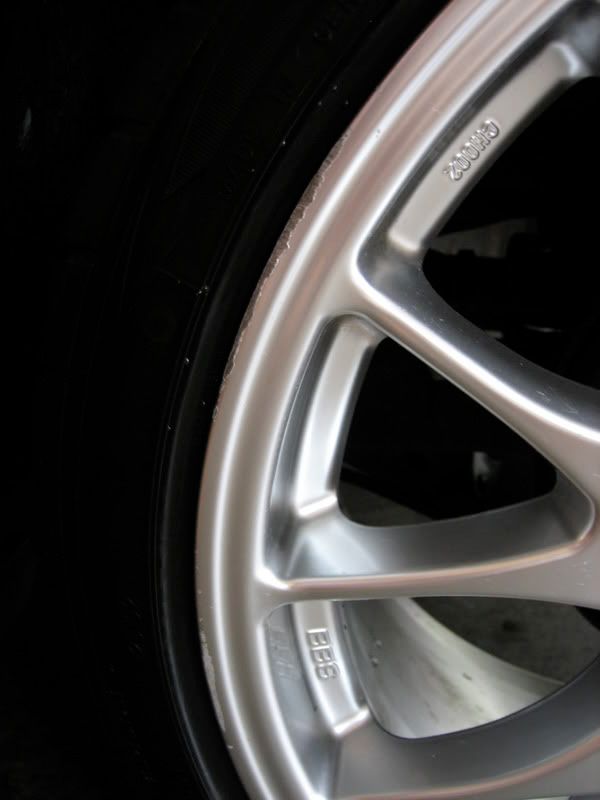 Rear Passenger Side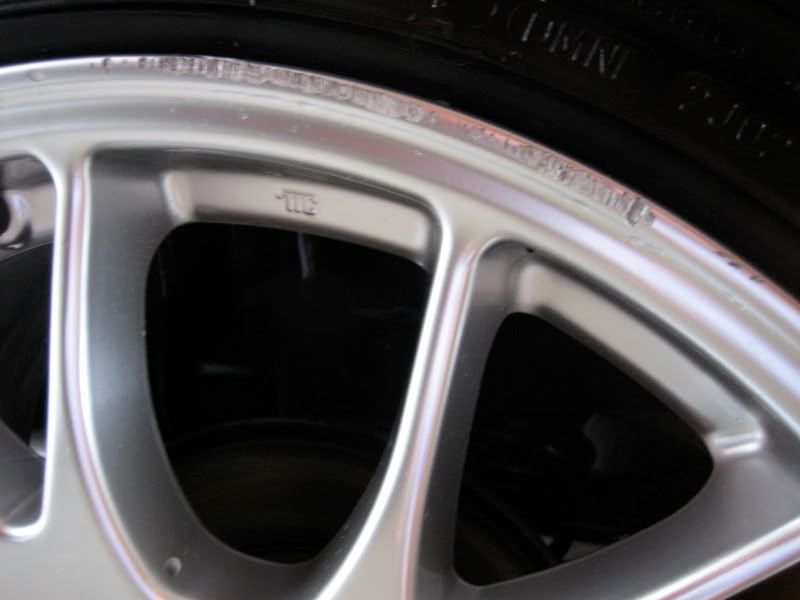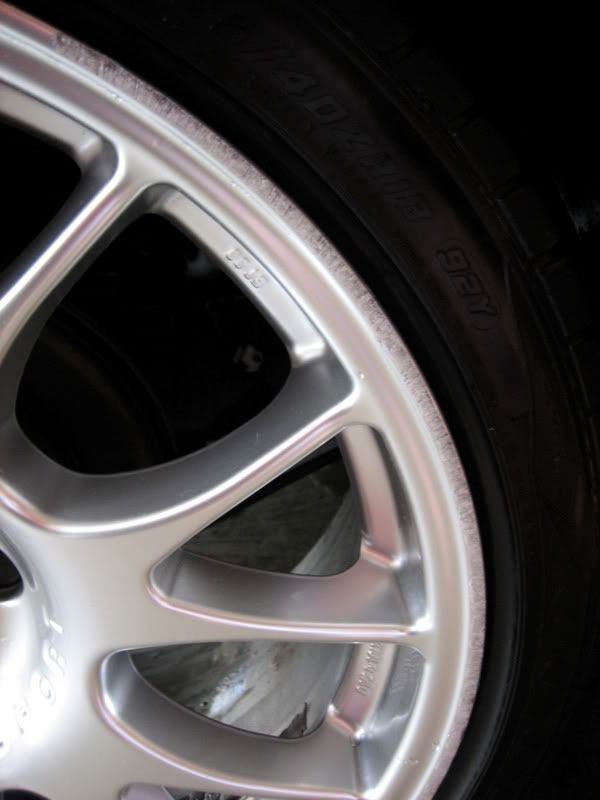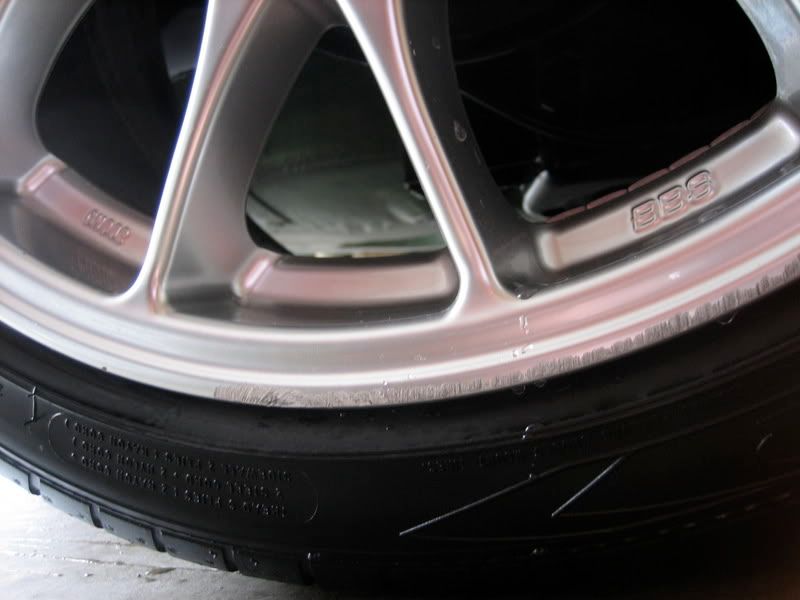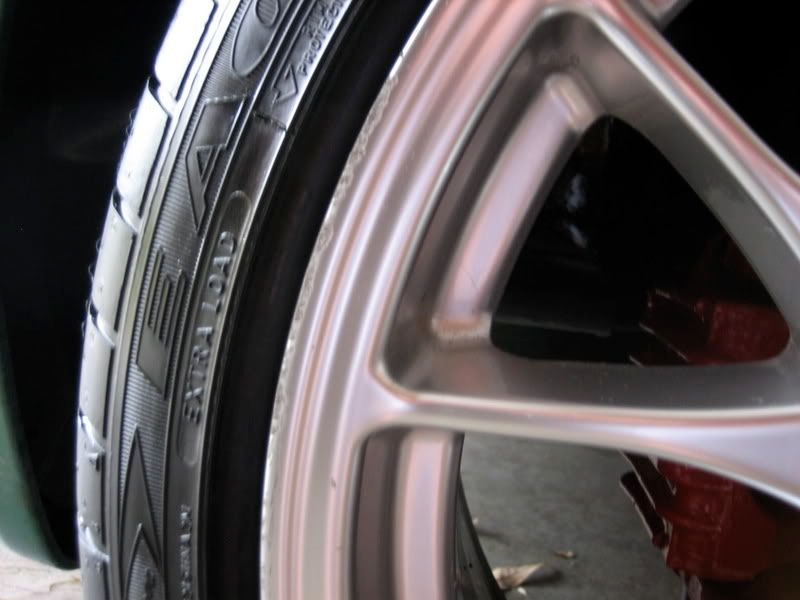 Front Passenger Side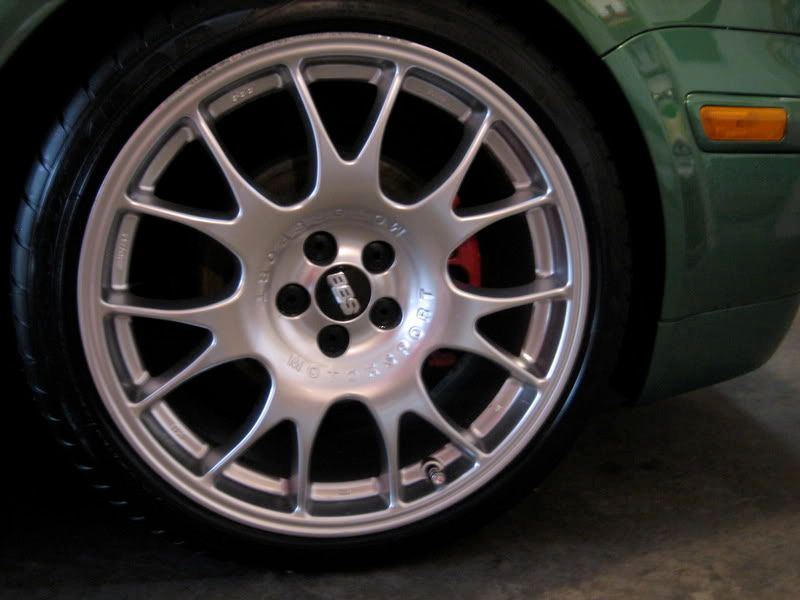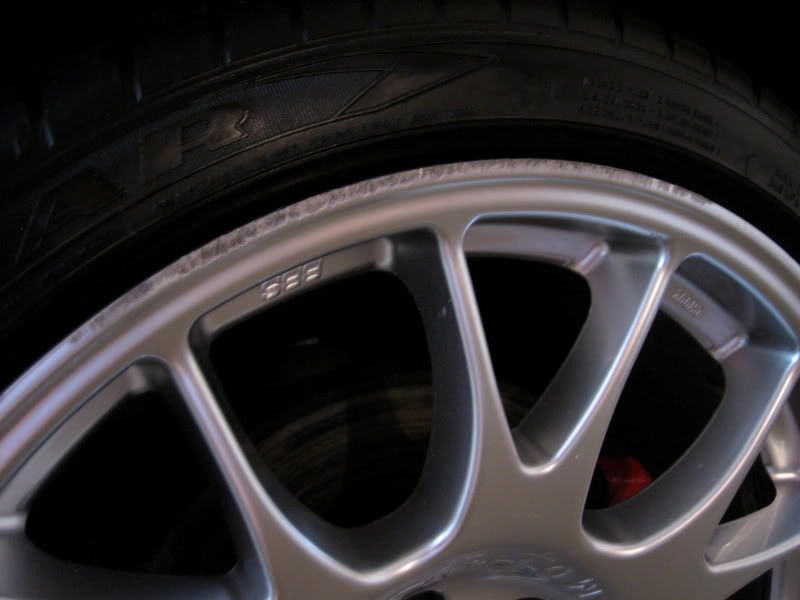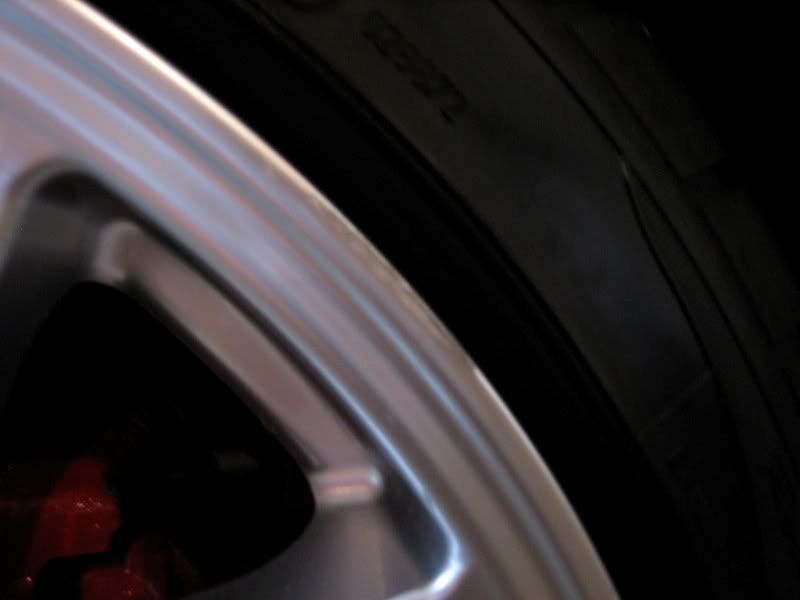 Tread Depth etc.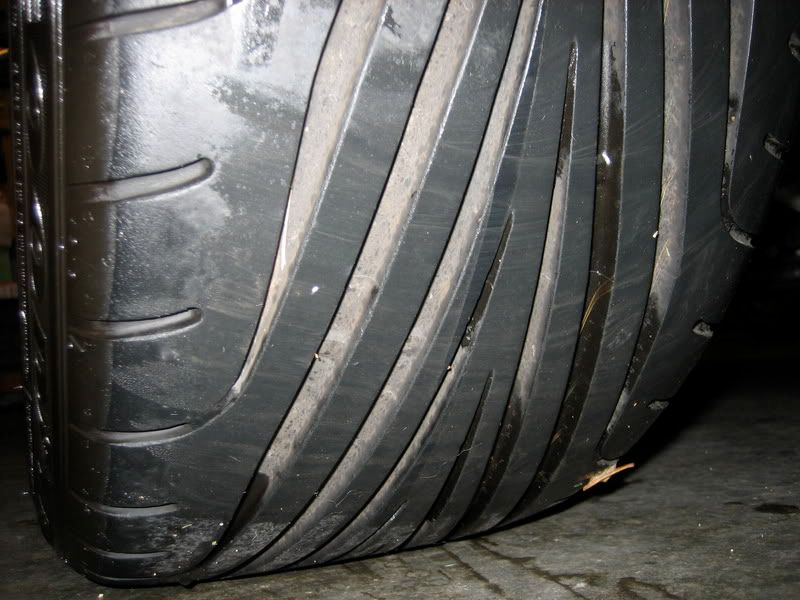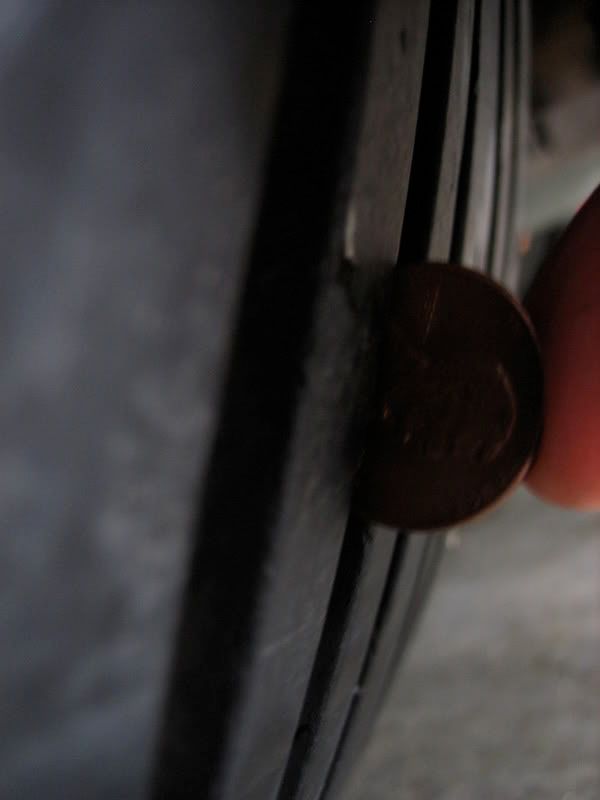 Modified by Rave1.8tGTI at 10:53 PM 11-5-2006
Modified by Rave1.8tGTI at 10:54 PM 11-5-2006
Modified by Rave1.8tGTI at 10:55 PM 11-5-2006
Modified by Rave1.8tGTI at 10:55 PM 11-5-2006
Modified by Rave1.8tGTI at 10:55 PM 11-5-2006
Modified by Rave1.8tGTI at 10:56 PM 11-5-2006
Modified by Rave1.8tGTI at 11:42 PM 11-9-2006