NEED THESE GONE!
looking to sell my vw velos replica wheels. specs on the wheels are 18x7.5 w/ an et of 35mm. one or two wheels have minor crubing marks. TPM sensors are included and are working flawlessly.
photos: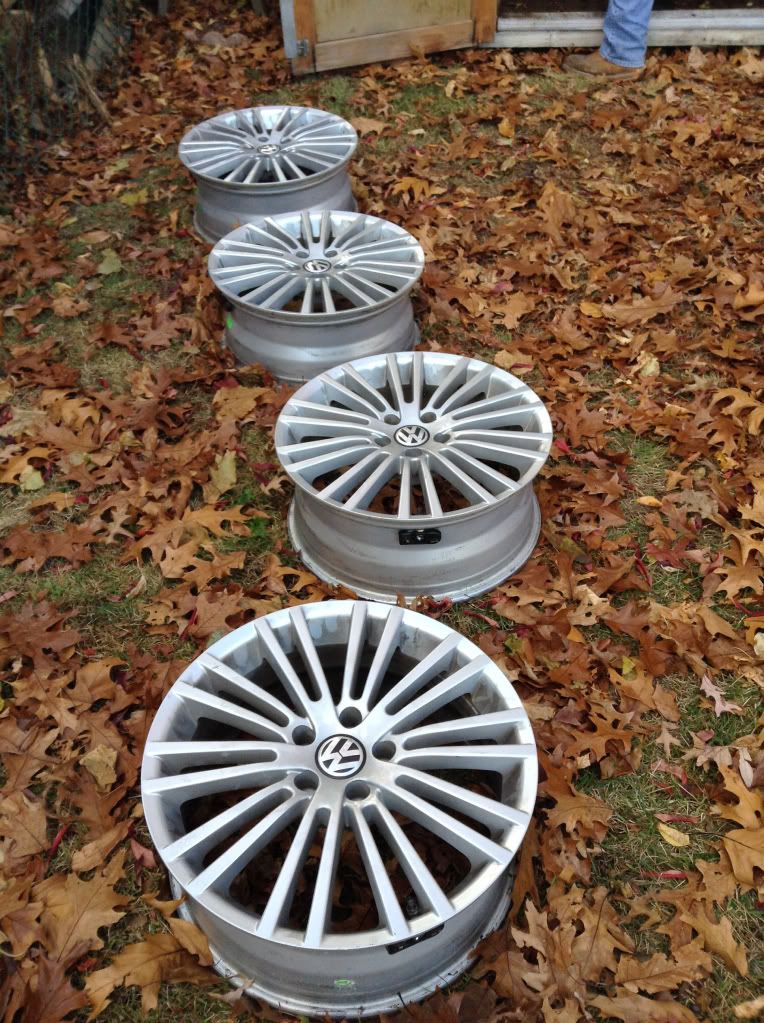 i apologize for the dirty wheels...
looking for
$450 picked up
in mercer county, nj
sorry, i am not shipping at this time...