Other projects are taking priority and this thing is just consuming too much shop space. Currently the car is disassembled and the motor was just rebuilt at DRS (
http://racesolutions.com/
) . The project is currently at a splitting point. Either restore it or go balls out motorsports with it.
This is the car (i have ALL parts to put it back to this look 100%)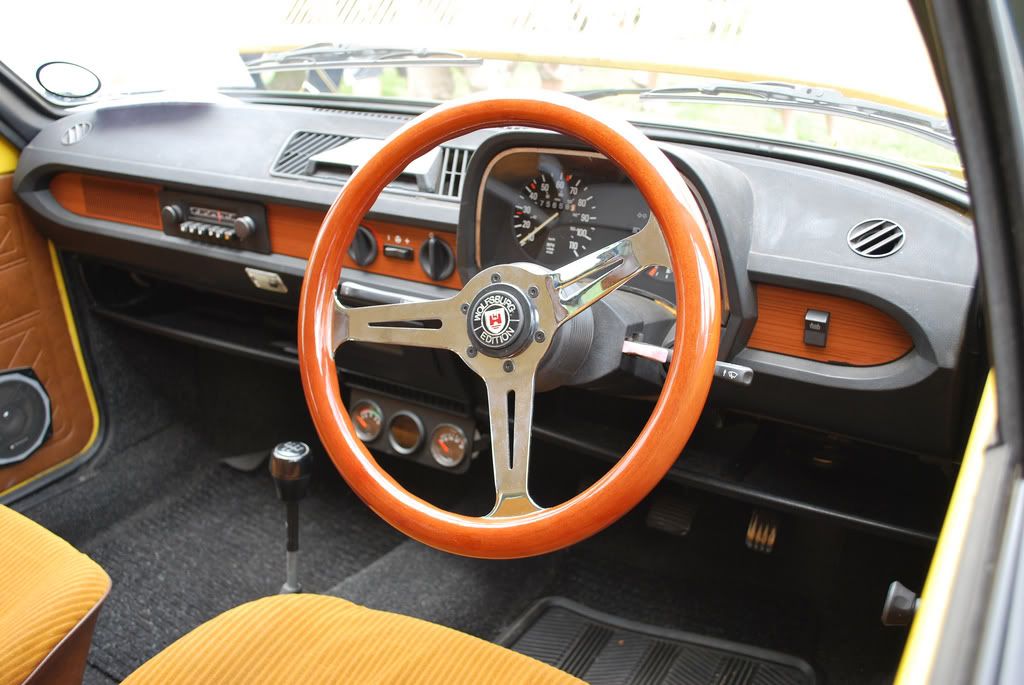 I took the car completely apart with the intent to make a retro berg cup inspired cruiser. Was going to do a full cage, etc.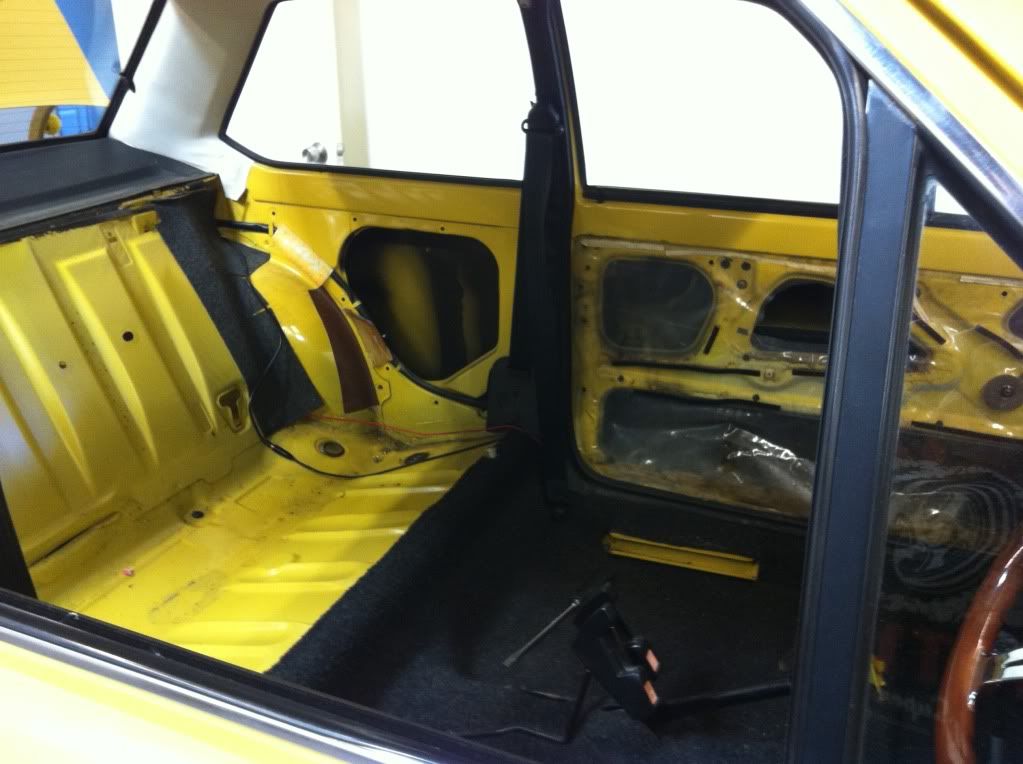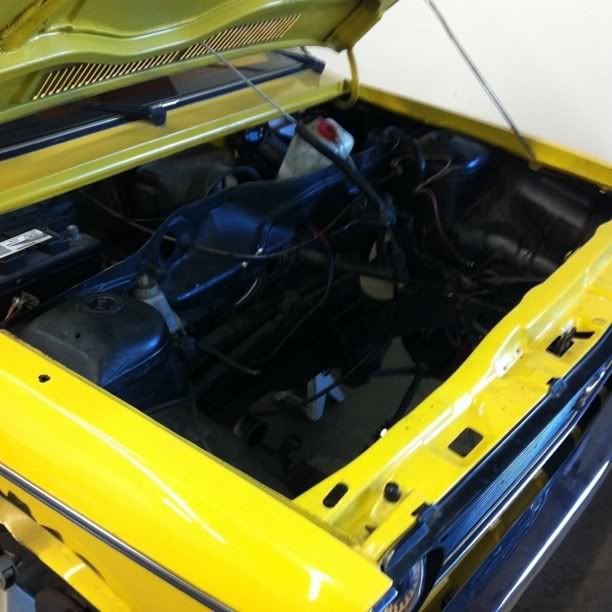 I have the flares that were on it when I bought it. I've also purchased a complete berg cup kit and Audi 50 grill setup for it and had it shipped from Germany; front splitter, (4) fender flares and side skirts. Also purchased a motorsports shifter from adrenaline tuning (
http://www.adrenalintuning.de/short-shifter.html
) and have a brand new full stack 8130 with white face setup.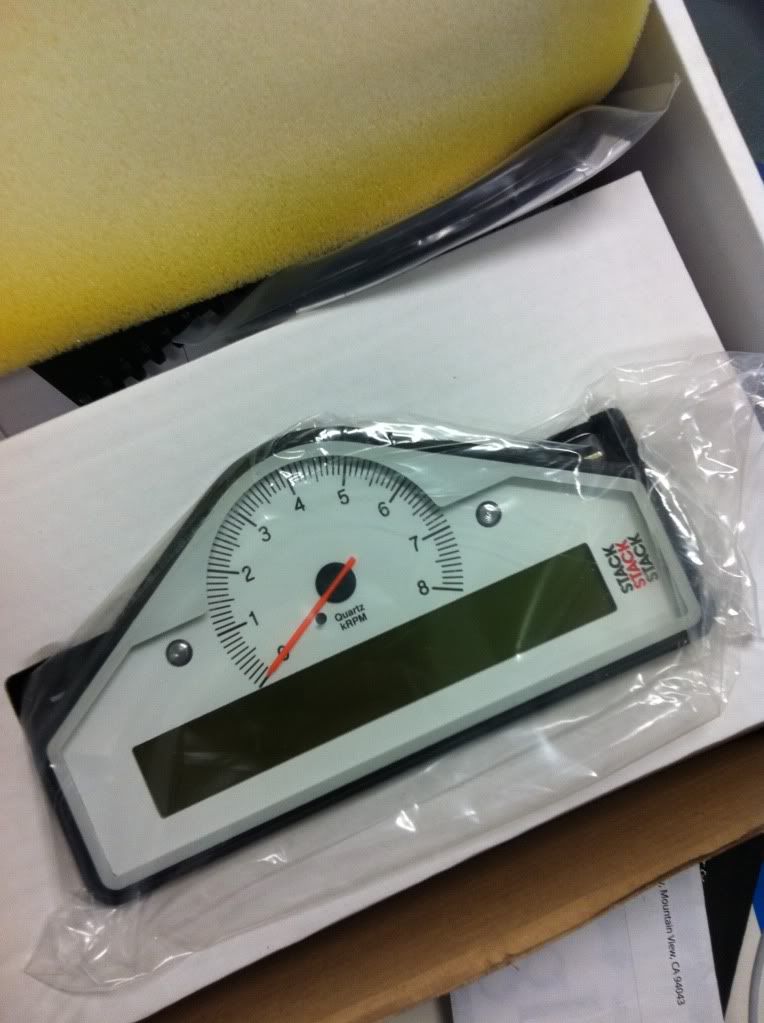 And this is how it sits on 14"s now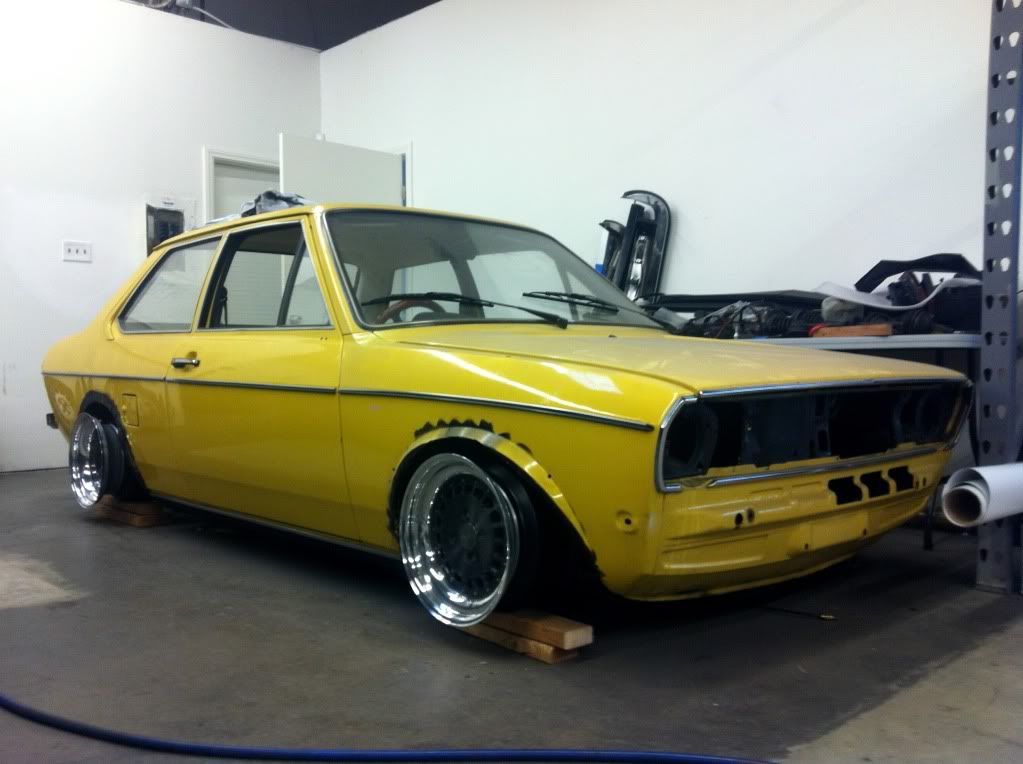 Have brand new euro lights for it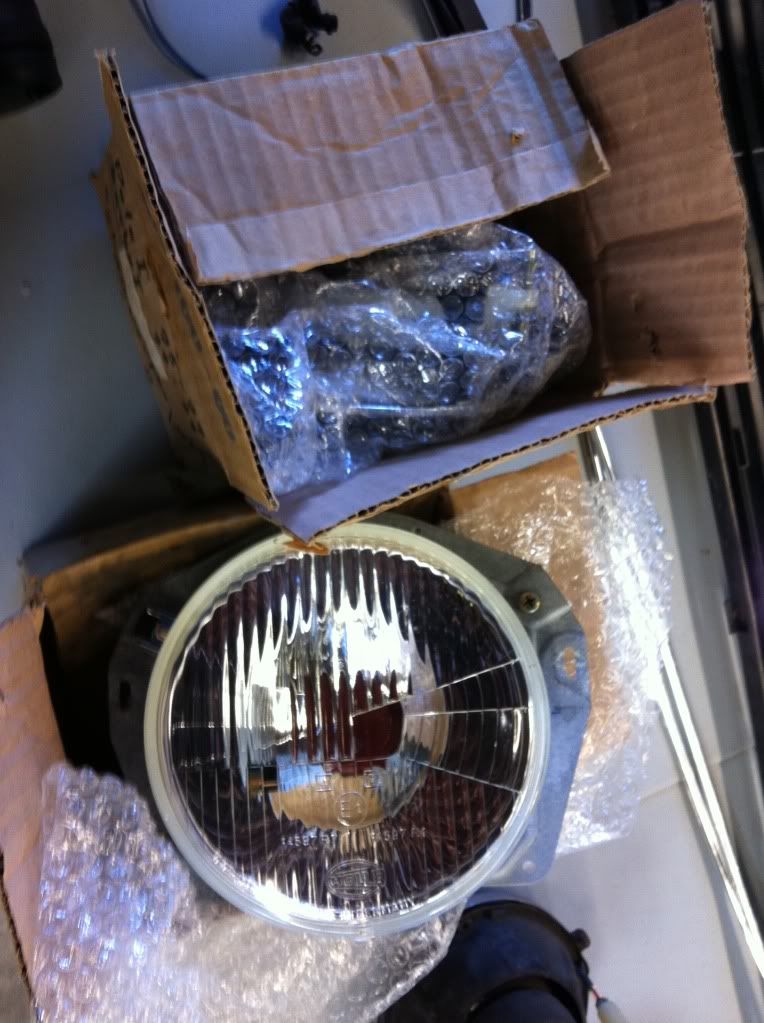 SOLD
The car is VERY quick and fun to drive
If you're in this thread to complain about price or any other non constructive reason please just hit the back button and move on. :wave: