That time of year. Getting the urge to move onto something else. I have owned this car since 2007. It is a ton of fun and gets lots of looks, even from people that have no idea what it is. I am really looking for a fun car I can take the whole family in if I want.
1981 VW Polo imported from Germany.
0.9L 4cyl w/ 4spd transmission
Runs great, always starts reliably. Even after being in storage all winter. It does need a new heater core. It is currently out and the lines are looped. These do not require you to pull the dash, it is accessed under the rain tray.
The body has some rust issues and shoddy repairs. All in all not bad, but is a 32 year old body.
Interior only has one problem area on the driver side seat bolster. I have spare material that you could repair it with if desired.
It is lowered on a cup kit of some sort and has Borbet Type C 14" wheels on it. Also have the stock steelies for it.
I have a spare motor as well. A 1.3L with a VWMS manifold and twin weber carbs.
$6500 OBO would consider trades for a E36 M3 Located in York, PA.
Stock wheels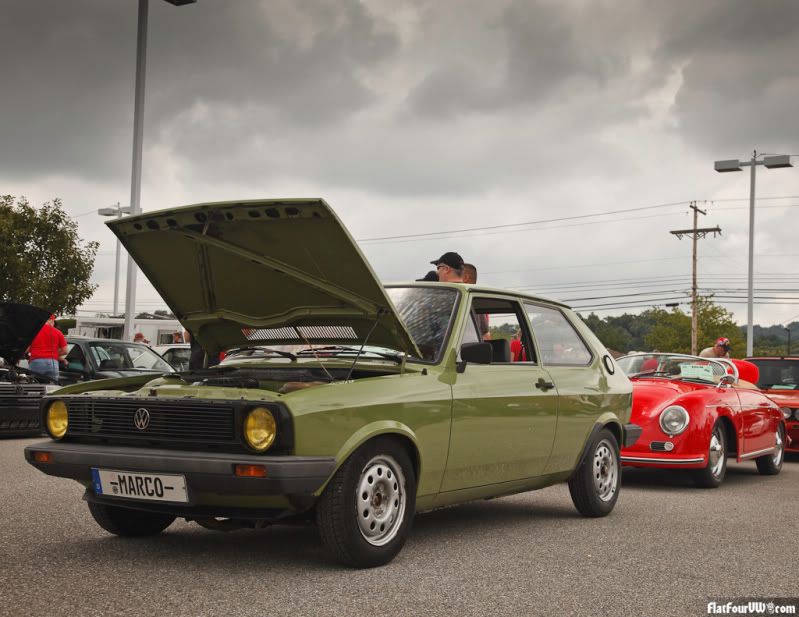 Borbets. Rack is not on it.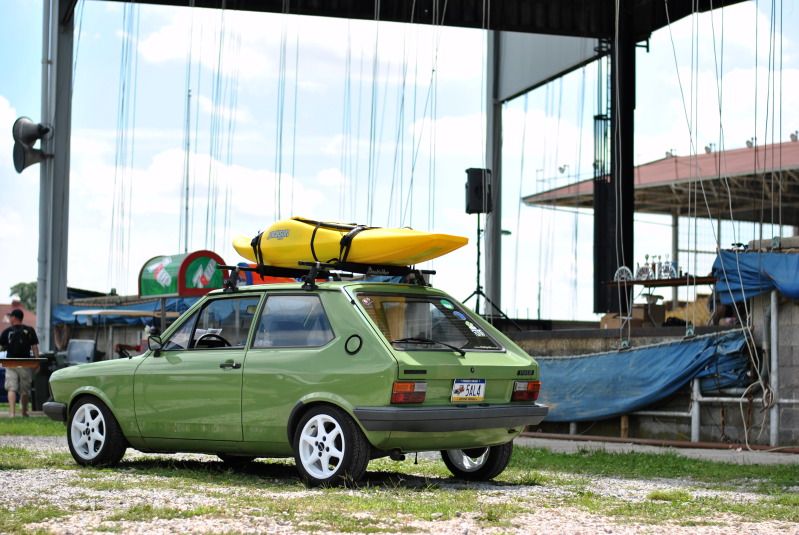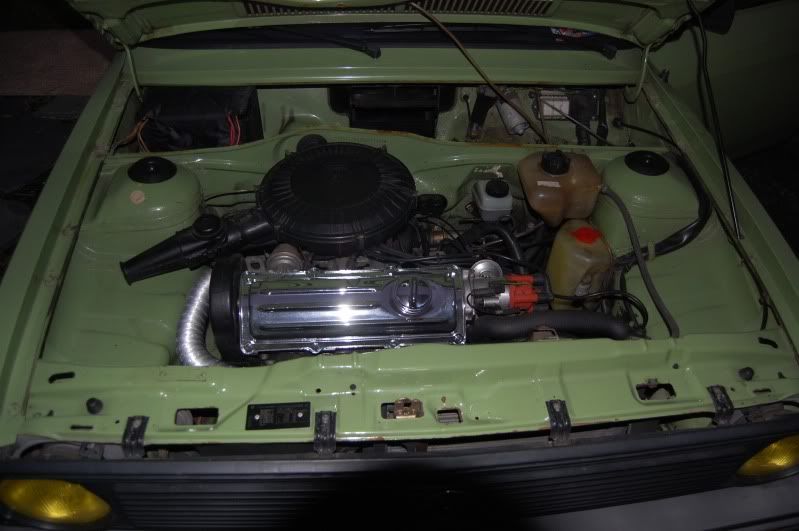 Spare motor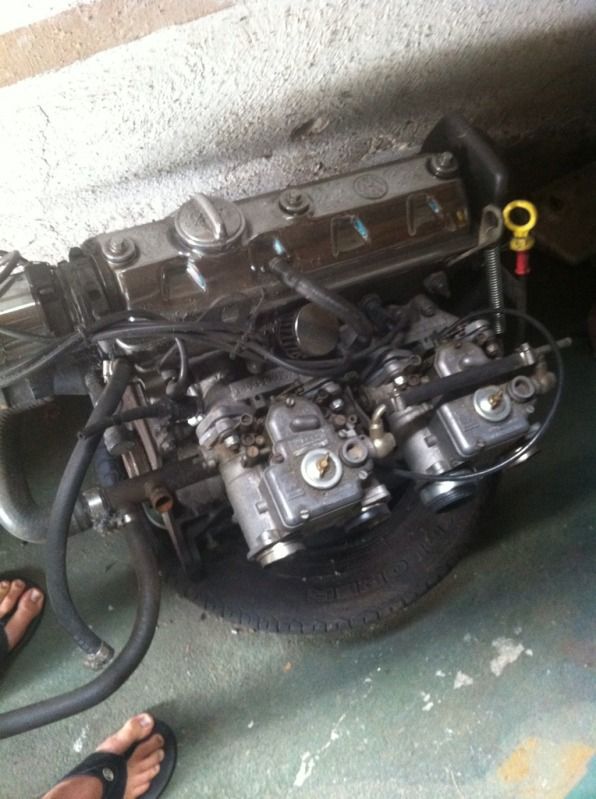 Current interior shots