Just as the title says, I have a 1984 Rabbit GTI shell for sale. Sunroof car that had A/C. P/O hammered the firewall for a turbo, hacked up front support and had all the body lines filled with bondo (since removed). No glass installed, except for the doors (had all plexi glass in place of rear windows and hatch glass). It does have a windshield from a 1990 Cabriolet sitting in place (not glued in) that I will include. I can also include the rear quarter glass with seals. I do have a clear title.
$400
Currently up on rotisserie with no wheels.
Will be cutting up the car this Friday. Can't let it sit anymore. Had enough dealing with complaints from the town. Open to any offers on parts. Can cut as-needed.
Will include metal rotisserie for asking price.
Pictures are a little outdated, but I can get current ones if anyone is interested, not that anything has really changed.
Email is the best way to reach me, but I will do my best to check IMs on here.
Located in Franklin, NJ 07416
Pics: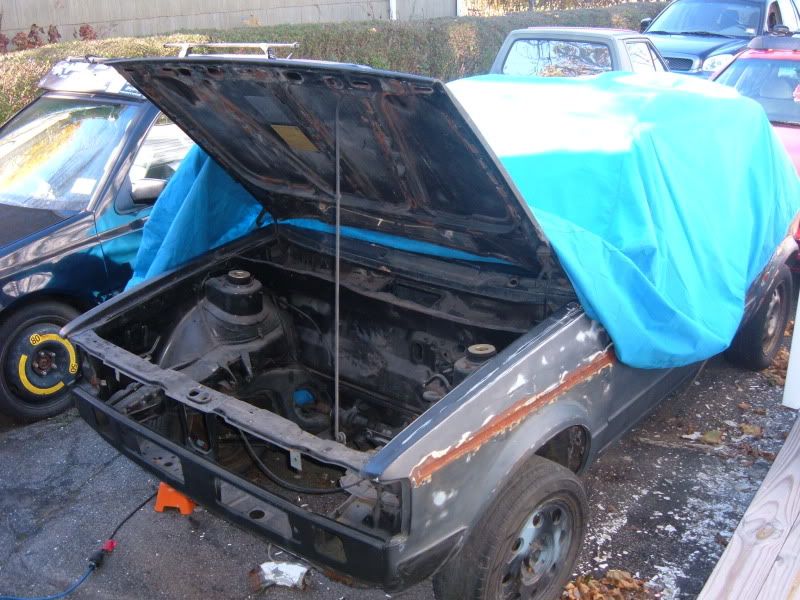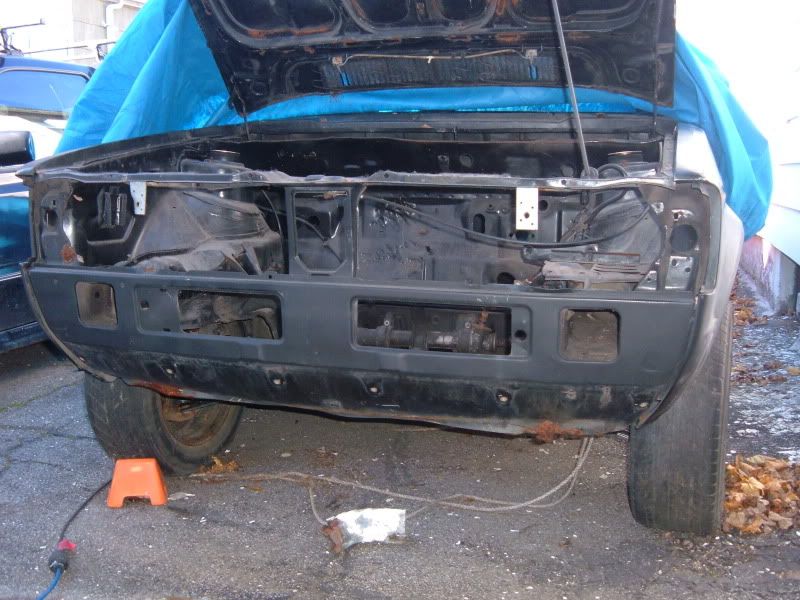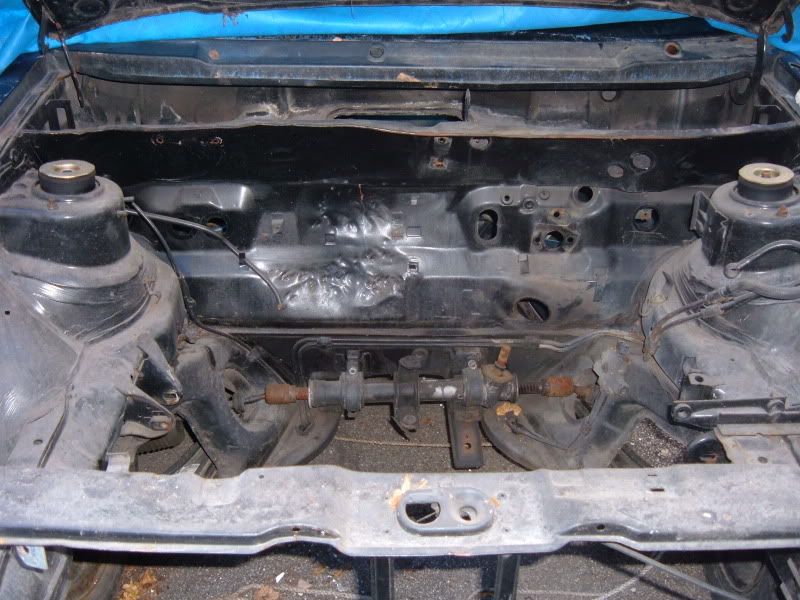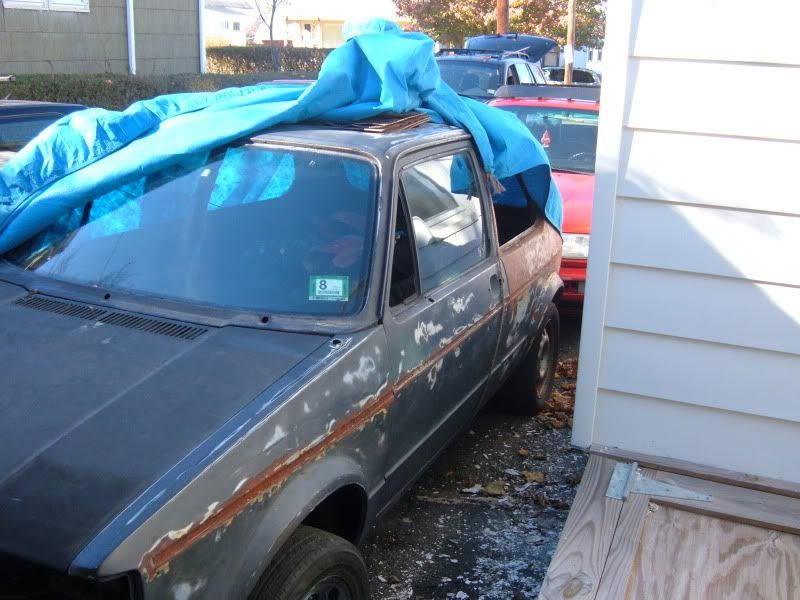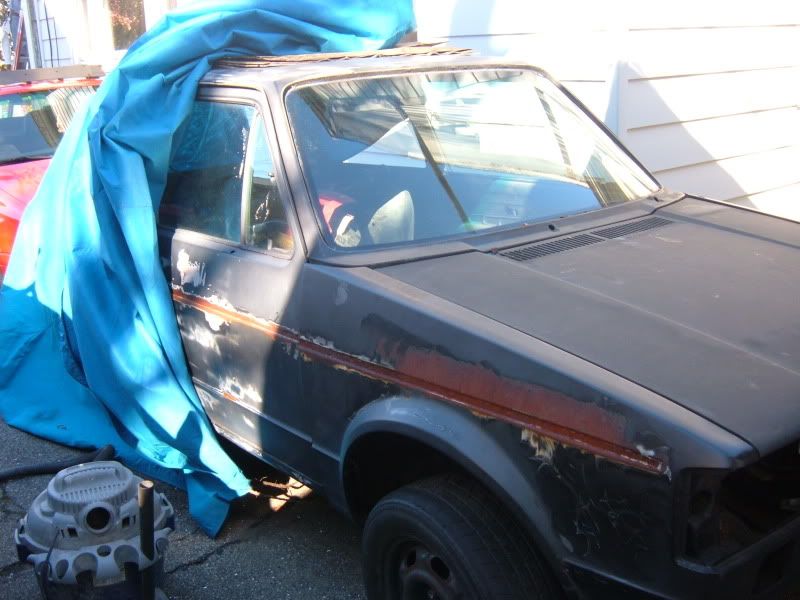 Additional pics (7/4/11):