First off, all the prices are best offer and I will certainly work out package deals. All the parts are located in Franklin, NJ 07416. Best way to contact me is via email at
[email protected]
but I do check posts and PMs somewhat frequently. Feel free to ask any questions and I'll do my best to answer. Prices are posted per forum rules, but may be adjusted as I look into the normal asking prices for some of them.
Also available - make offers - pickup only:
Front Subframe & Radiator support
Complete dash (minus kneebar)
Sorry - Mudflaps and flares are not available.
Prices lowered - looking to move some of this stuff
Hatch - $40
Lock not included. Rust as pictured. Missing third brake light.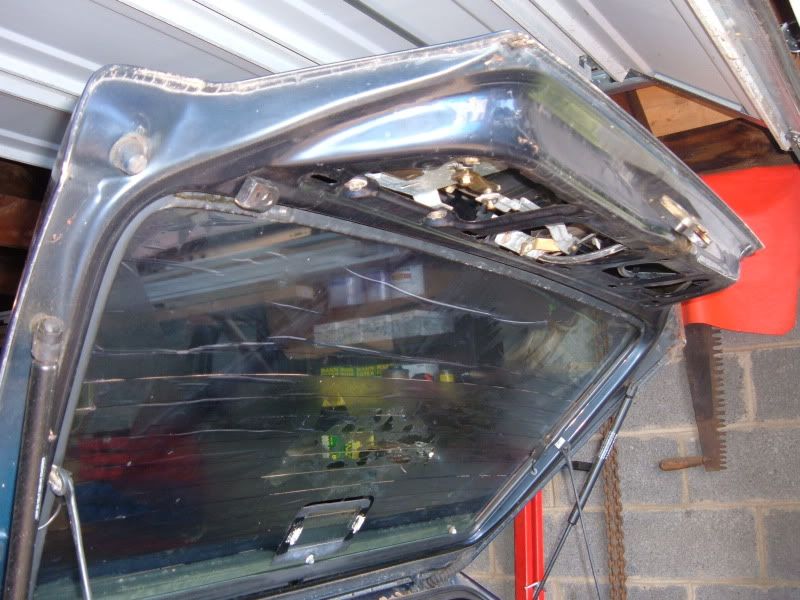 Passenger Side Fender - $40
Looks to be in good condition, no visible dents.
Driver Side Fender - $40
Small dent by door as pictured.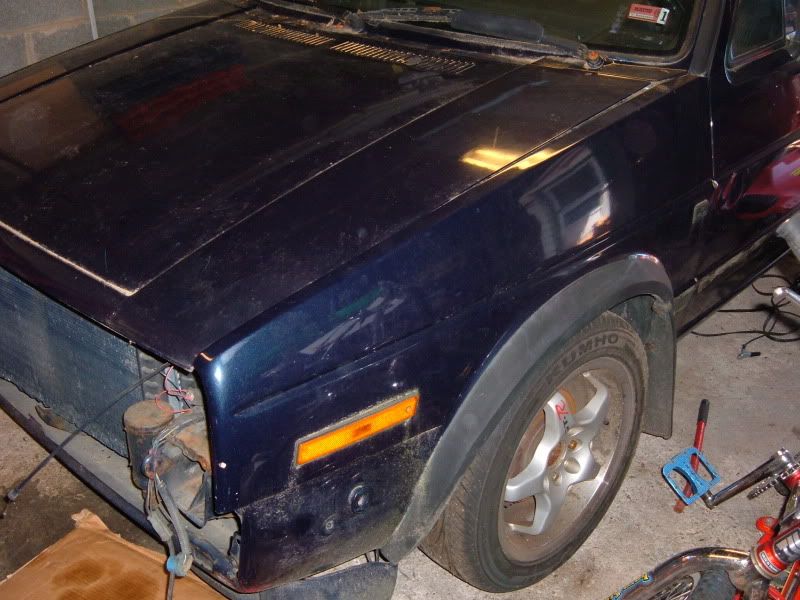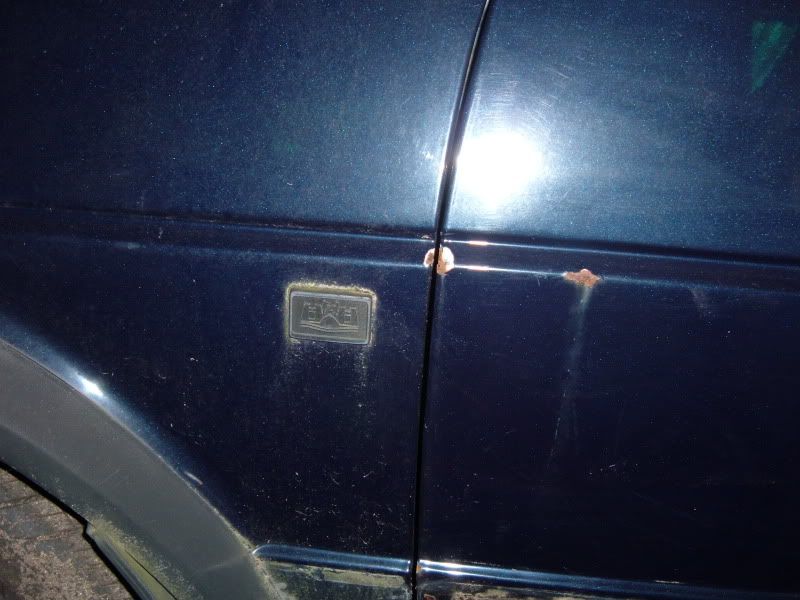 Passenger Side Small Door with mirror and glass - $50
Door handle not included. Has adhesive residue from trim.
Thanks for looking.