Discussion Starter
·
#1
·
1997 Saab 900s
Black exterior, tan cloth interior
2.3L 4 cylinder engine
automatic transmission with regular, sport, and winter modes
103xxx miles
the good -
clean paint, a few scratches here and there but still looks nice
washed weekly, waxed monthly
near flawless interior
brand new front tires
4 original Saab alloy whees
engine and transmission in great condition
monthly oil changes (castrol gtx 10w30)
transmission fluid changed periodically
air filter changed often
spark plugs and wires changed recently
working motorized sun roof
working headlight wiper blades
premium sound system, sounds great
new temperature sensor
new thermostat
one new idler pulley
new auxiliary belt
new front oxygen sensor
new catalytic converter
new muffler and pipes
new fuel filter
new air idle control valve
the bad -
check engine light is on, codes are for low volts from the oxygen sensors. it has not rendered my a problem you may want to fix it.
car has a salvage title, it was in a flood and interior was damaged, but is now in perfect working order and looks great
trunk popping button is broken, its a simple and cheap fix which i haven't gotten around to
left front fog light doesn't work, its probably a fuse or bad connection somewhere, just needs a little time to work on
rear washer fluid spray doesn't work
antenna is hanging off, i keep it up with duct tape, epoxy would probably look better. It doesn't look bad, though. A new one costs about $15 online
the car in general looks and runs great. They don't make them to look like this anymore, it's a great soon to be classic car to have. It is also easy to work on, everything is in a convenient location
asking $2500, make some offers!
I live in nyc and go to school in Syracuse, ny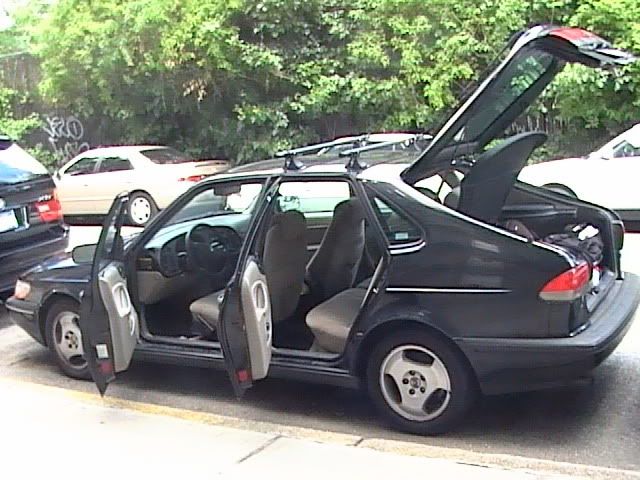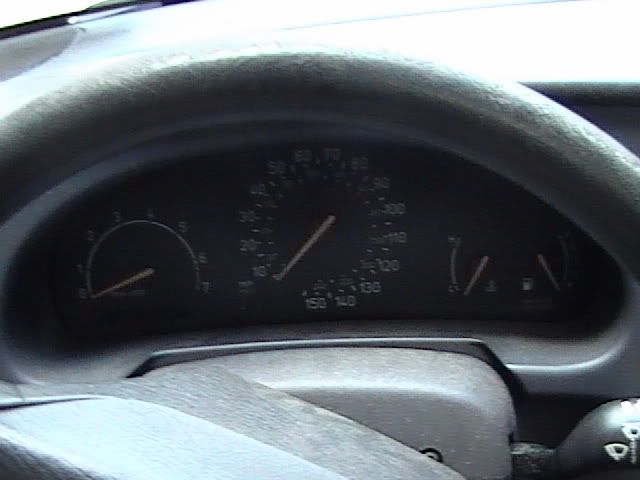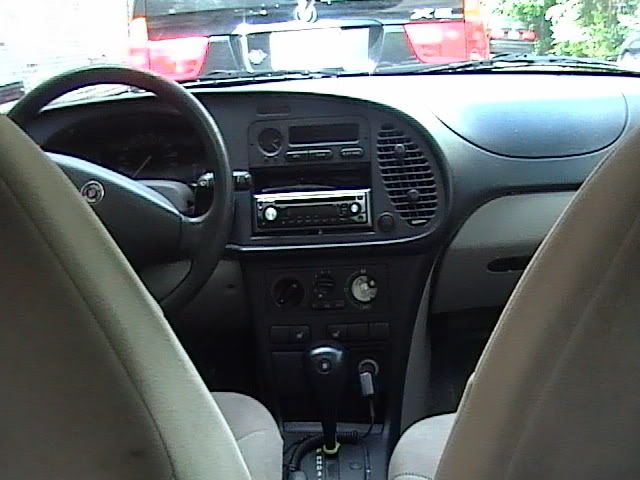 in this picture there is a knob missing, but i have replaced it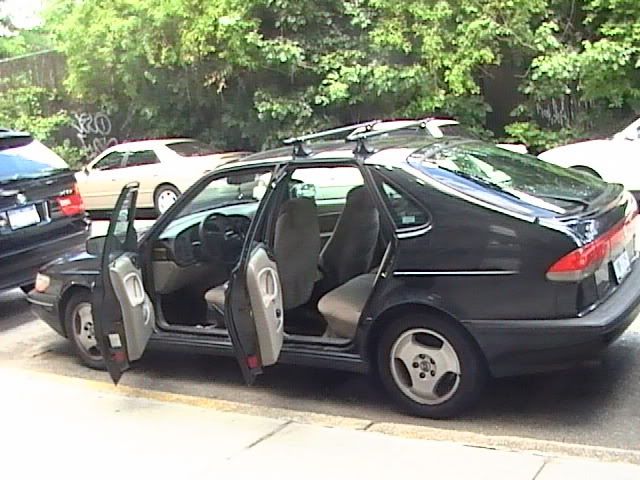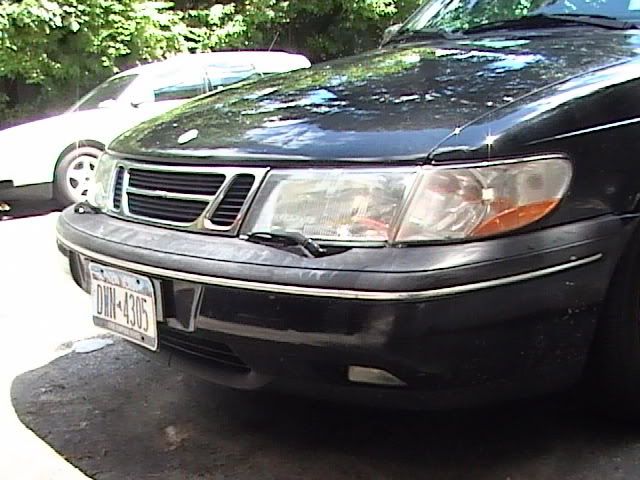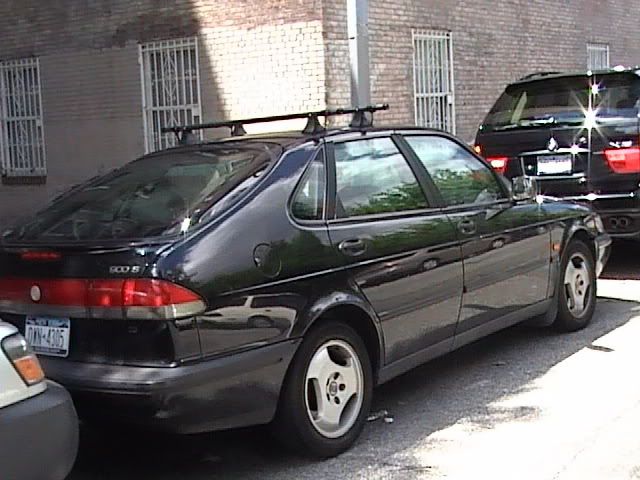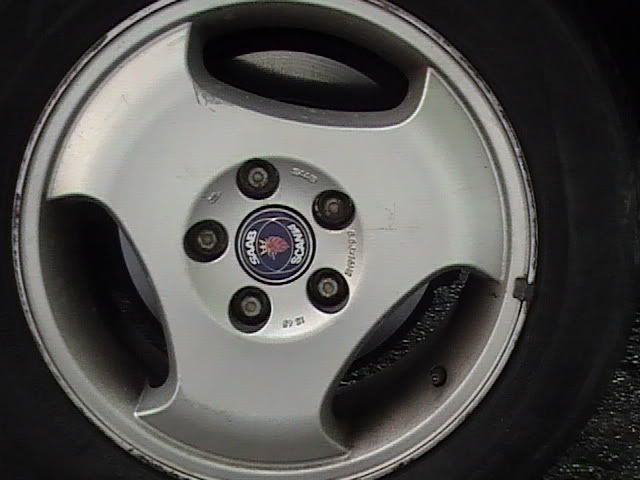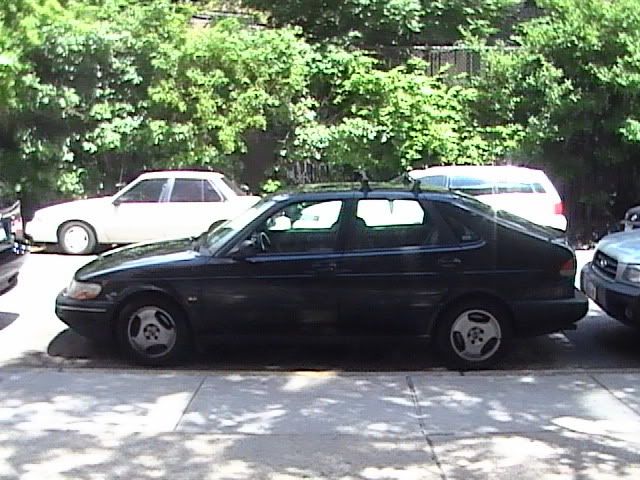 Modified by steellittledude at 10:16 AM 3-21-2008
Modified by steellittledude at 8:17 AM 3-22-2008
Modified by steellittledude at 10:55 AM 3-25-2008