Hey all its finally time for me to sell this car. As some of you know, it is formerly Ethan of 8380 Labs old car which was featured in PVW in October of 2006. I am the 3rd owner of the car, bought it in November of 2008 with 108,500 miles, drove it regularly for about 4 months, moved to NYC and then drove it about once or twice a month and to shows when I would come home to visit. Parked the car when the registration expired this spring with the goal to do some maintenance but never got around to it since I got into a biking accident and was physically limited for a couple of months. Selling it because I just don't drive it and its taking up space at my brother's house so he would like for it to be gone. Would love to see it go to a good home and make it out to shows again.
Exterior
Smooth front/rear NA bumpers
Smooth and painted rockers
painted euro plate tub
Color matched Vento grill
MK3 Cabrio PWZO mirrors. door frame was drilled since they mount slightly differently than regular MK3 mirrors so you have the ability to run mk3 and mk3.5 mirrors
8380 Mono wiper
Lighting
Clear ecodes with relays
Stock GL taillights
Turn signals are not installed. I removed the bulbs and taped over the connection a couple years back.
Interior
MK3 euro Recaros
300mm Momo Team wheel
Pioneer headunit with ipod connection (the iphone 4 one)
Silver faced gauge cluster
Blue cloth headliner with black pillars
MK4 337 pedal covers and Kamei golf ball shift knob
Blue Schroth harness
Wheels and Suspension
H&R Ultra Ultra Lows with probably only like 1500 miles on them
Colormatched 16x7.5 KW Turbos with 2 piece 5x112 > 4x100 adapters (40mm & 35mm) w/ 195/40 Dunlop SP9000s. wheels were powdercoated white underneath the paint. they have some nicks and scratches which I tried to show in pictures.
Stock MK3 Orlandos with 185/55 Nexen N2000
MK4 rear disc brake swap with stainless lines and MK4 calipers
Passenger side frame notch done June 2011
Rear wheel bearings done in September 2012
Engine
120628 miles currently on car. silver faced cluster mileage is different but I wrote down the correct mileage on the original cluster when it was swapped out.
2.25" Bosal Stainless Cat-Back Exhaust
TT266 Cam and Matched ECU Chip, new lifters & valve springs
K&N Drop-In Panel Filter
Eurosport Short Shifter & Front Strut Bar
Timing Belt, Thermostat, and Water Pump done at 90k miles
Brand new battery
The Bad
Leaky oil pan. have a new pan, gasket and drain plug stored away.
The only stock parts I have are the gauge cluster, steering wheel with airbag and wheels. Had stock bumpers and some other things but lost them a couple of years ago in a fire at my mom's house. Also pretty sure I have a VR and duckbill lip lying around somewhere.
Has a couple of small dings on the body from that fire. firefighters were breaking windows on the 2nd floor and of course it was the ones right above the driveway with the car so some debris came down on the body.
No major rust on the car except some surface rust at those dings I just mentioned above which are in the pictures.
Main body issue is on the passenger rocker. caught the curb parking once so it has a dent there. Have to really get down to see but its still there. Tried my best to show that in a picture.
One of the KW wheels fell off while driving to a show in 2009 so it has some deep scratches on the inside and a slight flat spot on the lip. Still balances out fine. Was caused by an issue with the old 1 piece adapter I was running on the fronts.
CEL is on but I do not know the code(s).
Thats basically it. I haven't driven the car much at all in the spring so its a bit dirtier and rougher than it should be. Would recommend some maintenance (oil change, brake pads, coolant) before it gets dailied but I don't see it as a problem to drive right away. Just wanted to let any potential buyer know that its not perfect as it currently sits but it is a great base to start out with on a project or to just tidy up and drive as is with the mods it has.
Price
Looking for a quick sale since I have some medical bills that cleaned out my bank account and would like to boost that back up. Car is located in Pearl River, NY and I am available on weekends to meet with people. Would need to set it up a couple days in advance so I can plan to take the train up there from my apartment. PM me on here or email me at
[email protected]
with any questions. Won't part out. Do not have the space or time to store and remove parts unfortunately.
$4,000 OBO
Pictures
Heres a Flickr set with a bunch the last time I rinsed off the car and started it.
http://www.flickr.com/photos/

[email protected]

/sets/72157635772824033/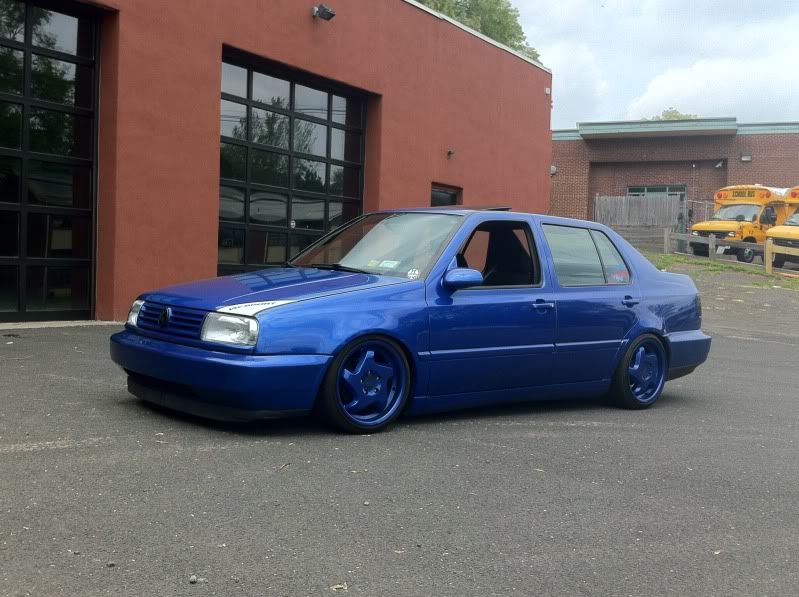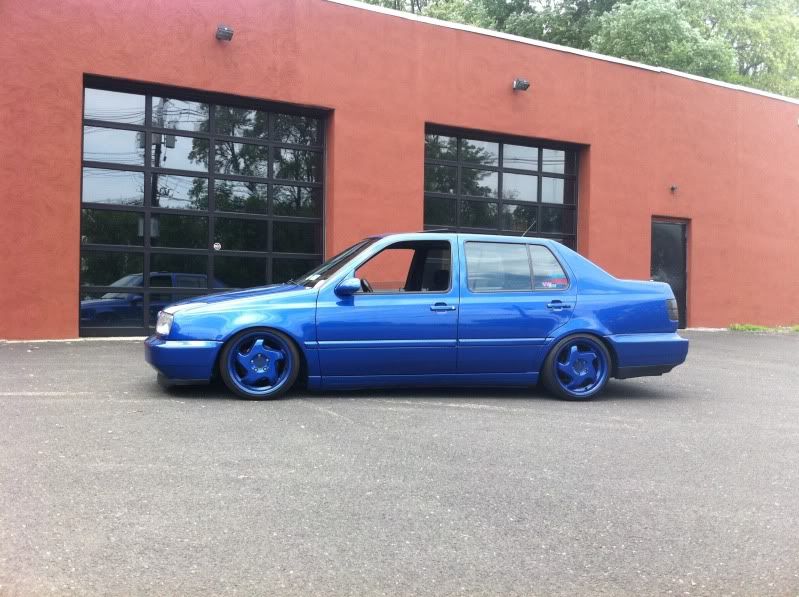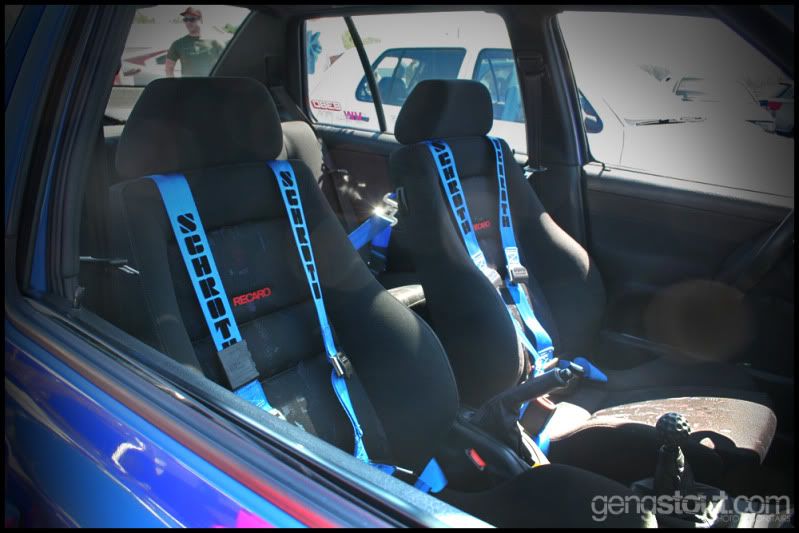 those 4 pictures are from the last couple of years but the car has not changed since then.