FS: 1998 VR6 Golf Variant Black
I sourced out a LHD Golf Variant from Japan and Imported it over.
All paper work is done, safety inspected and legalized to drive in BC, Canada.
This took time to source out please realize this isn't a run for your money mk3 NA golf or jetta. Its actually a German made Variant exported to Japan because someone wanted a LHD model.
The Title of the car is "4dr Golf," on the insurance papers might help with exporting it to the States
Details on the Variant
Black Magic
1998 GLS Variant
5spd
Body has 88,000kms
VR6 swap
http://forums.vwvortex.com/showthread.php?7769530-project-Variant&p=98425114&posted=1#post98425114
Motor has about 125,000 miles
Brakes have been replaced all around
5 lug
Lowered on coilovers TA Technix imported from germany
Exterior
-euro trim front and rear bumpers
-euro cl lip and VR lip
(hella smoked dual rounds, hella rear smoked tails) car will come with all red tails now. Smoked ones cracked recently
rockers look clean for a 98 no major rust except one rear door jam.
-smoked euro fogs
amber front sigs
Interior is mint, no rips or tears on any of the seats, puffy door panels, carpet is clean! Trunk looks like it nobody put anything in it, trunk carpet is clean! Comes with trunk canvas and net
Cons, typical saggy headliner, passenger rear fenders needs to be pulled properly. weld seams warped
-missing rear speakers but all wired up
$8500USD OBO Shipping Not Included.
Email at
[email protected]
Located in BC, Canada
buyer pays for shipping cost
Please don't msg me about exporting for this car. Do you research before you msg me.
Not looking for any trades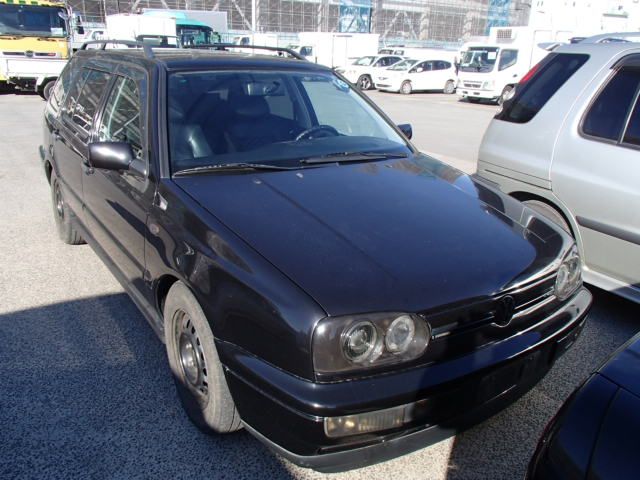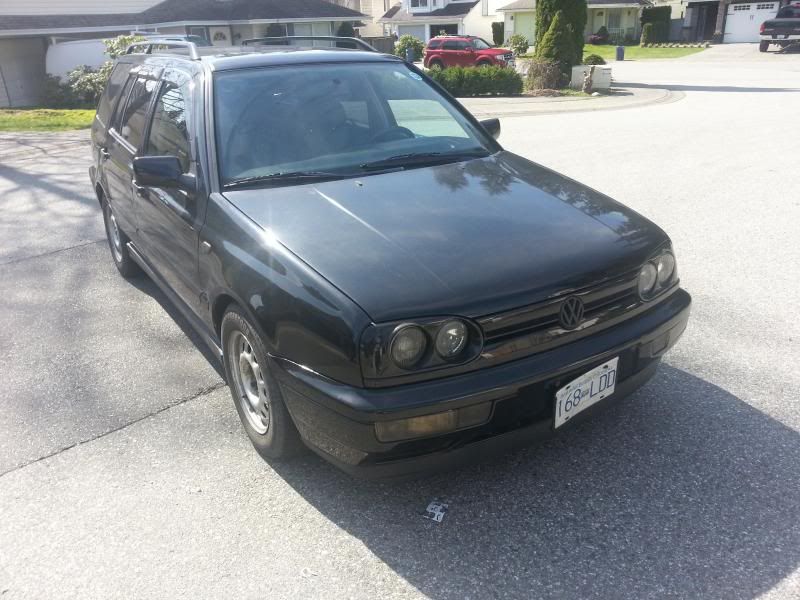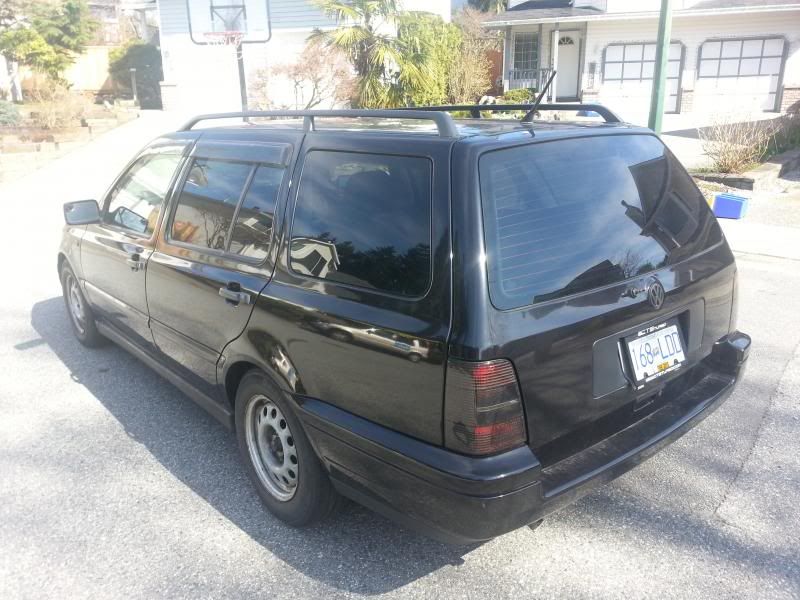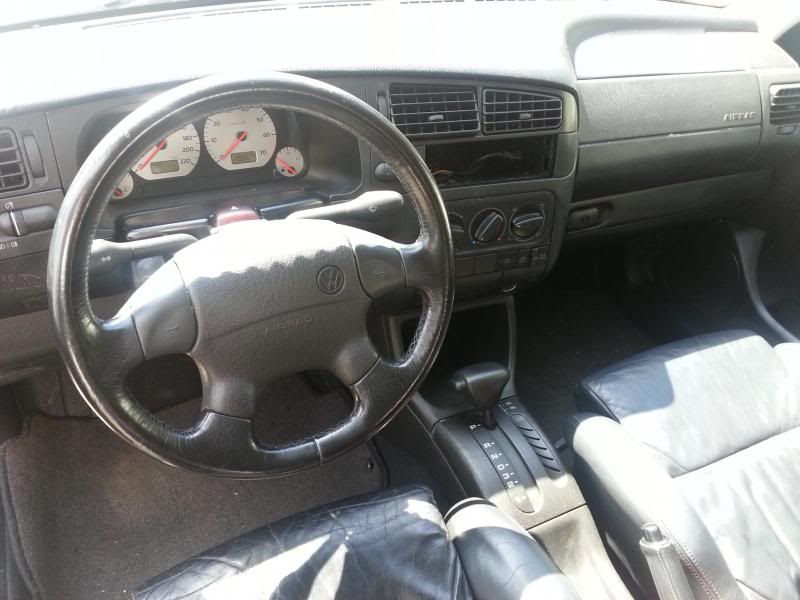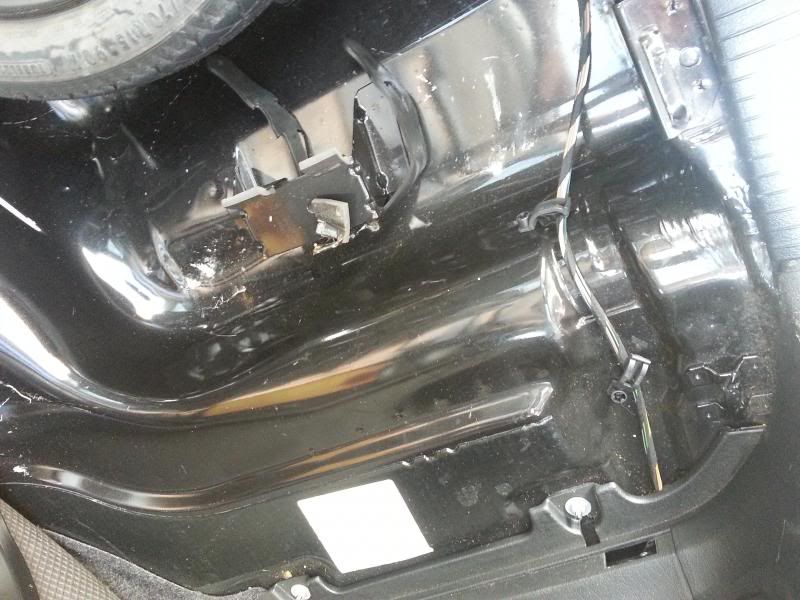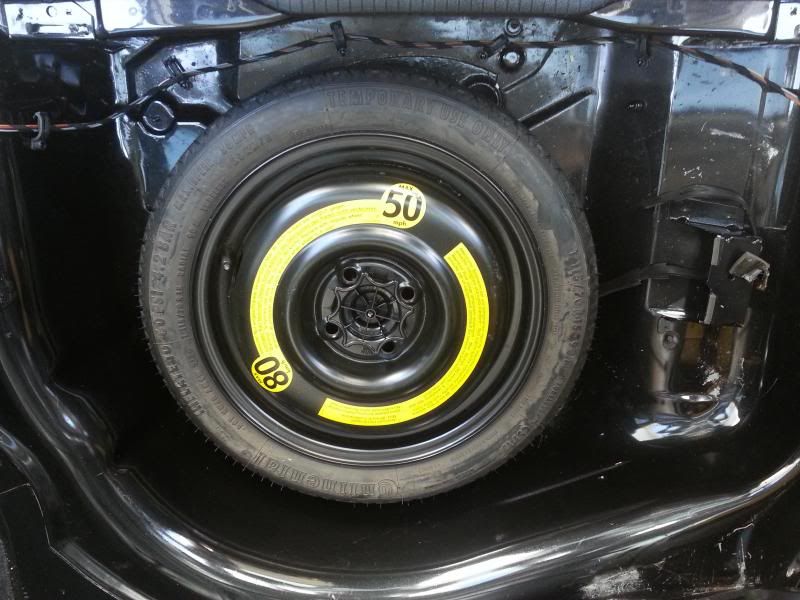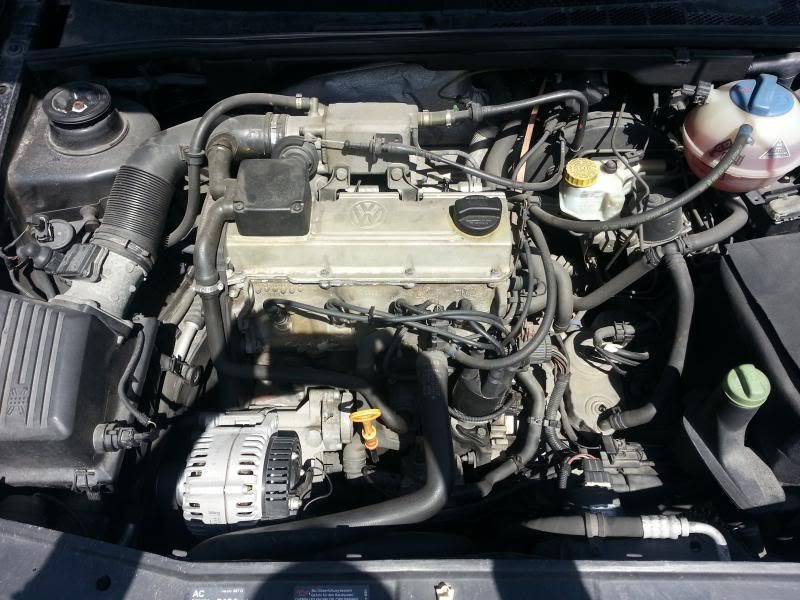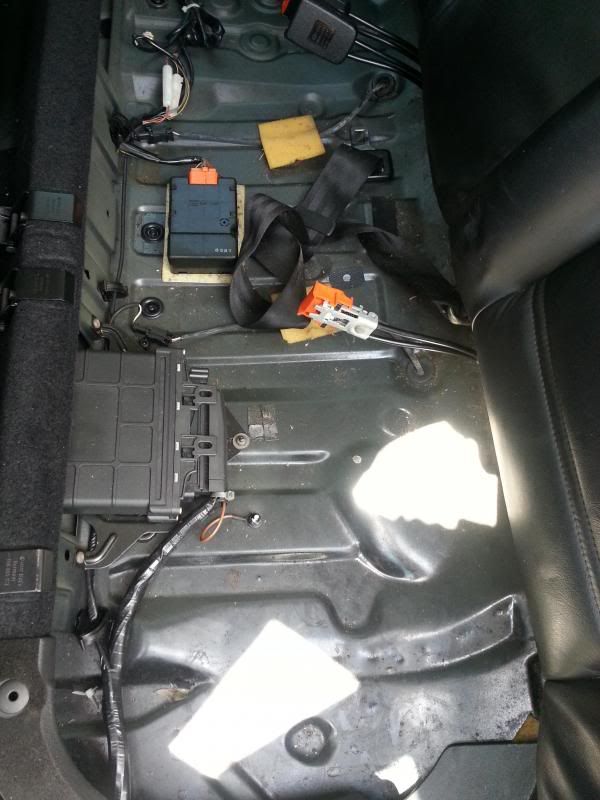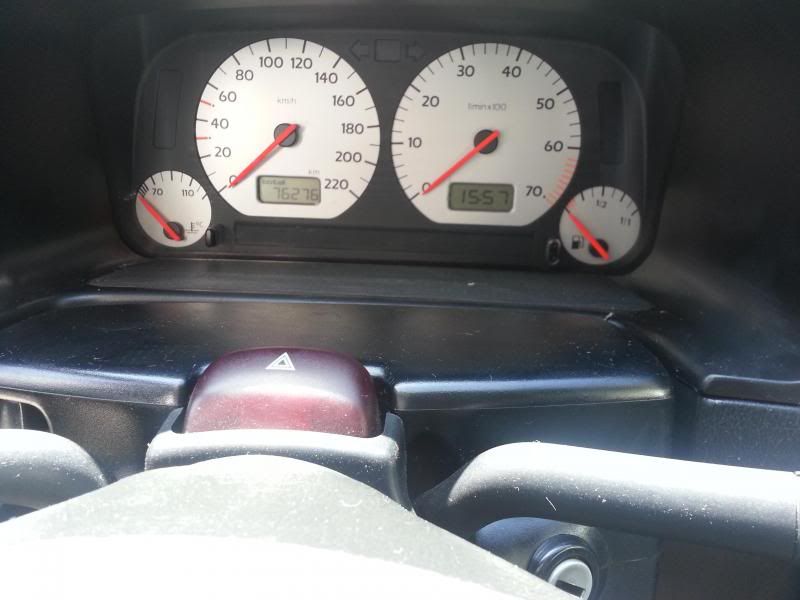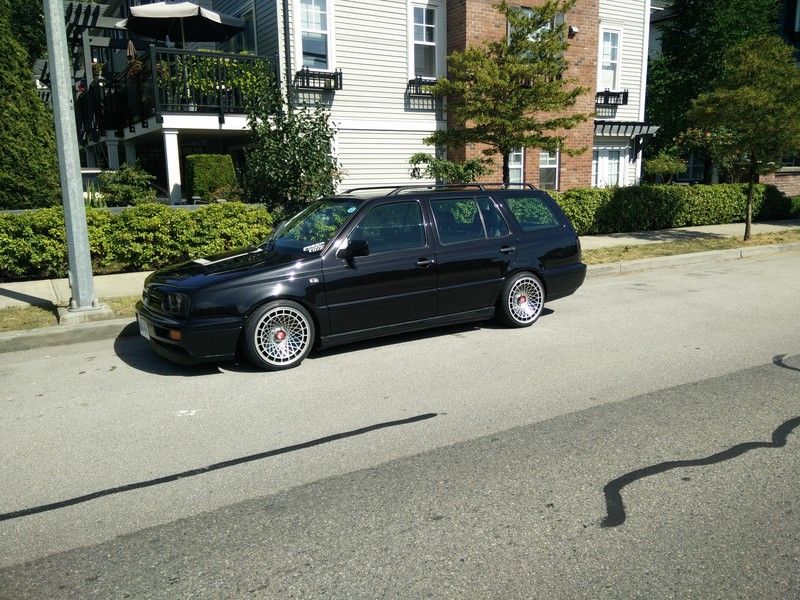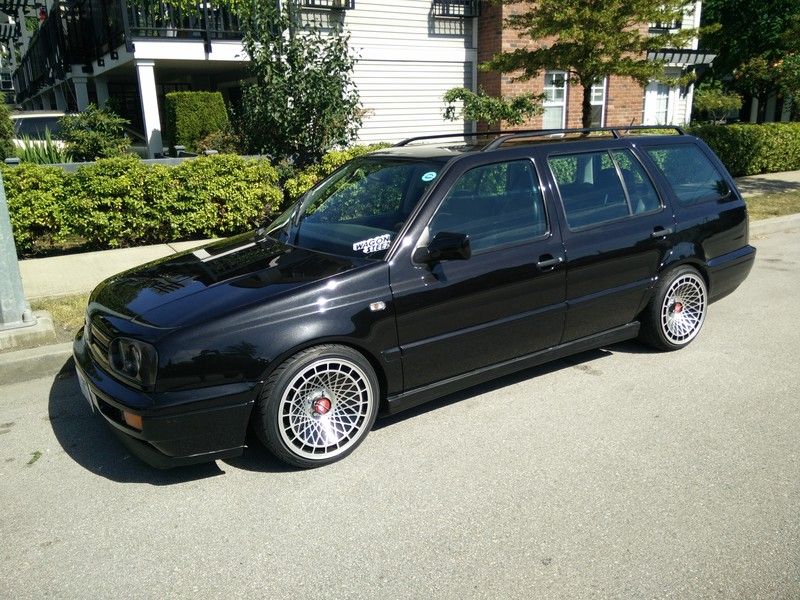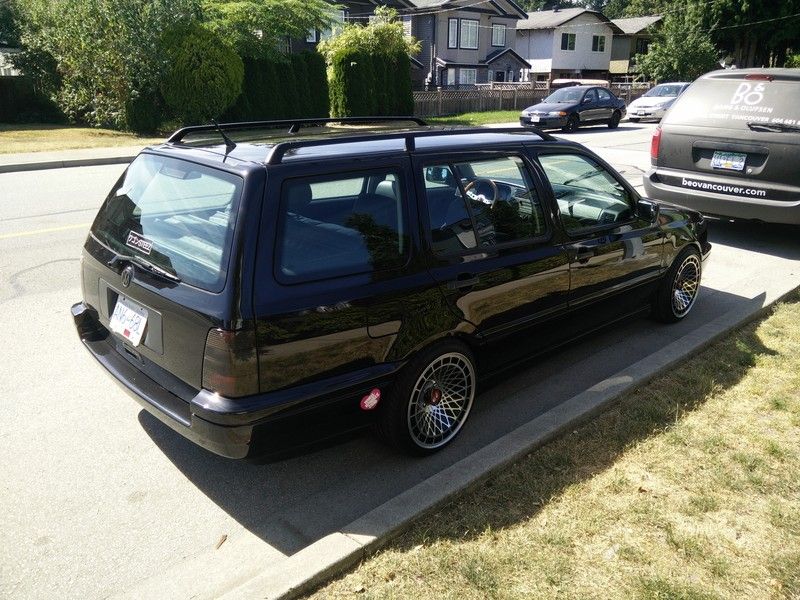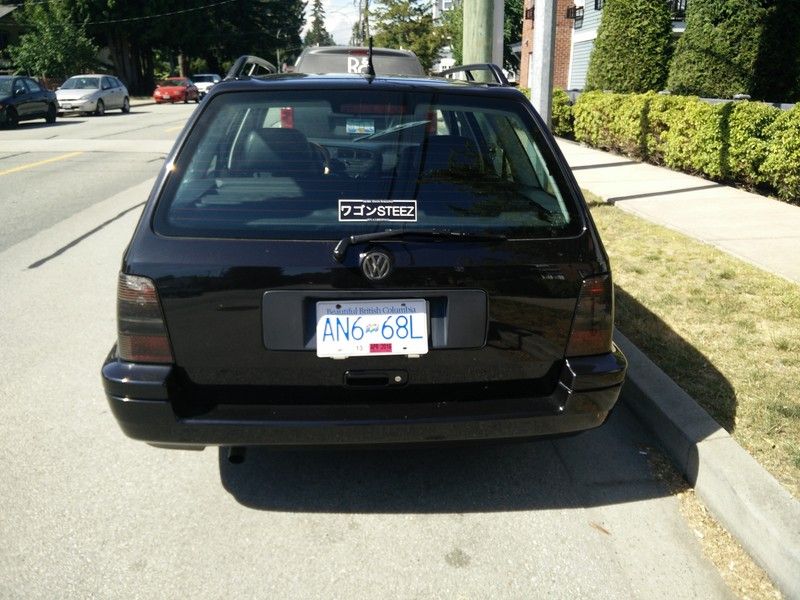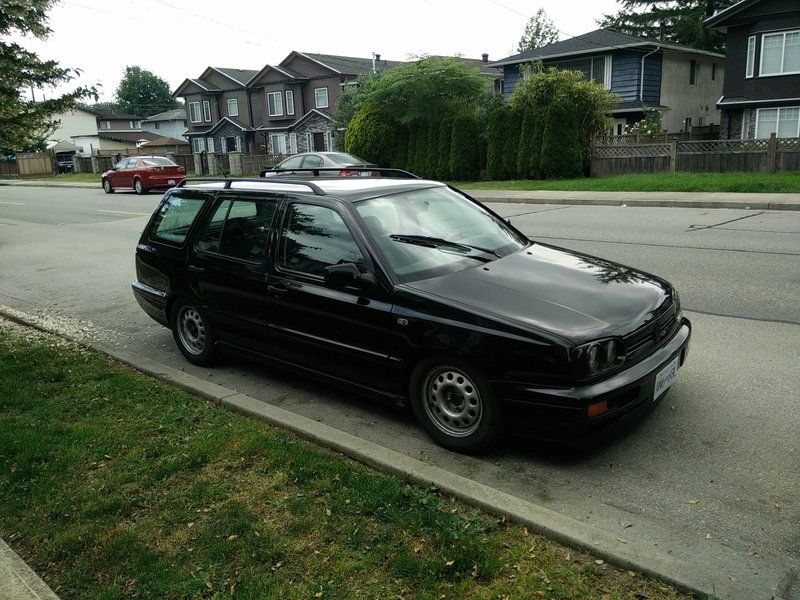 If any questions please PM me.