Discussion Starter
·
#1
·
Time for a new car.
First- IT'S TIPTRONIC. If you're looking for stick, look more.
41,000 miles. Oil is changed regularly.
All maintinence is done at Holberts. Still under warranty.
Car has never been in any accidents.
asking
$24,000
obo. PLEASE no lowballers. This car has $15,000 of stereo equipment/install, along with atleast $5000 in mods.
STERN WHEELS ARE NOT INCLUDED. I'll have 16's on it with nice tires.
-Custom code phase 2 chip
-3'' downpipe
-2.5'' Miltek exhaust
-20% tint all around
-Eclipse navigation unit with dvd
-2 7'' widescreen monitors fiberglassed in the roof for backseat viewers
-1 10.5'' widescreen monitor fiberglassed in the trunklid
-2 kicker solo baric L5's in a ported box
-1 kicker 1000.1 amplifier
-1 350.4 kicker amplifier
-1 1.5 farad cap
-2 sets of kicker components
-1 set of 6'' kicker speakers fiberglassed in the trunklid
-PS2 with wireless controllers
**CUSTOM TRUNK***
-TurboXS diverter valve
-H/RACE valve
-H&R springs
-Vis carbon fiber boser hood, custom painted on the sides to match the car
-Angel eyes
-Tinted taillights
-Cold air intake
I think thats it..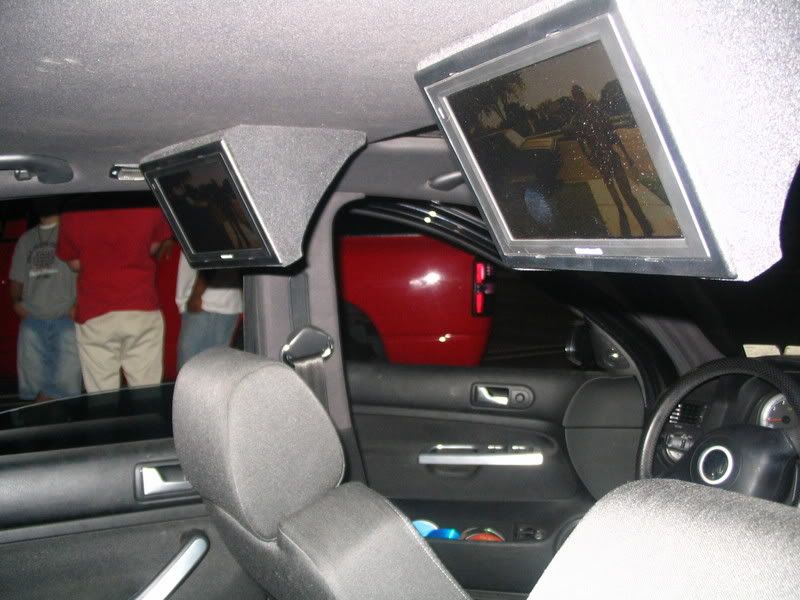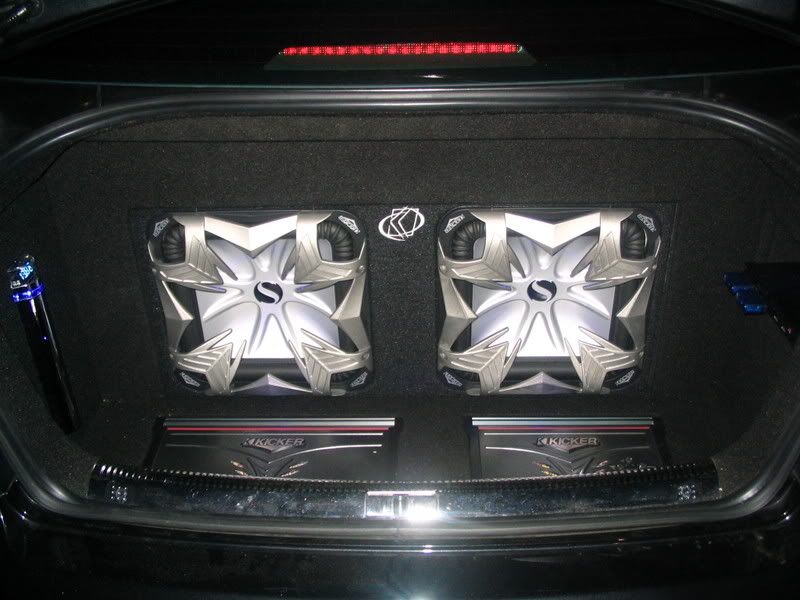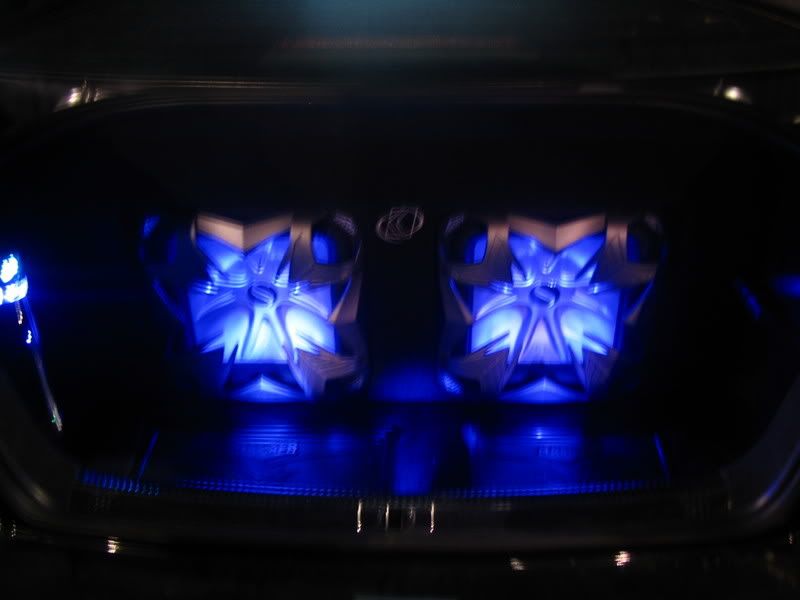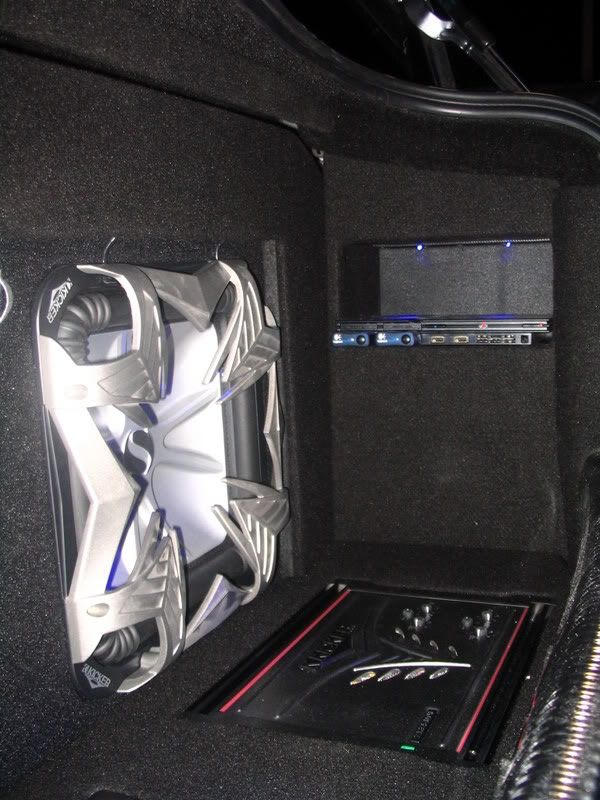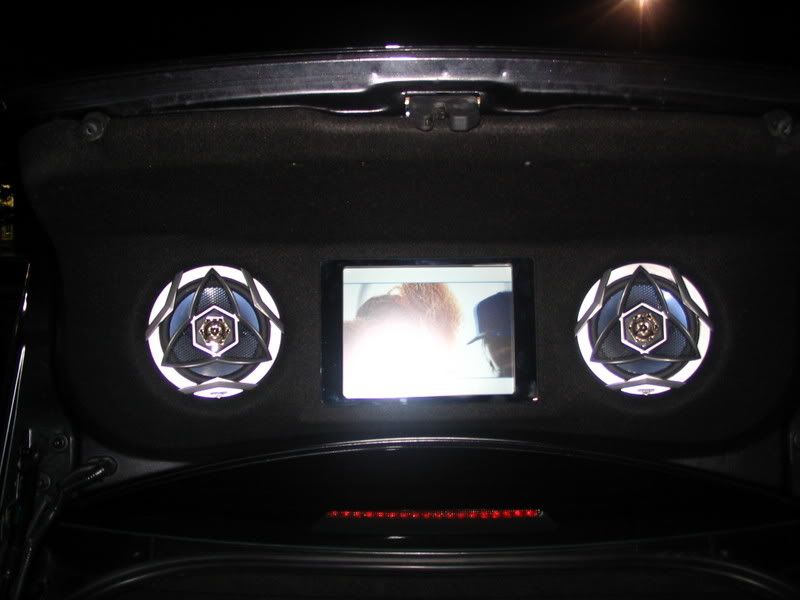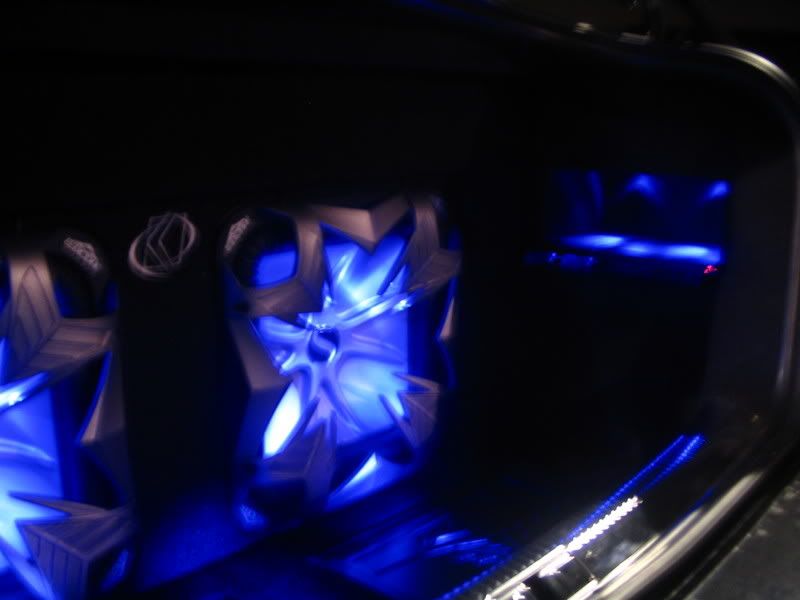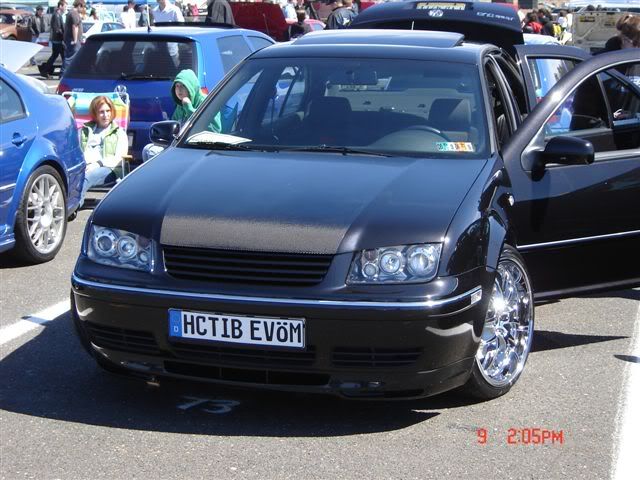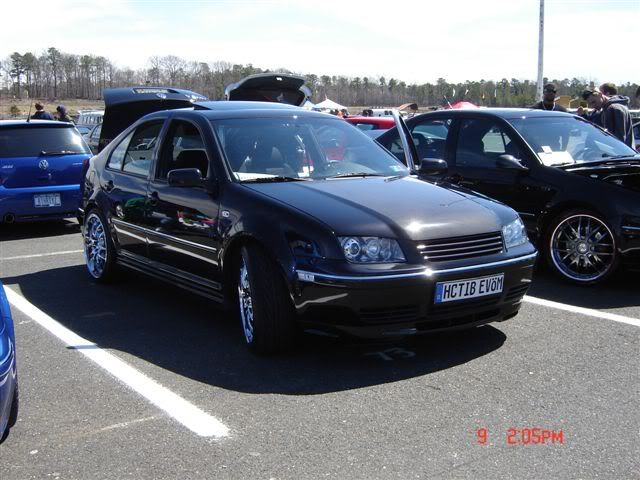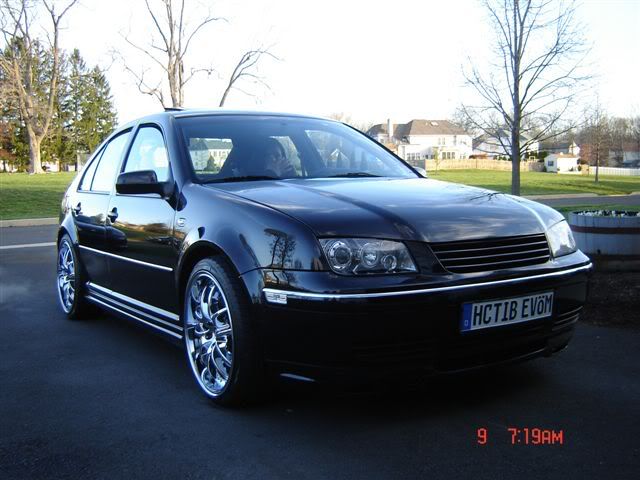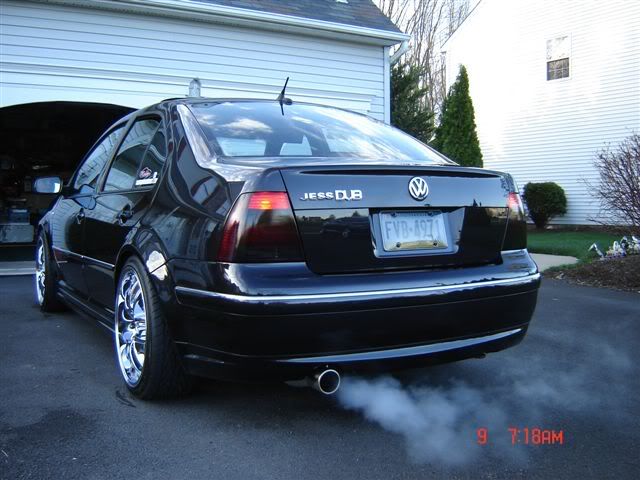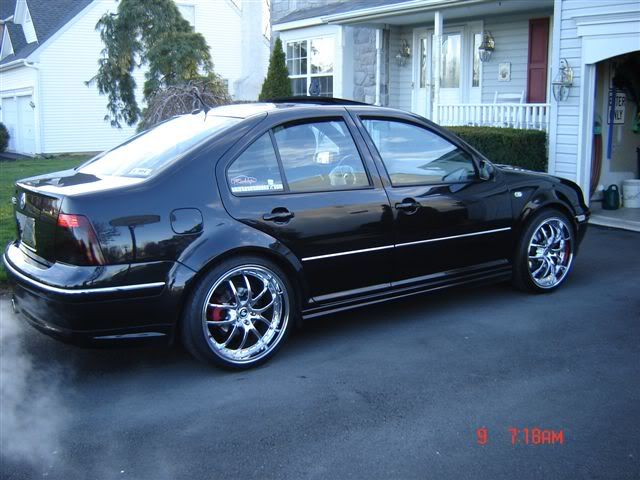 The europlate was not drilled on, so there are no holes in the front bumper. Also, ill remove the jessdub emblem
again, wheels are NOT included.
PM me for better response, or IM me on aim -- gangsta prettty .
Thanks!
Modified by dUb_giiirLs at 8:27 PM 11-26-2006